Kenny Rogers Once Admitted He Regrets Being Selfish to His Older Kids
Recently-deceased country legend Kenny Rogers once revealed his regrets over his "selfishness" towards his children.
Country star Kenny Rogers opened up in an interview in 2016 about what he referred to as his selfishness while he was building his singing career.
Rogers, who passed away on March 20, 2020, shared his regrets about the choices he made, and how they impacted his older children.
At the age of 66, Rogers welcomed his twin sons, Justin and Jordan, now 15, with his fifth wife Wanda Miller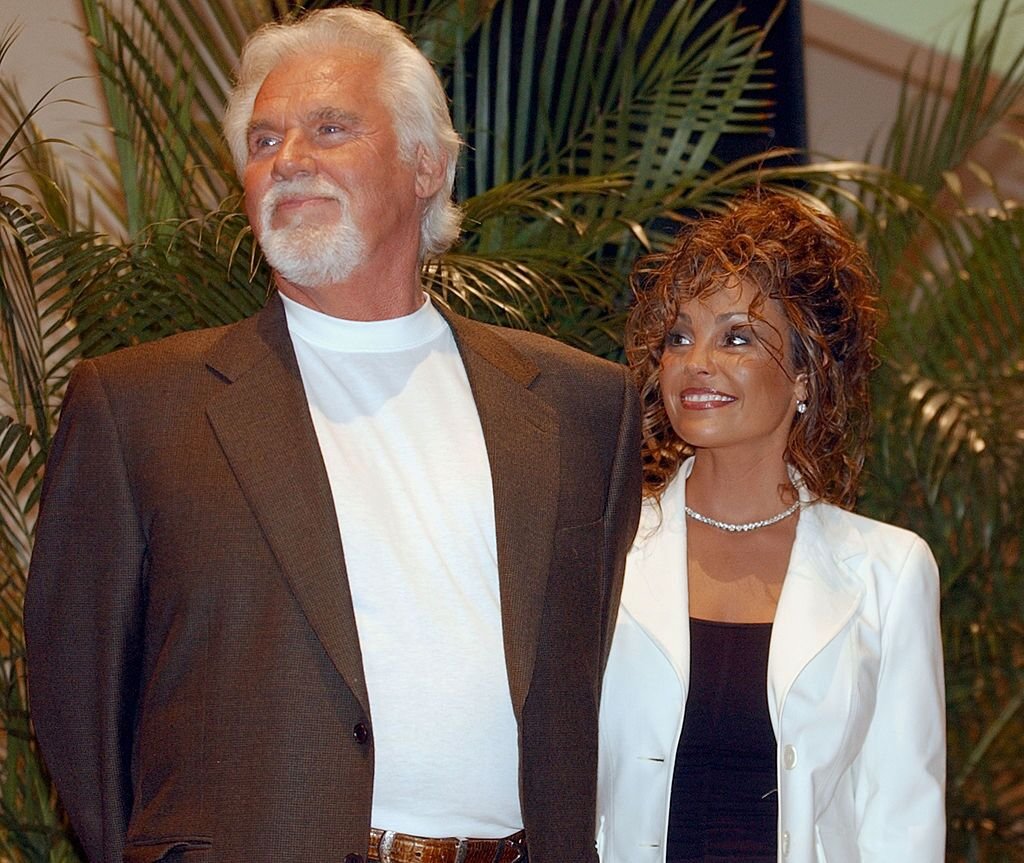 THE COST OF FAME
Country fans are mourning one of their greatest stars. Rogers recorded 120 hit singles and sold over 100 million records during his 60-year career.
But his incredible success came at a price, and one which he admitted was mostly paid for by his family - his first four wives, and his three older children.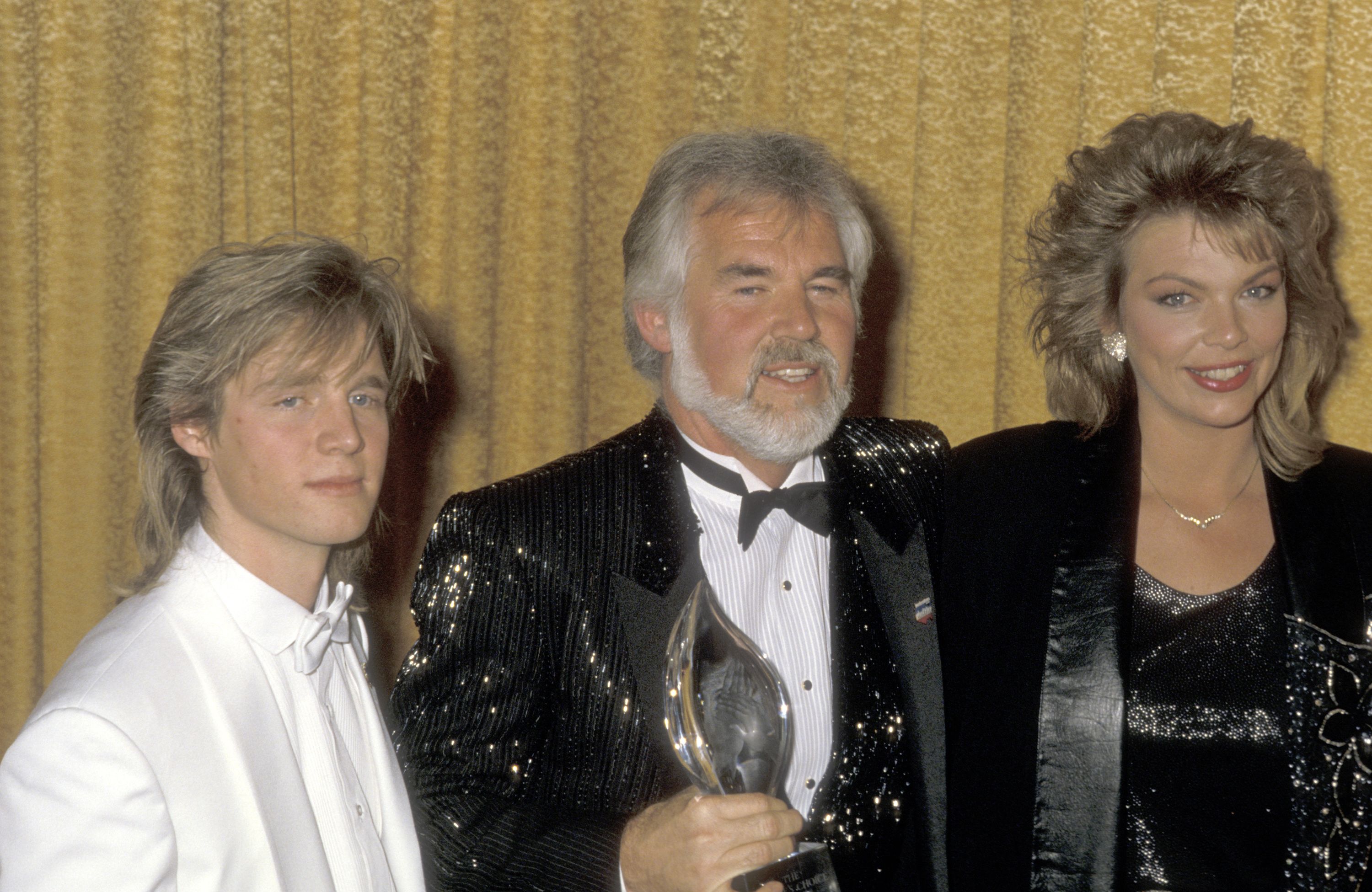 SUCCESS AND LOVE
Success in his profession, Rogers discovered, was a lot easier than success in his personal life. His first marriage was in 1958 to Janice Gordon, with whom he shares daughter Carole Lynne. The marriage ended abruptly in April of 1960, but Rogers wasn't alone for long.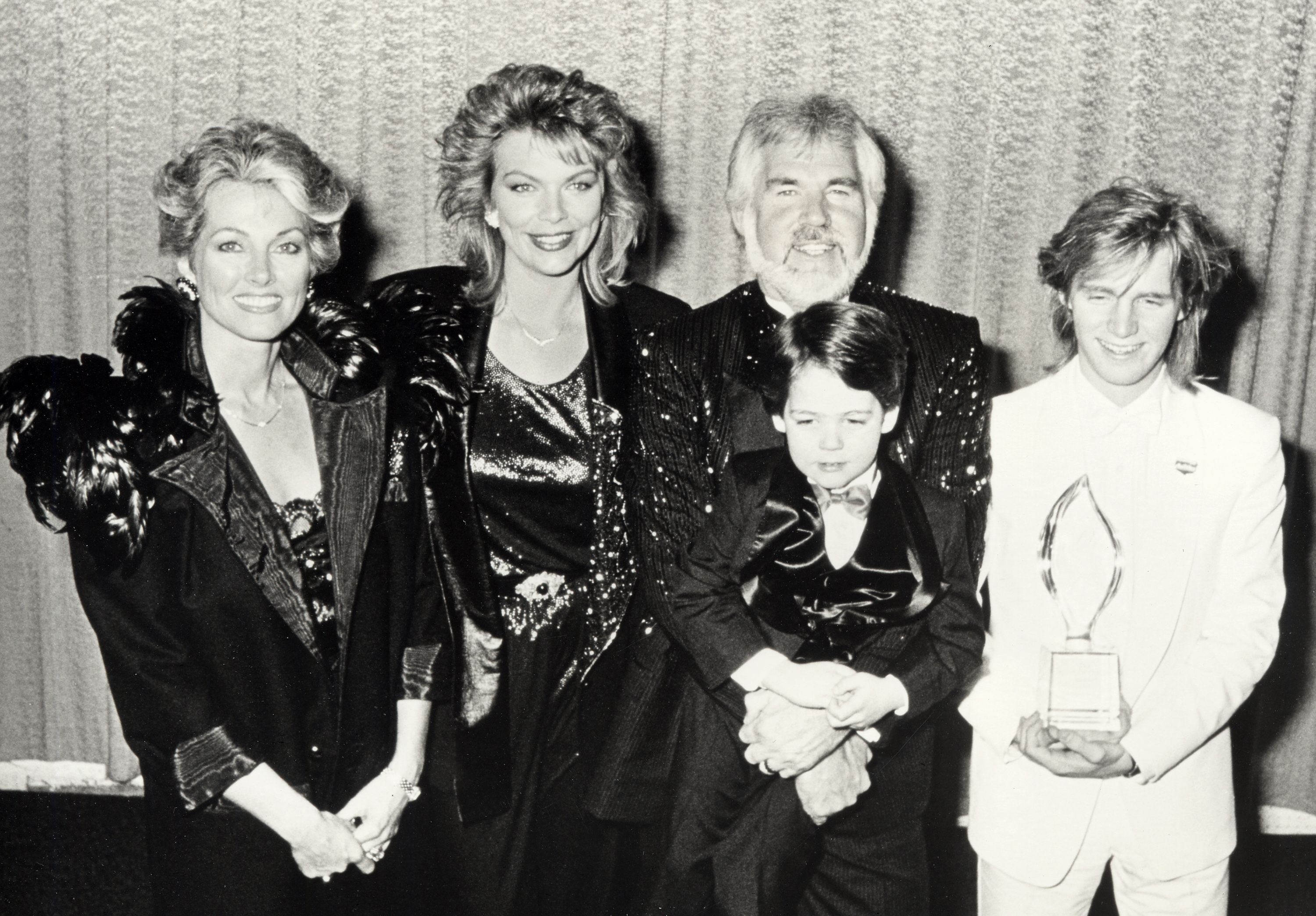 SECOND MARRIAGE
Six months after his divorce from Janice, Rogers married his second wife, Jean, in October 1960. But his second marriage lasted less than three years, and Rogers divorced Jean in 1963. They had no children together.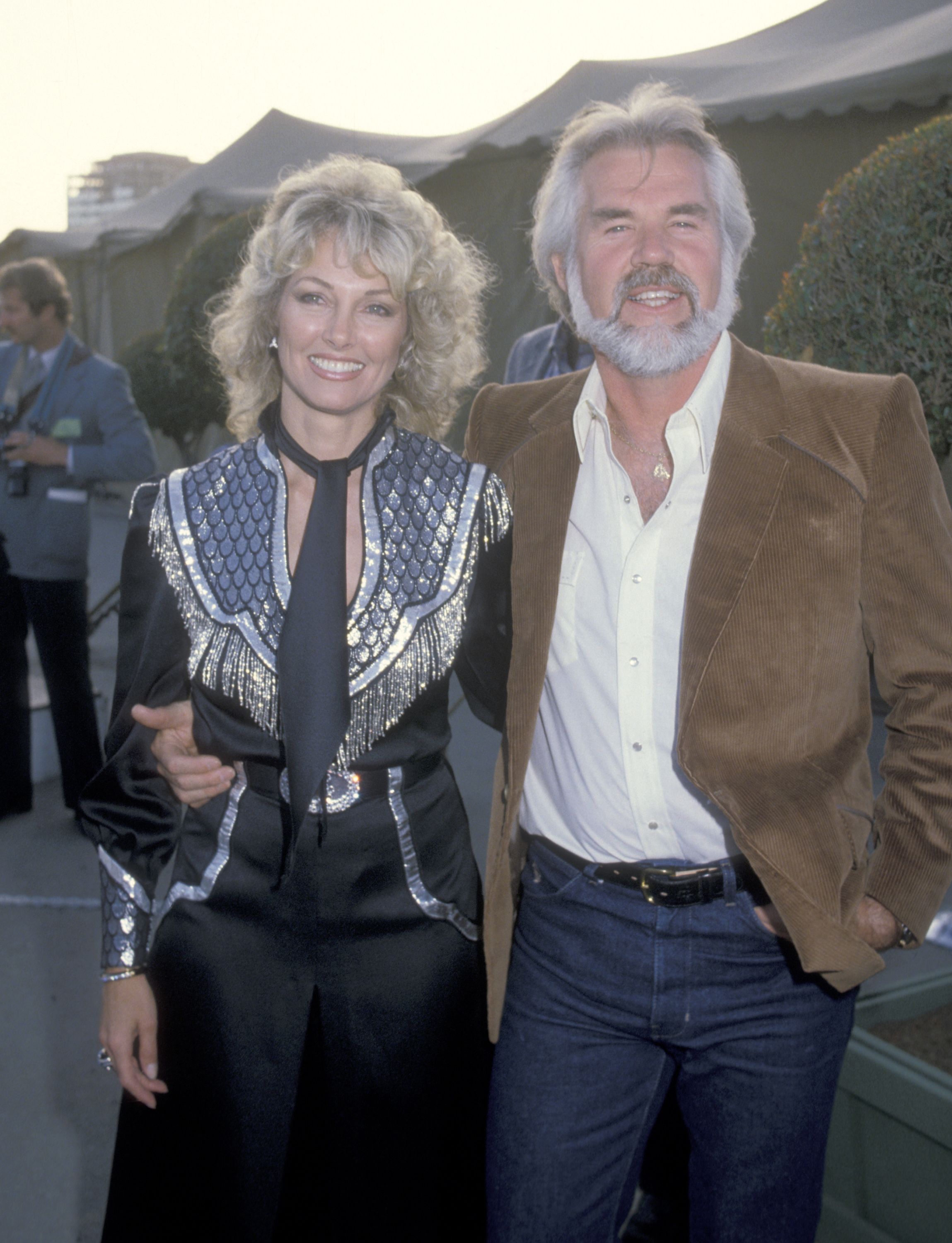 THIRD MARRIAGE
In October 1964, Rogers walked down the aisle once again, this time with Margo Anderson. The couple were married for 12 years, and share a son, Kenny Rogers Jr. But like his other marriages, Roger's relationship with Margo suffered from his constant touring and his blind devotion to his career.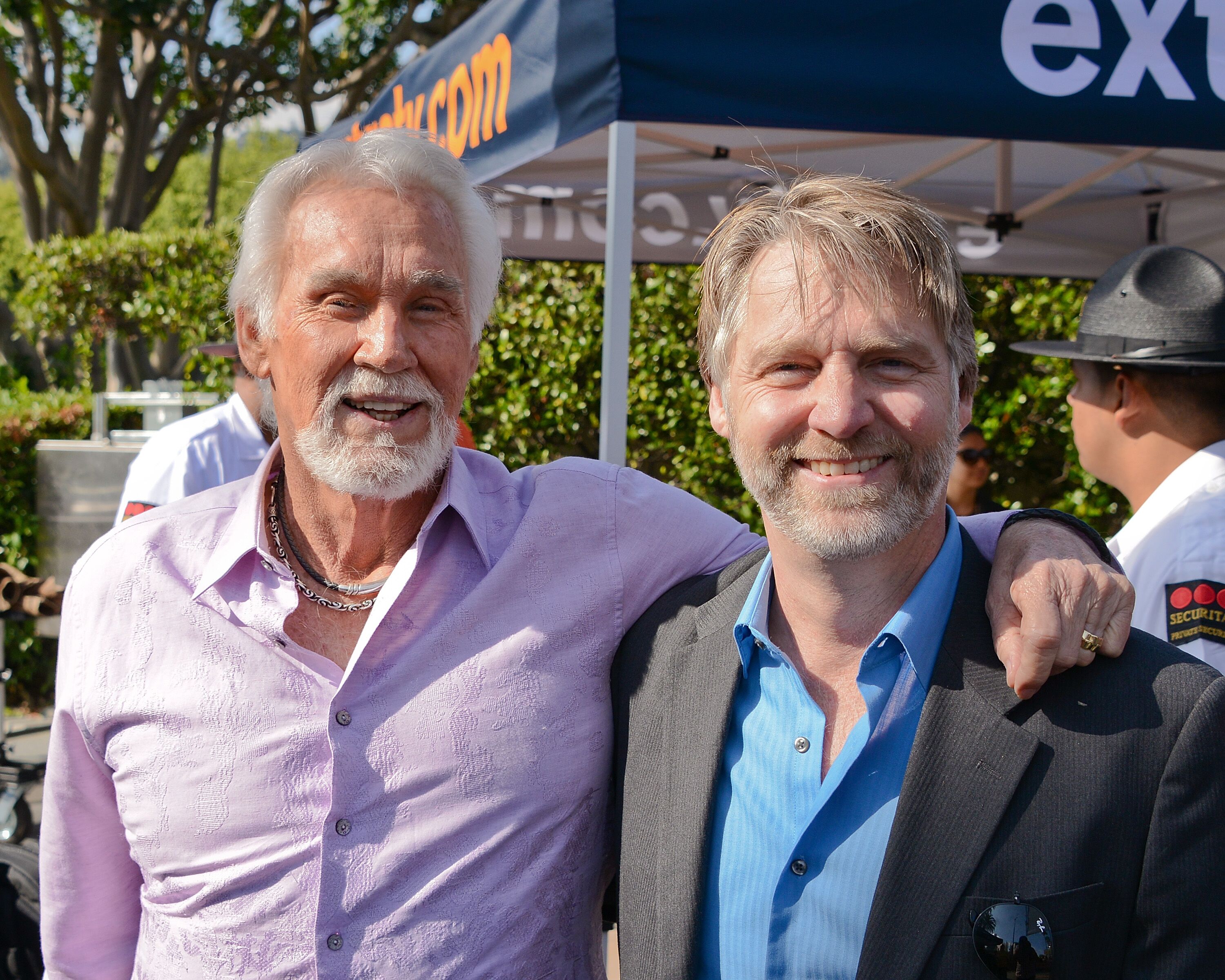 FOURTH MARRIAGE
Rogers' fourth wife was the actress Marianne Gordon, best known for her work on "Rosemary's Baby," "Little Darlings," and  "The Being."  Rogers married Marianne in 1977, and they divorced after 16 years. Rogers and Marianne had a son, Christopher Cody Rogers, now 38.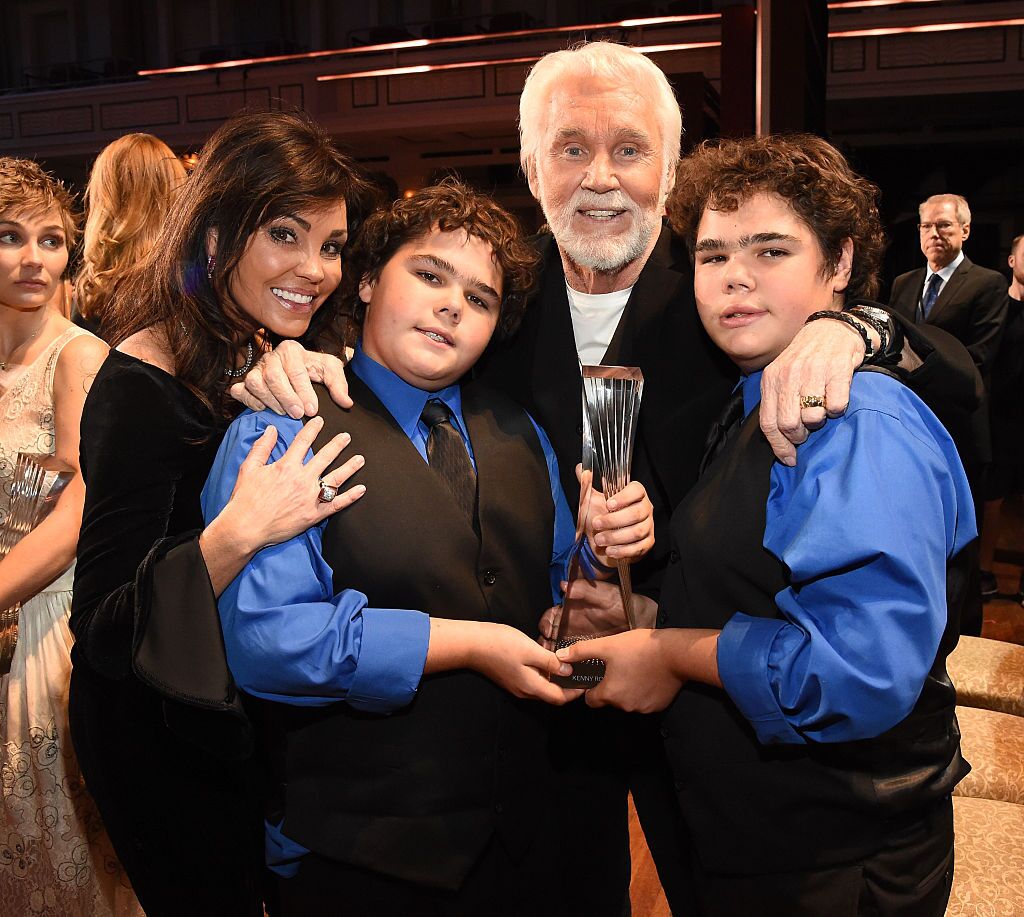 A FATHER AT 66
At the age of 66, Rogers welcomed his twin sons, Justin and Jordan, now 15, with his fifth wife Wanda Miller. It was then that Rogers realized what he'd missed from his three older children's lives. With an established career and iconic status as a Country Great, Rogers was finally free to stay home with his family.
It was then that Rogers admitted to himself that his drive for success had cost his family dearly, especially his three older children, for whom he'd hardly been there at all as they grew up, and started families of their own. He said:
"I believe when you get started in this business there is a fine line between being driven and being selfish. And I think I was selfish."
Rogers expressed his regret at not being there for his wives and his older children, and his determination to spend as much time as possible with his twin sons, and give them enduring, happy memories of their father.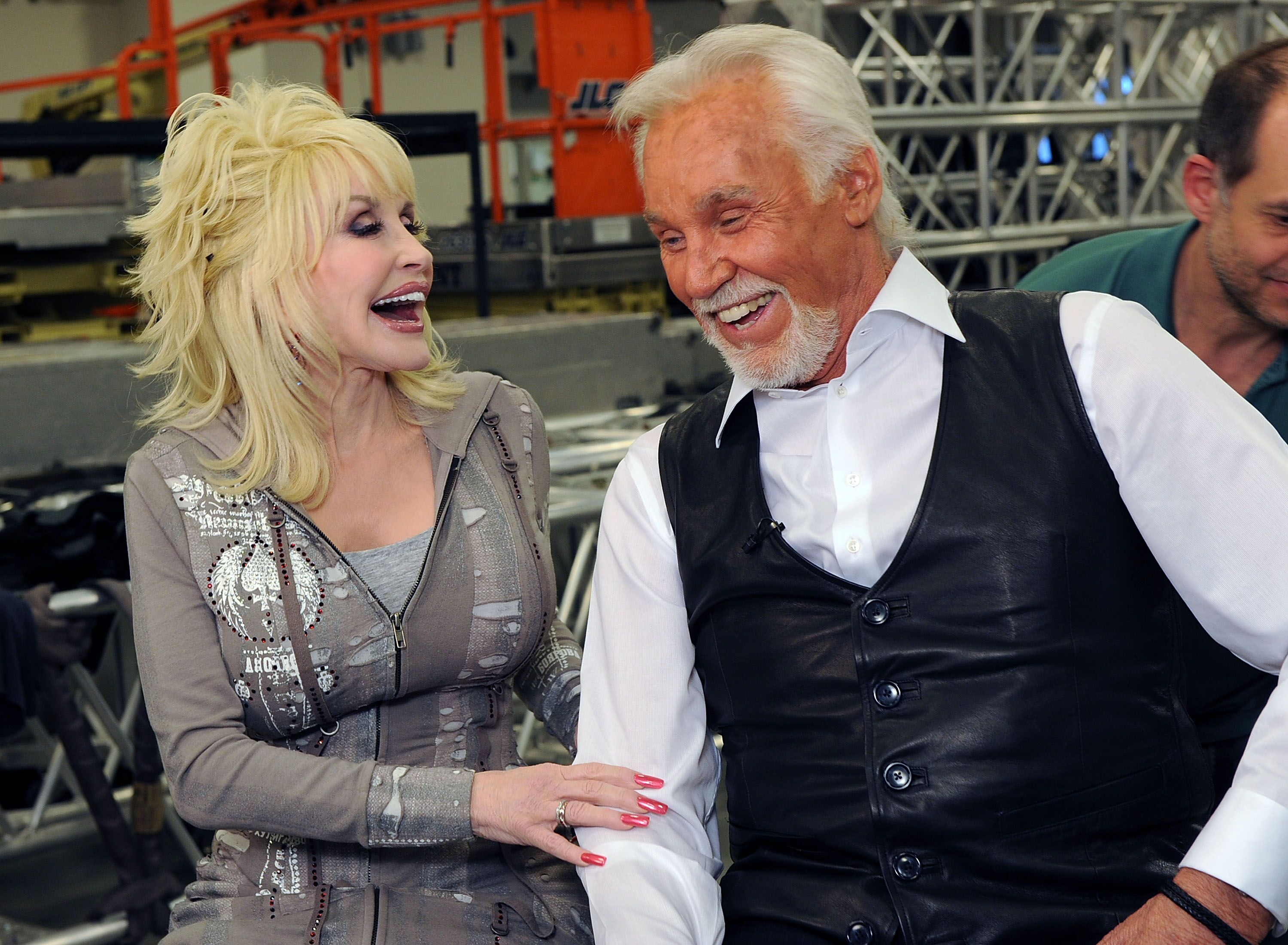 THE PASSING OF A LEGEND
Sadly, Rogers was to have a scant 15 years with his young sons. He passed away at his home in  Sandy Springs, Georgia, at the age of 81. Due to the Coronavirus pandemic, the Rogers family has opted for a private funeral, but fans and fellow musicians from around the world have been paying tribute to the Country legend.
You never know how much you love somebody until they're gone. I've had so many wonderful years and wonderful times with my friend Kenny, but above all the music and the success I loved him as a wonderful man and a true friend. pic.twitter.com/hIQLIvt8pr

— Dolly Parton (@DollyParton) March 21, 2020
Dolly Parton, who sang the hit duet "Islands in the Stream" with Rogers posted a loving tribute to the singer:
"Above all the music and the success I loved him as a wonderful man and a true friend."
I can't express on twitter the impact Kenny Rogers the artist and the man had on me. He was always very kind and fun to be around. Rest In Peace Gambler...

— Blake Shelton (@blakeshelton) March 21, 2020
GOODBYE TO THE GAMBLER
Country star Blake Shelton posted his own tribute to the man he credits with being one of the main inspirations for his own career, referencing in his message Rogers' massive 1978 country hit, "The Gambler."
Like Shelton, whole generations of country music lovers have grown up to the sound of Kenny Rogers's distinctive voice. His legacy will not be forgotten.