Jaclyn Smith Raises Awareness about Anal Cancer by Sharing a Photo with Late 'Charlie's Angels' Co-star Farrah Fawcett
Jaclyn Smith took to Instagram to promote Anal Cancer Awareness Day as she remembered her late friend and co-star, Farrah Fawcett.
Jaclyn Smith recently advocated Anal Cancer Awareness Day as the whole world focused on a different disease that has developed into a pandemic, the coronavirus.
REMEMBERING FARRAH FAWCETT
In a recent Instagram post, the actress and businesswoman advocated for the recognition of Anal Cancer, as a tribute to the late Farrah Fawcett.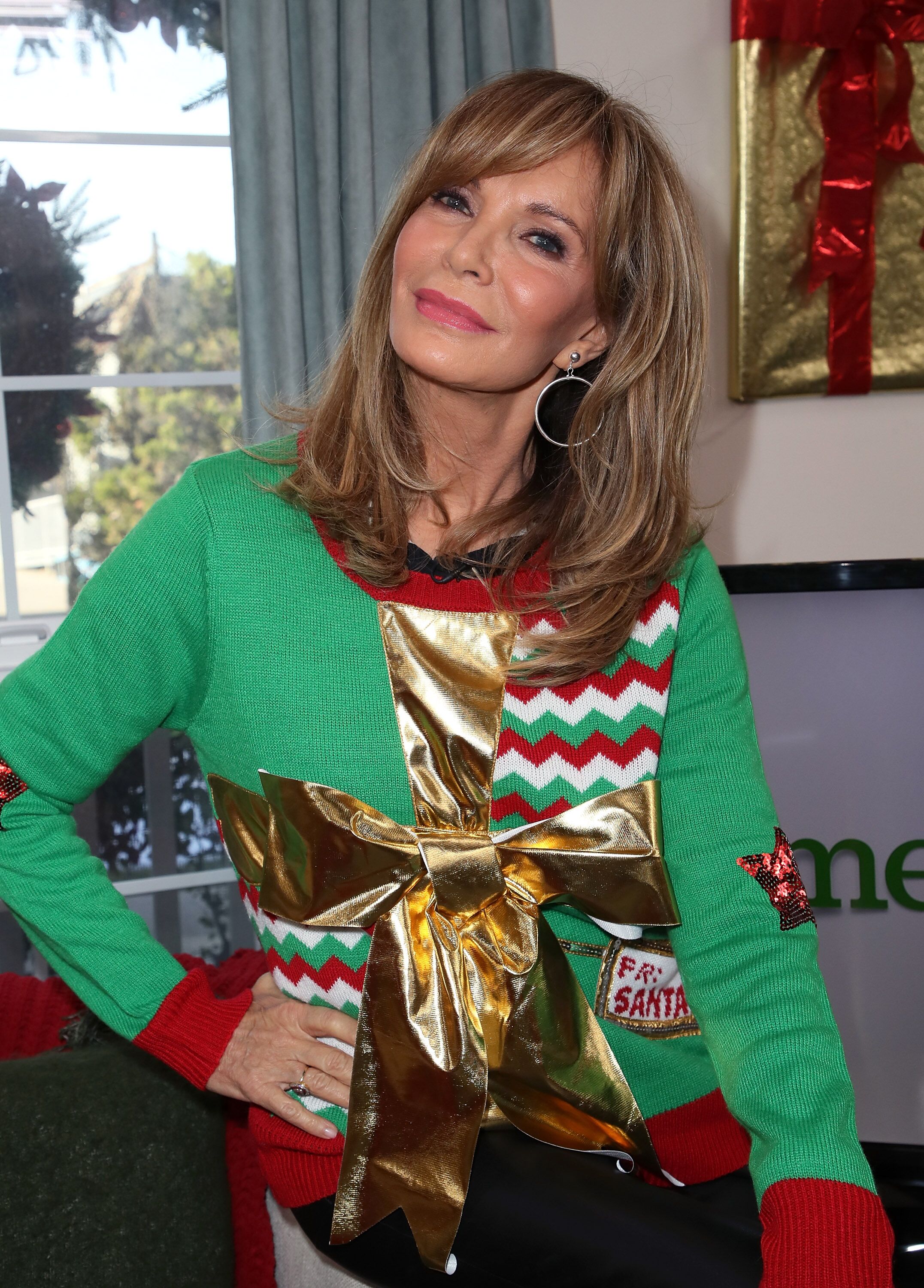 The social media post included the photo of a smiling Smith and Fawcett with a caption that paid tribute to Anal Cancer Awareness Day. She wrote: 
"In the fight against it, early detection is key. Please get regular check ups and if you have any unusual symptoms, see your doctor. Remember anal cancer can be cured if it's caught in time." 
Smith ended the post with a hashtag in loving memory of her dear friend. Fans and followers of Smith flooded the post to share their sentiments. 
"Great picture, you were both great on Charlie Angels," one comment reads. Another added: "So true and so important. Such a wonderful friendship ❤️".
As a breast cancer survivor herself, Smith has gone beyond her call of duty to have multiple awareness campaigns, even helping those with the same condition she had with customized wigs.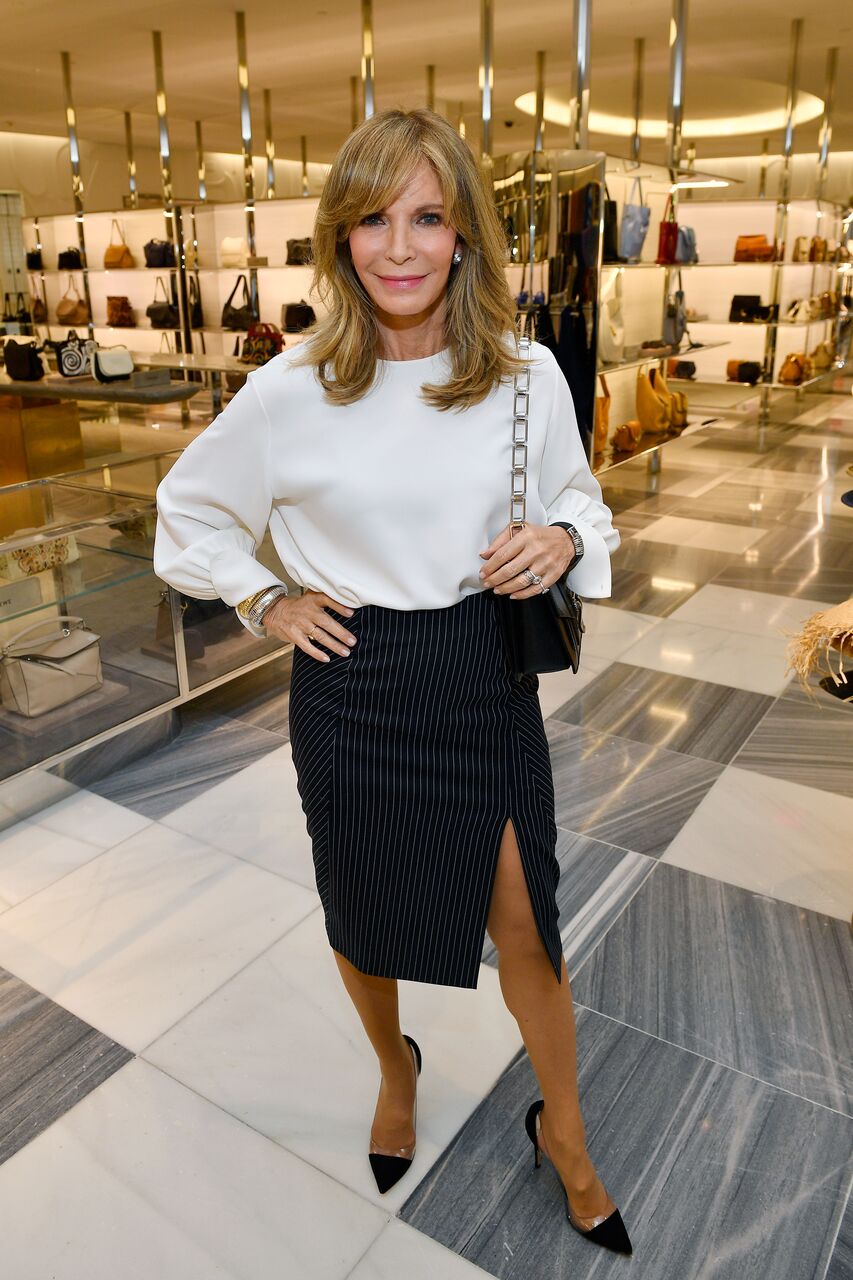 Although the disease took her life, the actress tried several treatments and alternatives to make her better, with the support of her family and friends.
She has also been proactive with the Farrah Fawcett Foundation, which supports research and patient assistance for HPV-related cancer.
SMITH AND FAWCETT'S FRIENDSHIP
Both Smith and Fawcett are best known for playing lead roles in the 1970s hit series-turned-movie, "Charlie's Angels."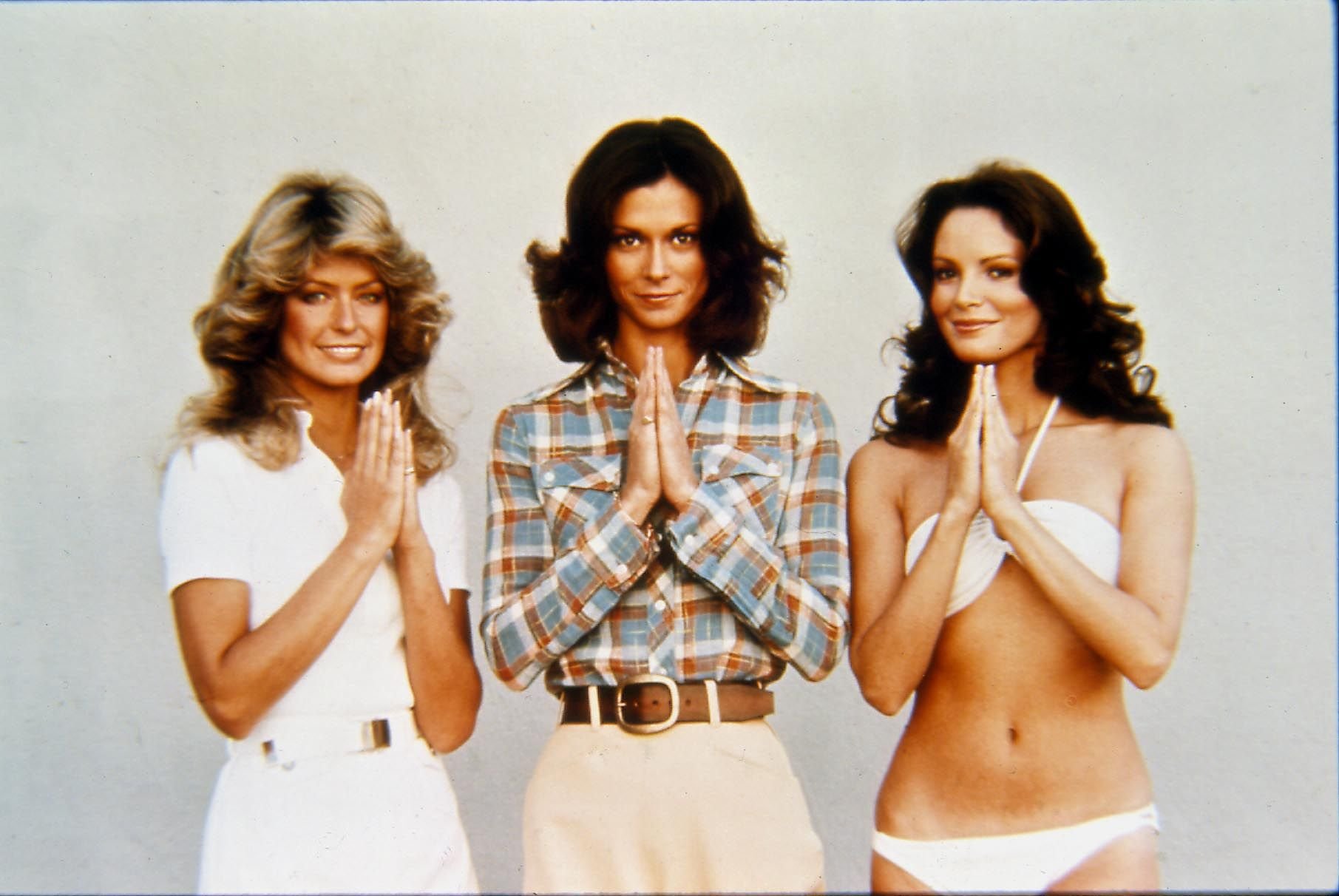 The former action stars shared the screen with Kate Jackson as they formed an all-female trio of detectives, taking on various assignments and missions from their mysterious boss. 
The television series, being an on-screen classic, made way for reboots with two films starring Cameron Diaz, Drew Barrymore, and Lucy Liu as the Angels. 
The most recent remake, released in 2019, showcased a new cast led by producer and actress, Elizabeth Banks, having Kristen Stewart, Naomi Scott, and Ella Balinska as the new female leads. 
Ten years after her passing, an ABC documentary remembered an original Charlie's Angel entitled "This is Farrah Fawcett."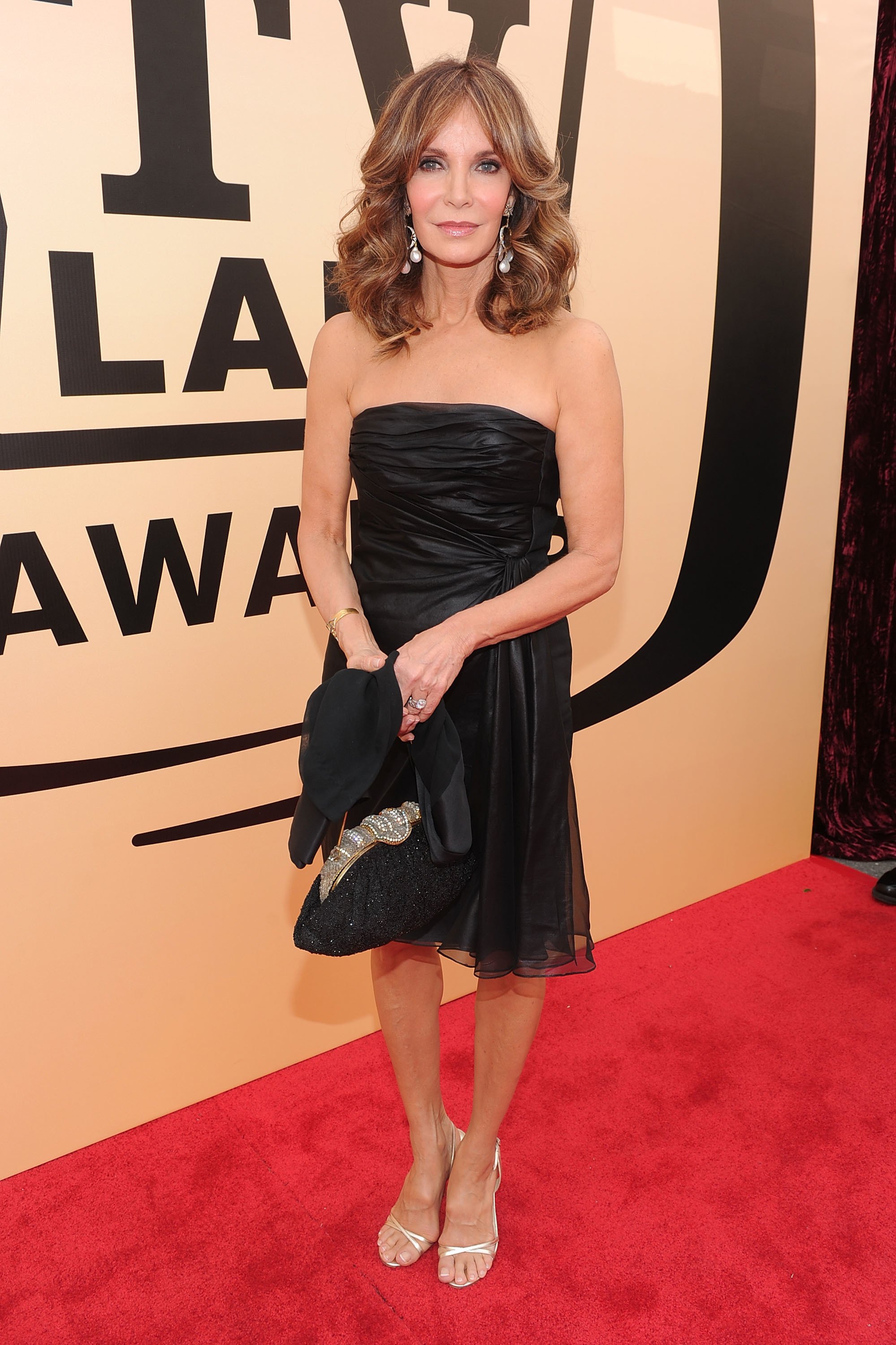 Smith shared the close relationship she maintained with Fawcett, despite the latter's one-season stint with the franchise. 
The actress related the film's storyline, which heavily focused on the bond the three girls shared, with the reality she experienced with Fawcett throughout their friendship.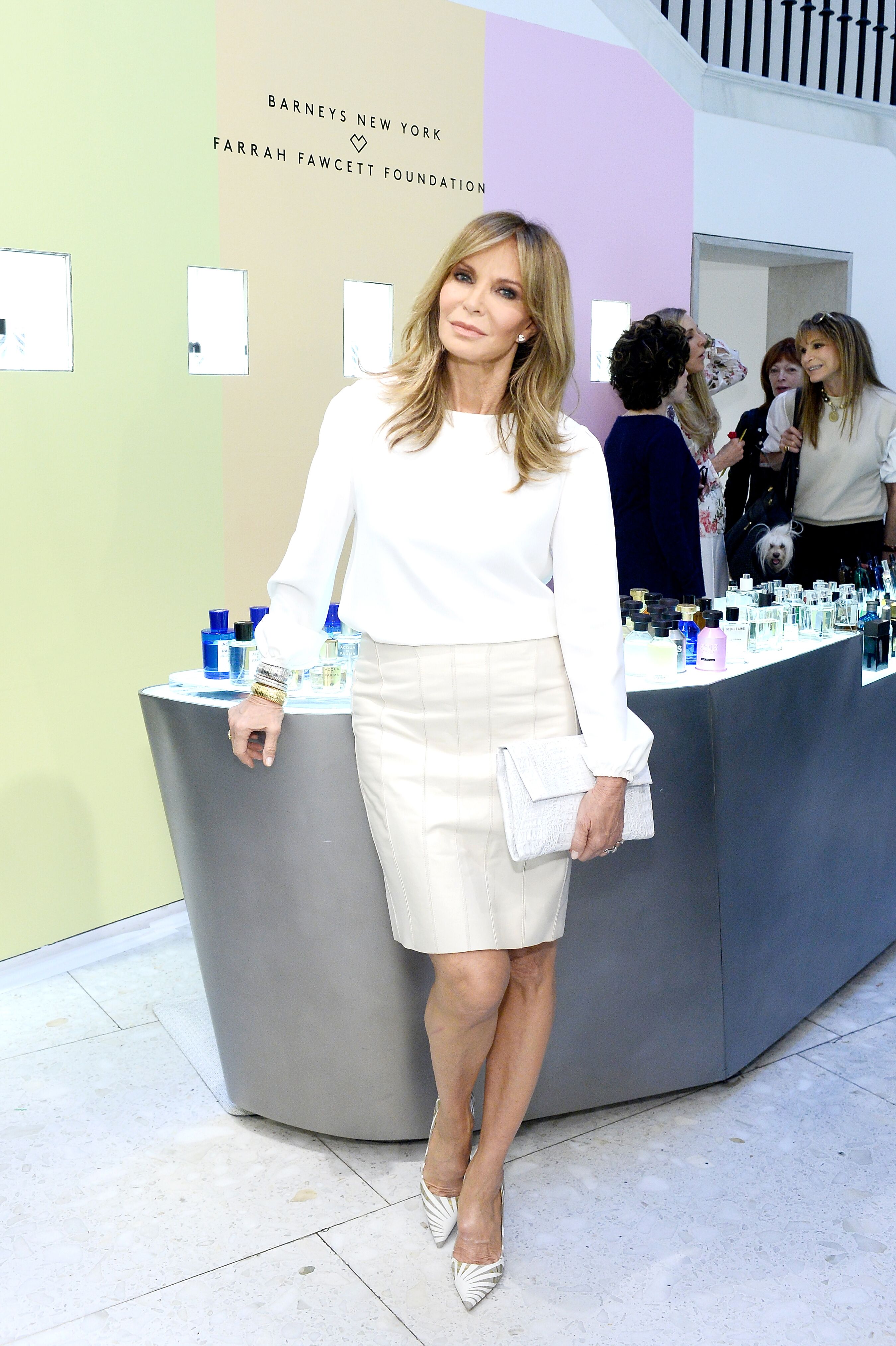 The relationship that Smith and Fawcett built was forged on a rock, keeping them close despite their going separate ways. 
"That's what's interesting about friendship—once somebody is really in your heart, you can go all these different ways," Smith insists, "But when you come back together... We came back together really strongly at the end of her life."
FAWCETT'S LEGACY
Fawcett was committed to opening the eyes of many to cancer by filming every aspect of her journey since being diagnosed in 2006. 
Alana Stewart, a close friend of Fawcett, recalled a suggestion she made to stop filming, to which the latter rejected. "No, this is what cancer is. Film it," Stewart remembered.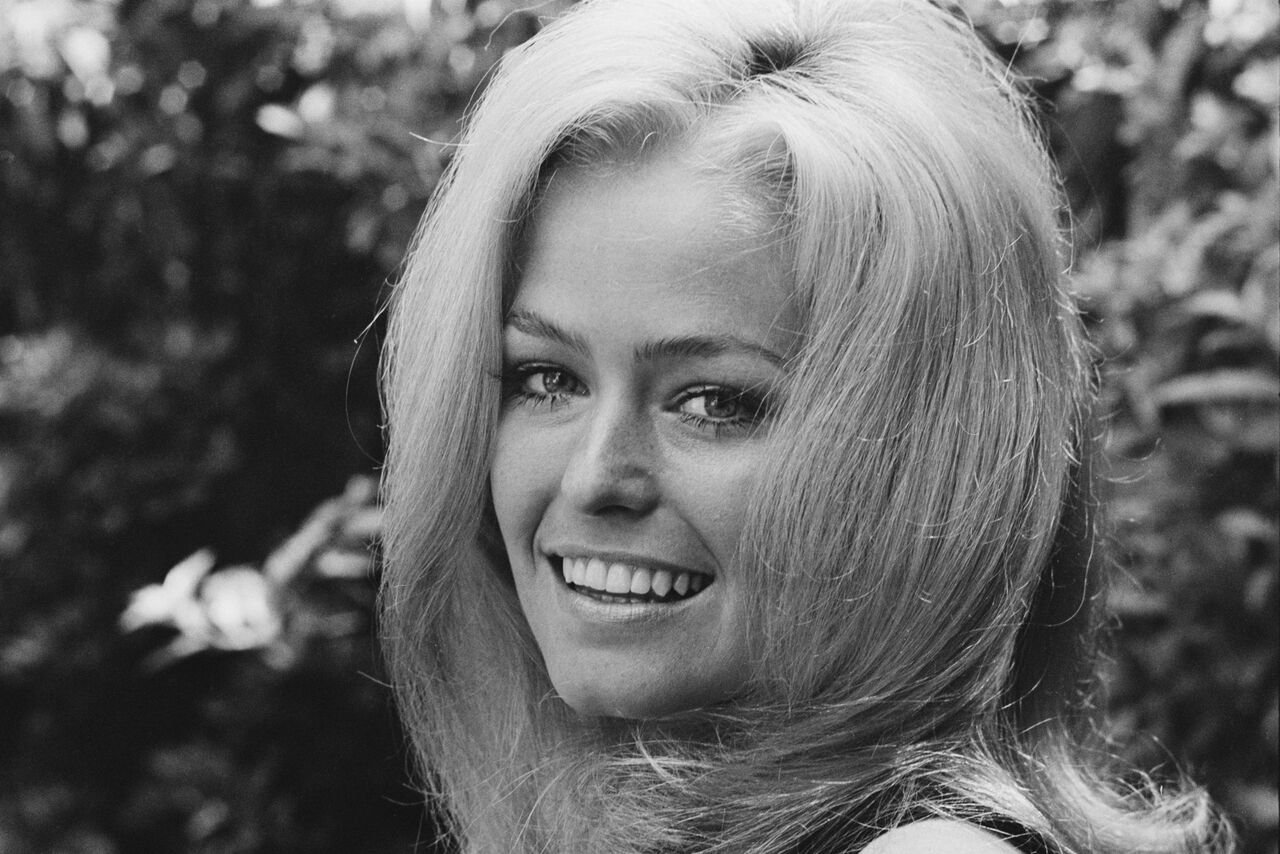 In 2007, after she was diagnosed with the terminal illness, Fawcett founded the Farrah Fawcett Foundation in hopes of finding a cure to cancer.
Although the disease took her life, the actress tried several treatments and alternatives to make her better, with the support of her family and friends. Fawcett passed away on June 25, 2009.
While America's golden girl has passed, her memory lives on as she lives in the hearts of many. Today, the world fights a more significant battle in promoting awareness of the illness that took her life.