'Family Matters' Star Jaleel White Celebrated Costar Kellie S Williams' 44th Birthday with Sweet Tribute
Jaleel White celebrated his former co-star Kellie S. Williams' birthday with special tributes featuring throwback photos. The two actors were on-screen lovers in the popular 90s show, "Family Matters."
Kellie S. Williams recently turned 44 and the actress was grateful for many who took the time to greet her that day. Among those who paid tribute to her was her "Family Matters" co-star Jaleel White.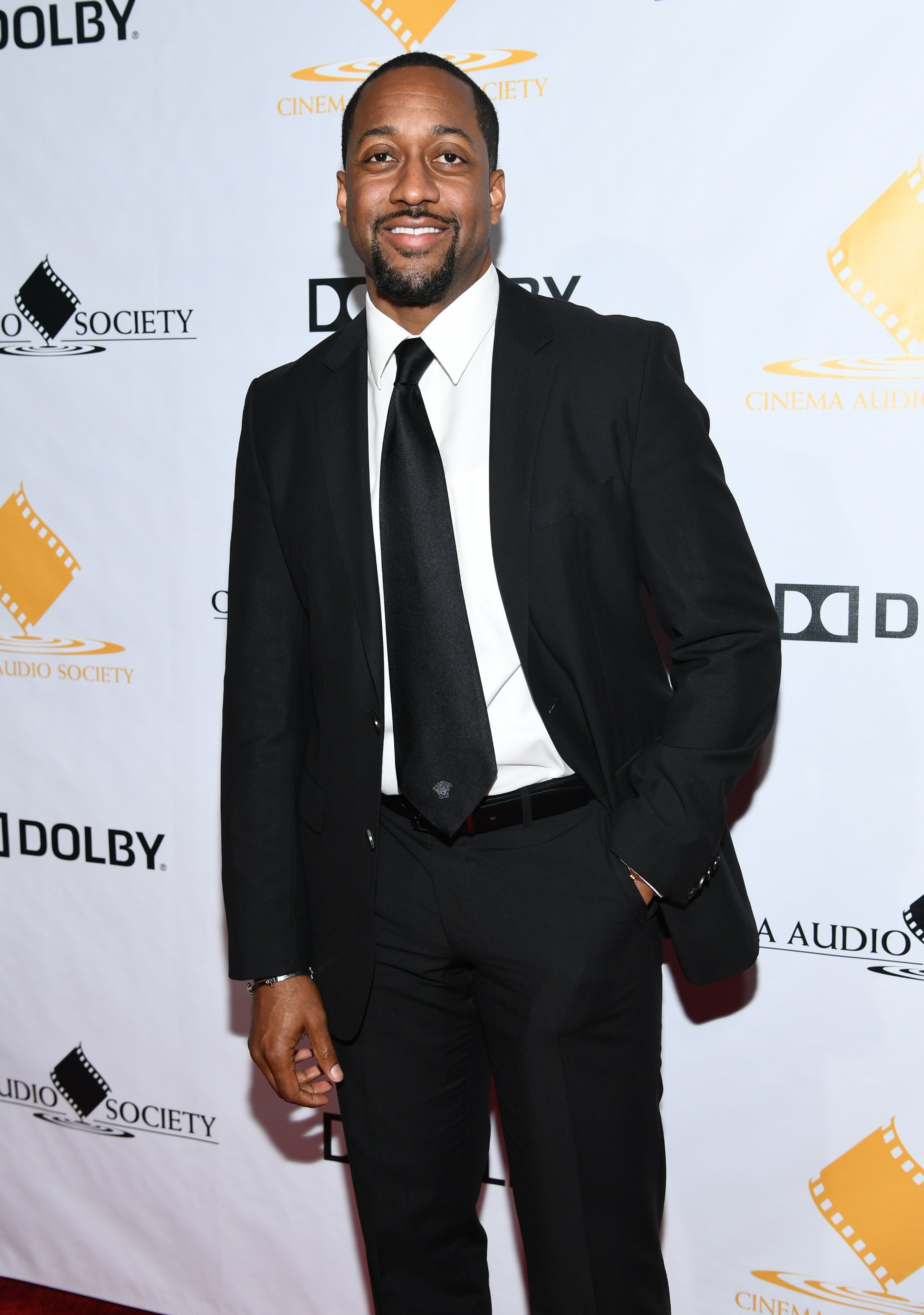 JALEEL'S THROWBACK TRIBUTES
Jaleel took to his Instagram story to share a throwback photo of his former co-star who portrayed Laura Winslow in their 90s series. The black and white pic featured a young Kellie smiling behind her actor's chair which carried her name.
"HBD @kellieswilliams," Jaleel wrote to capture the unearthed pic. "Yeeeeeaaaa sucka, this how I remember yo lippy self," he joked.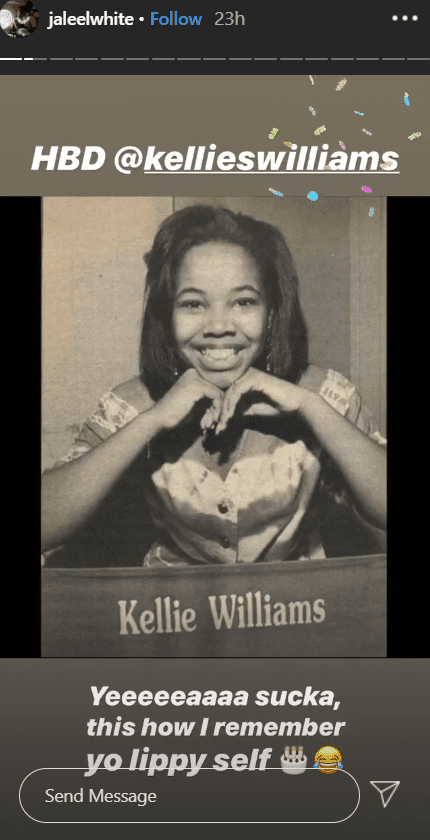 In a second story, Jaleel shared a newer flashback pic featuring Kellie and another woman. The photo showed Kellie with short hair and much older than the previous pic. He noted, "Shawty on the left can ACT."
If Jaleel and Kellie had their way, they would love to do a reboot of their show.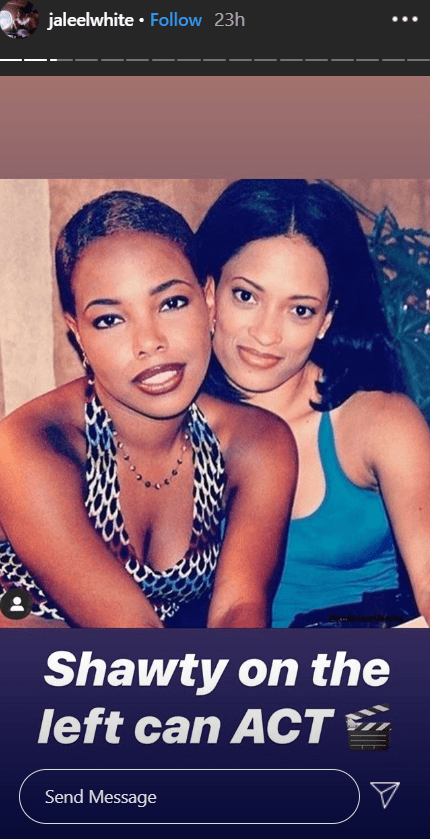 THEIR ON-SCREEN PAST
Kellie and Jaleel played next-door neighbors in their popular show which ran for nine seasons from 1989 t0 1997. Jaleel's character Steve Urkel was a nerd who liked to invent stuff and was obsessed with Laura.
It took a long while for Laura to reciprocate his feelings. In fact, she only fell in love with Steve on the show's ninth and final season where they got engaged.
ON A POSSIBLE REBOOT
If Jaleel and Kellie had their way, they would love to do a reboot of their show. During their 2017 reunion with the rest of the show's cast for a feature on Entertainment Weekly, they expressed this sentiment. 
Jaleel discussed the possibility of a reboot with his co-star, Jo Marie Payton who said it would be so easy to get the whole cast on board.
'If they dropped a script at our feet when we walked out of here, we would come back in tomorrow, and the next day we'd have a show shot," Jo said. Kellie agreed, saying they all haven't lost their rhythm.
KELLIE'S PRESENT
Since the end of "Family Matters," Kellie moved on to become a devoted family woman as a wife to Hannibal Jackson and mother to their two children, Hannah and John.
In January, Kellie shared photos of her beautiful family. The snaps from a photoshoot featured them all in black and posing together, in pairs, and in solos.
"My [heart emoji]!" Kelly wrote to caption one of her photos featuring her family of four. "Therefore what God has joined together, let no one separate," she added.
JALEEL'S LIFE SO FAR
Meanwhile, Jaleel appeared in films after "Family Matters." These included "Big Fat Liar," and "Judy Moody and the Not Bummer Summer." He also had several television show appearances.
As for his personal life, Jaleel delights in being a girl dad to his daughter, Samaya who was born in 2009. Samaya's mother is his ex-girlfriend, Bridget Hardy.
It's nice to know that even with the years leading their lives towards different directions, Jaleel and Kellie managed to remain friends. It would be such a treat if they did find their way back to a reboot of their show and delight us with how their love story unfolds on-screen.