Michelle Obama Joins DJ D-Nice's Instagram Live Quarantine Party Amid Coronavirus Pandemic
Despite the coronavirus pandemic, the former first lady, Michelle Obama, was among the numerous audience of DJ D-Nice's party held on his Instagram live.
The global health crisis has caused the world to go into a state of panic, with thousands of deaths being recorded and the number of infected persons rising by the day.
However, many of the world's population have taken heed to the advice of health agencies, which ranges from regular hand washing to self-quarantine to curb the spread of the virus. This has led many celebrities to be indoors while they continue to thrill their fans with their remarkable talents.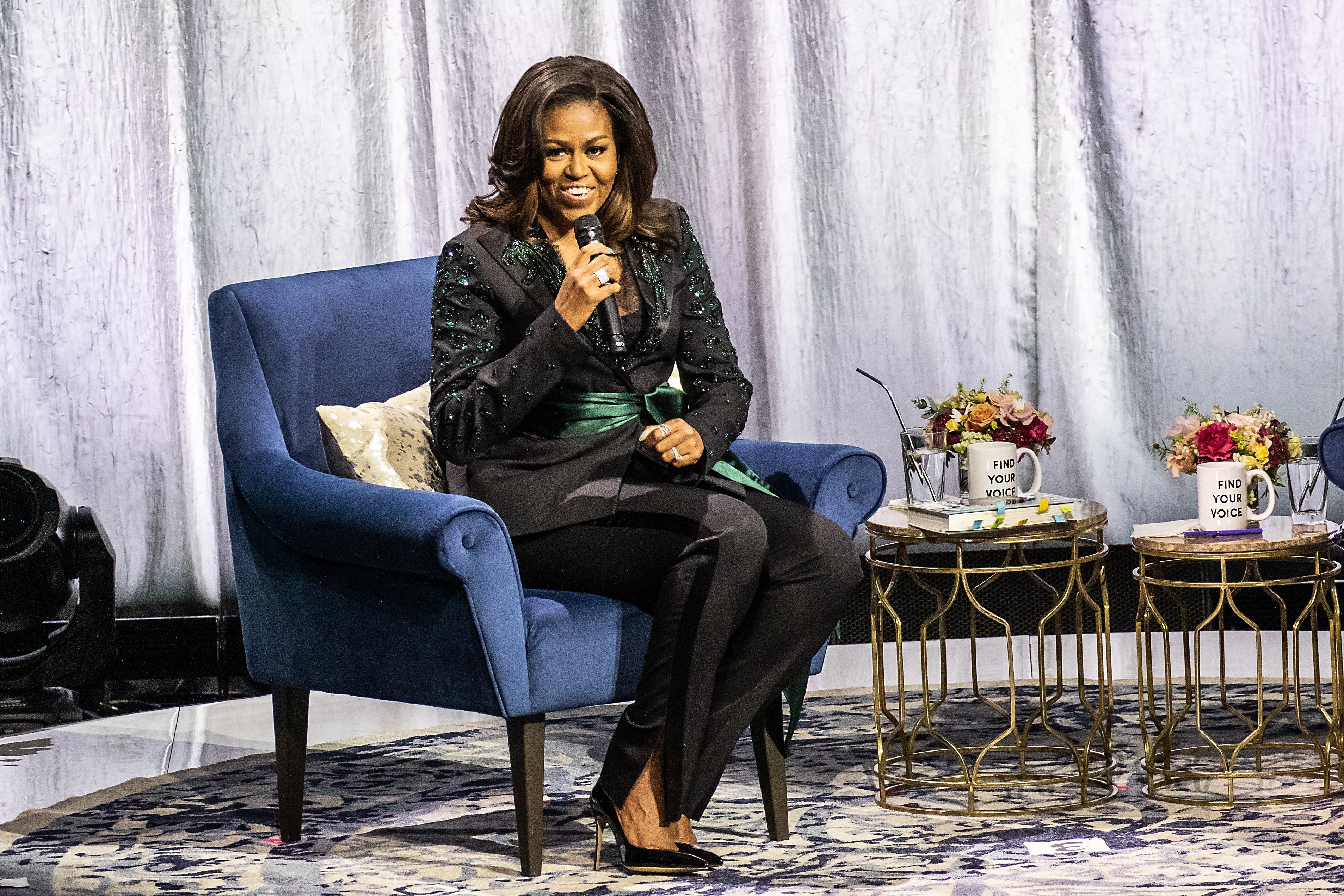 DJ D-Nice's recent post featured the disk jockey serving it hot to his Instagram fans in his house. The Instagram live party gained the attention of famous faces like Rihanna, Naomi Campbell, Janet Jackson, and even Michelle Obama.
Though he began with close to 300 audiences, the number soon skyrocketed after some days. @Complex Ambition captured a moment when the DJ gushed on having Michelle watch his Instagram live, and reposted via a tweet. It read:
"This is the moment Michelle Obama joined DJ D-NICE's IG live, with 60,000 people watching. He started at only 250 people just a few days ago."
Lots of fans cheered the DJ who tried to please Mrs. Obama with DJ Khalid's "Shining," featuring Jay Z and Beyonce, and some couldn't get over the fact that the former first lady was in the building!
Other notable persons to drop their comments were rapper Missy Elliot, and entertainment mogul, Oprah Winfrey, who affirmed they had fun with the experience.
Though D-Nice has been at his game for decades and has played for high profile individuals, he still thought it considerate to appreciate everyone who took their time to watch him play. In an Instagram post, he said:
"I can't believe that I started ... just four days ago, and it's become a place for us to virtually dance together and stay connected… "
He is not the only DJ who has seemingly taken to entertaining from the confines of a home — a female DJ known as Amber Valentine with an eight years experience performed in her living room.
With the closure of clubs and bars in New York, Amber decided to turn her house into a party zone via an Instagram live.
She explained that the turn out was impressive. Some of her fans sent videos of their dance steps, while others became acquainted with one another via the comments section.
According to Amber, this is a time when people are looking for happiness and anything that can lighten their mood following the outbreak of a virus that has no cure yet.