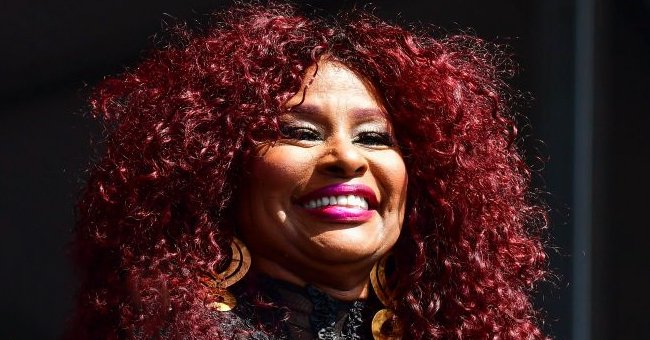 GettyImages
Chaka Khan Celebrates 67th Birthday with Special Video Tribute from Friends and Family
Music Icon Chaka Khan became a year older yesterday, and her loved ones made a special birthday video tribute for her as seen in a recent Instagram upload.
'80s music star and icon Chaka Khan turned 67 years old yesterday, and her friends and family chose to celebrate her in one of the sweetest ways.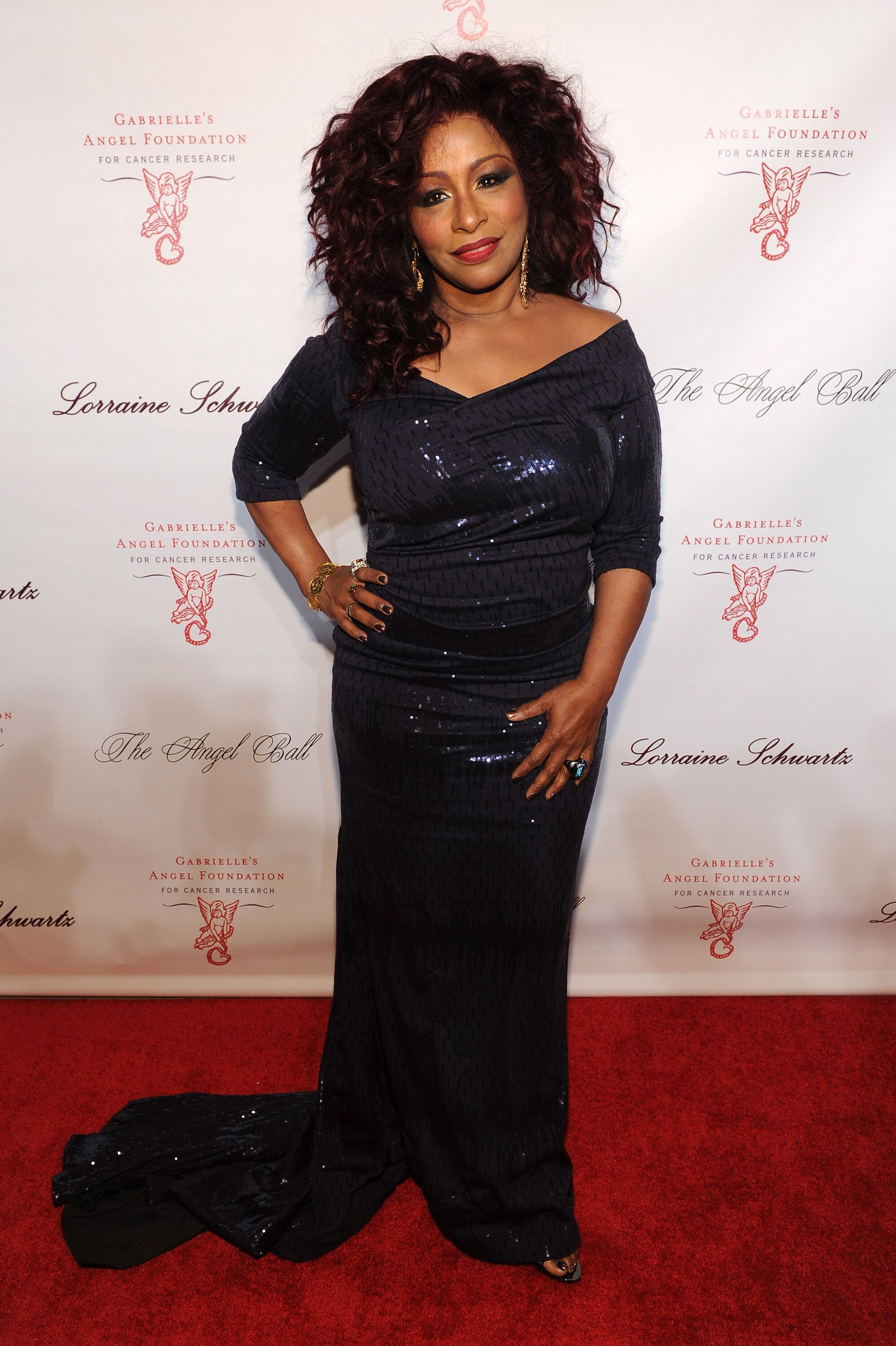 Musician Chaka Khan attends Gabrielle's Angel Foundation Hosts Angel Ball 2013 at Cipriani Wall Street on October 29, 2013 | Photo: Getty Images
On her Instagram page, the "Ain't Nobody" crooner shared a video made by her loved ones that paid tribute to her and her music career. In the clip, a crew of musicians with different instruments got together to make a unique rendition of Steve Wonders' "Happy Birthday" song.
Khan explained that it took long to release a new album because she wanted to avoid getting involved with record labels and remain a free artist.
The clip showed an ethereal image of Chaka with her hair covering her face while she bore a smile. The words "Happy Birthday" were boldly written on the heartwarming video.
It went on to show celebrities like Kim Fields humming the "Happy Birthday" song while wishing Khan well. Fans were not left out of the celebration as they shared their heartfelt wishes in the comments.
One fan praised the singer for being "one of the most beautiful women in the world" while another described her as "the wonderful woman of music."
Once in an interview with BBC, Chaka Khan extensively spoke on her career and different moments in music. The "I'm Every Woman" vocalist talked about some of her late colleagues, especially Prince and Aretha Franklin while describing how she made music with them.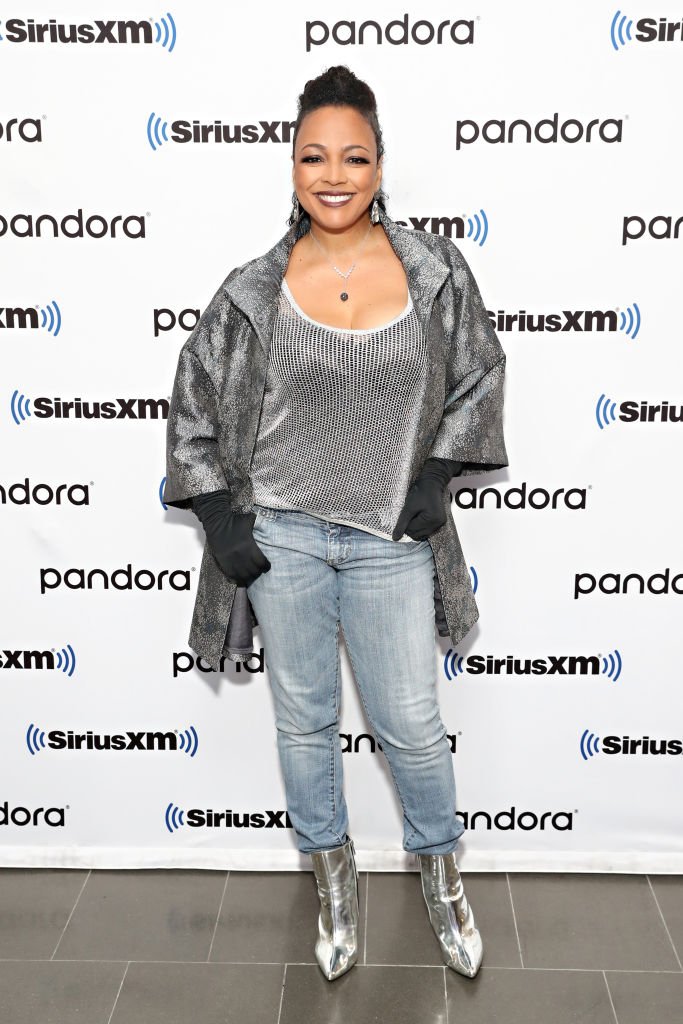 Actress Kim Fields visits the SiriusXM Studios on November 26, 2019 | Photo: Getty Images
Speaking about her sweet moment with them, she said:
"How sad this business is that we're in when people force themselves to ponder and to focus on something like that at such a momentous time."
Khan, who has been in the entertainment world for more than a decade, informed the outlet that she wasn't worried about not getting the Rock and Roll Hall of Fame honor.
The vocal star, who is known for her significant achievements in music, has been passed over for the past five years despite having been nominated three times.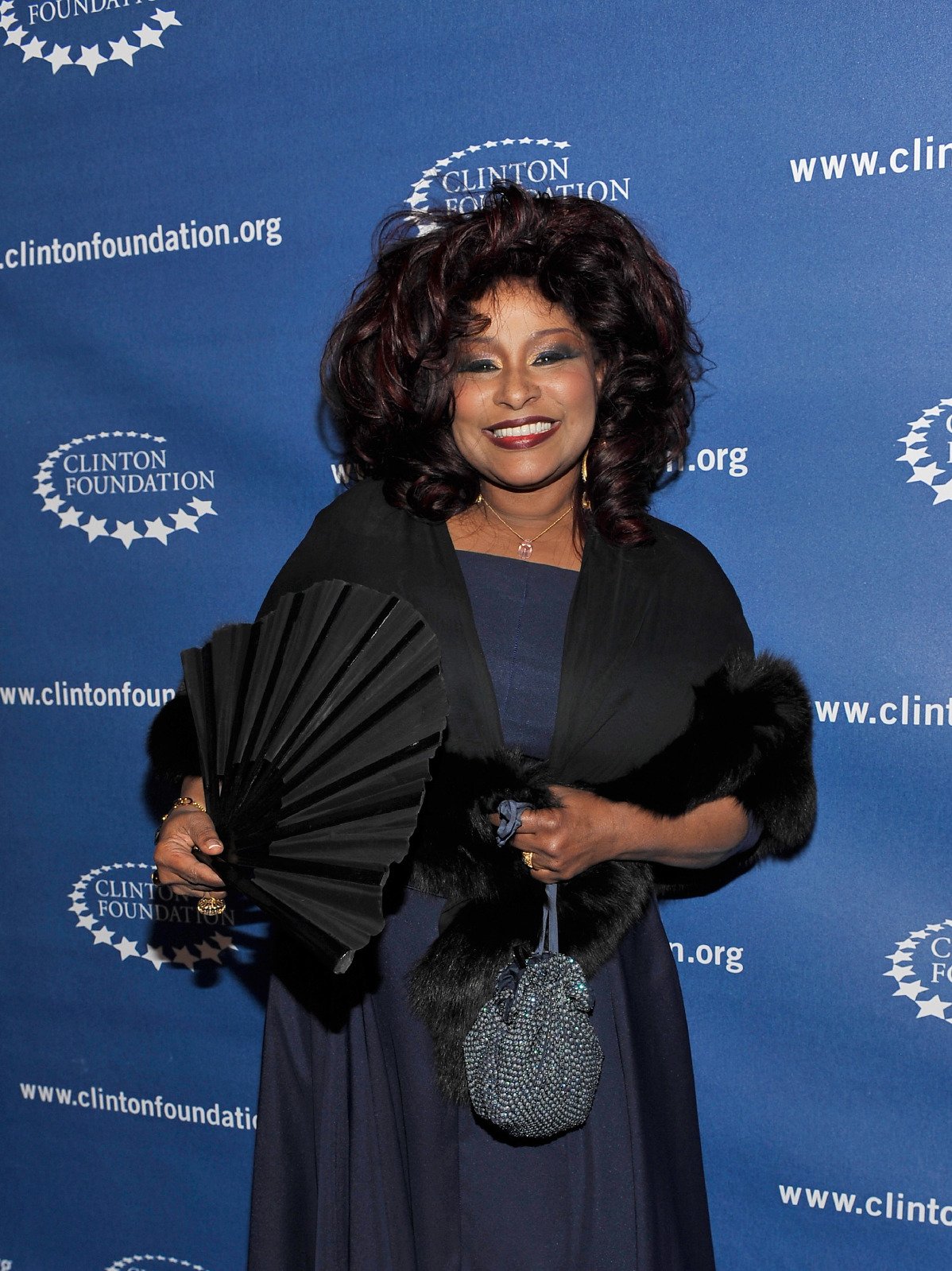 Singer Chaka Khan attends the Millennium Network Event hosted by former President Bill Clinton at Boulevard 3 on March 17, 2011 | Photo: Getty Images
Speaking with NY Times back in 2019, the "I Feel For You" crooner talked about her latest music project, which seemed long-awaited. Speaking to the publication, Khan explained that it took long to release a new album because she wanted to avoid getting involved with record labels and remain a free artist.
According to her, her latest body of work was to be a danceable record because it signifies the happier times she is enjoying.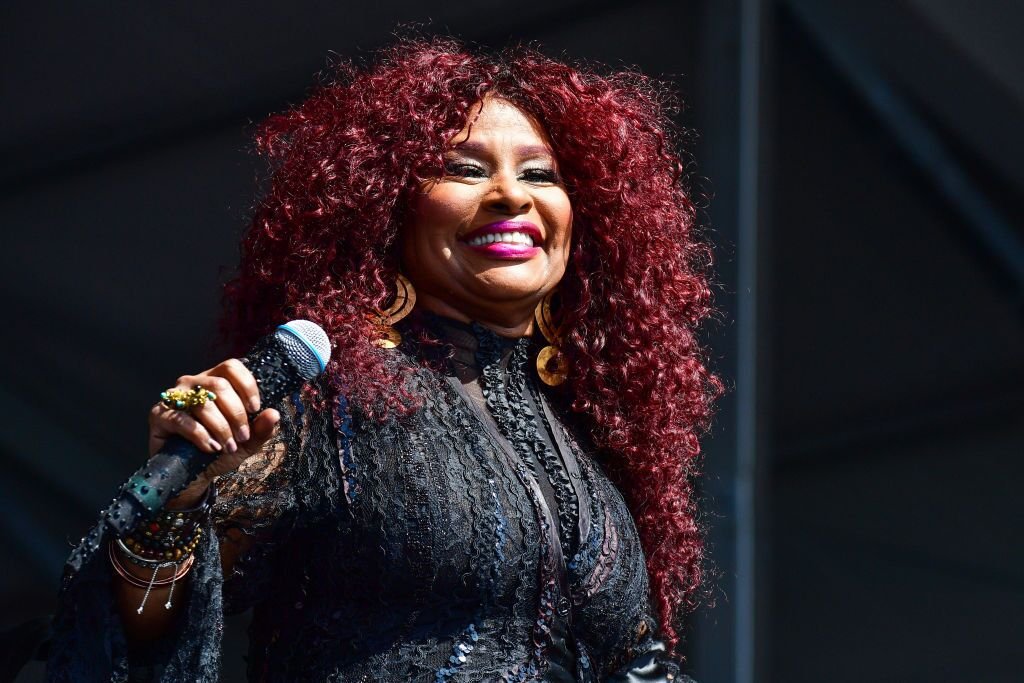 Chaka Khan performs during the 2019 New Orleans Jazz & Heritage Festival 50th Anniversary at Fair Grounds Race Course on May 05, 2019 | Photo: Getty Images
The Guardian recalls that growing up was adventurous for Chaka Khan, who, at the age of 14, was a member of the revolutionary Black Panther. However, after a while, she decided to stop being radical and face her musical career.
As a youngster, she would perform at social gatherings like clubs in Chicago. She would later land a deal with Rufus, a thriving music band, and from there, her career took off.
Please fill in your e-mail so we can share with you our top stories!