Ma and Pa Kettle from Iconic 50s Movies Were Reportedly Based on Real Characters
Ma and Pa Kettle are funny film characters of the successful movie series of the same name in the late 1940s and 1950s. Unbeknownst to most people, they are based on a genuine couple. 
Based initially on real-life farming neighbors in Washington State, United States, Ma and Pa Kettle were made by American author Betty MacDonald. The beloved characters appeared in her 1945 best-selling novel, "The Egg and I."
According to the book's description, "The Egg and I is a heartwarming and uproarious account of adventure and survival on an American frontier."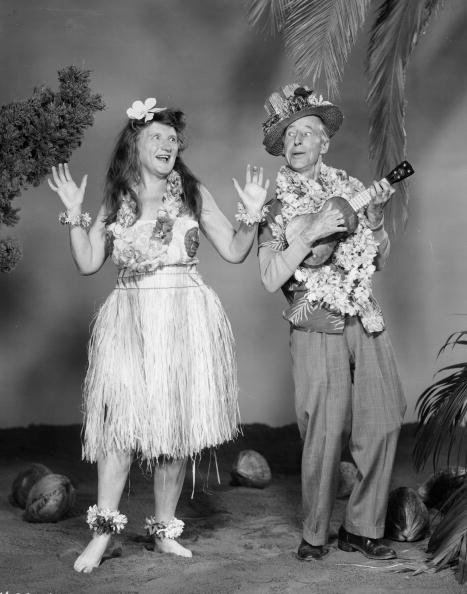 The novel follows the adjustments of MacDonald to farm life just as her encounters with her marginally strange hillbilly neighbors. 
"When Betty MacDonald married a marine and moved to a small chicken farm on the Olympic Peninsula in Washington State," the description for the book reads, "she was largely unprepared for the rigors of life in the wild.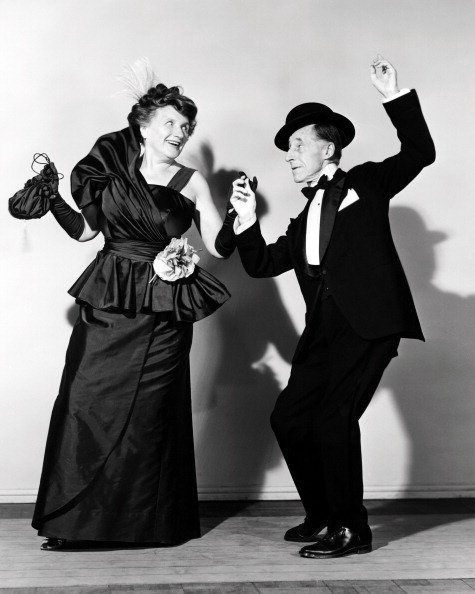 As reported by Wide Open Country, Universal Studios bought the film rights for "The Egg and I." The studio then released a movie inspired by the book.
Mama and Pa Kettle further inspired a cartoon series for Universal Pictures, "Maw and Paw."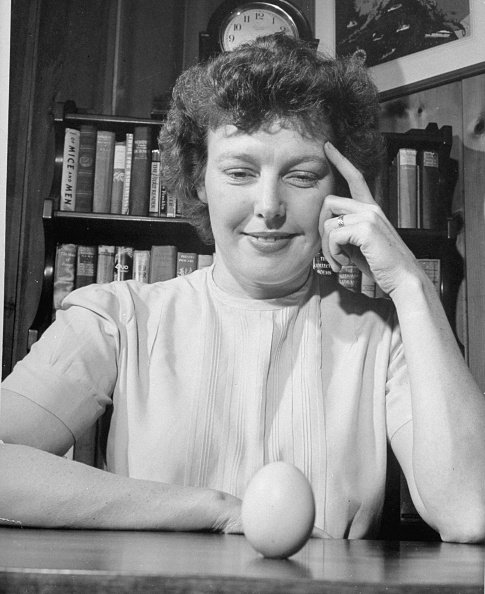 The movie version of the story follows Claudette Colbert and Fred MacMurray as Betty and Bob MacDonald and Marjorie Main and Percy Kilbride as their neighbors Ma and Pa Kettle. For her role, Main was nominated for an Academy Award for Best Supporting Actress, according to IMDB.
After the positive response of the audiences to the Kettles in the film, Universal Studios produced nine more movies. Main reprised her role in all, and Kilbride reprised his in seven.
The films grossed an estimated $35 million altogether at the box office, and are said to have prevented Universal from bankruptcy.
The story of Ma and Pa Kettle additionally made its way to the small screen. From 1951-1952, a 15-minute episode television show ran on CBS. It starred Doris Rich and Frank Twedell as the peculiar couple.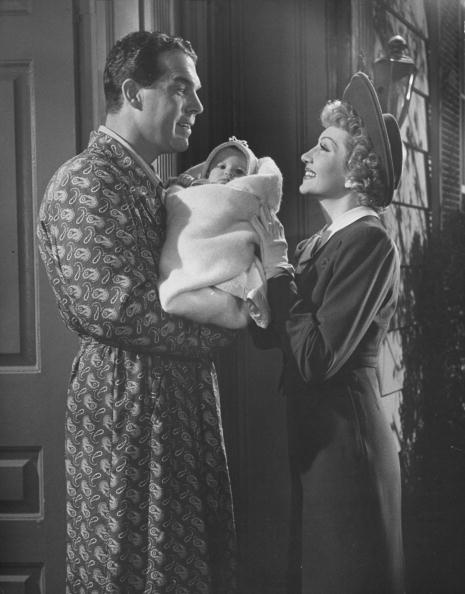 Mama and Pa Kettle further inspired a cartoon series for Universal Pictures, "Maw and Paw." Grace Stafford and Dal McKennon voiced the series.
In spite of the fact that it's been a long time since we've last seen the comic film characters, America cherished the Kettles and the entirety of the laughter and happiness they brought their watchers.