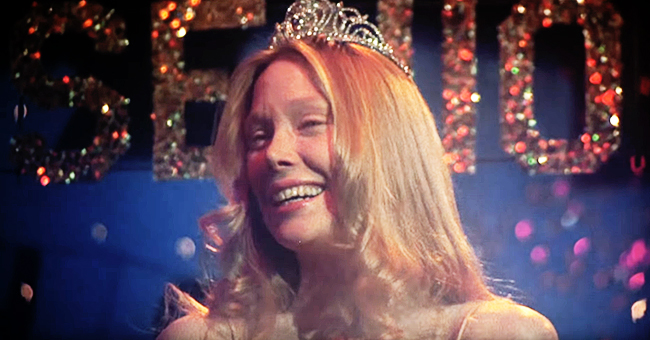 youtube.com/ScreamFactoryTV
'Carrie:' Meet Cast of the 1976 Horror Movie Then and Now
With Halloween around the corner, it is a good time to remember the cast of one of the most celebrated and influential horror films ever made. Where are the stars of this paranormal blood fest today?
It's been more than 40 years since the first novel by writer Stephen King was adapted into a theatrical film, but "Carrie," directed by Hollywood's acclaimed filmmaker Brian de Palma, has long secured its place in popular culture.
Since the movie revolves mostly around a young cast, many of its stars had the chance to build the foundations of their careers in the film, some with more success than others. Let's check on them.
SISSY SPACEK
The 69-year-old-actress played lead character Carrie White, a teenage girl with paranormal "powers" and much insecurity caused by her mother's strict religious ways and the bully she suffers from her schoolmates. It was a recipe for disaster.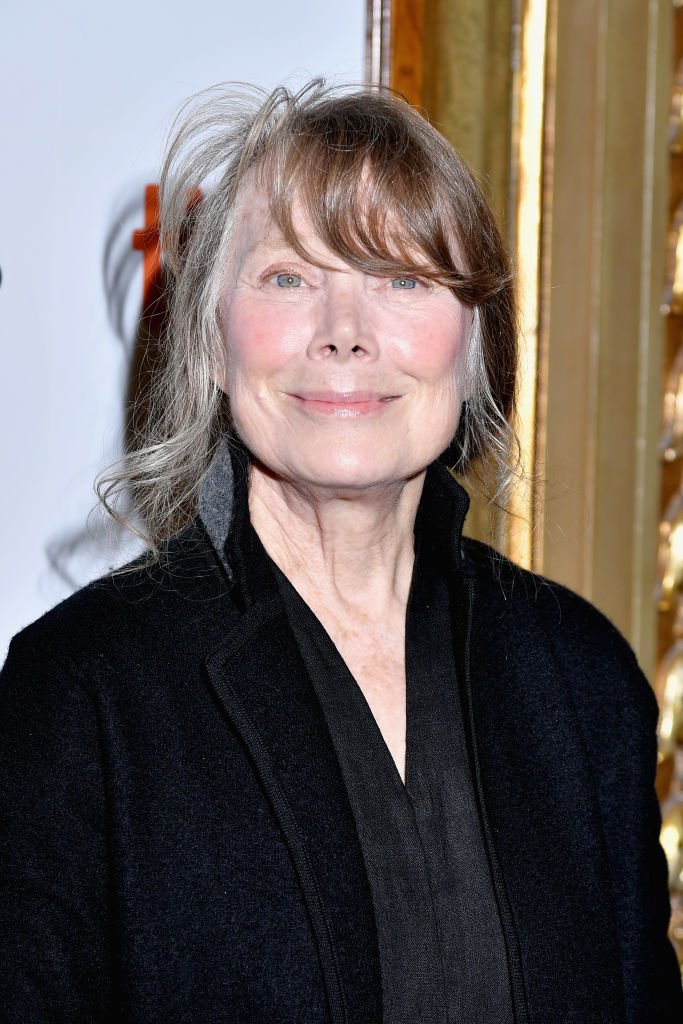 Sissy Spacek. I Image: Getty Images.
After starring in the cult horror film, Spacek went on to win an Oscar for Best Actress for her work in "Coal Miner's Daughter" (1980). She has been nominated in another 5 occasions, the last time in 2002 for the crime drama "In the Bedroom."
Among her other significant film credits are Robert Altman's "3 Women" (1977), and David Lynch's "The Straight Story" (1999). In 2010 she was a regular on "Big Love," and recently she appeared in six episodes of "Homecoming."
PIPER LAURIE
The 87-year-old-actress played Margaret White, Carrie's terrifying mother, a religious fanatic that made Carrie feel ashamed, guilty, and scared about her body.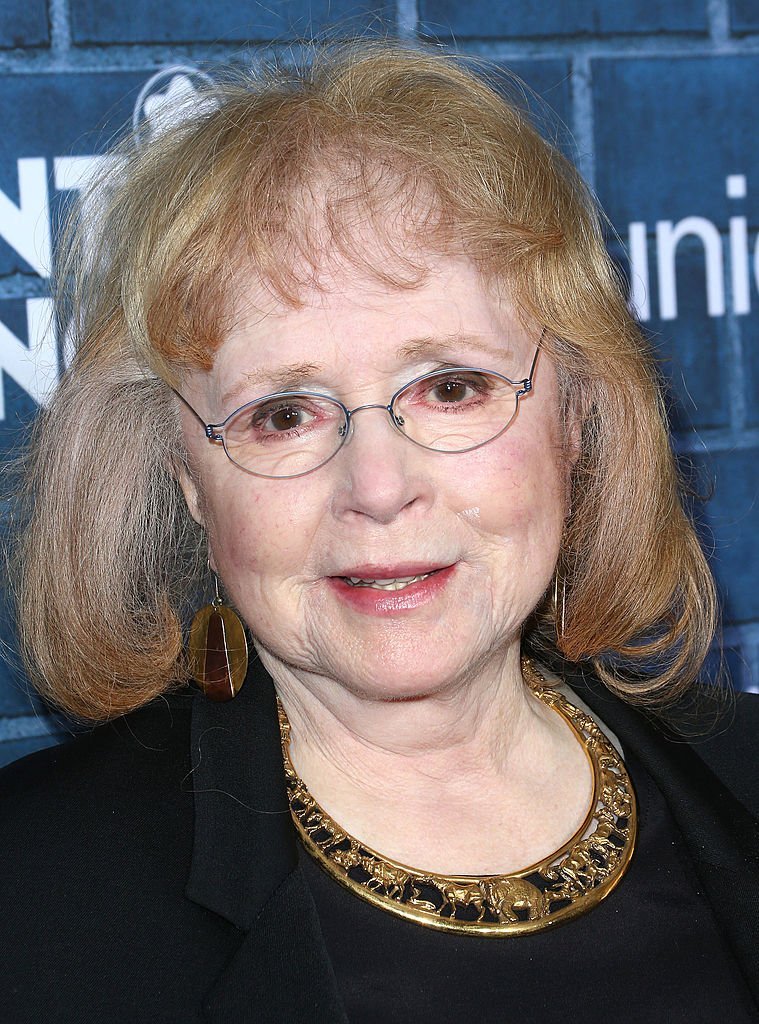 Piper Laurie. I Image: Getty Images.
Laurie portrayed Margaret's deranged and violent behavior so well she was nominated for an Oscar. It was her second of three nominations to the Academy Awards so far, the last one in 1987 for "Children of a Lesser God."
The actress went on to win a Golden Globe for her role as the sinister Catherine Martell in David Lynch cult TV series "Twin Peaks" (1990-1991). She has guest-starred in several series and her last film role was in 2018 in "White Boy Rick."
AMY IRVING
The 66-year-old-actress played Sue Snell, who starts as one of Carrie's bullies but then becomes sympathetic for her, making her boyfriend Tommy invite the troubled teenager to prom.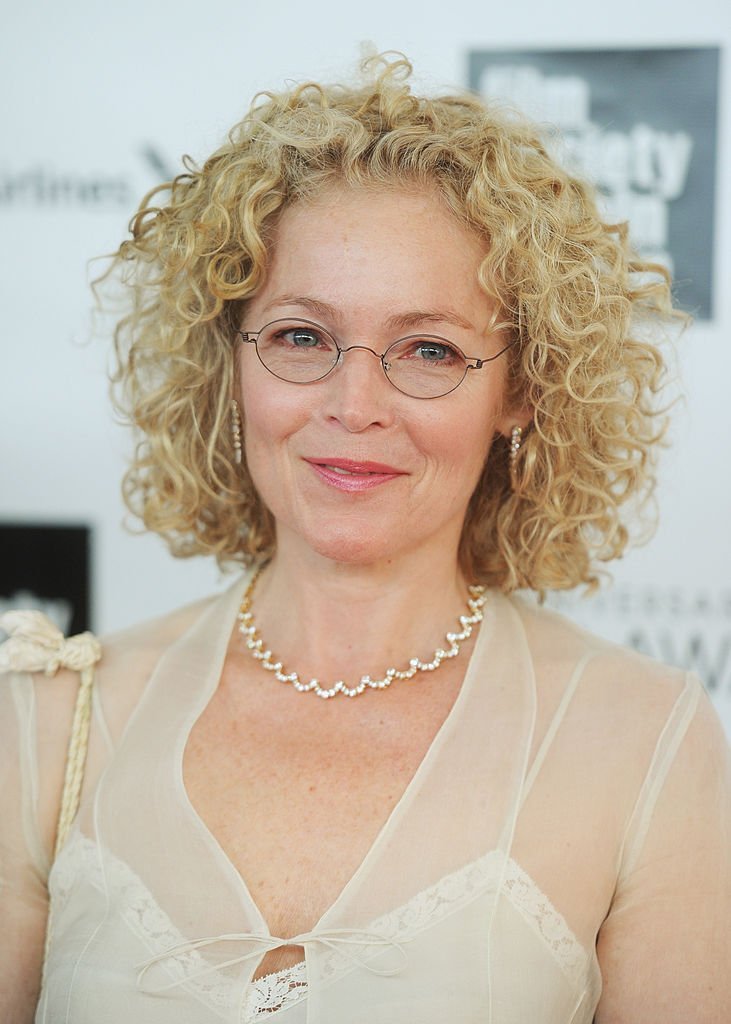 Amy Irving. I Image: Getty Images.
Irving met director Steven Spielberg while filming "Carrie," marrying him in 1985 (they divorced in 1989). In 1999, she reprised her role of Sue in "The Rage: Carrie 2." She also dubbed Jessica Rabbit's singing voice in "Who Framed Roger Rabbit?"
She has continued acting to this day, appearing in movies like "Yentl (1983)," "Deconstructing Harry (1997)," and "Traffic" (2000), and in series like "Law & Order: SUV" (2000) and "Alias" (2002-2005).
NANCY ALLEN
The 69-year-old-actress played mean girl Chris Hargensen, who had much fun bullying Carrie but wasn't as happy when she had to face detention for her antics. She only learned her lesson when it was too late and no one could have saved her.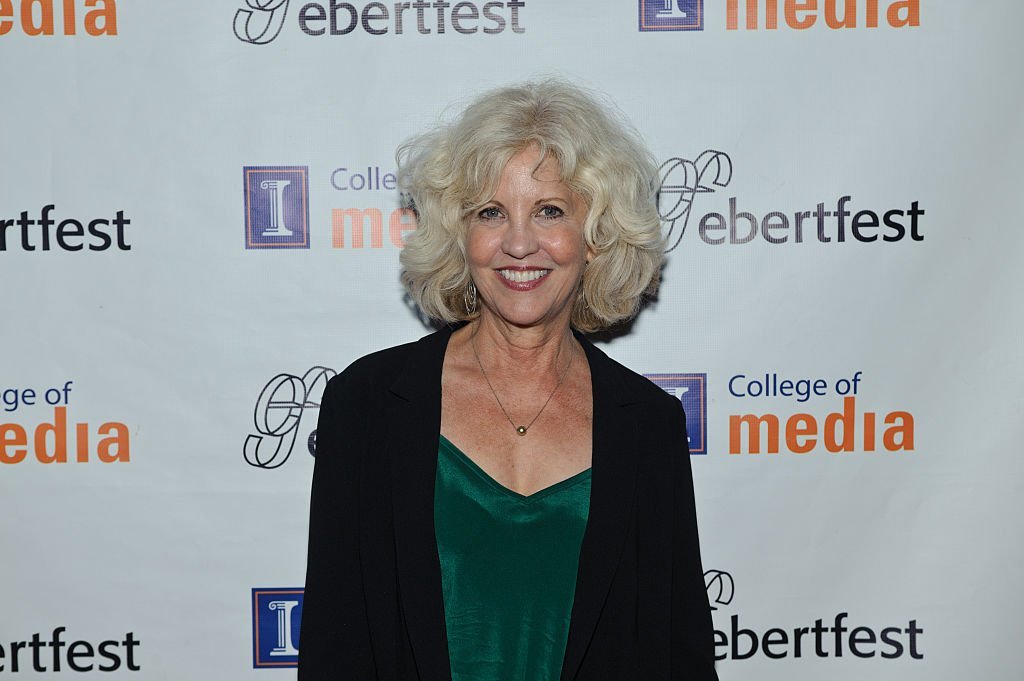 Nancy Allen. I Image: Getty Images.
Allen ended up marrying the film's director Brian De Palma in 1979, divorcing him in 1983. The two collaborated in several films, including "Dress to Kill" (1980) and "Blow Out" (1981) on which she shared the screen with John Travolta once again.
Allen is also known for playing Officer Anne Lewis in the three original "RoboCop" films (1987-1993). Her career started to slow down during the late '90s and she has been mostly retired from acting since 2008.
P.J. SOLES
The 69-year-old-actress played Norma Watson, part of the group of bullies led by Chris.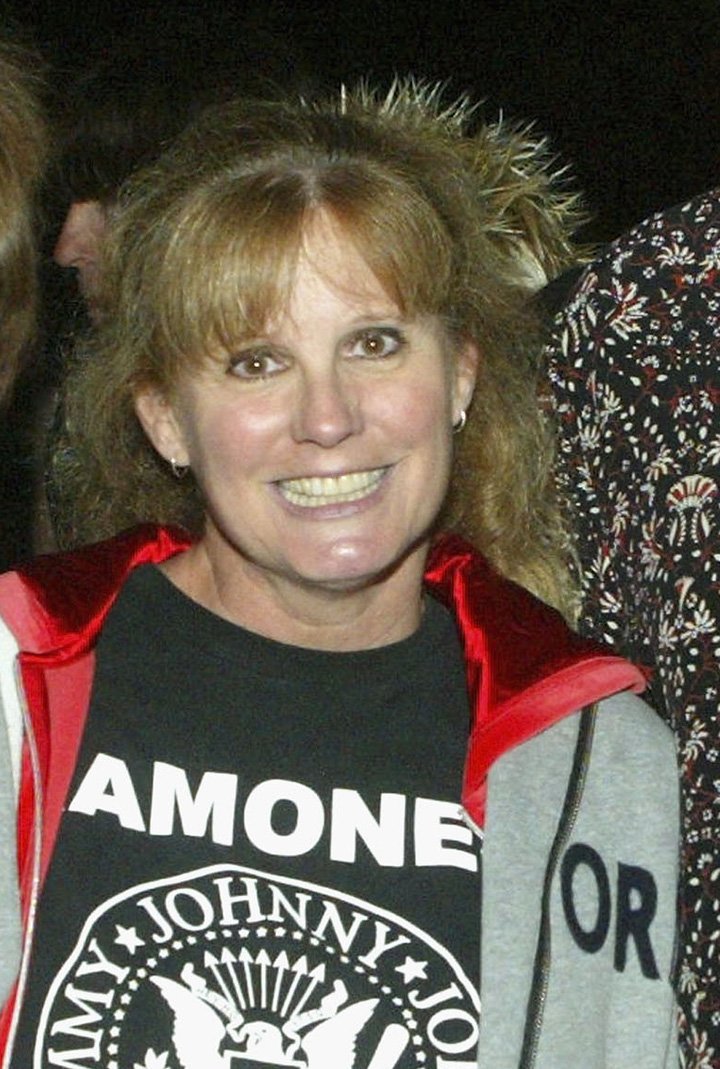 P.J. Soles. I Image: Getty Images.
After her role in "Carrie" Watson continued starring in horror movies for a while, including "Halloween"(1978), before becoming a successful comedy actress with films like "Rock 'n' Roll High School" (1979).In 2005, she returned to horror in "The Devil's Rejects." Watson recently starred in the Halloween-themed thriller "Candy Corn" (2019).
BETTY BUCKLEY
The 72-year-old-actress played Miss Collins, the high school gym teacher that worried about Carrie's oppressive situation both at home and at school, but none of this saved her from Carrie's destructive outrage in the end.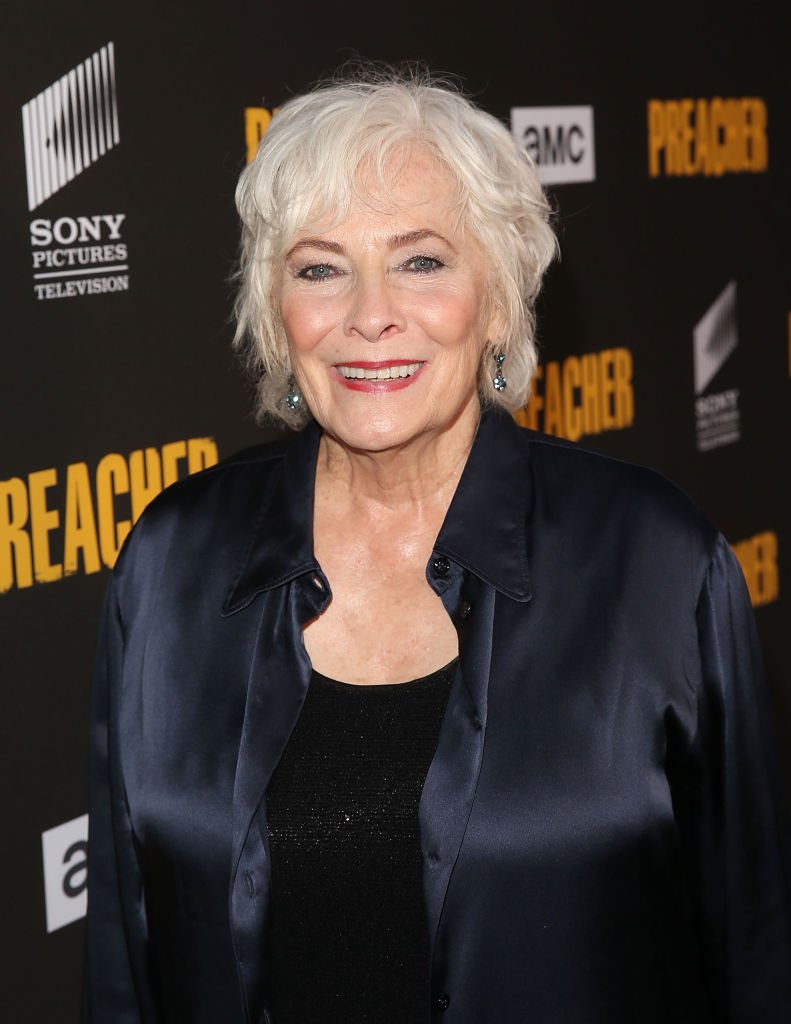 Betty Buckley. I Image: Getty Images.
Even though Buckley was already 29 when the film was released, it was her debut role in the big screen, and she went on to led a successful acting career that still goes on, recently playing Dr. Karen Fletcher on "Split."
After "Carrie" the actress starred in the long-running TV series "Eight is Enough" from 1977 to 1981. As a film actress, she appeared in acclaimed works like "Tender Mercies" (1983), Woody Allen's "Another Woman" (1988).
WILLIAM KATT
The 68-year-old-actor played Sue's boyfriend Tommy Ross, who ends up as Carrie's date on the infamous prom night. Tommy and Carrie are elected King and Queen of Prom right before the chaos unfolds.
While he went on to star in some popular films in the late '70s, he became better known for his work on TV, where he starred in "The Greatest American Hero" (1981-1983) and in the "Perry Mason" TV-movie series (1985-1988).
His last film to date was "The Other Side of the Wind" a posthumous work by celebrated director Orson Welles, who left it unfinished at the time of his death in 1985.
JOHN TRAVOLTA
The 65-year-old-actor played Billy Nolan, who takes part in his girlfriend Chris' ill-advised plan of doing a disgusting and humiliating prank to Carrie.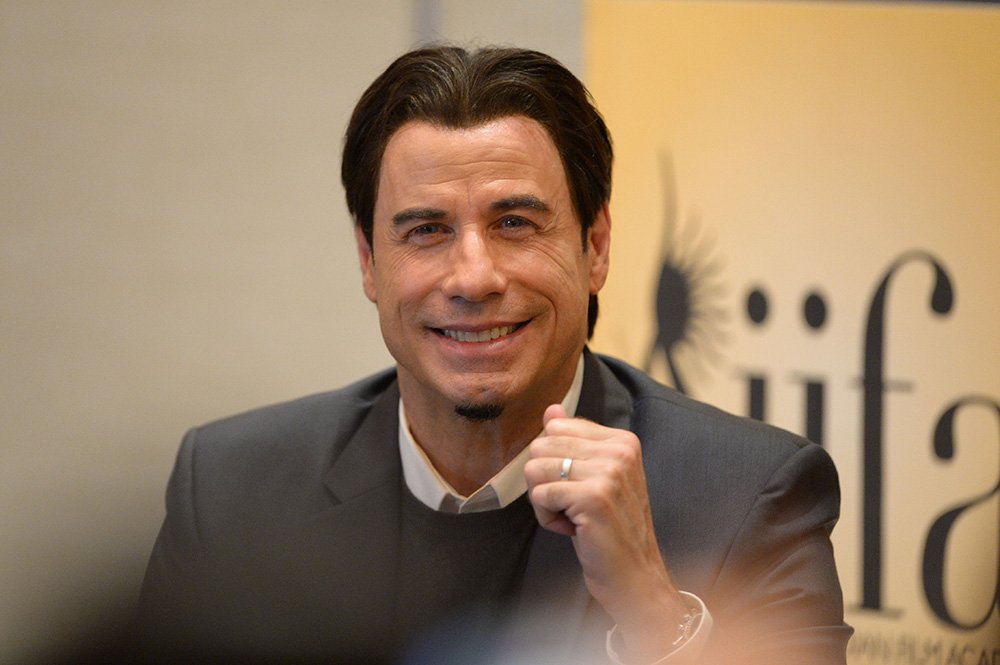 John Travolta. I Image: Getty Images.
Soon after appearing in the film, Travolta became a world-famous star with his musical films "Saturday Night Fever" (1977) and "Grease" (1978). In the late eighties, he starred in the hilarious comedy "Look Who's Talking" (1989).
While his career seemed to slow down in the early '90s, he revived his career thanks to Quentin Tarantino's "Pulp Fiction" (1994), and has continued working since. His last big-screen role to date was in 2019's "The Fanatic."
Please fill in your e-mail so we can share with you our top stories!