Here's What the 'Eight Is Enough' Cast Looks like 30 Years Later
"Eight is enough" was a family series released in 1977. Its argument was based on the homonymous novel by Thomas Braden and focused on a marriage consisting of columnist Tom Bradford (Dick Van Patten) and his wife Joan (Diana Hayland).
The series ended in 1981 after 5 successful seasons on the air filming a total of 112 episodes. Throughout the series, the young Bradford children were growing up between pranks, romances, studies, and jobs.
However, the real-life of the actors who played this idyllic family was not as rosy as their roles. Several of the young people who grew up being youth idols on the small screen ended up having very rugged lives.
BETTY BUCKLEY (ABBY BRADFORD) 
Betty Buckley was the one who has fared best in the cast. She won a Tony Award in 1983 for her role in the musical Cats, appeared in Another Woman, by Woody Allen (1988) and served as the wife of Harrison Ford in Frantic, by Roman Polanski (the same year). As a singer, she has recorded 15 albums, many of Broadway songs but others with her own compositions.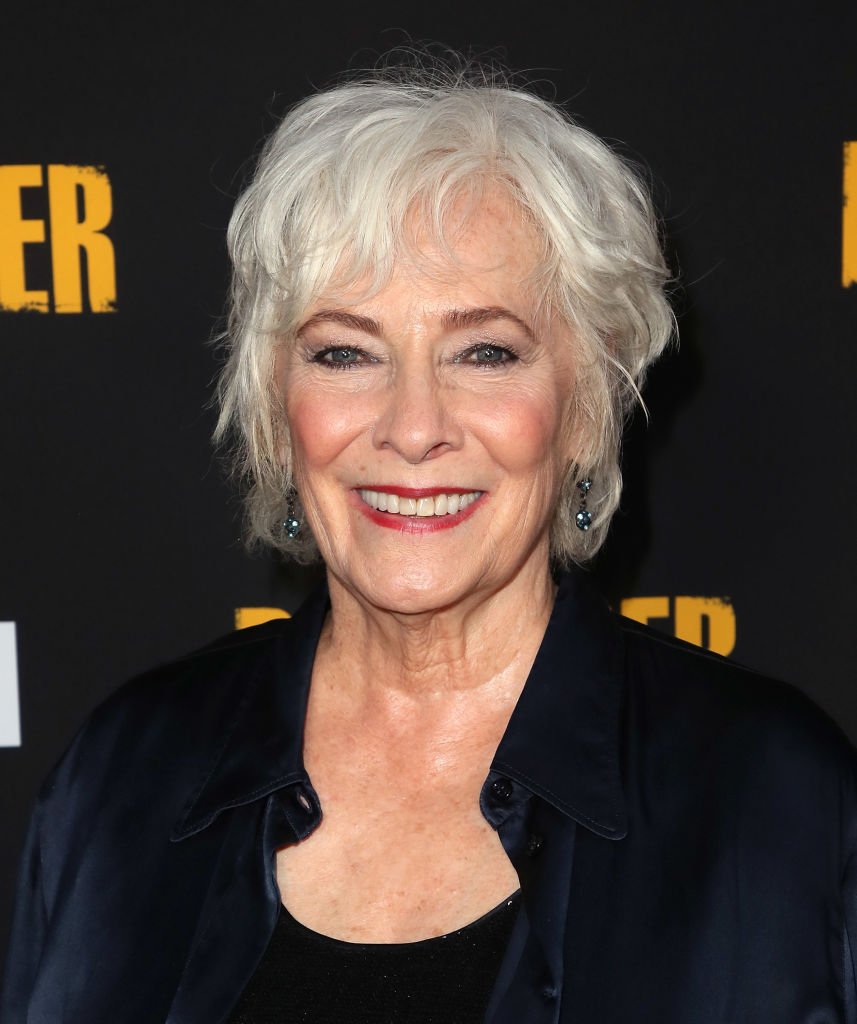 In recent dates she has intervened as a guest actress in the series "Oz", "Monk", "Law and Order: Special Victims Unit", "Without a Trace", "Five Brothers", the sequel to "Melrose Place", "The Pacific "," Chicago Code "," Little Liars "and" Getting On ". Between 1972 and 1979 she was married to Peter Flood.
GRANT GOODEVE (DAVID BRADFORD)
Goodeve became a certified Teen Idol playing the eldest of the Bradford children. Beginning with season 3, Goodeve sang the show's theme song, and girls everywhere swooned.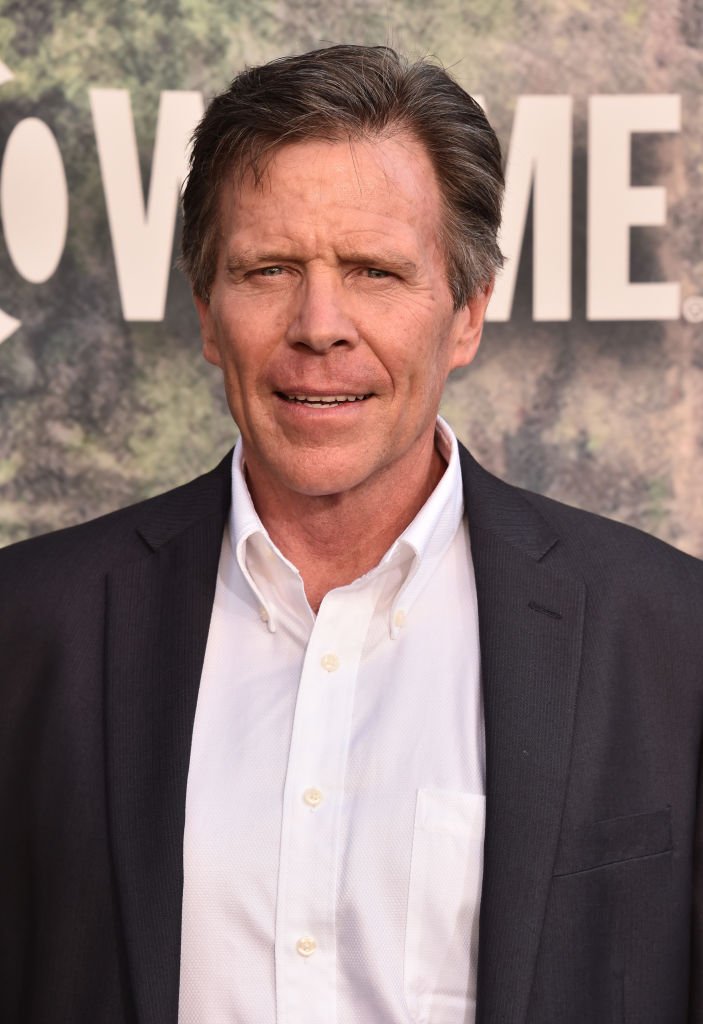 At the end of the series, he could be seen with some regularity in Holidays at sea and even recorded a record. Great drinker since the days he was acting in "Eight is enough", until a serious car accident many years later convinced him to give up alcohol.
Once rehabilitated, he converted to Christianity and now presents programs on a local Seattle channel, where he resides.
DIANNE KAY (NANCY BRADFORD)
Nancy was another favorite of the eager pubescent who followed the series. At the end of it, Dianne Kay, who is now 65 years old, participated in other shootings (the most important one, a Steven Spielberg's 1941 film, in which she played Majorette), and since 1999, she has been dedicated to her family.
WILLIE AAMES (TOMY BRADFORD)
He became a teen idol and set up a music band taking advantage of his popularity to start a career as a singer, got his biggest hit with the single "You are the Only One that I Never Need" (1979).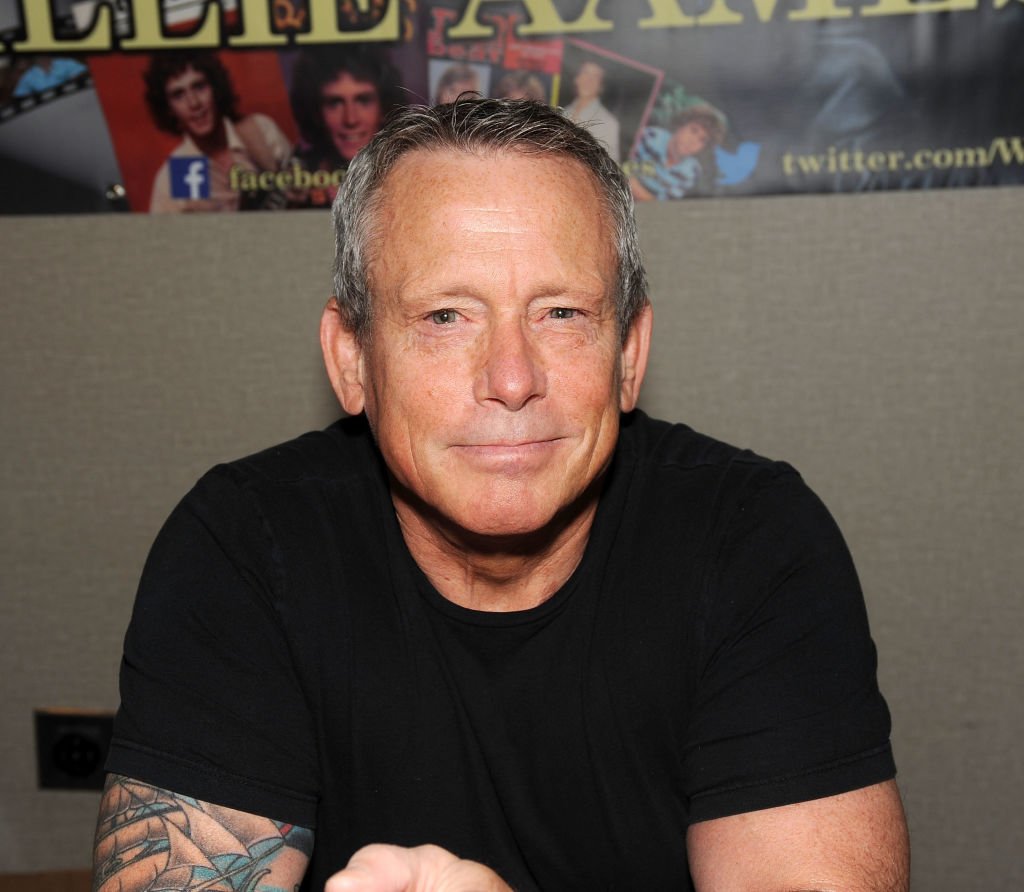 For more than 20 years Willie had problems with drugs, but he overcame them thanks to Christianity. Since 2000 he has been a pastor and between 1996 and 2004 he wrote, directed and starred in the "Bibleman" series, a children's production starring a Christian superhero.
ADAM RICH (NICHOLAS BRADFORD)
In 1996, there was a rumor that the Bradford youngest member had died; but it was just a joke aired by a San Francisco magazine called Might, in collusion with the actor himself.
Between 1983 and 1991, Adam had problems with the law as a result of his drug addiction. However, he managed to get out of this hard pothole and managed to rehabilitate himself. In 1993, he intervened in an episode of "Baywatch" and in 2003, he made a cameo playing himself in the comedy "Dickie Roberts".
CONNIE NEEDHAM (ELIZABETH BRADFORD)
Although she is known for her role in "Eight is Enough", at the beginning of her career she played a dancer with sclerosis. She married a decorator who worked at the series, had two daughters, but then divorced. In 2009, she was diagnosed with ovarian cancer. She currently works as a dance teacher.
LAURIE WALTERS (JOANIE BRADFORD)
Her last interpretive work was on the TV movie "Columbo: A Murder in Malibu" (1990). Personally, she had an affair with fellow cast Grant Goodeve. However, since 1999, she is married.
She has not been on television since 1993. Laurie previously participated in "Cheers" and "Highway to Heaven". Since 1999, she is a well-known environmentalist in Los Angeles, a work that she combines with her career in the theater.
SUSAN RICHARDSON (SUSAN BRADFORD STOCKWELL)
For some young viewers, Susan was the girl of her dreams. It was discovered for the cinema by George Lucas, who gave him a role in American graffiti (1973). During the filming of Con eight, she became pregnant, forcing the screenwriters to "get pregnant" her character.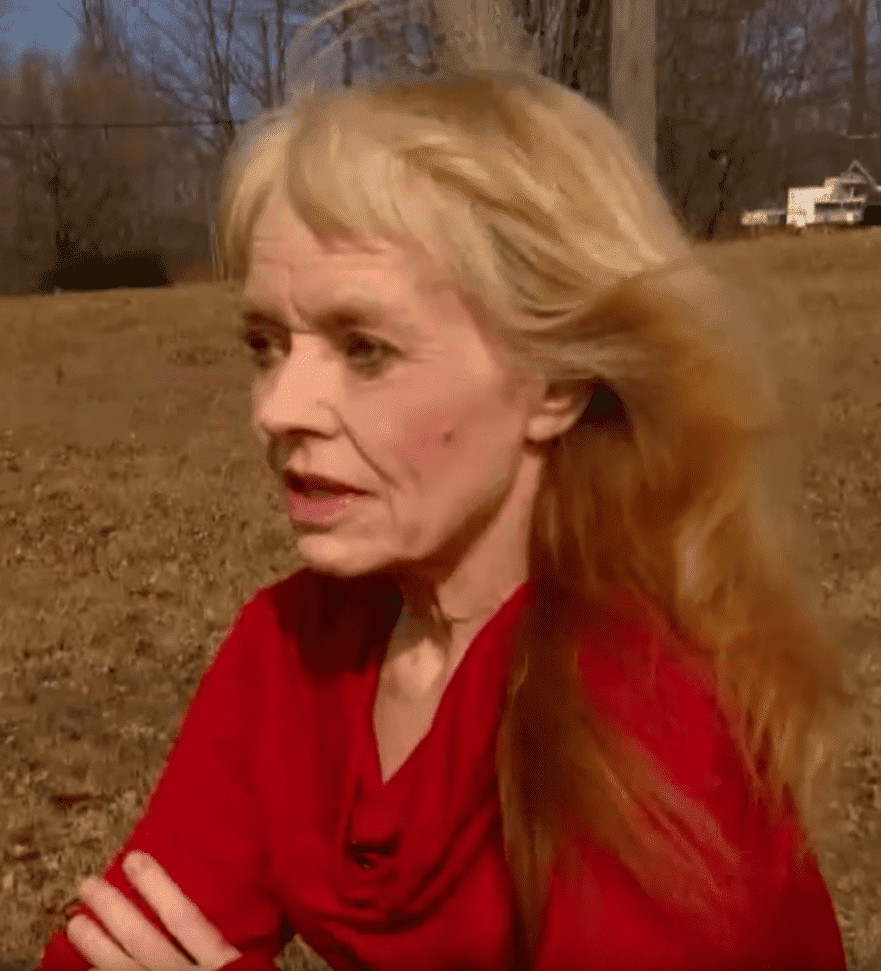 For a while, she had problems with drugs and suffered several nervous disorders that she managed to overcome. Susan subsequently worked as a janitor, but is currently divorced, and lives with few resources in her caravan in Coatesville.
DICK VAN PATTEN (TOM BRADFORD)
He was the affable head of the family of this series and one of the most experienced actors in the entire cast. After the success of "Eight is enough", he continued collaborating as a guest in numerous series.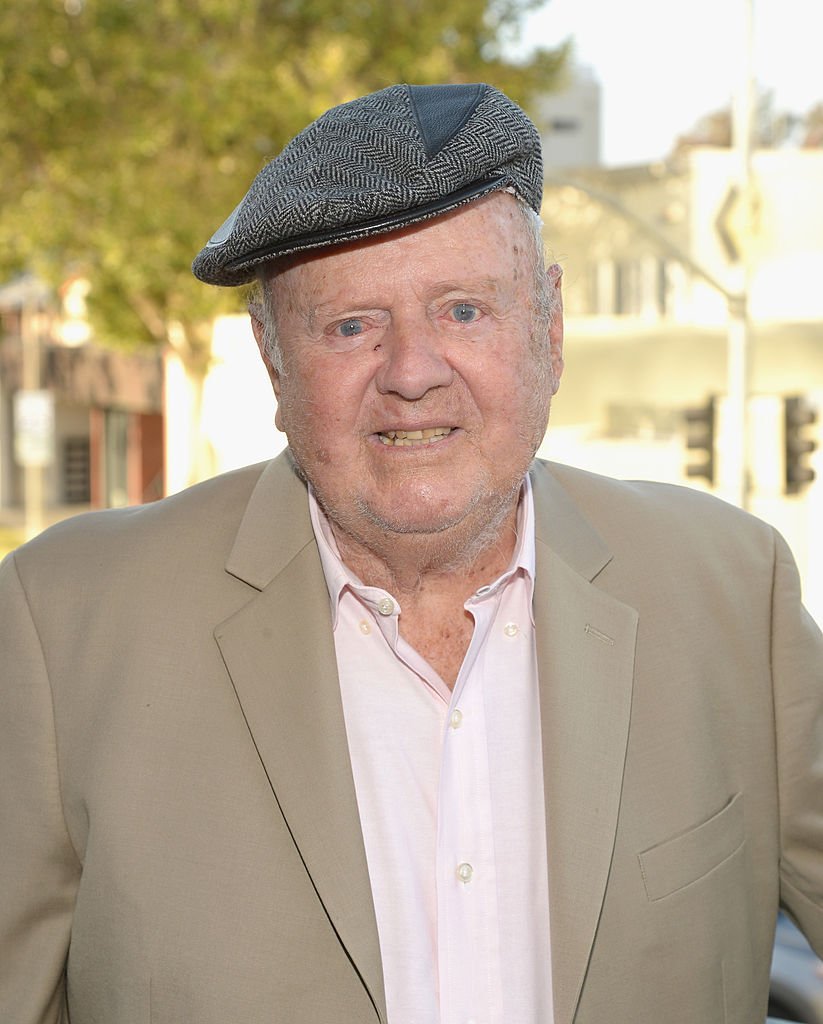 Dick was passionate about dogs, tennis, and poker. Unfortunately, Van Patten contracted diabetes at an advanced age, which caused him a stroke in 2006, and as a result, he suffered from speech problems and paralysis.
Since 1954, he was married to actress Patt Van Patten and they became parents of three children also actors called Nels, James, and Vincent. Dick Van Patten passed away on June 23, 2015, in California, at 86 years old as a result of complications with his diabetes.
While meandering through Forest Lawn Cemetery today, I happened to glance down and saw the grave of TV actor Dick Van Patten ("Eight Is Enough"). The road of his earthly life ended here. Offered an Our Father, three Hail Marys & a Glory Be for the repose of his soul. #mementomori pic.twitter.com/AtWdevUMd4

— Patrick Madrid ✌🏼 (@patrickmadrid) March 16, 2019
LANI O'GRADY (MARY BRADFORD)
At the end of the 80s he only returned to action in the two telefilms based on the series and in 1990, he intervened for a season in the soap opera "Days of Our Lives".
In the 90s, she confessed in several interviews of suffering from panic attacks and anxiety episodes since she was 20, so she was given a tranquilizer treatment. Although she recovered, in 1998 she had a relapse and entered the mental institution "Cedars-Sinai Medical Center".
Unfortunately, O'Grady became addicted to a drug called Ativan and died on September 25, 2001, from an overdose.
Once the series is over, the best thing that has happened to many of the actors is to return to anonymity: who has not fallen seriously ill has become addicted to anything, and if not, lives in a caravan surrounded by cats.