Cynthia Bailey Shares Photo of RHOA Cast Flaunting Their Curves in Swimsuits at the Beach
Cynthia Bailey shared a beach photo of the ladies of "The Real Housewives of Atlanta" in Greece and stunning in their swimsuits. The photo included Kenya Moore and NeNe Leakes who had an explosive confrontation during that trip. 
Cynthia Bailey shared a photo with her co-stars on "The Real Housewives of Atlanta" during their trip to Greece which was recently featured on their show. All the housewives, including enemies Nene Leakes and Kenya Moore, were in the photo which Cynthia posted on her Instagram.
The photo brings back memories of their show's recent episodes which featured the drama that went down in Greece.
BEACH BABES
The ladies looked stunning posing in one row wearing their gorgeous, figure-flattering swimsuits while on the beach. Cynthia's fabulous curves were accentuated by her traditional black one-piece with a low neckline.
Her co-stars Kandi Burruss and Nene Leakes showed more skin wearing black swimsuits with strategic holes. Kenya Moore provided contrast wearing a white two-piece while Porsha Williams' floral swimsuit stood out due to its vibrant colors.
THE DRAMA IN GREECE
The photo brings back memories of their show's recent episodes which featured the drama that went down in Greece. The drama centered on NeNe's feud with Kenya which escalated further when Kenya refused to sit down with NeNe and hash things out.
NeNe tried to reach out but Kenya said she wasn't ready to talk. She had just split with her husband Marc Daly at the time. Things heated up further in the following episode when NeNe lashed out at Kenya during a "ruin party" in Athens.
Instead of clearing the air which was the party's objective, the two women hurled insults at each other. NeNe told Kenya that she was bipolar that's why her husband left her.
Kenya clapped back by telling NeNe she was ugly inside and out. Their argument escalated with NeNe raising a hand in an attempt to hit Kenya who challenged her to do it and go to jail again.
CYNTHIA WEIGHS IN
Kenya and NeNe had been at odds for years. Even Cynthia, who used to be NeNe's best friend had a falling out with her too. Cynthia opened up to Bravo's Andy Cohen on his show about the fight between her castmates and seemed to take NeNe's side.
She told the host that NeNe did try to be kind to Kenya but the latter was too wrapped up with her marital problems. She confirmed that the housewives tried to convince Kenya to allow NeNe to be nice to her.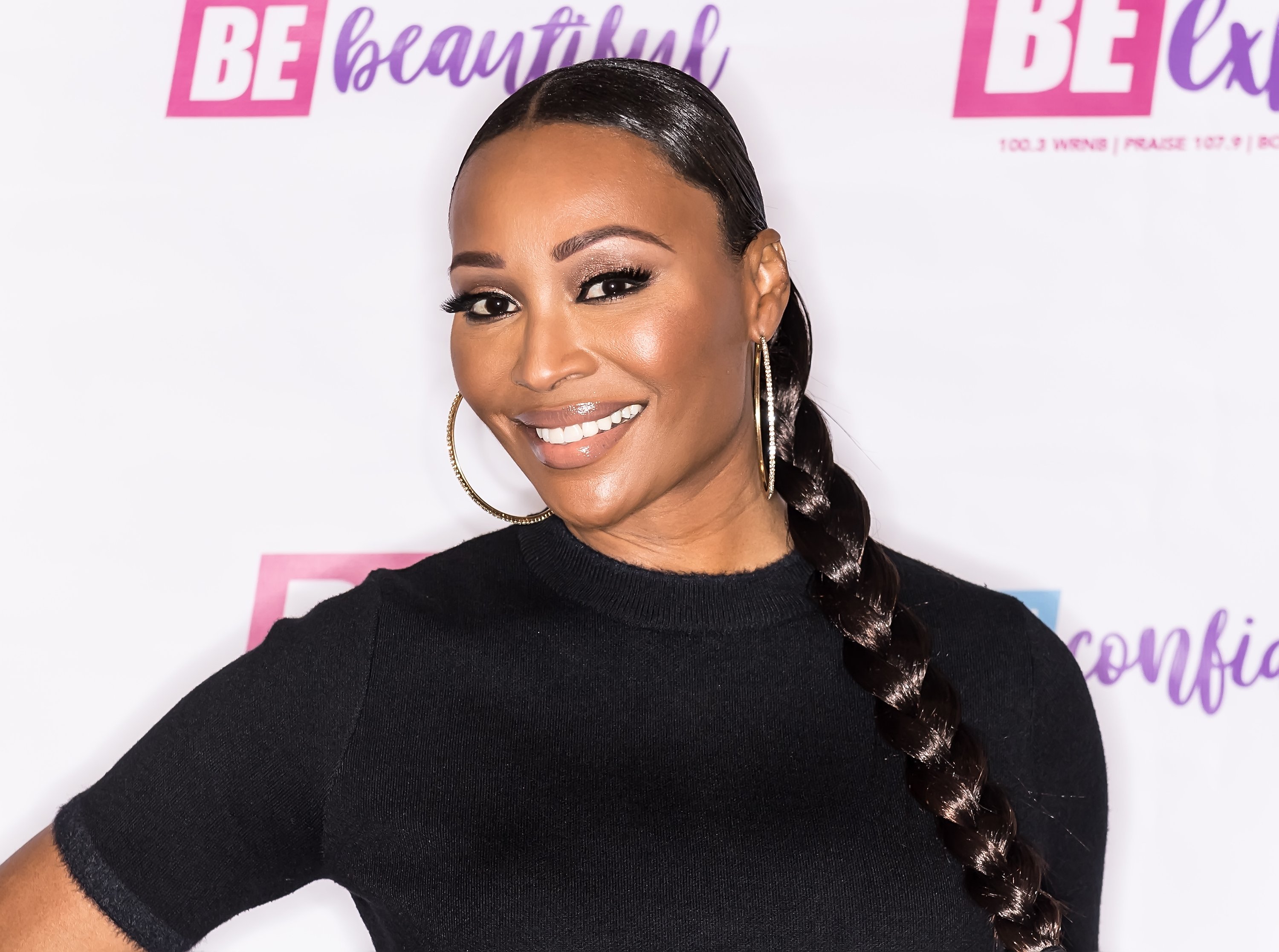 A COVID-19 SCARE
Cynthia's interview with Andy was just a couple of weeks before the Bravo executive producer announced that he had tested positive of COVID-19. Andy revealed this just hours after he expressed his intention to begin filming his talk show at home as part of his efforts at social distancing.
Cynthia later assured she felt fine and symptom-less after fans worried about her exposure to Andy during their interview. She also wished Andy well.