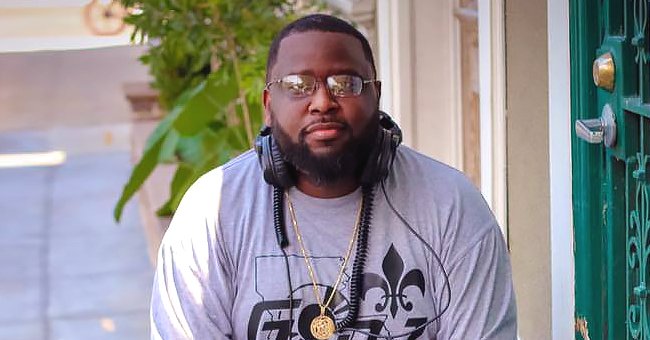 Facebook/Oliver Stokes
New Orleans DJ Black N Mild Dies at 44 after Contracting Coronavirus
New Orleans radio personality and bounce deejay Oliver Stokes Jr., also known as Go DJ Blak N Mild, died after contracting the COVID-19 coronavirus in Louisiana.
The Orleans Parish Coroner's Office confirmed that Oliver Stokes Jr. died at the age of 44 after testing positive for the COVID-19 coronavirus, Nola reports.
Oliver deejayed at private events, parties, and clubs for the past 25 years, and according to the publication, he passed away last Thursday.
Not to be confused with the producer Adam Pigott, whose stage name, "BlaqNmilD" is pronounced the same, Oliver also worked for the Arthur Ashe Charter School in Gentilly as their "in-school suspension coordinator" since July last year.
Reacting to the news, Sabrina Pence, the CEO for FirstLine Schools, said that their community is "devastated" and urged people to take any symptoms seriously, adding:
"We strongly encouraged anyone that had any type of symptoms — fever, cough, not feeling well in any capacity — to stay home."
On March 9, Oliver left work after spiking a fever and shared fans on his Facebook page that he went to the Ochsner Urgent Care-Lakeview facility to have his 102.4-degree temperature checked out.
Two days later, Oliver said that he had been admitted to University Medical Center with "pneumonia, not the flu." Last Thursday, Oliver had to go onto a ventilator and passed away later the same day.
Survived by his wife, Cassandra, and their four young children, Oliver had prior health issues involving his kidneys while also being diabetic. Cassandra spoke to WWL following Oliver's passing and described him as a "loving person who made people laugh."
"He was fun-loving, always cracking a joke," DJ Slab told the publication, having known Oliver for over two decades. "He was part of the culture. He did his part by adding to the remix bounce culture that spawned Big Freedia. "
This week, Cassandra and Oliver would have celebrated their second wedding anniversary.
Celebrities are stepping up to help in efforts to combat the highly contagious coronavirus. As the disease continues to spread, Rihanna's foundation responded with a donation of $5 million.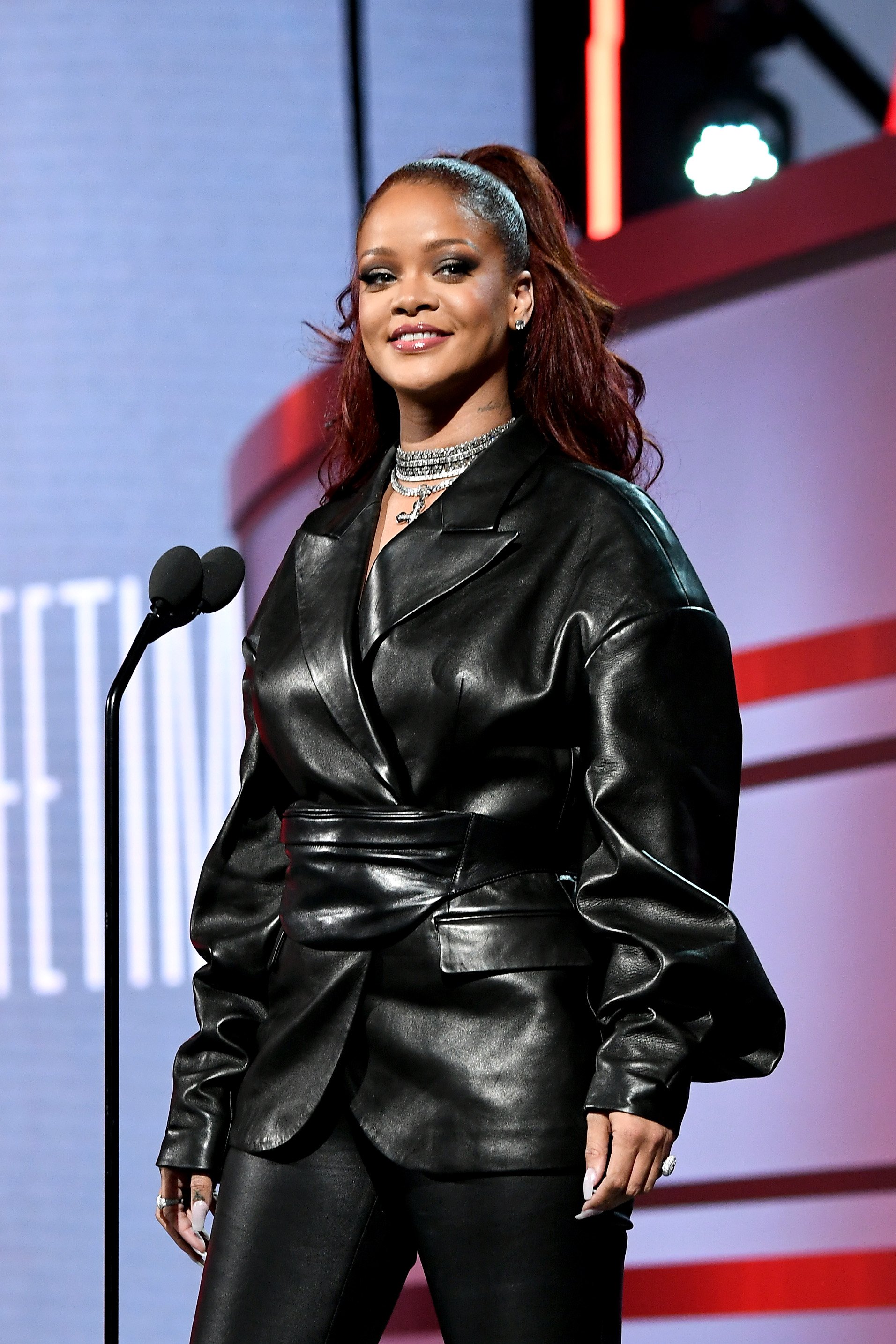 Rihanna speaks onstage at the 2019 BET Awards at Microsoft Theater on June 23, 2019, in Los Angeles, California. | Source: Getty Images.
To be distributed between several charity organizations, the Clara Lionel Foundation is dedicated to helping those in need since the coronavirus doesn't care "who you are or where you're from."
Please fill in your e-mail so we can share with you our top stories!