Brian Bonsall AKA Andy from 'Family Ties' Is Now a Proud Father and Husband Himself
The former child star has come a long way from his early days of acting to become a successful father and a loving husband.
Brian Bonsall, who rose to Hollywood limelight as a child actor in "Family Ties," is today a doting, 38-year-old husband and a proud father of a baby boy.
The star recently paid a tribute to his wife and the mother of his child on Instagram. With his post, Bonsall was full of praise and adoration for his better-half.
BONSALL'S FAMILY TIES
Earlier this year, he also posted a snapshot of his little boy, sharing about a special moment when his young one rolled over for the first time. "I love my little family so much," he wrote in the caption.
The photo Bonsall shared sees his son giving a cute smile to the camera, wearing a stylish black tee-shirt. He also shared several other glimpses of their adorable moments together.
Bonsell is still remembered for his popular character of Andrew Keaton on "Family Ties" and Alexander Rozhenko on "Star Trek: The Next Generation."
REMEMBERING THE ACTING DAYS
Speaking about his beloved sci-fi character, Bonsell explained to "Star Trek"  in an interview that he always knew his role on the popular show was going to be a recurring one.
"I was very busy around that time with other roles, too, so I was always running around to different jobs."
For the show, Bonsall also had to put on a lot of makeup, which often got frustrating. However, the experience was always a wonderful one, recalled Bonsall.
"It definitely helped me stay in character, as much as a kid that age could. I felt like a warrior," Bonsall further stated, elaborating on the importance of his heavy makeup.
LIFE BEYOND HOLLYWOOD
Meanwhile, Bonsall has currently put his acting career on hold and has been pursuing his passion for music. The former child actor is playing guitar and singing in his bands, Lowjob and Bootjack & Bonz.
Opening up further about his current career, he explained that Lowjob is a punk/alternative band who likes to play "fast, melodic rock music." Similarly, Bootjack & Bonz is an acoustic band that he formed with one of the other guitarists of Lowjob.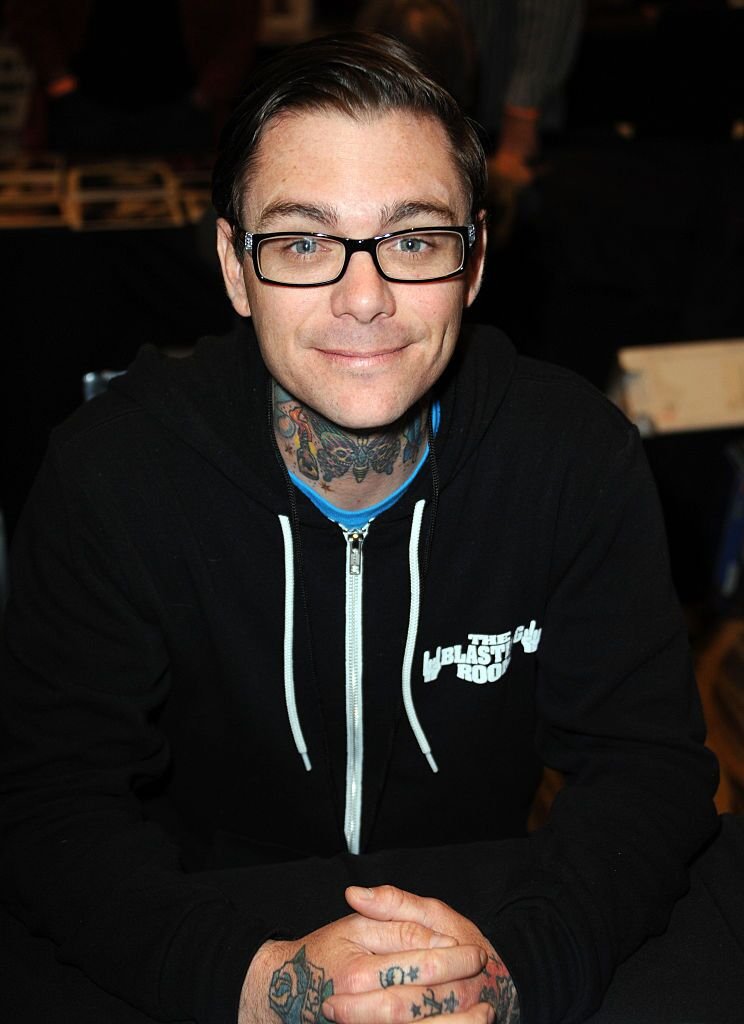 Earlier in 2010, Bonsall also made headlines for all the wrong reasons after he was sentenced to two years of probation over a row with a friend.
He pleaded guilty to felony menacing and third-degree assault. However, the court decreed that his charges would not appear in his records if he kept himself out of trouble for the following two years.