Jae Crowder's Tempestuous Personal Life — inside the NBA Player's Scandals over the Years
Jae Crowder has been in the headlines more for his personal life than for his brilliant performance on the basketball courts.
NBA player Jae Crowder's off the court shenanigans tend to throw his brilliant playing in the shade.
His girlfriend Dana Lambert, who has been accusing Crowder of cheating for years, has threatened to expose his indiscretions and those of his married teammates.
Dana is an impulsive woman with a temper, and it has landed her in trouble before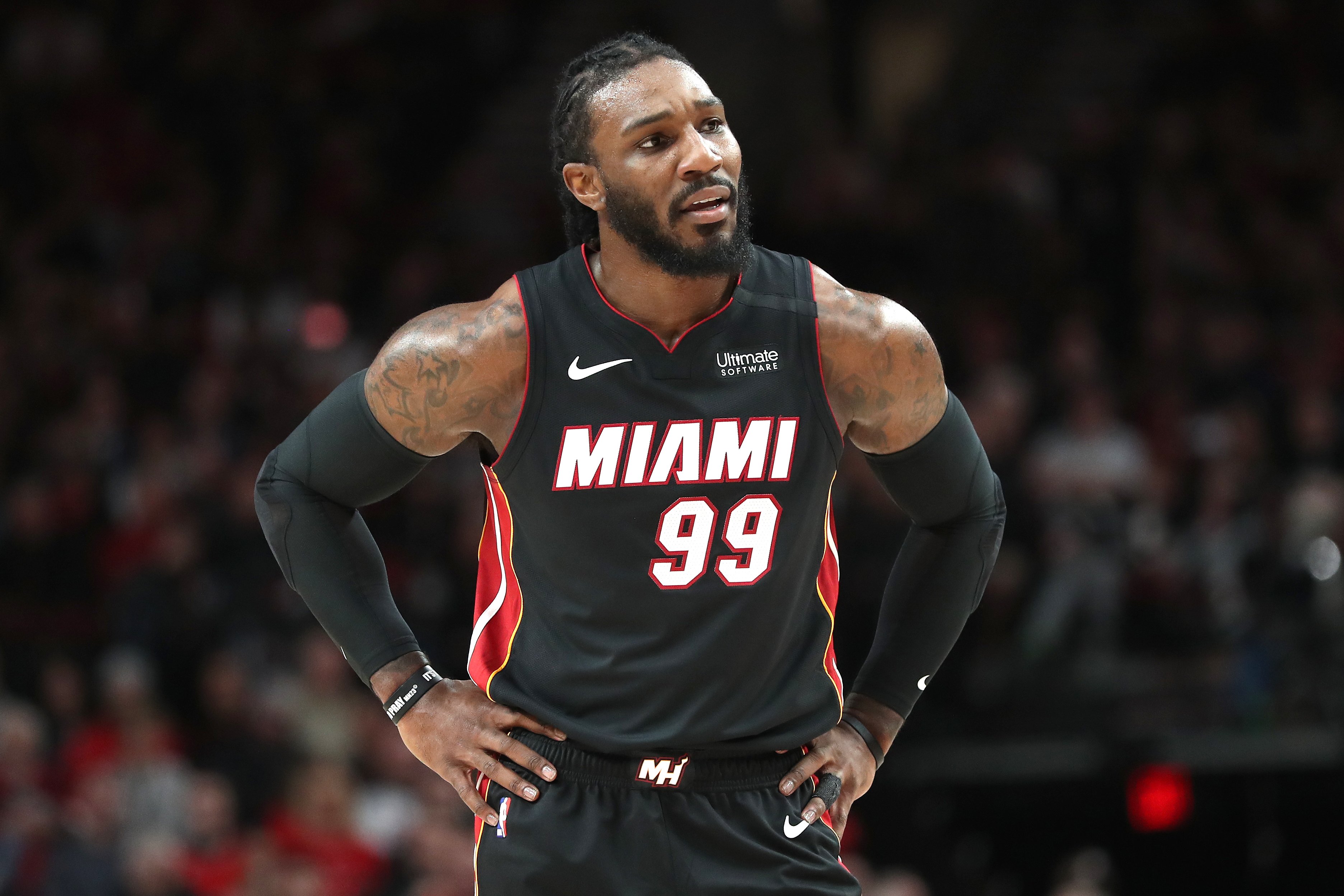 JAE CROWDER PLAGUED BY ACCUSATIONS
Dana and Jae have been an item for years, at least since 2012, and welcomed daughter, Jada in October 2013. Before that, Dana had dated basketball player Derrick Rose, and her twin sister had dated Marcus Jordan, Michael Jordan's son.
The relationship between Jae and Dana has been tempestuous, to say the least, with the young woman leveling accusations of infidelity at the basketball player on social media, often using expletives to make her point.
PLAYING THE CHEATING GAME
The jealous Dana has bitterly accused Jae of being even better at the cheating game than he is at basketball. Dana was particularly incensed when rumors linked Jae to rapper Future's ex-girlfriend Lece Babi.
Dana went on Instagram to badmouth Babi, telling all and sundry that the model and businesswoman has an incurable and highly contagious STD - namely, Herpes. Babi, however, ignored Dana's allegations.
DANA LAMBERT ARRESTED
Dana is an impulsive woman with a temper, and it has landed her in trouble before. In 2016 Dana was arrested for simple battery after she allegedly spat on another woman during a game between the Celtics and Los Angeles Clippers. Dana and the women reportedly had a long-standing dispute.
DANA LAMBERT ACCUSES HER BEST FRIEND
Dana has accused her friend Marliesia Ortiz, best known for dating rapper Swan Lee, of having an affair with Jae. According to Dana, Marliesia and Jae had engaged in sexual intercourse while she and daughter Jada slept in the next room.
TURNABOUT IS FAIR PLAY
Dana has been the target of cheating accusations herself. Jae accused her of having a fling with 76ers forward Robert Covington. In retaliation, Dana insinuated that Jada, whom Jae has been raising, is not his child.
Dana went on a rampage on Instagram, lashing out not only at Jae, but pointing the finger at his married teammates, including Houston Texans football player Andre Johnson. Dana managed to stir up a hornet's nest in the personal lives of Jae's Miami Heat teammates.
THE FLIP SIDE OF DANA LAMBERT
But there's more to Dana then headlines and rage. The young mother teamed up with former pro basketball player Shawn Marion's ex-girlfriend, former Miss Illinois Jennifer Christenson, to create a social media platform for new mothers.
BLACKBOARD BABY
The BlogBackboardBaby was created to give mothers a forum on which to exchange experiences and give each other support. The idea grew out of Dana and Jennifer's experience of becoming single mothers.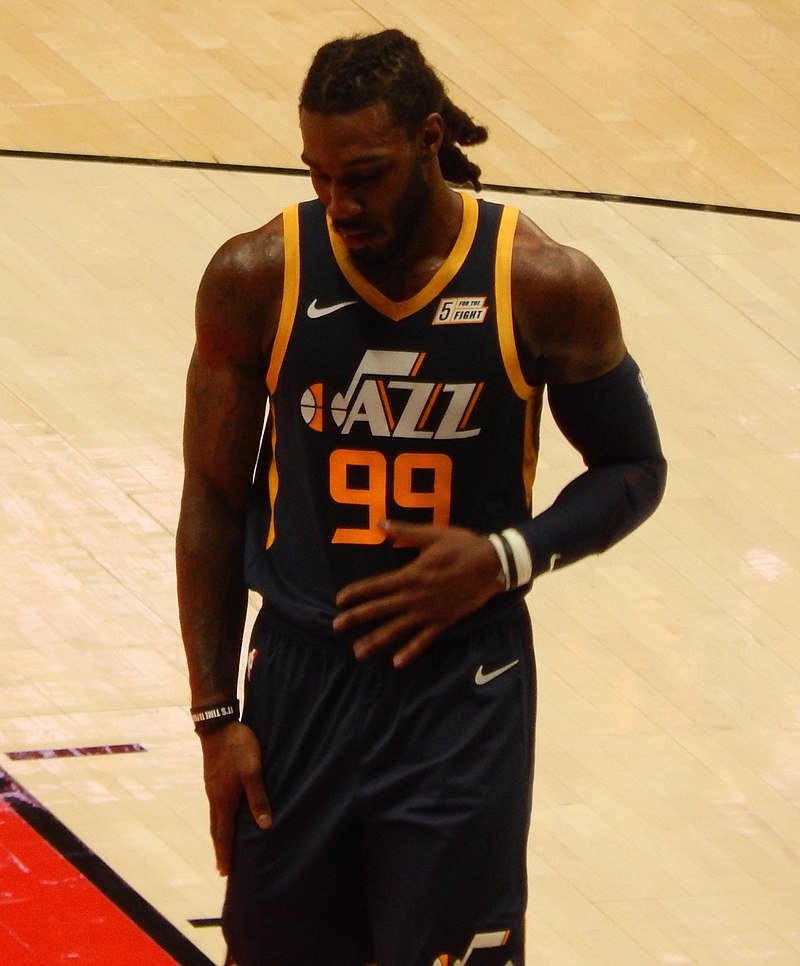 JAE CROWDER - SECOND GENERATION PLAYER
Jae is one of the children of former basketball pro, Corey Crowder, who played for the Utah Jazz and the San Antonio Spurs.
Jae was one of 8 children, and her first passion was football, and he was the quarterback for the  Villa Rica High School football team. Jae was considered too short for basketball and overweight but in his junior year, he shot up to 6'4" and with his father's help, got himself into shape.
He went on to have a brilliant college career, playing for  South Georgia Technical College, Howard College, and Marquette University. Jae was named Georgia Junior College Athletic Association Player of the Year, and in 2010, he was named NABC Junior College Player of the Year in 2010.
Jae graduated from college with a major in communication studies at Marquette's Diederich College of Communication.