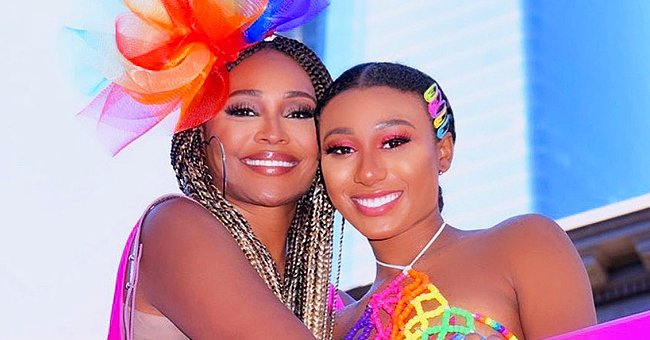 Instagram/cynthiabailey10
Cynthia Bailey's Only Daughter Noelle Robinson Recently Went Public with Her Girlfriend—Meet Alexis Powell
The "Real Housewives Of Atlanta" star, Cynthia Bailey's daughter, has made a new catch in the sea of love and is proud to show her off to the world.
Months after reality star Cynthia Bailey's daughter, Noelle Robinson came out to the world as sexually fluid, the college undergrad has some good news to share as she unveils her new girlfriend, Alexis Powell.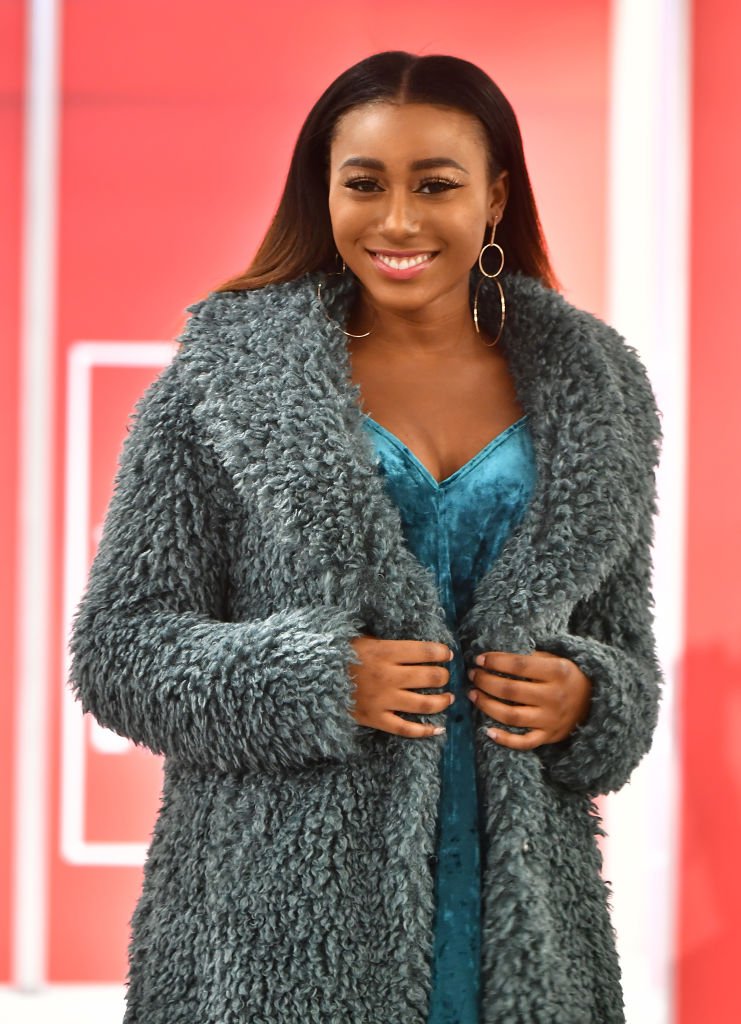 Model Noelle Forde Robinson walks the runway during Macy's Lenox Square 2019 | Photo: Getty Images
Another post of the duo went viral days later after they shared a Youtube video of themselves heading out to Las Vegas for a romantic valentine getaway.
The 20-year old, whom the RHOA icon shares with ex-husband, Leon Robinson, officially went public about her relationship this week, via an Instagram post in which she declared her love for Powell. She wrote:
"Wow, okay, I'm in love."
The Howard alum is a native of Baltimore with dreams of working in the entertainment industry. Her professional resume boasts of several college internships to that effect.
"If you meet an amazing young lady, that's a blessing. If you meet an amazing young man, that's a blessing as long as they are good people..."
Fans of the reality television franchise, "Real Housewives Of Atlanta" may not consider this surprising as the 20-year-old gave a heads up about her sexuality last year.
It can be recalled that Cynthia Bailey's daughter came out to her mom about being bisexual last November, in an episode of "RHOA."
The 53-year-old icon took the revelation without fuss as she listened to Noelle explain how she found both guys and girls attractive, leading to the discovery of her sexual orientation.
Please fill in your e-mail so we can share with you our top stories!