Daily Joke: An Elderly Couple Celebrates Their 75th Wedding Anniversary
Two couples find out astonishing information about their marriages that leaves them stunned and rethinking their decisions after many years.
Every marriage has its perks. There are downtimes, and there are happy times. There are moments of astounding revelations that can shake what a couple believes to the core.
An elderly couple were celebrating their 75th wedding anniversary and were ecstatic about the years they have been together.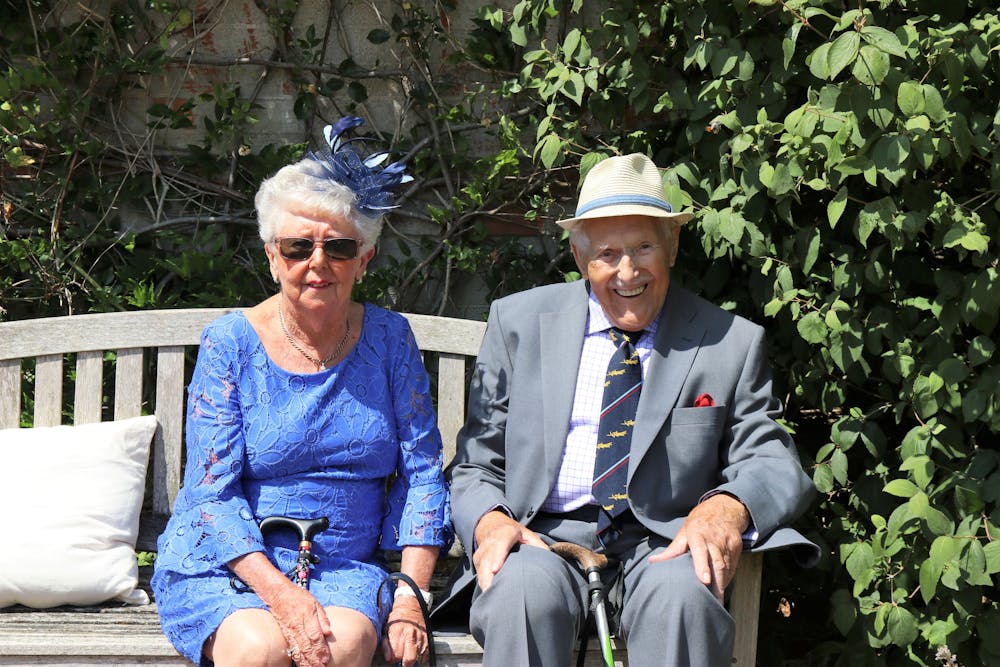 To celebrate the occasion, they decided to go out for an elegant dinner and reminisce over the years. While there, the old man decided to ask his wife a question that had been bothering him over the years.
Leaning forward, the man told his wife that he wanted to find out the truth about their tenth child. He expressed that the child seemed different from their other children and would want to know if he perhaps had a different father.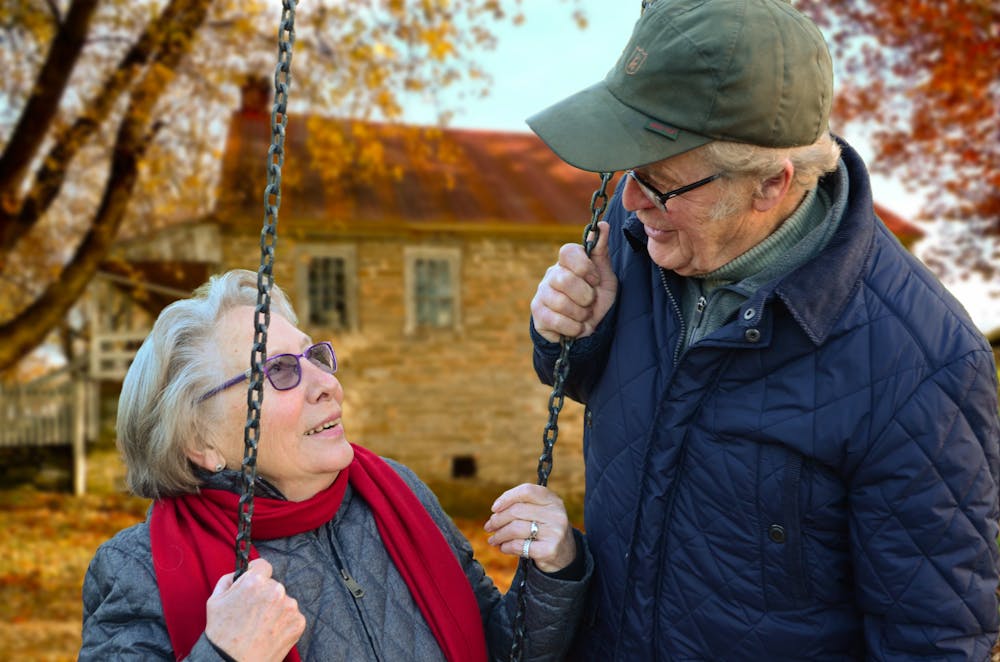 He, however, reiterated that irrespective of the answer his wife gave him, he was going to love and cherish the moments they had together for the past 75 years.
Somberly and with shame in her eyes, the wife replied that, indeed, the tenth child they shared had a different father. With tears in his eyes, the old man asked who the father was.
Mustering all the courage in the world, the old woman bowed her head in shame and revealed that her husband was the father of that child.
Another couple who were celebrating their 50th wedding anniversary had great advice for those who were in attendance.
Tom and his wife had been married for 50 years and had a banquet to celebrate the occasion. While there, friends of the couple asked Tom what the benefits of being married for such a prolonged duration were.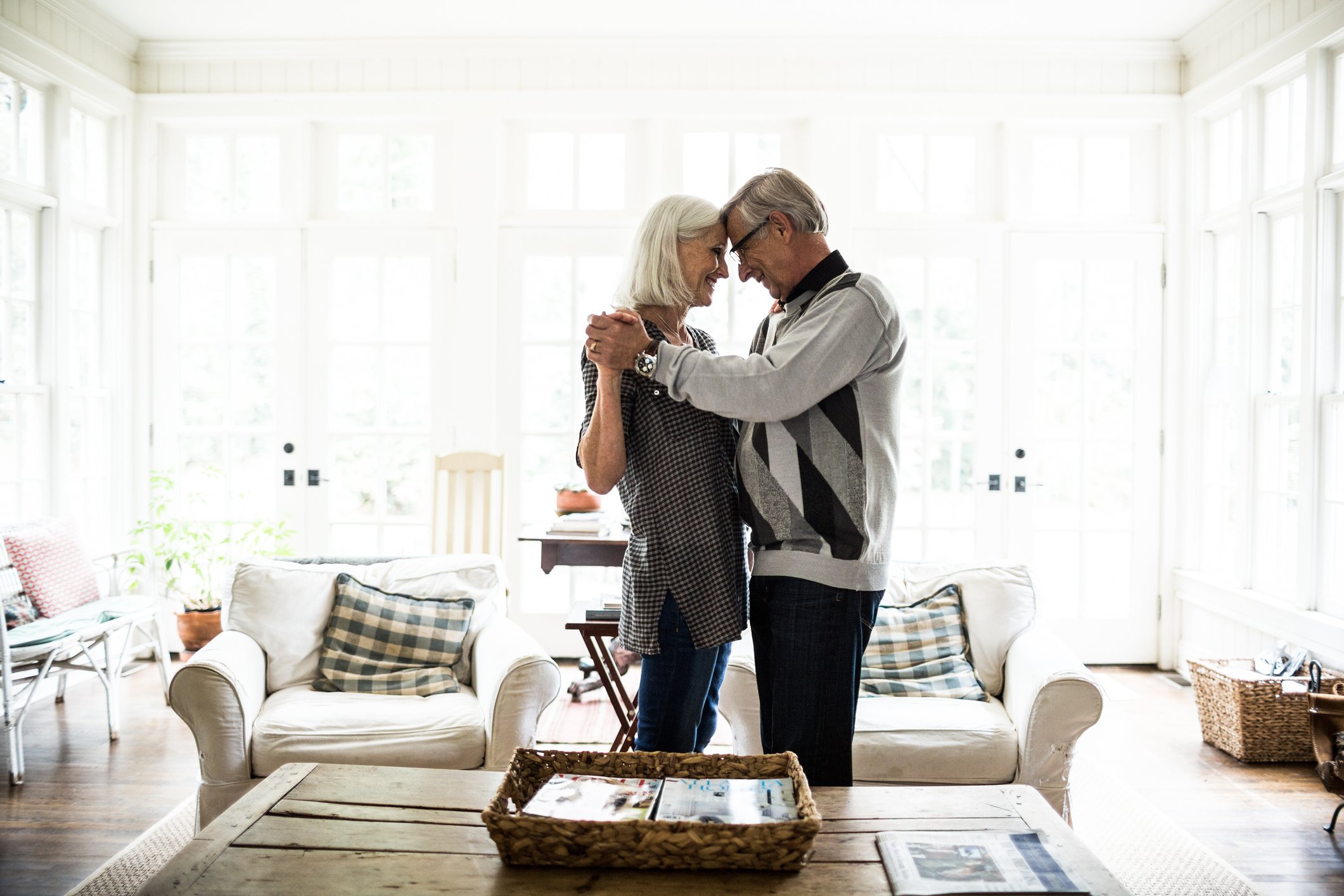 Smiling, Tom expressed that one thing he had learned over the years was that marriage was a great teacher. Piquing the interest of those around, he was asked to continue. Tom then further stated, saying:
"It teaches you loyalty, meekness, forbearance, self-restraint, forgiveness -- and a great many other qualities you wouldn't have needed if you'd stayed single."
Well, it seemed Tom would have preferred to remain single, but the school of marriage had taught him many lessons.
You can read more jokes here.