Wendy Williams Posts Tribute to Aretha Franklin on What Would Have Been Her 78th Birthday
Wendy Williams shared a quote from the late Aretha Franklin to commemorate her on what would have been her 78th birthday. Aretha's legacy continues to live to this day due to her influence in music as well as loose ends in her personal life which she left behind.
Wendy Williams showed some R-E-S-P-E-C-T for Aretha Franklin by paying tribute to the legendary singer on her birthday. Franklin would have been 78 if not for her death in 2018.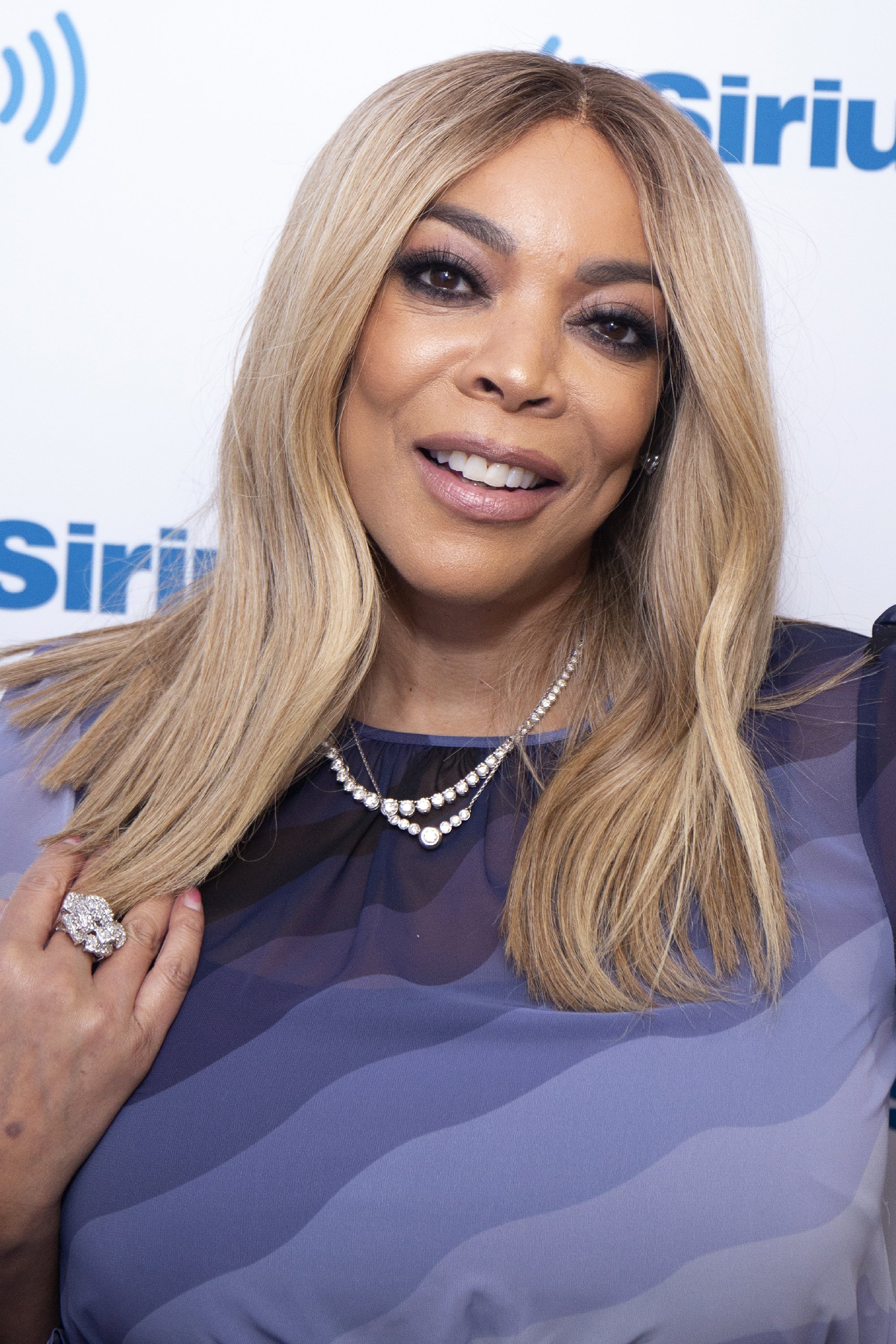 REMEMBERING A QUEEN
Wendy took to her Instagram this week to commemorate the Queen of Soul in a special birthday tribute. She shared a black and white image of Aretha during her earlier days as a singer along with a quote from the iconic diva.
"We all require and want RESPECT, man or woman, black or white. It's our basic human right," the quote read.
Wendy greeted her idol in her caption writing, "Happy birthday to the legendary, Aretha Franklin! The Queen of Should would have turned 78 today."
A LEGACY THAT LIVES ON
Aretha was a force to reckon with in the music industry throughout her five-decade career. This earned her a spot in Time's "100 Women of the Year" issue this month which paid tribute to the most influential women of the century.
And while her legacy continues to uplift her, her death brought on a controversy surrounding her will or lack of it.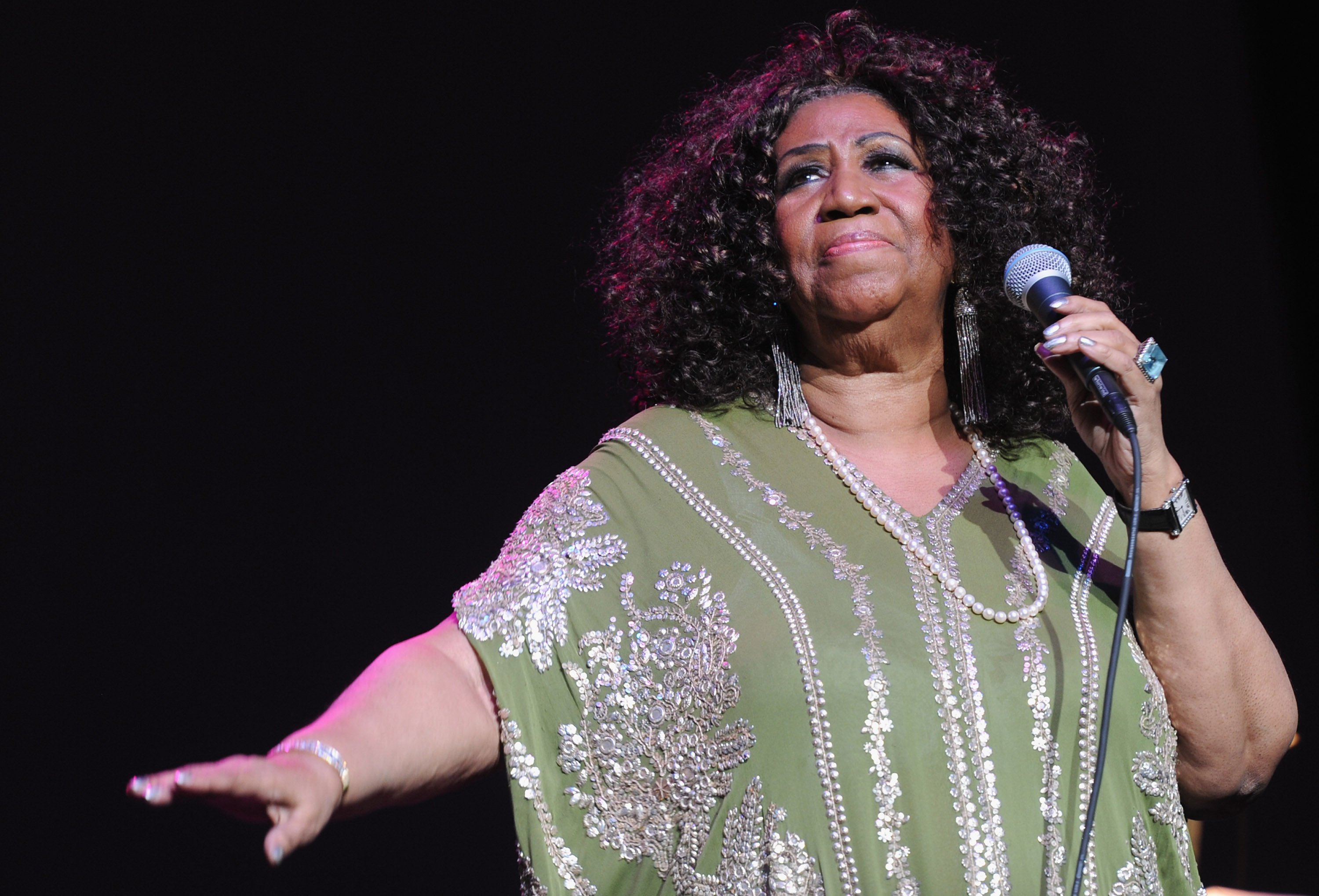 Born in Detroit and raised in gospel music, Aretha also holds the distinction of having the longest winning streak at the Grammys. She won eight straight years in various categories including Best Female R&B Vocal Performance from 1967 to 1974.
Unfortunately, Aretha's time with the music industry came to a halt when she succumbed to her death in August 2018 after a long battle with pancreatic cancer. She left a void that not even her star-studded, fit-for-a-queen funeral could fill.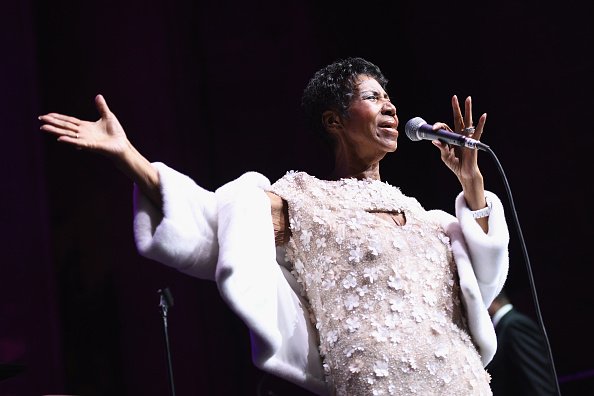 However, Aretha's memory continues to live to this day with several tributes she posthumously received. A two-hour Grammy toast was aired in March 2019 as well as a 13-minute tribute during the American Music Awards. That same month, her gospel film, "Amazing Grace" hit theatres.
CONTROVERSY AFTER HER DEATH
And while her legacy continues to uplift her, her death brought on a controversy surrounding her will or lack of it. Sabrina Owens, the singer's niece and estate executor was forced to resign recently due to the pressure she received from Aretha's family.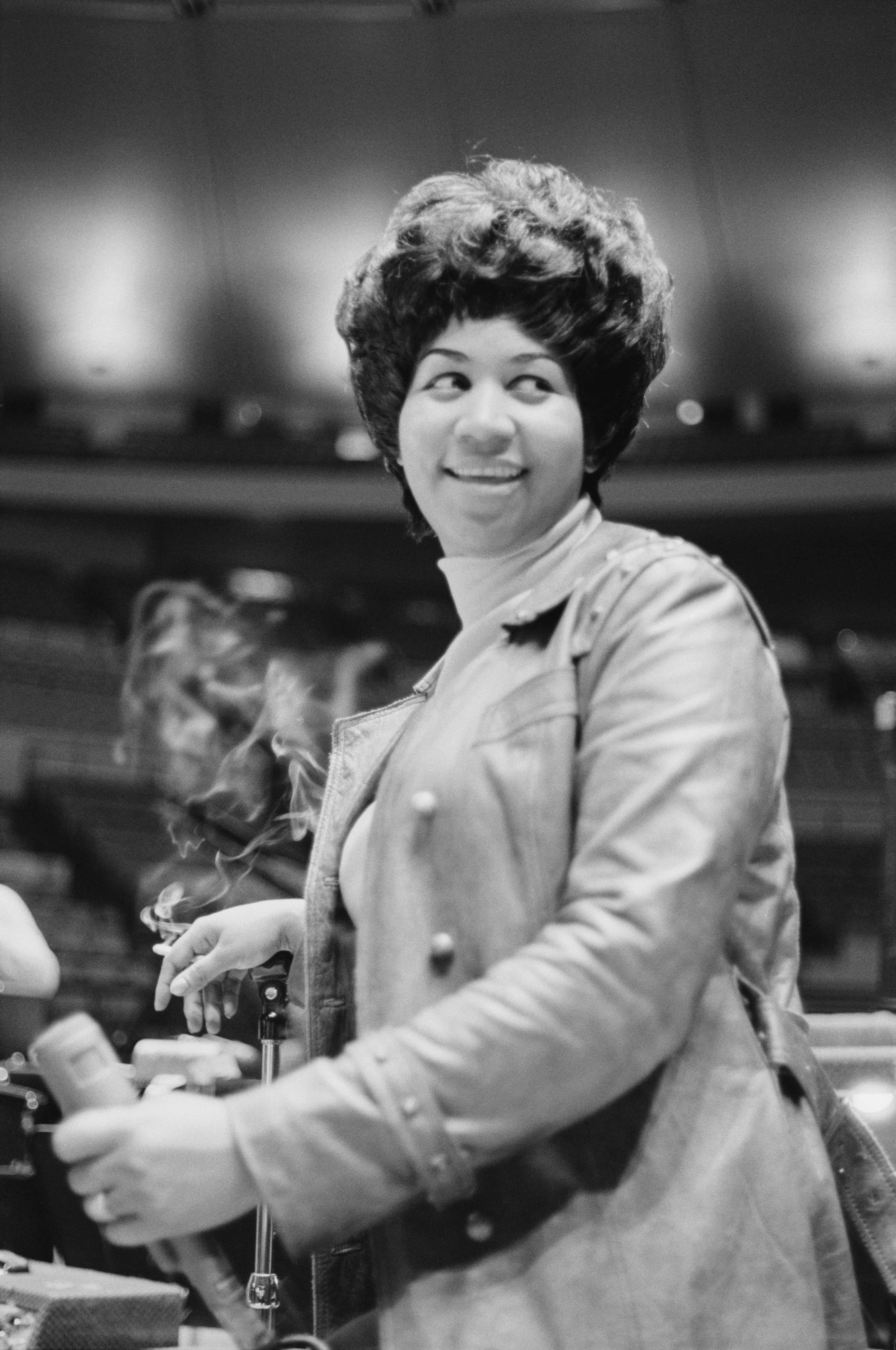 The problems began when after learning Aretha died without a will, her sons discovered in her home, three handwritten wills with conflicting wishes. This prompted them to file for petitions to replace Sabrina but these were denied.
However, due to the pressure from family, Sabrina decided to step down recently. A Detroit lawyer who knew Aretha was assigned as interim executor early this month.