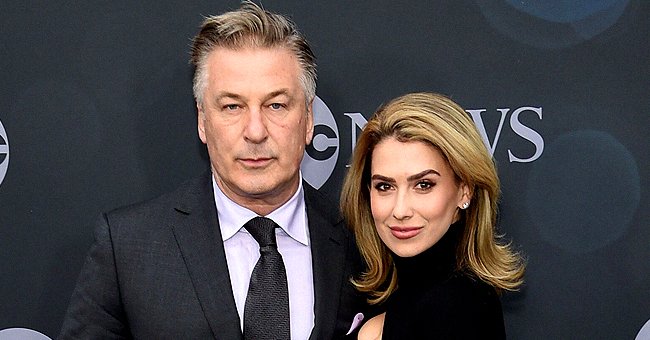 Getty Images
Alec Baldwin of SNL Fame & Wife Hilaria Have Chosen Not Discuss COVID-19 with Their Children
Hollywood couple Alec Baldwin and Hilaria Baldwin have revealed that they are not discussing the coronavirus pandemic with their children because they want them to be kids.
Alec and Hilaria spoke during an appearance on "The Howard Stern Show," where they opened up on how they were dealing with the coronavirus pandemic with their children.
The couple are practicing social distancing with their kids as a precautionary measure against the virus, but are not speaking to them about it. This is because they don't want to put fear in the minds of their growing kids.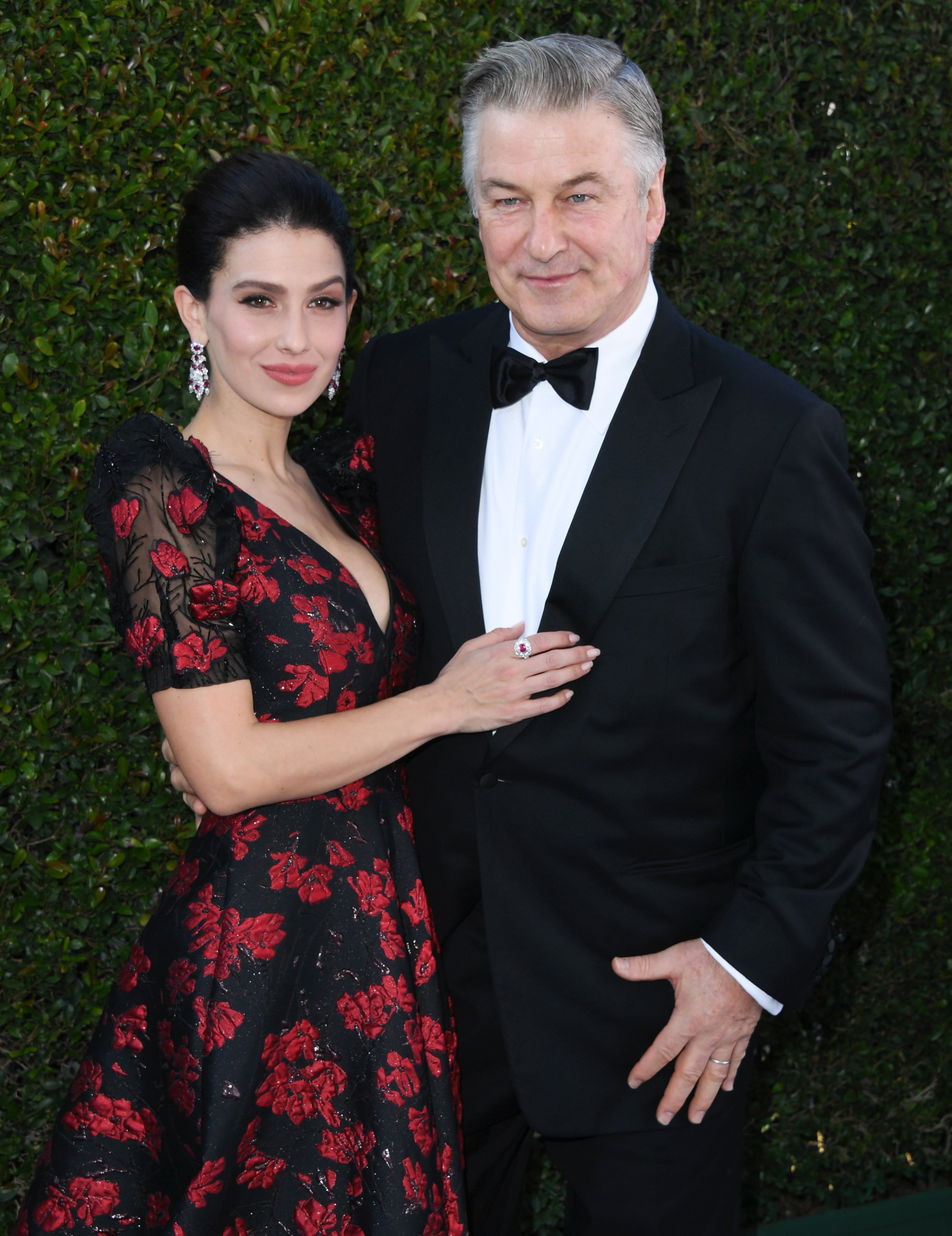 Hilaria Baldwin and Alec Baldwin attend 25th Annual Screen Actors Guild Awards at The Shrine Auditorium on January 27, 2019, in Los Angeles, California. | Photo: Getty Images
The Baldwins also said that whenever they needed to talk about the pandemic, they would separate themselves from their children before doing so.
61-year-old Alec said that there was no point in contaminating the children with fear, adding that he and Hilaria wanted them to be kids, enjoy their lives, and enjoy their day. Hilaria also said:
"But at the same time, kids are smart. They pick up more than you think they are. It's interesting because they're not stressed about it.. as we don't show that we're stressed about it."
The couple was asked how they would answer their children's questions about the virus if it ever arose, and Hilaria said that they would acknowledge that there is a virus and that they are doing everything to ensure all is okay.
She also said that they would explain that the virus is the reason why they are living differently, avoiding going outdoors, having playdates and that it is going to remain so for some time, although everything will be fine.
Hilaria said that Alec shook her hands for six weeks and never kissed her when they met.
"The Aviator" actor and his wife share four children, a daughter, and three sons, who are all aged under six years, while he has a daughter, Ireland Baldwin, from his marriage with ex-wife, Kim Basinger.
The couple said that they are spending the ample time provided by the isolation measures together as a family, something which the kids love so much.
Alec and Hilaria got married in 2012, and do enjoy a sizzling romance, but the latter had to wait for six weeks before getting her first kiss from her husband while they were dating.
Hilaria made the revelation when she and Alec filled in for Ellen DeGeneres in an episode of her daytime television talk show. She said that Alec shook her hands for six weeks and didn't kiss her when they met.
When Hilaria said that, Alec quickly cut in, asking her not to say that to the audience, but she kept going, telling how the actor used to say nice things to her, and talk about having kids with her, but ended up shaking her hand at the end of the night.
It all worked out well for the couple in the end, and with four kids together, it seems that Alec had more in his locker room than Hilaria may have thought.
Please fill in your e-mail so we can share with you our top stories!