Devin Booker's Father, Melvin Booker, Was a Great Influence in His Son's Success Story — inside the Father-Son Relationship
Phoenix Suns guard Devin Booker's father Melvin Booker has been pivotal in his son's meteoric rise in the game of basketball. The father and son have enjoyed a good workout relationship that has benefited the youngster.
Melvin Booker developed an excellent but tortuous workout routine for his son Devin Booker which involved getting up as early as 4.30 am every morning and heading to the sandy beaches for an early morning run.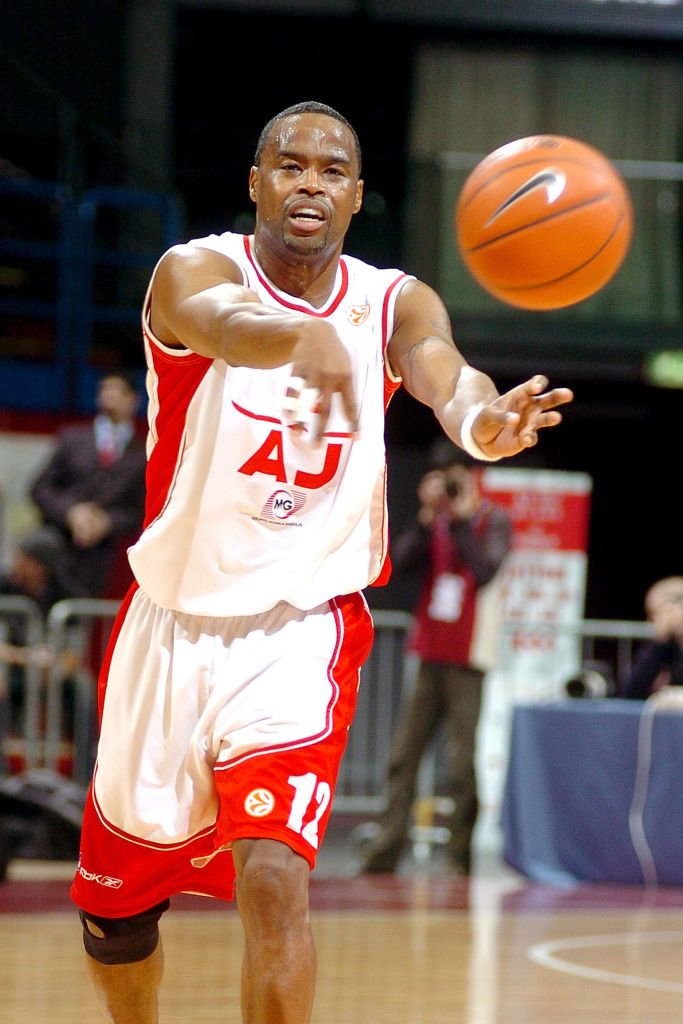 Every morning Booker would have to go through the same routine that built him up mentally and physically to take the pressure of being an elite basketball player in the NBA. 
As time passed, the routines hardened into him to become a habit: the regular pull of his weight vests, the slow burn as his muscles expanded, the hot trickling sands between his toes as he leaped over obstacles and blew past traffic cones.
FATHER-AND-SON RELATIONSHIP
Booker was barely 15 and living with his dad Melvin, and these workouts, which were influenced by his father's years working in Europe, formed the solid foundation for the young basketball prodigy. Commenting on his new training regime with his dad, Devin said:
"I mean, I had YouTubed players doing this sort of stuff. But you never think it's real until you actually go out there and do it."
Devin, who was previously living with his mom in Michigan, had to move to Mississippi before his sophomore year to live with his dad. 
Melvin recalls that it took him over a year to convince his mom about the move, as he felt it would be best for his development as a basketball player.
Once Devin arrived, it took some time to get up to speed with the change in lifestyle, but with time the young athlete began to take to his dad's unique workout schedule.
Booker's primary objective was to get his son playing like a European. So he took his son deep into lessons involving maintaining a good defense to shooting jumpers with a faster release.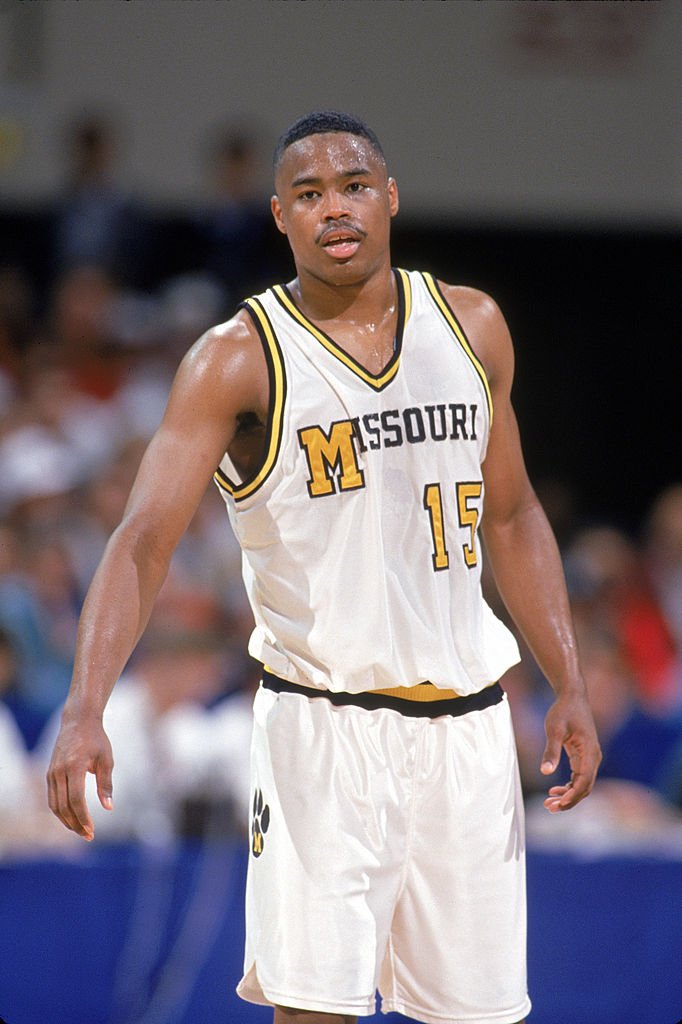 It was also during his time with his father that Melvin met with one of the people who left an indelible impression on him — Lil Mike, who died in a tragic accident.
Lil Mike was a childhood friend of Melvin Booker and soon became a constant feature in the life of Devin when the young boy moved to Mississippi. 
Melvin describes Lil Mike as a big fan of his son, and it is no wonder that Devin pays tribute to him each time he steps on the court before a game.
But today, Devin has proven to be one of the most promising players of his generation. The 6 ft 6 inches player has a multidimensional game —with excellent passing range, good technical ability, can defend, and also scores.
Within the team, Devin is known for his hard work and meticulous shooting routines. He is always the first to show up for practice and refuses to leave the gym until he has won the final game of knockout. 
His teammates describe him as unrelenting, but this character brings a lot of dynamism to the team. Melvin describes his son as "extremely competitive," also adding that the young player wants to win "everything." But Devin wouldn't be all of that without those early morning workouts and time with his dad.
MELVIN BOOKER CAREER AND NET WORTH
Melvin Booker himself was a basketball player, who was named the Big Eight Conference's player of the year in 1994 while playing as a point guard at the University of Missouri.
He spearheaded the team's undefeated conference record of 14–0 and helped them to an Elite Eight berth. Despite his outstanding achievement while playing amateur basketball, Melvin was not selected in the 1994 NBA draft.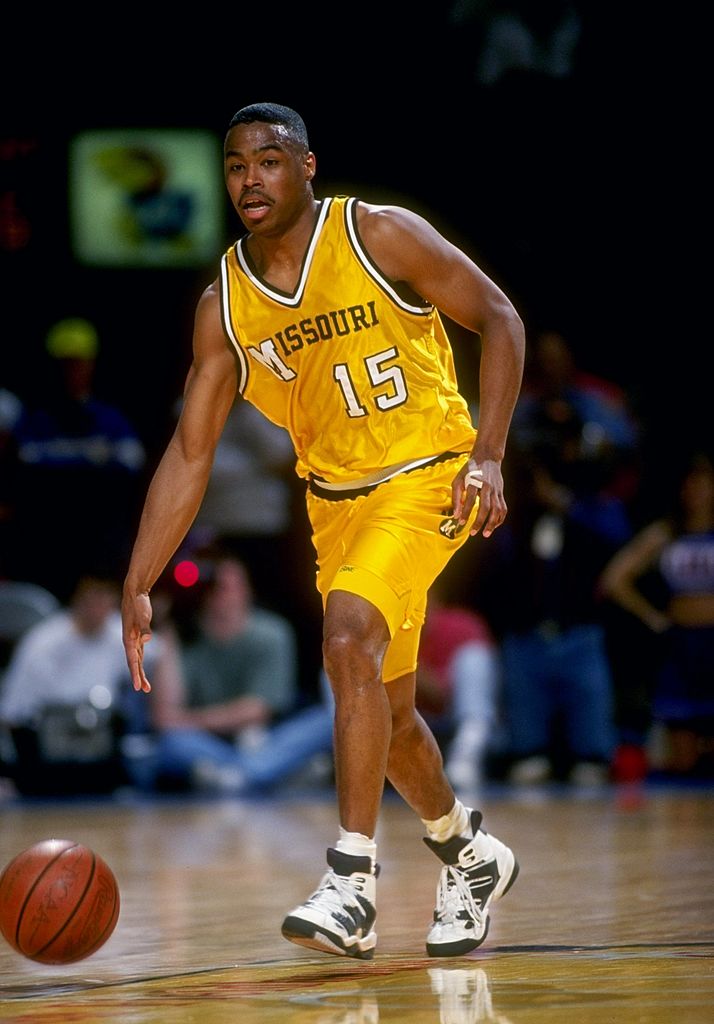 Melvin went on to have a solid career all over Europe, playing in countries like Italy, Turkey, and Russia. He also played a total of 32 for NBA teams Houston Rockets, the Denver Nuggets, and the Golden State Warriors. 
While his stats may not be mind-blowing, he gave a good account of himself on the court and ultimately helped nurture a different kind of talent in his son.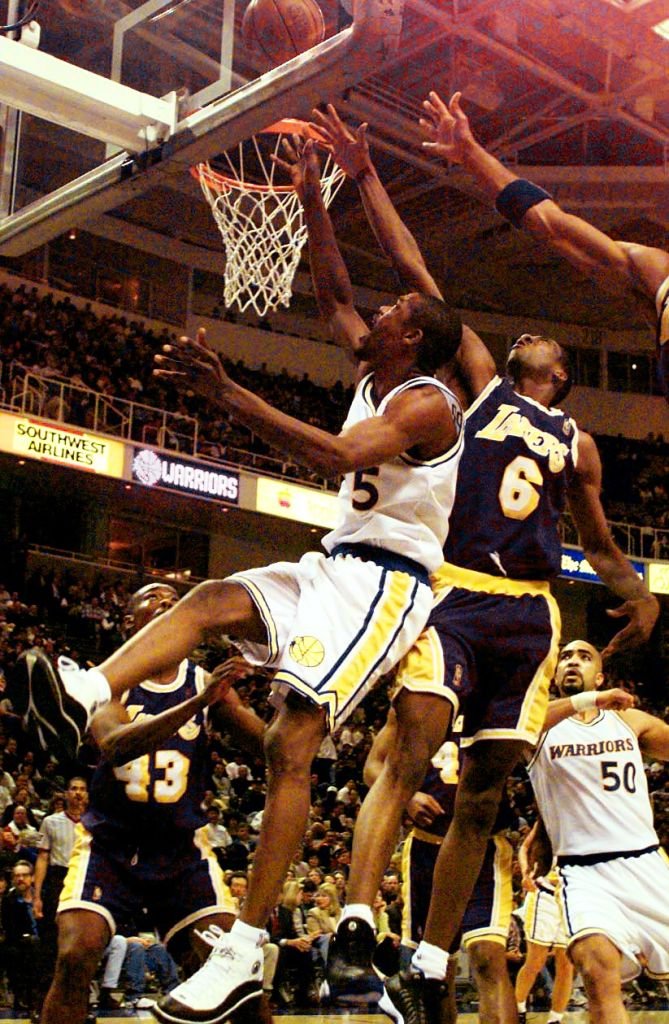 Melvin Booker's net worth is $22 Million at the age of 47. He was able to accumulate this wealth through his career as a professional basketball player in Europe and is widely regarded as one of the wealthiest basketball players from the United States.