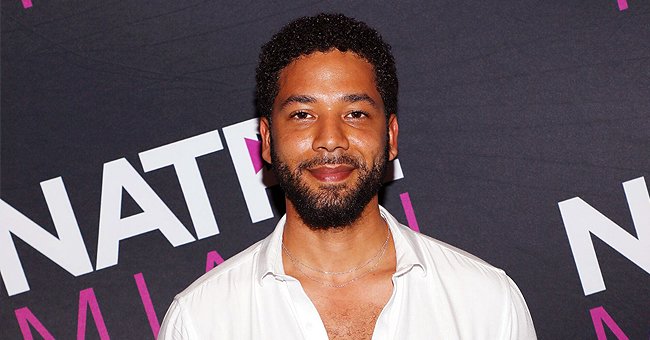 Getty Images
Jussie Smollett of 'Empire' Fame Reemerges on Social Media with a Song Amid Coronavirus Pandemic
"Empire" star, Jussie Smollet returned to social media with a bang, following the coronavirus scare. The actor rendered a captivating singing performance to his audience.
Regular hand wash, self-quarantine, avoidance of public gathering are recommendations that can combat the continuous spread of the coronavirus, which has been declared as a pandemic by the World Health Organization.
Jussie is among the millions of people who are observing the self-isolation exercise, and just like many of his other colleagues in the entertainment business, he has found a way to connect with his fans on social media.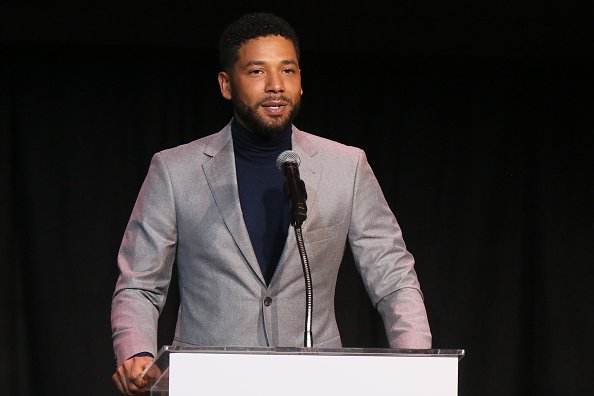 Jussie Smollett speaks at the Children's Defense Fund California's 28th Annual Beat The Odds Awards on December 6, 2018 | Photo: Getty Images
A recently uploaded clip featured the TV personality in front of a keyboard, working his way through the various keys as he gave a brilliant display of his musical prowess, which he is known for on the "Empire" series.
The actor rocked a short sleeve black shirt paired with matching colored pants while he sat on a blue couch singing Stevie Wonder's "A Place in The Sun." Jussie then captioned his performance using words that showed concern for his fans. He said:
"Hope y'all are staying safe? Spread love and kindness...not Rona...I swear I'mma learn this before I walk outside."
Fans were thrilled to see the actor who took a long break from social media following a lawsuit filed by the "Empire" star last year is back.
His Instagram audience went on to pour out their thoughts using words and emojis to express how much they miss and love him.
A fan was quick to remind him that although he erred, he is still loved and was greatly missed.
Jussie's long hiatus was part of the consequences of a forged attack story where the onscreen star claimed that two men severely beat him on the streets of Chicago.
The actor was charged with making fake police reports and a series of other counts but pleaded not guilty. No wonder a fan was quick to remind him that although he erred, he is still loved and was greatly missed. The fan wrote:
"We have not forgotten, you know, but we love you and forgive you."
Though the talented singer/actor pled not guilty to 16 charges, he is yet to affirm his innocence on the case ultimately.
Dann Webb, a police detective, levied new charges on the accused and explained that considering the amount of time and money spent by the police department, it's seemingly impossible to allow sleeping dogs lie at this point.
Law enforcement had spent a sum of $130,000 on this case. Jussie, on the other hand, is not backing down; he intends to prove his innocence and says he'd "fight or die."
Please fill in your e-mail so we can share with you our top stories!