Cardi B Speaks out about Coronavirus Pandemic While Wearing a Face Mask in Recent Video
American hip hop artiste Cardi B speaks up about the coronavirus pandemic while questioning the role of the government in preventing its prevalence.
Rapper, actress, and television personality, Cardi B took to Instagram to express concerns over the ongoing global coronavirus outbreak, also calling for a more active intervention by the US government to curb the menace.
The 27-year-old shared a video of herself, kitted in protective face mask and glasses as she went on about the virus and how real it was.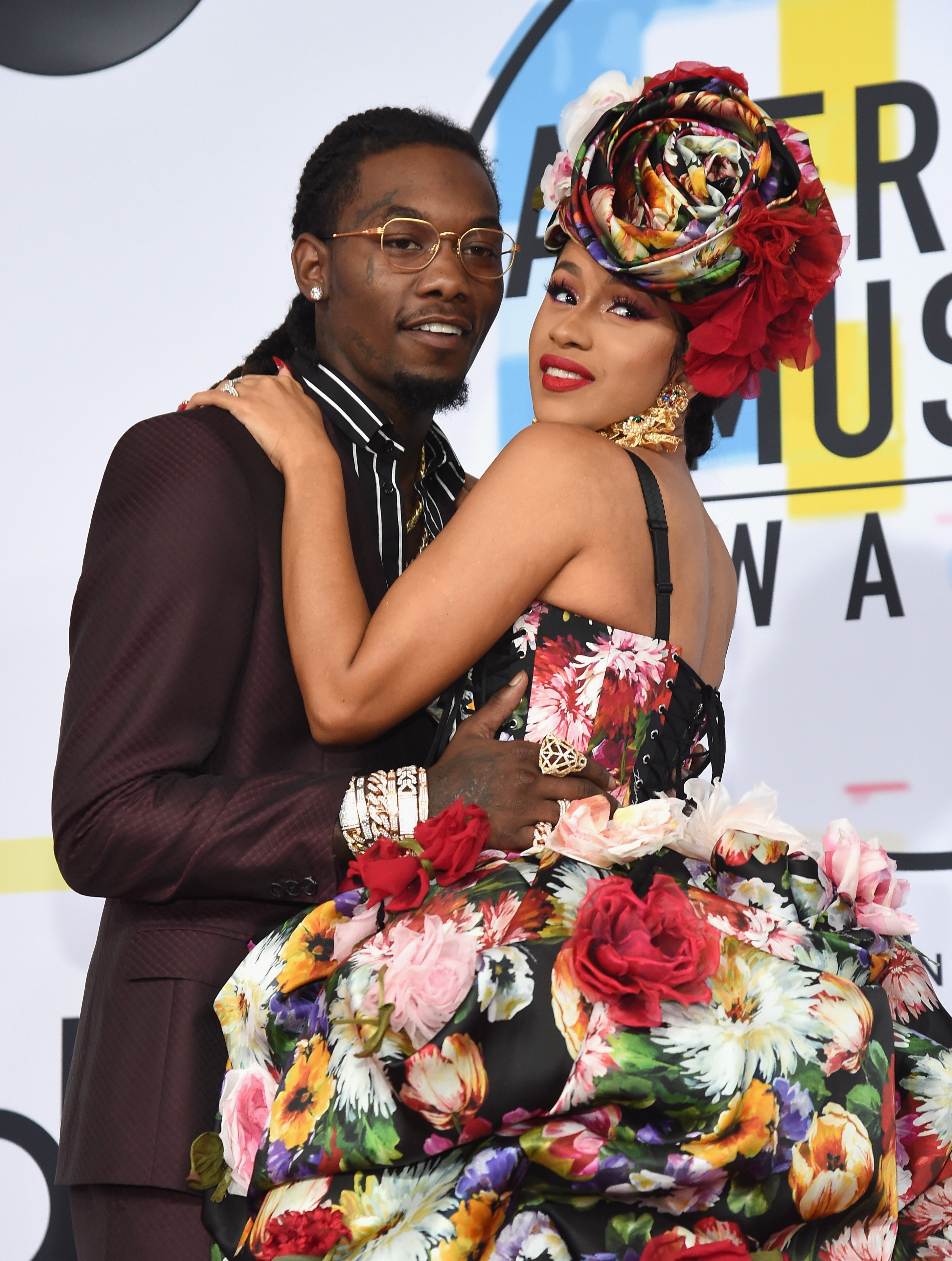 In the Instagram clip, the icon expressed her frustrations about the nation's approach to the outbreak, which seemingly showed preference to the high-class citizens with the middle and lower classes at the bottom of the scale.
She went on to implore the system to make rapid tests available to citizens, notwithstanding their age, social status, or symptoms displayed. Concluding the expletive clip, the star said:
"That's my problem right there. Y'all ain't really saying what it is! Tell me what it IS and what it AIN'T!"
Fans agreed with the star, taking to the comment section to laud her for her expressive intervention. The rapper has been open about her concerns towards the widespread Covid-19, and her constant social media awareness has fast gained recognition.
Months from now, there would be families with financial issues for getting laid off due to the virus.
In one of her posts, the rapper admitted her fears, while noting that the coronavirus was real. The viral post was soon adopted by DJ IMarkkeyz, who incorporated an excerpt from the video into his "Coronavirus" single.
The single soon topped the charts on iTunes, leading to an alliance between the two musicians. The mother of one indicated her intentions to donate the proceeds from the hit song to the fight against the virus after a fan brought up the idea. Cardi B wrote:
"YES! THAT'S WHAT WE GOING TO DO! Keep in mind you don't get your money right away, but even months from now, there would be..."
This is not the first time Cardi would call out the system for not handling the outbreak appropriately.
Last week, the star shared a video of herself calling on the US task force responsible for handling the outbreak to do their bit in sensitizing the public about the coronavirus.
She went on to implore anyone working at the Pentagon to hit her up with information that could promote a better understanding of the pandemic, which was restricting her movement and social life.
It seems no one is more determined to get back to business as usual than the 27-year-old "Girls Like You" singer.