Cardi B and Offset Gave Tour of Their New Gigantic Atlanta Home in a Series of IG Clips
Cardi B and Offset have just moved into a new mansion in Atlanta, and they gave their fans a sneak peek of their new home through Instagram. 
After two entire years of house hunting, Cardi B and Offset have finally moved into their new home in the Buckhead neighborhood of Atlanta. Now that they've officially moved in, the pair decided to give their fans a tour of their new home. 
Cardi B and Offset got married on September 20, 2017, and welcomed their daughter Kulture on July 10, 2018.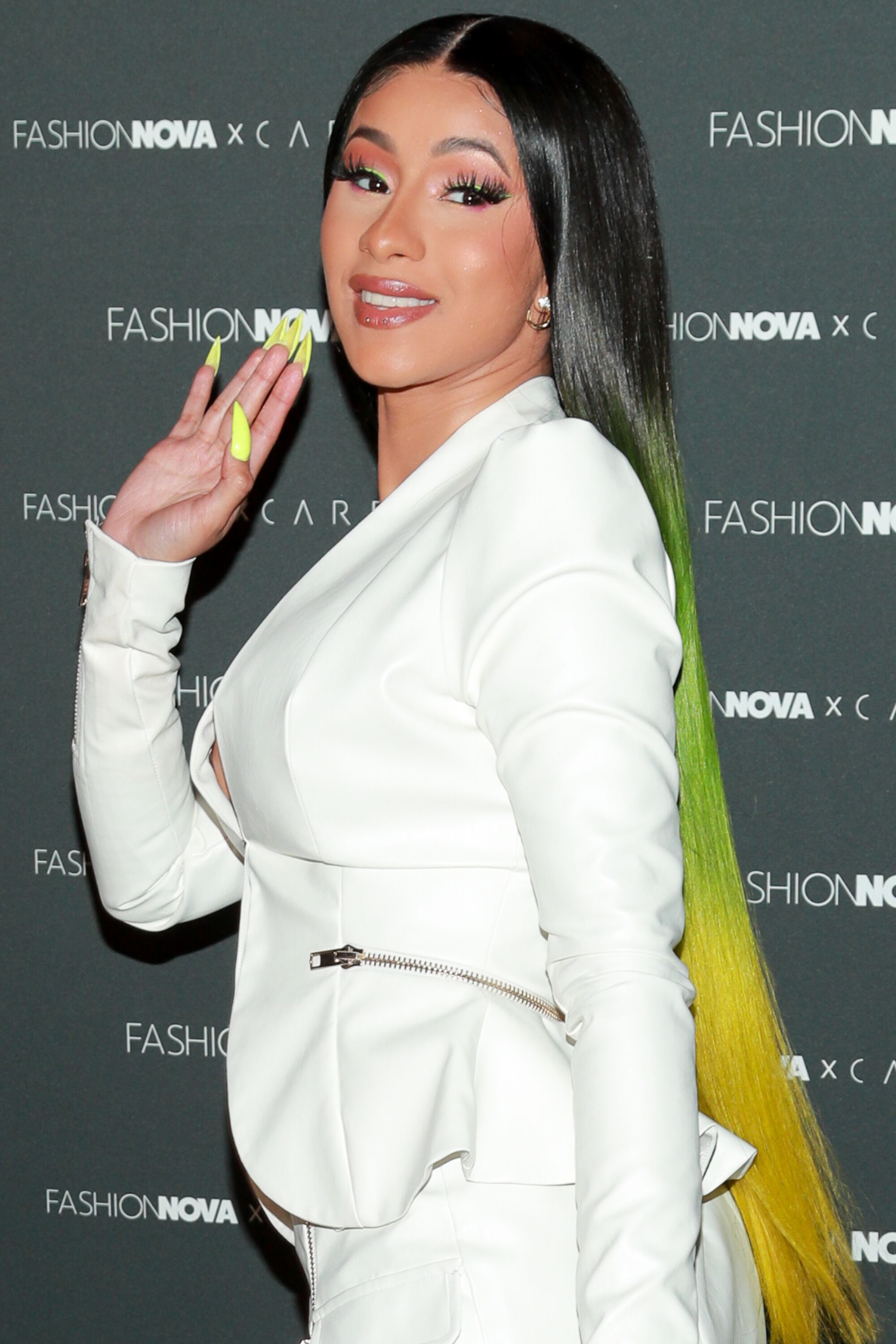 A TWO-YEAR HOUSE SEARCH
According to Cardi, it took her and her husband two years to find the perfect home, as they could not agree with one another when it came to the tiniest details.
When Offset would like a house, there would be rooms that she wouldn't like, and whenever she liked a house, Offset would say no because the locations weren't so good. 
A TOUR OF THEIR NEW HOME
In a series of videos, Cardi and Offset walk their fans through their entire house, including their masters' bedroom and their garage. 
While they have yet to fully move in, they were too excited to show off one of the fruits of their hard work, which was priced at $5.8 million. 
CARDI'S 2020 GOALS
Cardi B and Offset got married on September 20, 2017, and welcomed their daughter Kulture on July 10, 2018. Now that they've settled down in their new home, they are one step closer to expanding their family as Cardi previously mentioned. 
Back in September, Cardi said that her 2020 plans included a new album, a tour, and a second pregnancy. With a lot more room at home, having baby number two wouldn't be a problem for the two superstars. 
OVERCOMING OFFSET'S INFIDELITY
While everything is going well between Cardi and Offset, it hasn't always been this way. In fact, after finding out that her husband has been unfaithful, she still forgave him and chose to give their relationship another go. 
"I believe in forgiveness. I prayed on it. Me and my husband, we prayed on it. We had priests come to us. And we just came to an understanding like, bro, it's really us against the world."
Since then, Offset has been committed to his relationship with Cardi, and they've been focusing on what's best for their family, especially their daughter Kulture.