Daily Joke: Married Man Was Having an Affair with His Secretary
A married man was cheating on his wife with one of his employees, but his wife never doubted his "fidelity."
The world is at a time when simple jokes should be told to help release some positivity and happiness in the air.
Here's a hilarious read that delves into the life of an unfaithful husband who seemingly knows the right choice of words to use in talking to his wife.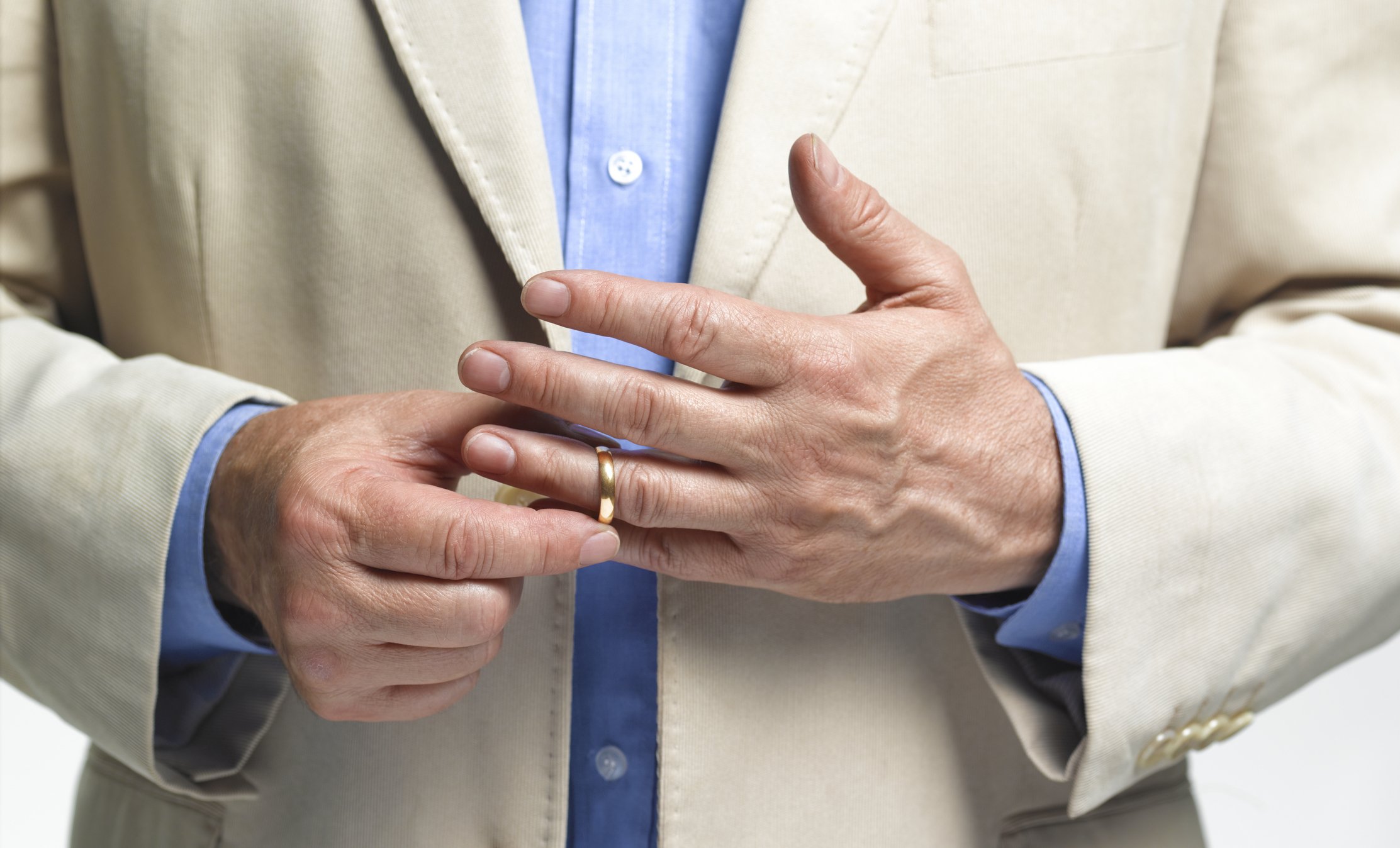 A husband and his secretary have been at their illicit affair for a while now, but the pair decided to spice things up a bit by changing their location.
They headed to the secretary's house at noon, and after their engagements had been completed, the duo slept off, only to wake up at 8 pm.
Without wasting much time, the secretary's boss hurriedly wore his clothes and instructed her to get some dirt on his shoes by rubbing it through the grass outside.
She gave a puzzled stare but did as she was told. After completing the task, the married man hastily fitted into his shoes, got into his automobile, and sped off.
Once he arrived home, his wife impatiently asked him about his whereabouts. His first words were: "Darling, I can't lie to you," after which he truthfully narrated his escapade with his secretary.
However, after taking a quick look at his shoes, she blurted out:
"You liar! You've been playing golf!"
Sometimes in marriages, though, it's the other way round. After getting an uncaring automated response from a husband for a while, a wife decided to outdo her man.
This new couple moved into a new house and being a stay at home wife; the woman easily noticed a leaking roof, bad plumbing that needed to be fixed, a leaking roof and a parked car that needed a battery replacement.
All her complaints fell on deaf ears as her husband would always respond with a "Do I look like a handyman?" 
After some time, the problems ceased, and the husband anxiously asked how she got everything sorted. The wife bluntly explained that she got a handyman who wanted payment of the services rendered with either pastry or sex. 
This time her man asked her for the exact amount in cash, and she stated that she is not quite a baker, like "Betty Crocker!"
You can read more jokes here.
Source: Unijokes