Prince Harry & Jon Bon Jovi Collaborated on Song Released for the Invictus Games (Video)
Prince Harry is doing some effective publicity for his annual Invictus Games. This year, he's tapped rock legend Jon Bon Jovi for a catchy collaboration. 
In what might be considered the Prince's musical debut, he and Bon Jovi have created "Unbroken," a lovely song that promotes the former's Invictus Games. The song is an iteration of a 2019 song by Bon Jovi – also with the same title. It also features the Invictus Games Choir.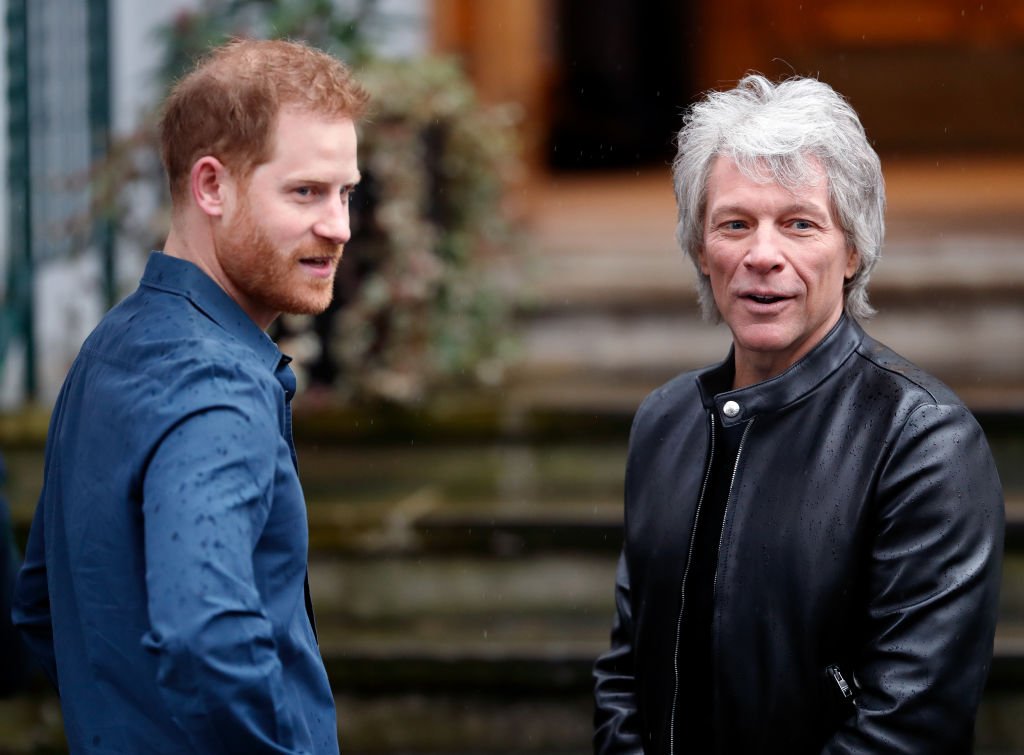 The games are a collection of competitions that allows wounded, sick, or injured veterans and service members in the British army to come together and have some fun.
Prince Harry created the concept back in 2014, as he got inspiration from serving in the British military himself. The games have held annually since then, with various locations across the world hosting him and his military veterans.
Bon Jovi explained to ET Online that he got a job to write the song for an American documentary known as "To Be of Service." The documentary focused on American soldiers who had PTSD after their service years.
While he was in the writing process, however, he suddenly came upon the idea of doing something similar for the British armed services.   
"So, I sent it to Prince Harry, knowing that they had this choir. And after months of getting up and through the changing hymn, he loved the idea," he concluded.
The Sussexes are already making the most of post-royal life. 
Reports have also confirmed that the duo recorded the song at the famous Abbey Road Studios. One fan of the Sussexes took to their Instagram page to leave an emotional comment about the song. The fan wrote, 
"This song is haunting, as if the voices of all the veterans who lost their battles with PTSD are trying to reach the living. It's making me cry."
There has been some promotion for the song, with the Sussex Royal Instagram page throwing several videos and cuts to drive up anticipation for the song. It appears that the Prince and Bon Jovi have struck gold with this one. 
The Invictus Games are part of Prince Harry's philanthropic efforts and will form an essential part of his work after royal life.
Several speculations have arisen as to what he and wife, Meghan will do after stepping back from senior royal duties. Meghan has already inked a deal to work with Disney on an elephant-themed documentary. Perhaps the Prince would like to take up music as a new career path.