Susan Lucci Mourns Passing of 'All My Children' Co-star John Callahan on Instagram
Famous actress and TV host, Susan Lucci takes to social media to mourn the demise of her "All My Children" co-star and friend, John Callahan.
Susan Lucci is an American actress, television host, author, and entrepreneur, best known for portraying Erica Kane on the ABC daytime drama "All My Children," which aired between 1970 to 2011.
Earlier today, the talented TV host took to her Instagram page to share a touching tribute following the death of her co-star, John Callahan.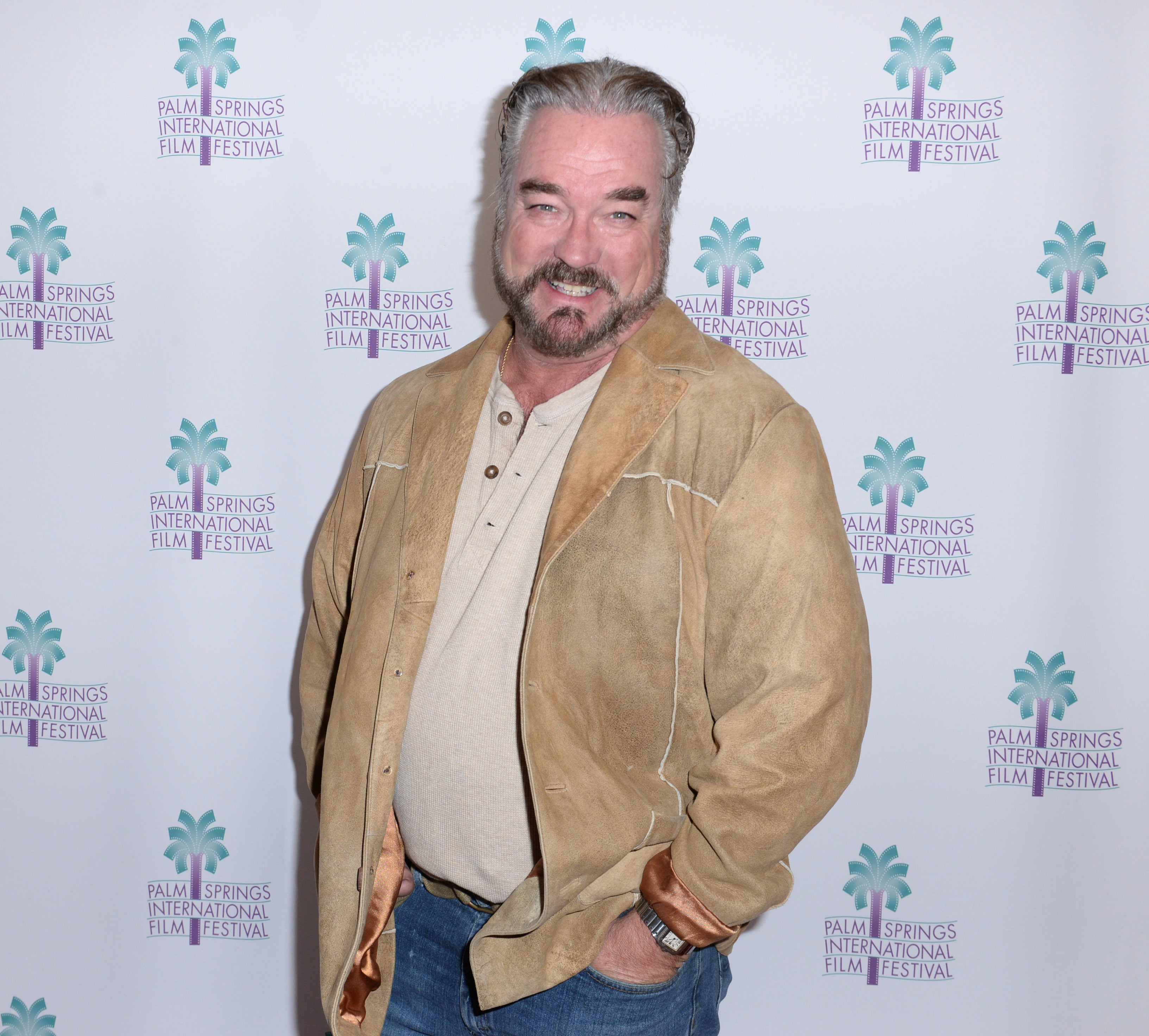 The tribute was a lengthy and emotional one, which hinted at the beautiful friendship he had shared with Lucci while he was alive. She wrote,
"What a shock—I just learned the very sad news of the passing of John Callahan!"
As the caption lengthened, Lucci went on to talk about the late actor's good qualities using words like "handsome, charming and adored" while sympathizing with John's daughter Kaya and his ex-wife, Eva La Rue.
Ending the heartwarming write-up, she expressed gratitude for getting the chance to work with him. "I will always remember that ever-present twinkle in his eye, RIP, John," Susan wrote.
His closest family members were able to say their goodbyes before he passed on.
Lucci and Callahan featured together on the ABC soap series for 13 good years before he finally left the show in 2005. The talented Lucci is said to be the only cast member to remain on AMC throughout its 41-year run.
Apart from Susan Lucci, other stars from the popular soap series have also shared mournful tributes since news of the late star's demise broke the internet.
Sarah Michelle Gellar, 42-year-old actress who was a member of the AMC family between 1993 and 1995, shared an emotional eulogy to him via her Instagram page.
"Get past the horrible eyebrows on me, and you will notice the incredibly handsome man standing beside me at my high school graduation," she wrote next to a picture of them side by side in the early '90s.
John's ex-wife, Eva La Rue, also shared a mournful message that included a picture that captured the good times they shared. She wrote,
"May Flights of Angels Wing You to Your Rest my Dear Friend. Your bigger than life, gregarious personality will leave a hole in our hearts forever,"
The iconic soap opera star died after suffering a massive stroke on Friday, after which he was put on life support. According to a report from People, his closest family members were able to say their goodbyes before he passed on.