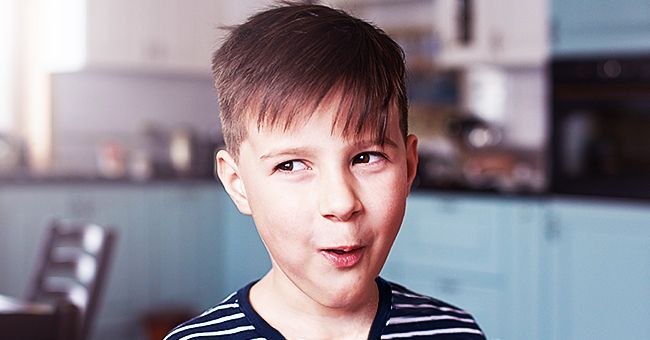 shutterstock.com
Daily Joke: A Woman Cheated on Her Husband While He Was at Work

Today's #jokeoftheday is about a woman who decided to bring her lover to her matrimonial home but had no clue that her son would be the death of her affair.
There was once a story told of a married woman who brought her lover home to enjoy an afternoon tryst.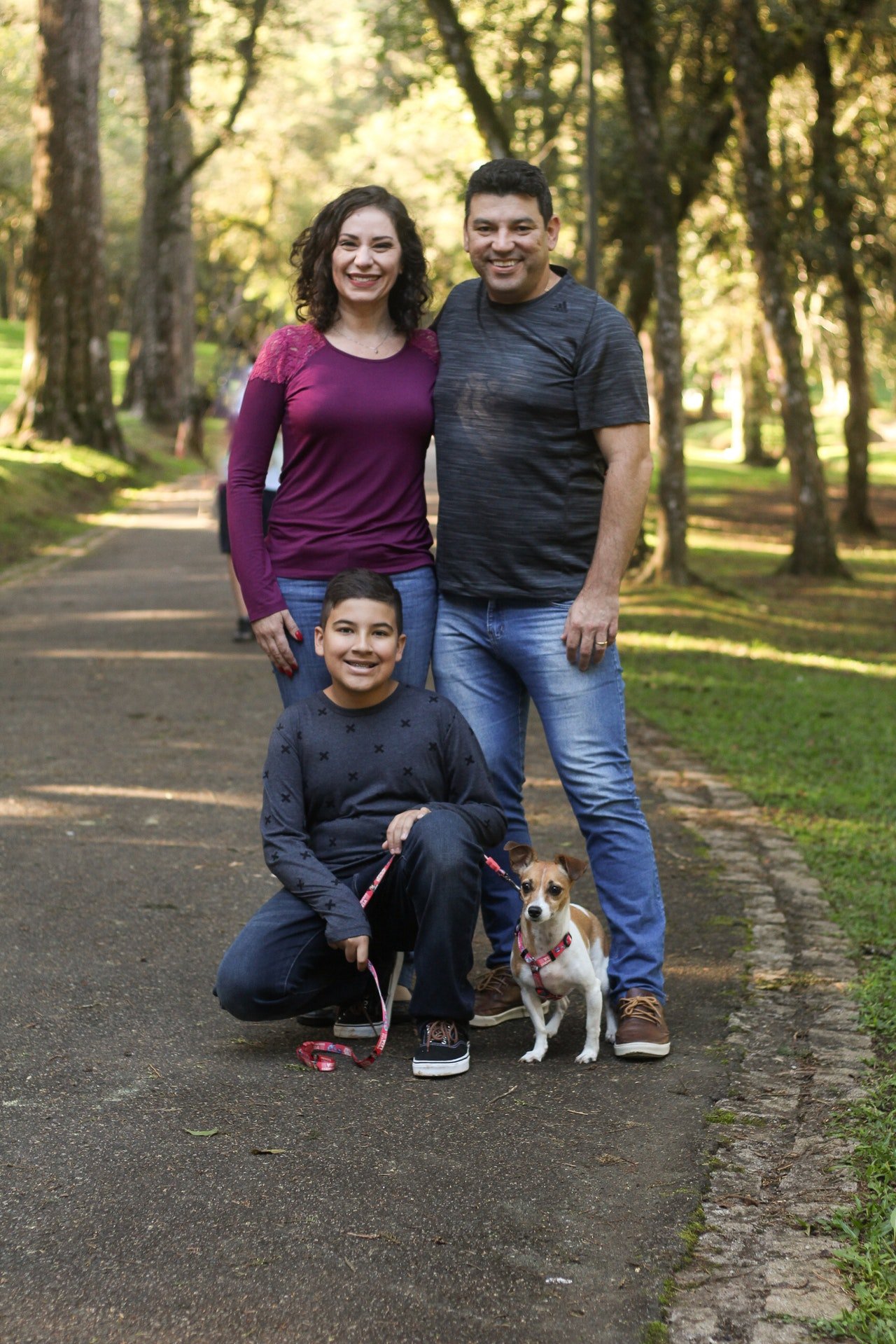 Woman with her family | Photo: Pexels
The woman was so concerned with the mission at hand that she didn't notice that her son was at home. In fact, the curious little boy crawled into a closet in his parents' room so he could observe what was about to happen.
Just as his mother and her lover were set to get the show on the road, the little boy's father returned home.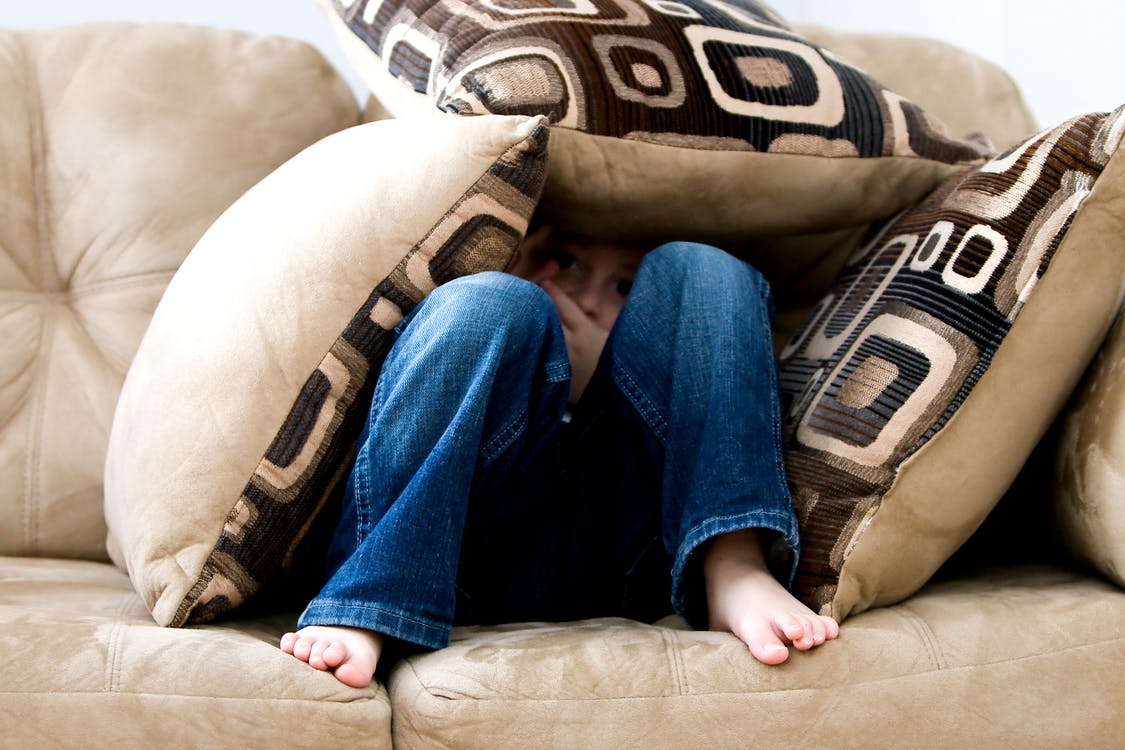 A picture of a young boy hiding his face under throw pillows. | Photo: Pexels.
Not knowing what else to do, the woman sent her lover into the same closet where her son was hiding. Once the man was comfortable in the closet, the little boy stated that it was dark.
Upon the man's agreement, the boy mentioned that he had a baseball which he wanted to sell to the man.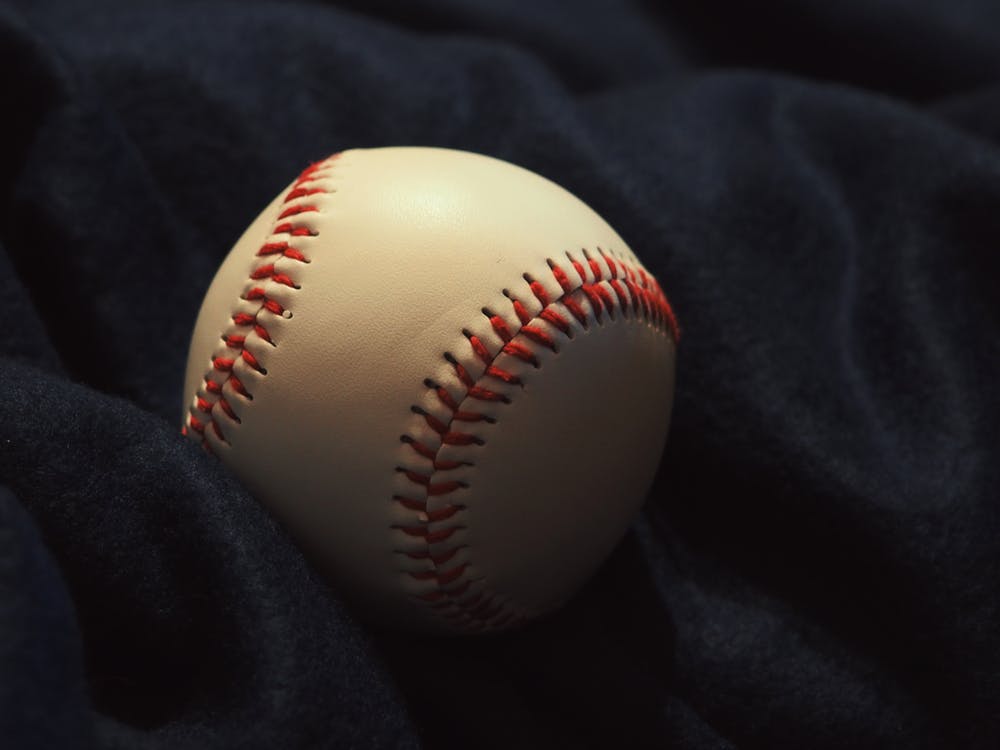 A photo of a baseball on a black blanket. | Photo: Pexels.
When the man refused to purchase the ball, the boy said: "My dad's outside." The man, scared of getting caught, asked how much the boy wanted to sell the ball.
The boy told him $250, and the man agreed to the sale. A few weeks went by without any accident, but things soon changed when the man and little found themselves in the closet again.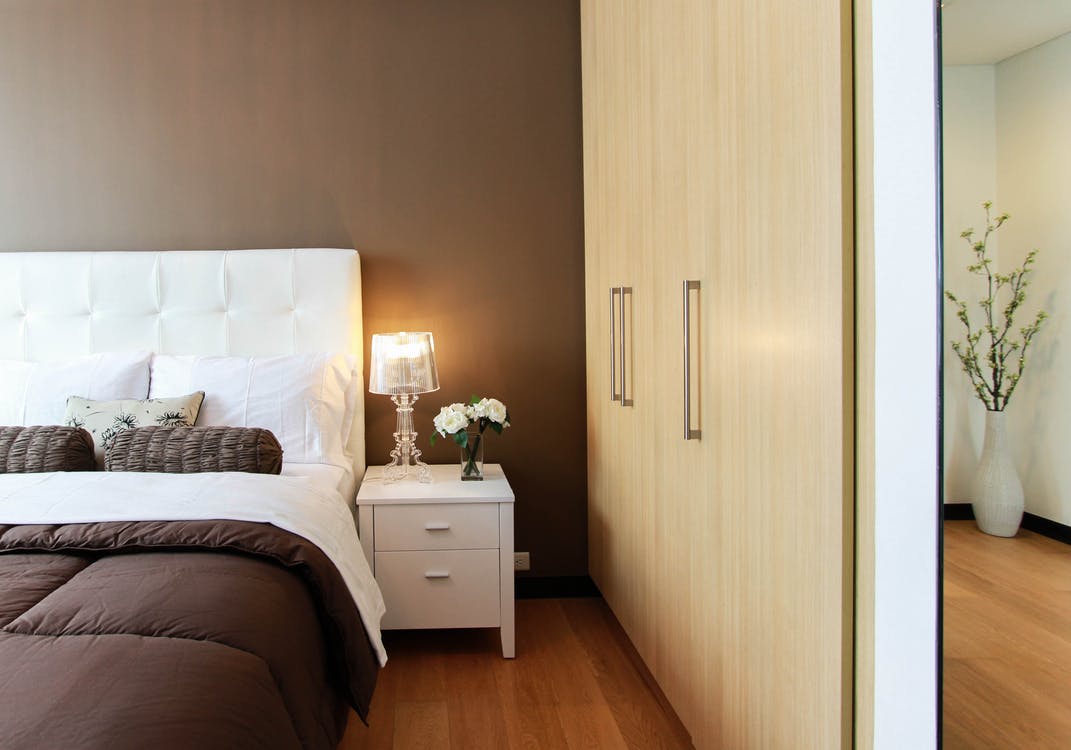 An up-close photo of a closed closet and a bedside. | Photo: Pexels.
This time, after the boy mentioned how dark it was in the closet, he stated that he had a baseball glove for sale. Without much thought, the man asked how much the boy was selling the ball. The boy said $750 and the man agreed.
A few days after that incident, the boy's father told him to grab his glove so that they could enjoy a game of catch.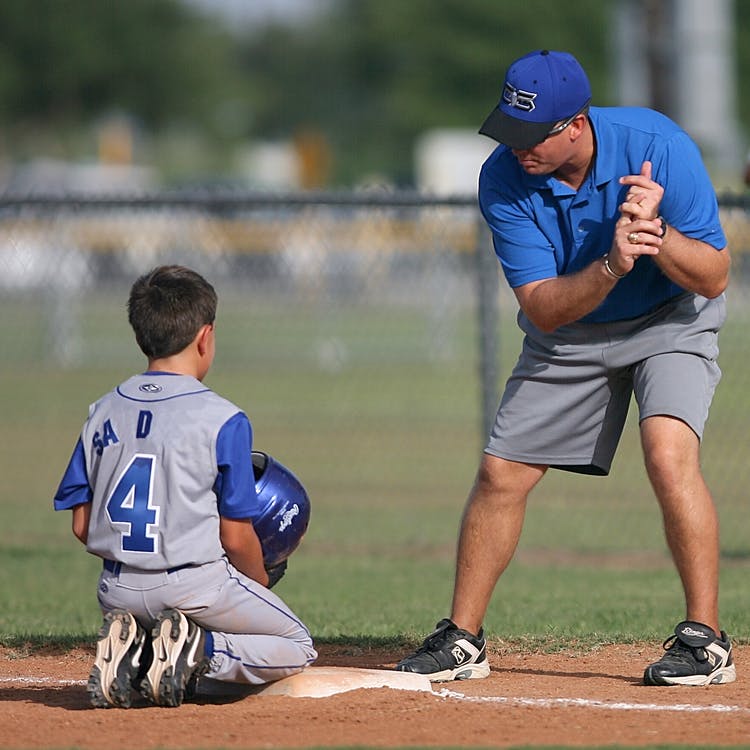 Father and son during a baseball training outdoor. | Photo: Pexels.
The boy explained that he couldn't join his father as he recently sold his baseball and glove. When asked how much he sold them for, the little boy replied $1,000. His befuddled father told him:
"That's terrible to overcharge your friends like that… that is way more than those two things cost."
He then added that he was taking his son to church so he could confess. When they arrived at the church, the boy's father made him sit in the confession booth before he closed the door. After the boy got comfortable, he said:
"It's dark in here."
Immediately, the priest responded, "Don't start that crap again."
Please fill in your e-mail so we can share with you our top stories!