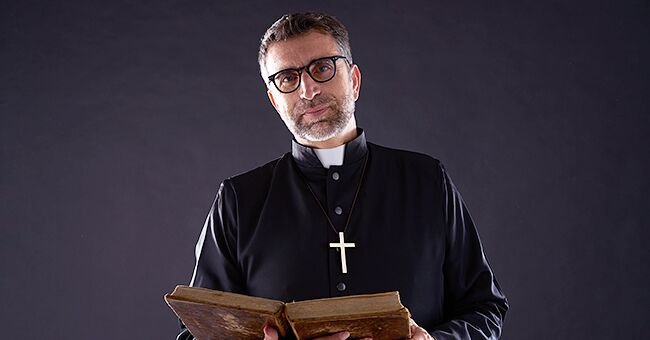 Shutterstock.com
Daily Joke: Little Boy Sits Next to a Priest on a Bus

This story of a curious little boy asking a priest questions will make you laugh so hard.
The little boy got on the bus and sat next to a man reading a book. He noticed the man had his collar on backwards. His curiosity getting the best of him, the little boy asked why he wore his collar backwards.
His eyes still on the book, the man, who was a priest, said: "I am a Father." This answer only heightened the child's curiosity. He said, "My Daddy doesn't wear his collar like that."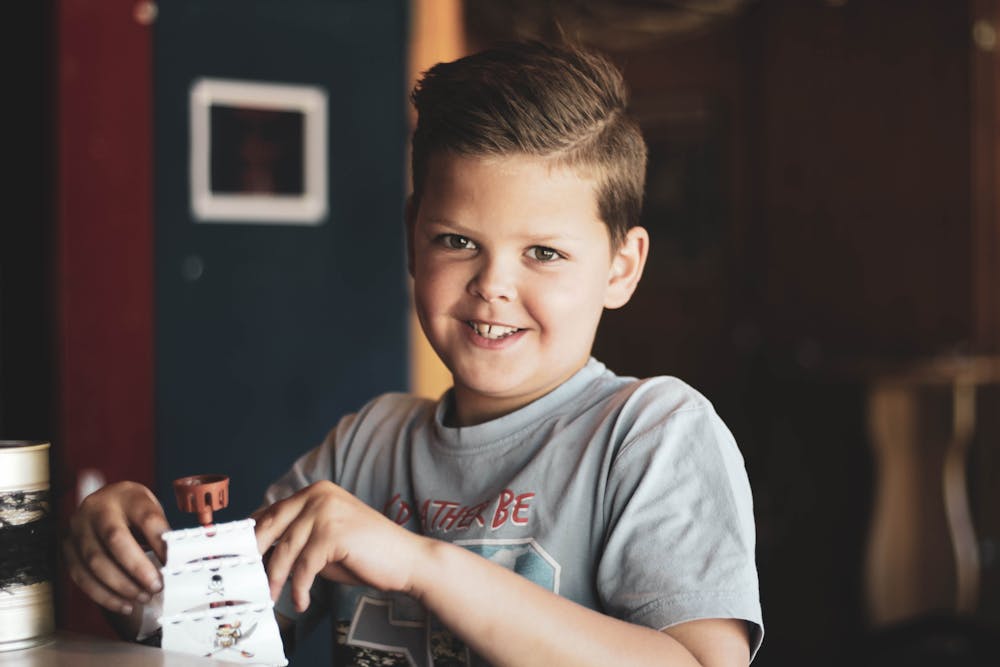 Boy holding his toy. | Photo: Pexels
The priest looked up from his book and answered, "I am the Father of many." The boy said, "My Dad has four boys, four girls, and two grandchildren, and he doesn't wear his collar that way!"
The priest, looking entirely unamused, said: "I am the Father of hundreds." He then went back to reading his book, quite confident the little boy finally got it.
The little boy sat quietly, thinking for a while. But then he leaned over and said to the priest, "Maybe you should wear a condom and put your pants on backwards instead of your collar."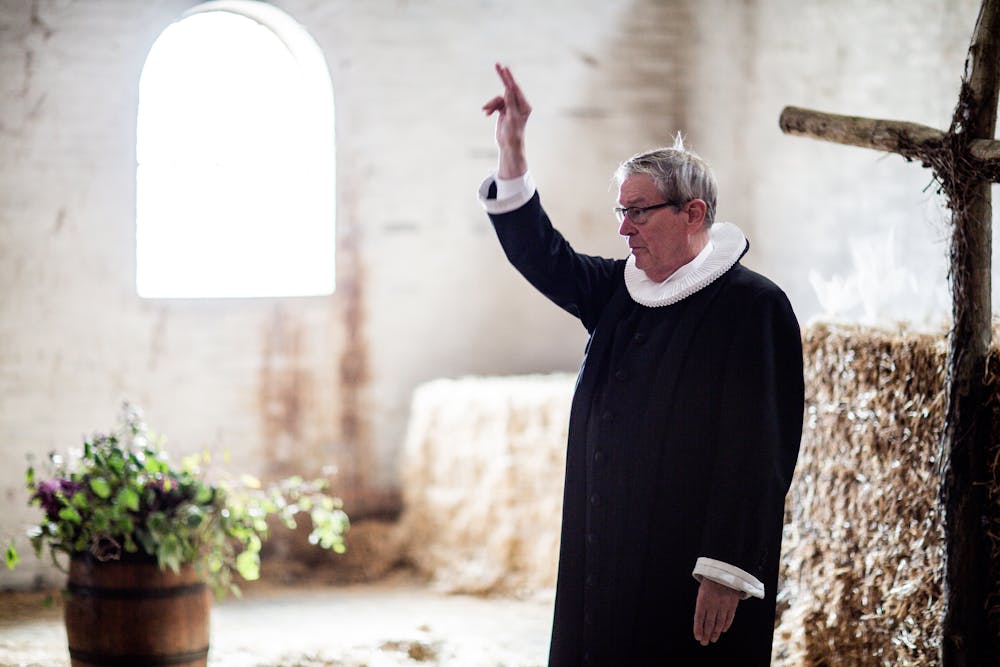 Priest raising his right arm. | Photo: Pexels
If you roared in laughter, this next joke will make you laugh some more.
So that a single mother could have an evening out, a young man agreed to baby-sit her children for one night. At bedtime, he sent the youngsters upstairs to bed and settled down to watch football.
One child kept creeping down the stairs, but the young man kept sending him back to bed.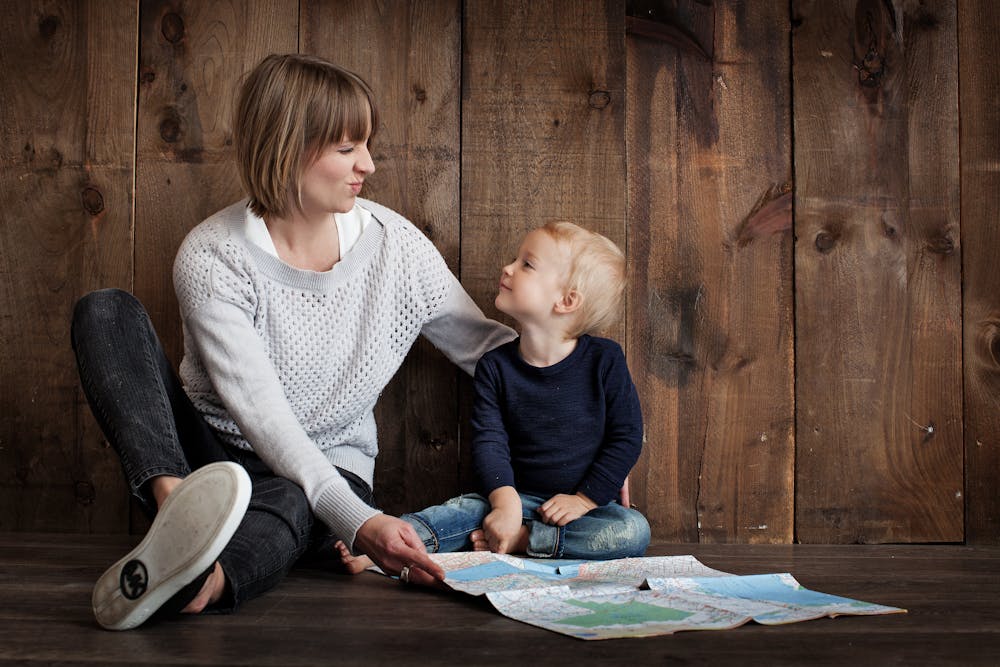 Mother and son holding a map. | Photo: Pexels
At 9 pm the doorbell rang. It was the next-door neighbor, Mrs. Brown. She asked whether her son was there. The young man replied, "No."
Just then a little head appeared over the banister and shouted, "I'm here, Mom, but he won't let me go home!"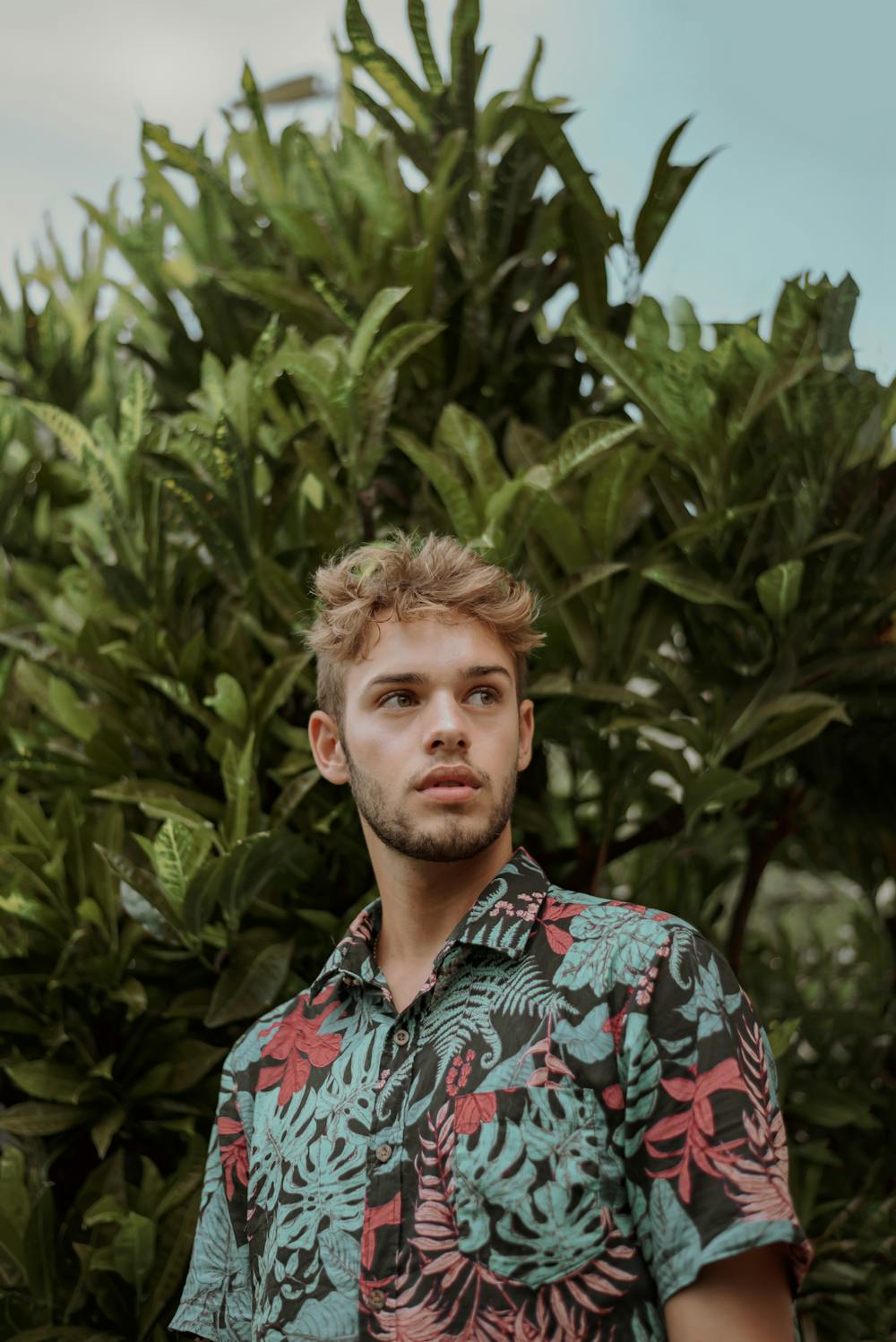 Man standing near plants. | Photo: Pexels
Here's a bonus joke:
One evening, little Johnny watched his mother as she applies facial cream in front of the mirror.
The innocent little boy watched in awe as his mother smoothed cold cream on her face. This was the first time he saw her do it.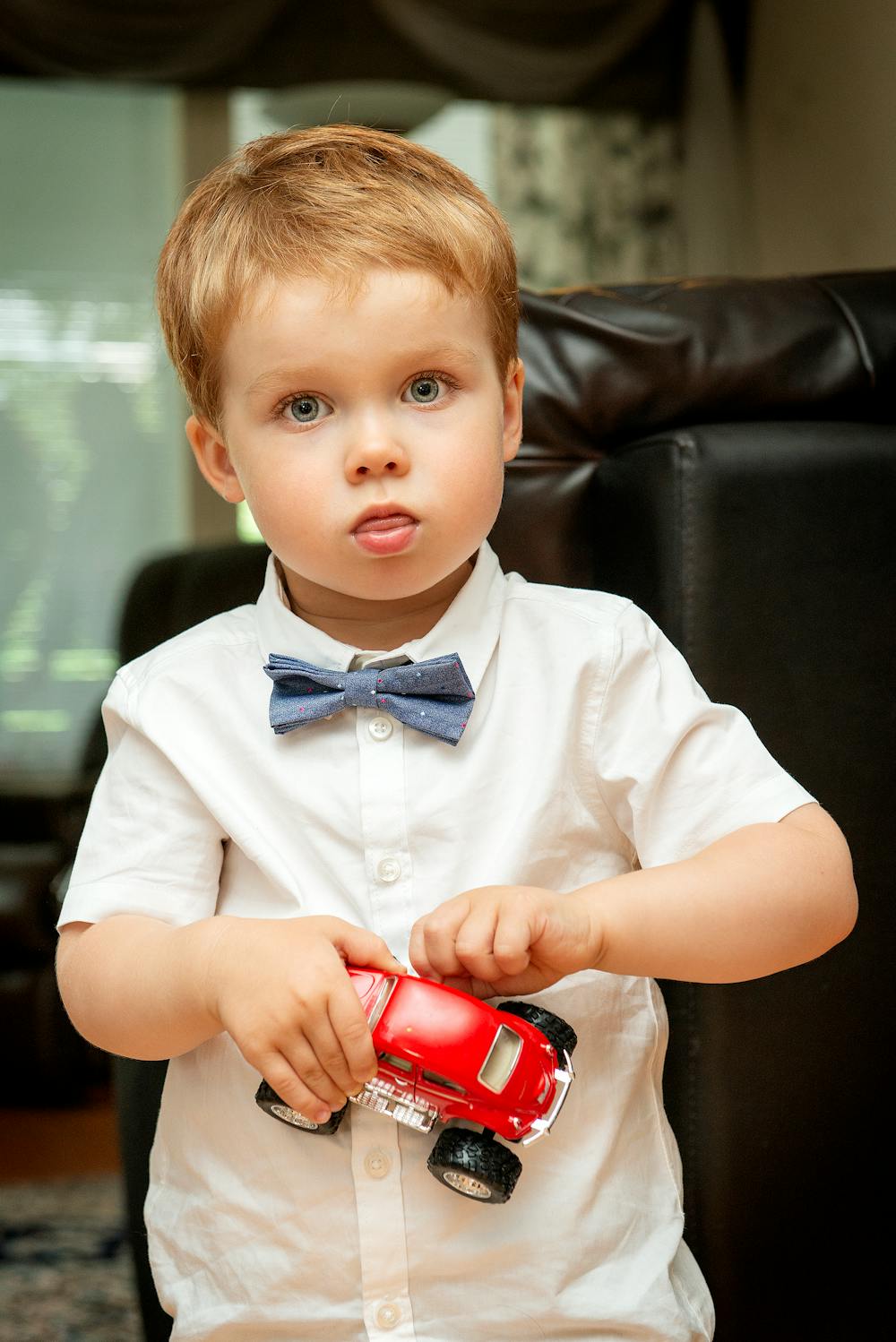 Little boy holding his toy | Photo: Pexels
"Why do you do that, mummy?" he asked, peering at her mother's face.
"To make myself beautiful," said his mother, who then began removing the cream with a tissue.
"What's the matter?" asked Johnny. "Giving up?"
Share this to crack up your family and friends!
Sources: Chess, Broadcaster
Please fill in your e-mail so we can share with you our top stories!