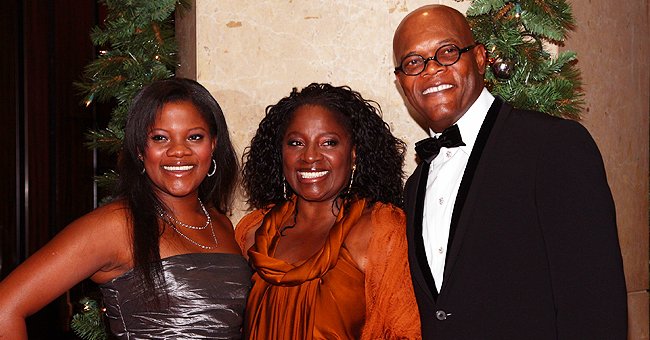 Getty Images
Samuel L Jackson's Wife of 40 Years and Mother of His Only Child - Meet Latanya Richardson
Samuel L. Jackson's wife, LaTanya Richardson, is a successful actress and philanthropist. Here are some interesting details about the woman who captured the actor's heart.
Jackson has been married to his wife, actress and philanthropist LaTanya Richardson for 40 years, and they are still waxing strong in that love. Here is all there is to know about the woman who captured Samuel's heart.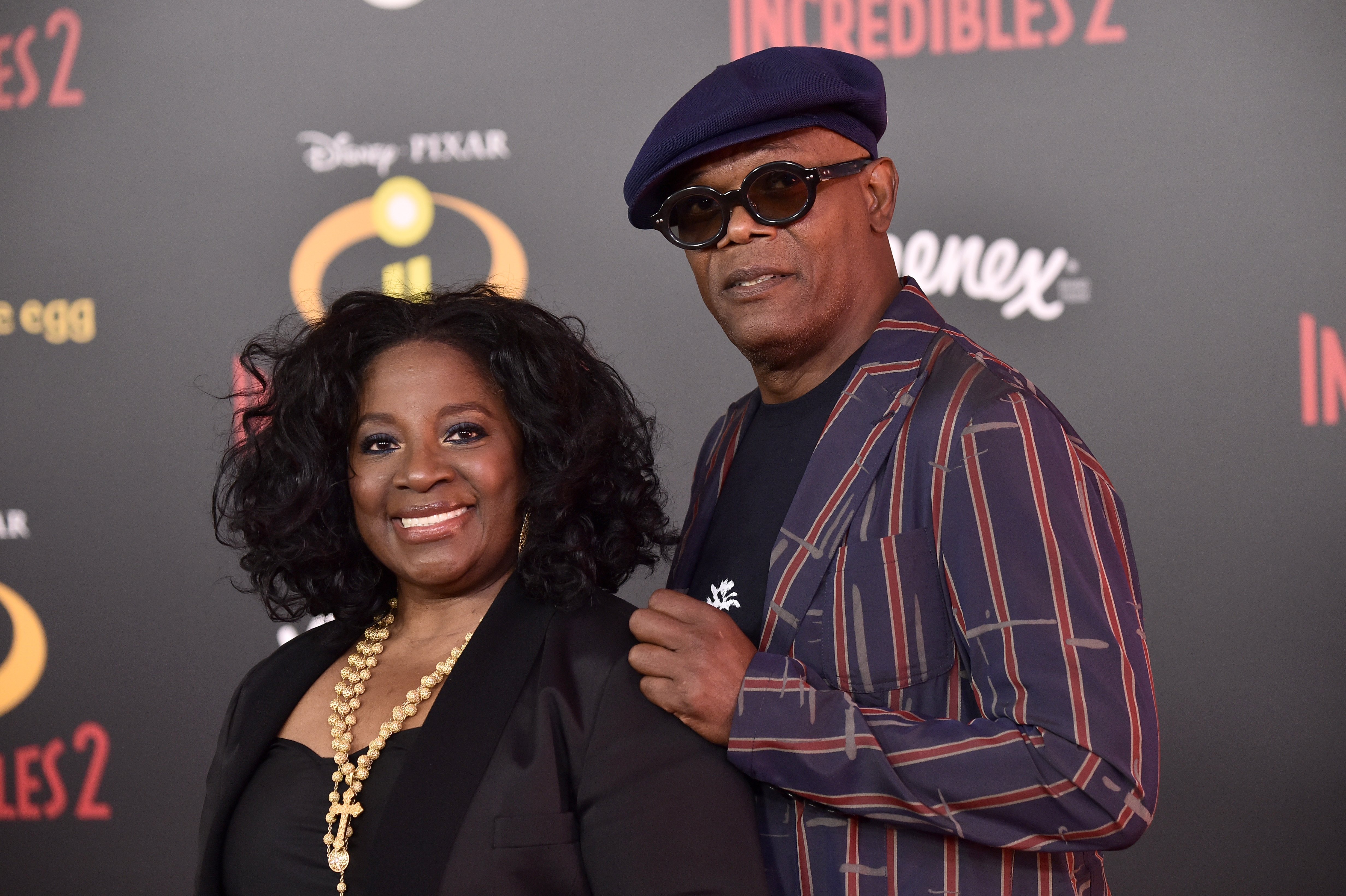 Samuel L. Jackson, LaTanya Richardson attend Premiere Of Disney And Pixar's "Incredibles 2" at the El Capitan Theatre on June 5, 2018, in Los Angeles, California. | Photo: Getty Images.
LATANYA RICHARDSON
LaTanya often mentions that she comes from a closely-knit family that enjoyed helping each other as well as others. Not a wealthy family, LaTanya expressed that the bedrock of her growing up was in helping others. She also stated:
"I grew up in a family that was always giving. We were always a part of something. I was raised by my grandparents, and my grandfather ..."
Giving kudos to her grandmother for some of the roles she has played on and off stage, LaTanya mentioned that some of the characters she acted were not strange to her because, more often than not, she saw her grandmother in those characters.
A SUCCESSFUL ACTRESS
LaTanya is not just the wife of Samuel Jackson; she is also a successful woman in her own right. With her notable character on "The Fighting Temptations," the septuagenarian has done incredibly well for herself in the industry.
The Jacksons have made a practice of saying "I love you" to each other before going to bed every night.
One thing she states that has helped her overtime is studying. Studying the character and putting one's self in that character are some of the keys to her success as an actress.
A WONDERFUL WIFE
Samuel L. Jackson has always credited his wife for the role she played in his life. The actor once mentioned that LaTanya was one of the reasons he became better as an actor. He also said:
"I've always had my wife LaTanya, who's my harshest critic, She'd say: 'You're so intelligent that the first time you read something, you think you understand it..."
Asides from encouraging her husband to be better at his career, she also fueled the philanthropic side of him, urging him to see the beauty that comes with giving and blessing others around them.
40 YEARS AND COUNTING
Having come a long way from their first meeting as college students when Samuel attended Morehouse, and LaTanya attended Spellman; the two have weathered life together.
Blessed with a beautiful daughter — Zoe Jackson, who is also a producer and independent filmmaker — the couple has shown that forgiveness and a vow to be revolutionary have kept their marriage going strong.
One thing the Jacksons have made a practice of, is saying "I love you" to each other before going to bed every night, whether it is through gritted teeth or genuinely.
With 40 years gone by, it is fair to wish them many more years in love and togetherness as they journey together to another 40 years.
Please fill in your e-mail so we can share with you our top stories!