Mark Wahlberg and Mario Lopez Face Backlash Over Video of Themselves Working out at a Gym
Popular actors Mark Wahlberg and Mario Lopez, received criticism from fans for going against their own quarantine advice after posting a workout video.
Actors Mark Wahlberg and Mario Lopez faced a lot of criticism from fans after they posted a video of themselves working out at the gym together. The clips featured both of them having intense workouts. Captioning his post, Wahlberg wrote:
"...We have to make sure we stay positive and distracted. I challenge everyone to get in a workout while we are quarantined."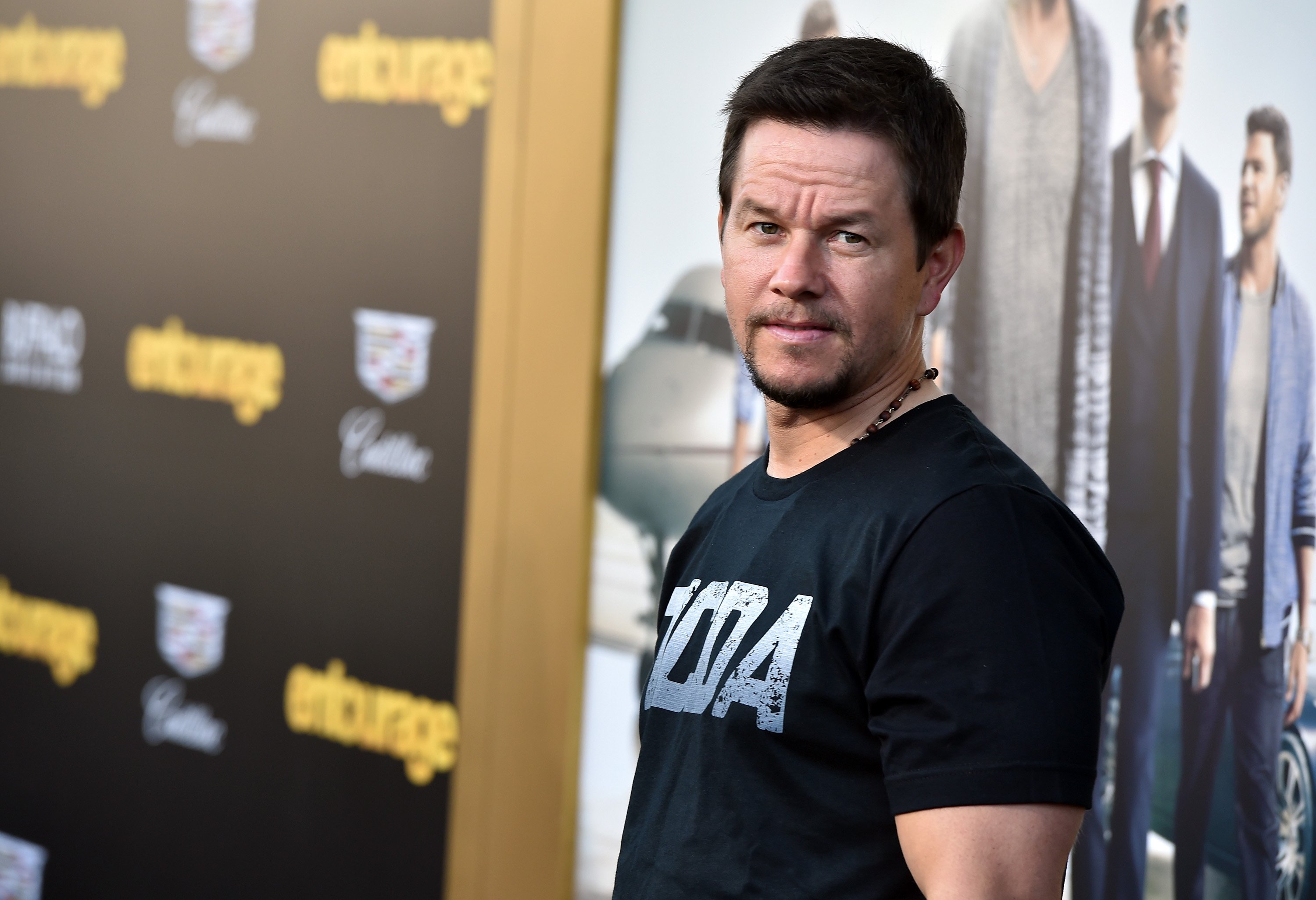 Mark's caption also concluded
saying that everyone must do what they can with what they've got to boost their health and their moods. 
Lopez's post featured the same room and exercises, and he urged fans and followers to check out their full-body workout, which they could do right in their living rooms without any equipment.
Both actors also mentioned in their captions to keep social distancing to avoid spreading the novel coronavirus.
On seeing the posts, fans were enraged and began to question why the actors had decided to leave their homes during such times when staying indoors was one of the essential ways of slowing down the spread of the disease.
Many fans referred to the pair as hypocrites and narcissists as they had both been advocates for staying indoors during the pandemic.
Los Angeles officials also ordered the closure of bars, gyms, and entertainment centers. This caused some further aggravated comments to question why the gym was still open as it was not an essential establishment.
In a conference on March 16, the head of the county department of public health in L. A, Dr. Barbara Ferrer urged people to leave whatever activities they wanted to do, that were not essential.
In light of the Coronavirus outbreak, Wahlberg and Lopez joined the long list of celebrities who were concerned for the health of their fans and friends and advised many to stay indoors as much as possible.
But the video posted by both actors led to the pair being tagged as hypocrites. Prior to the gym videos, Lopez took to his Instagram to share an adorable photo of his kid with the caption:
"Stay-at-home vibes fat and happy #Sonny."
Mark had also taken to his Instagram earlier with similar content encouraging others to stay at home and even shared ideas of things to do at home via videos and photos. This further enraged fans, causing them to lash out at the fitness buddies. 
Despite the criticism, Mario continued to stress the importance of staying at home with loved ones via an Instagram story on Friday in which he shared an edited picture of a ticket for a Ticketmaster concert and replaced the headliner with "stay home and do nothing." 
Receiving the backlash may cause Mark and Mario to pay attention to all that their fans had to say and prompt them to take better precautions.