Mark Wahlberg from 'The Departed' Is a Proud Father of 4 Beautiful Kids—Meet All of Them
Mark Wahlberg is known for his career success and his dedication to living a healthy life. But a role he values as the most important of them all is being a good father to his four children with wife Rhea Durham.
The "Departed" actor and former Victoria's Secret model Rhea Durham dated for roughly two years before they welcomed their first child and daughter Ella in 2003, followed by Michael's arrival three years later.
The couple went on the have their third child, Brendan, in 2008 before they finally married in July 2009, not long before their fourth child and daughter, Grace, joined the family in 2010.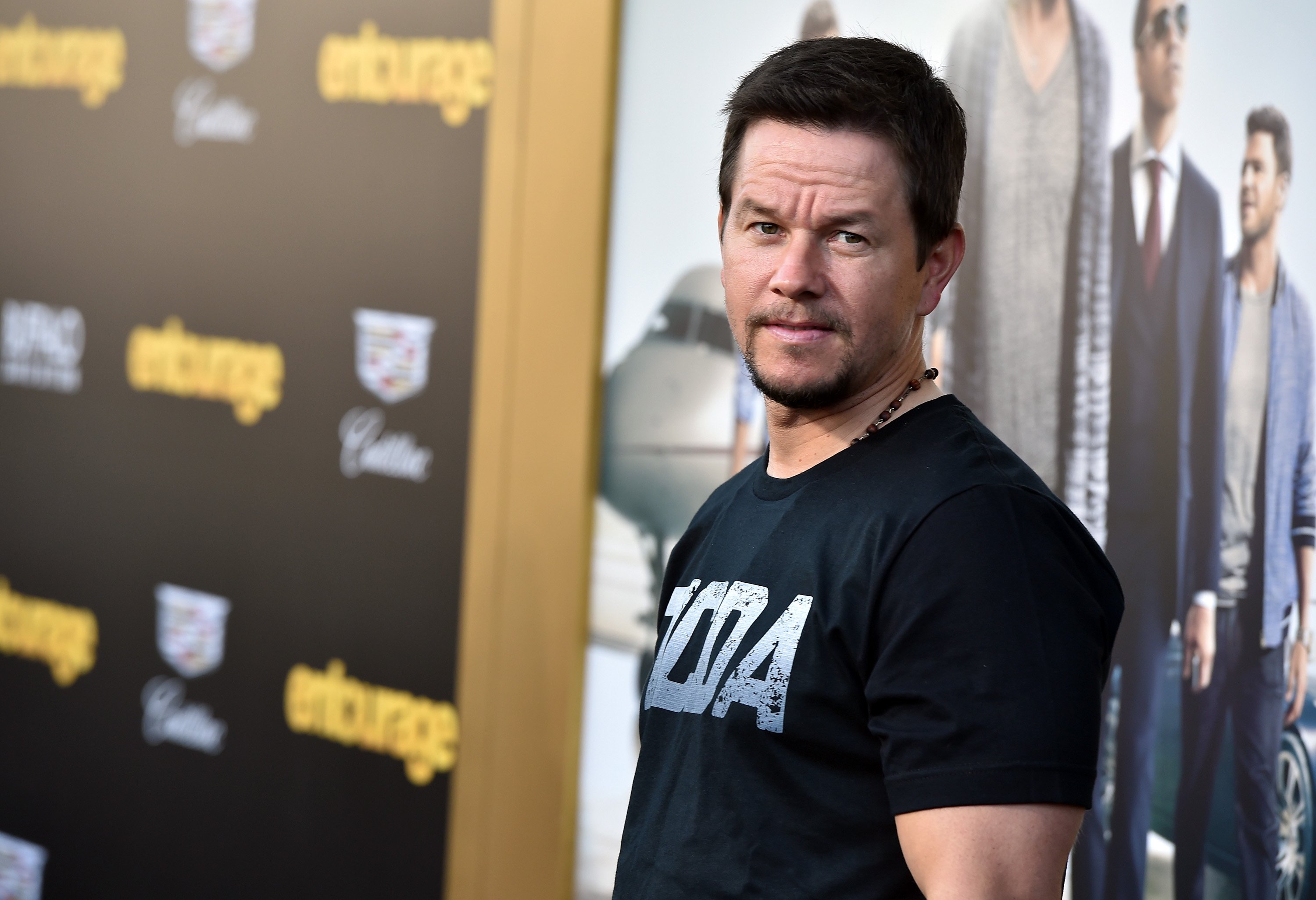 NOTHING MORE IMPORTANT THAN FATHERHOOD
Taking his role as a father seriously, the 48-year-old actor explained why the role is so important to him during an appearance on the "Today" show in January 2012.
"If I succeed as a businessman but fail as a father, then it's all been for nothing," Mark said. "That's by far the most important role that I'll ever play in my life — being a parent and being a husband."
Having shared tidbits about their lives thus far, the children are already starting to follow their individual passions in life.
ELLA
The oldest of the Wahlberg clan, Mark, keeps a watchful eye over Ella, who's dating age is just around the corner. For now, Mark "extend her punishments' to keep the high school sophomore in line, but the tactic is already beginning to lose its efficacy.
During a chat with Jimmy Kimmel last month, the actor shared how a golf cart drive turned into a "bad experience" when Ella didn't heed his warning.
The incident happened during a family vacation, and Mark bravely sat next to Ella as she drove the cart down a path that had lava on both sides. 
As they approached a corner, Mark told Ella to slow down, but after ignoring her father's advice, the pair headed straight onto the lava.
Hilariously, the actor explained that Ella "literally" bailed out of the cart and just left him there. Ella didn't ask to drive anything since.
MICHAEL
While Mark told PEOPLE in 2014 that both his sons are "obsessed with everything sports," Michael is the one who has taken an active interest in participation.
A
devoted
football player, Michael shows promise in the popular sport. While Rhea wouldn't mind if Michael grows up to become a professional player, Mark is
happy
with anything that doesn't involve the entertainment industry.
BRENDAN
Brendan takes after Mark in more ways than one. Besides being the spitting image of his father, the youngster also shares his love for fitness and workouts.
While Brendan loves doing things with Mark in general, they particularly enjoy doing workouts together, as seen in a handful of videos Mark had previously shared on social media.
GRACE
As the youngest of the Wahlberg siblings, Grace loves being and playing outdoors while also sharing a special bond with her dad.
However, her love for the outdoors also led to Grace getting involved in competitive horseback riding, and she excels at it. 
Back in September 2018, Mark boasted with Grace's accomplishments when he shared an adorable picture of her holding two blue ribbons after she won first place in two competitions.
In July, Mark and Rhea will celebrate twenty years of marriage. Thankful for having her as his wife, Mark previously credited the former model for turning into the father, and the man he is today.
Mark Wahlberg first appeared in the spotlight during the 1980s as a heartthrob rapper in Marky Mark and Funky Bunch, before his career steered towards acting.
Known for his roles in blockbuster films such as "Departed," "The Fighter," and "Boogie Nights," before he and his brothers Paul and Donnie started the restaurant chain called Wahlburgers.
Since then, Mark had diversified his business interests into several projects, including F45 Training, which are gyms that provide high-intensity group workouts.