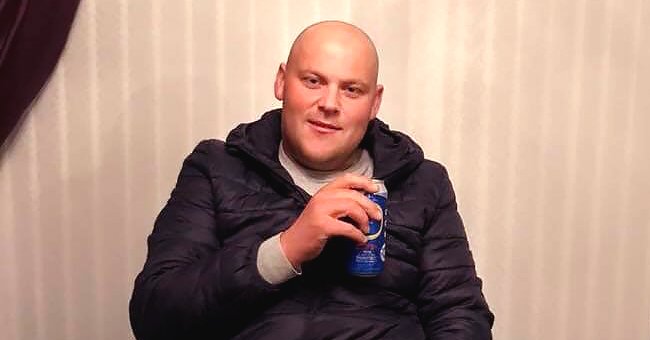 Facebook/Laura Downing
Liam Downing, 30, Fought Leukemia for Two Years until the DJ Died from Coronavirus Complications

Mere days after his 30th birthday, a popular DJ with terminal cancer told doctors to "save someone else's life" instead of treating him for the coronavirus - which ultimately caused his death.
Liam Downing had been battling leukemia for two years before he recently got admitted to a hospital for a suspected infection.
Having reached the stage where doctors could do "nothing more" for his cancer, news of having contracted COVID-19 days before his 30th birthday devastated the disk jockey from Leeds in the UK.
HIS DECISION TO REFUSE TREATMENT
After contracting the virus, Liam's condition began deteriorating "at a much faster rate," and in light of his terminal diagnosis and with the world in a health crisis, he decided against treatment.
Not wanting to put unnecessary strain on the NHS, Liam told his sister Laura that doctors should "save someone else's life."
LIAM SPENT HIS BIRTHDAY WITH FAMILY
Liam lived long enough to celebrate his birthday on March 23, surrounded by his family. After receiving special permission to visit his hospital room, the family made it festive with balloons and decorations, knowing it will be their last.
Four days later, Liam passed away due to complications from the coronavirus after battling leukemia for two years.
LIAM'S SISTER SHARE A FOND MEMORY
While speaking to the Yorkshire Evening Post after Liam's death, his sister Laura's thoughts went to one of her favorite bucket list memories with Liam, who loved cars and "always drove," as she recalled:
"The funniest one of them all was that he wanted to buy a day rider and go absolutely everywhere he could on the bus!"
VIRUS CLAIMS THE LIFE OF A HEALTH CARE WORKER
The virus also recently claimed the life of an assistant nurse manager at Mount Sinai West hospital in Manhattan, according to reports.
Last Tuesday, Kious Kelly reportedly passed away after being sick for two weeks, although patient privacy rules prevented Mount Sinai Health System from confirming Kious's cause of death.
A CANCER SURVIVOR THAT BEAT THE VIRUS TO
However, there are also cancer survivors that can claim to be a "survivor" of the coronavirus as well. One such survivor is Rita Wilson - who became the first celebrity along with her husband Tom Hanks, to share their positive test results.
March 29 is a special day on Rita Wilson's calendar, as it marks the date she became cancer-free after breast cancer led to a bilateral mastectomy. Last Friday, Rita and Tom also returned to the US after recovering from the coronavirus.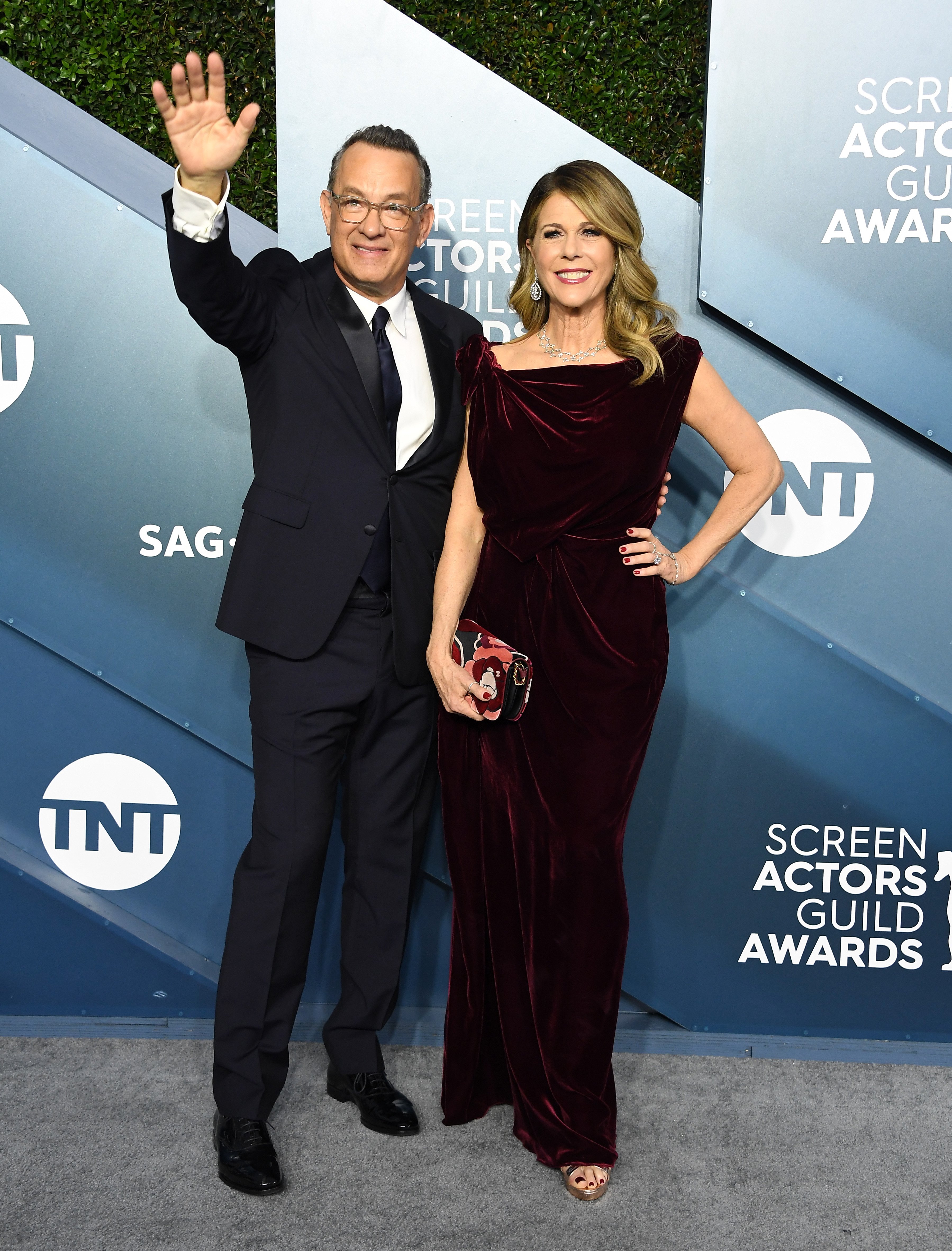 Tom Hanks and Rita Wilson arrives at the 26th Annual Screen Actors Guild Awards on January 19, 2020, in Los Angeles, California. | Source: Getty Images.
Taking to social media to share an appreciation for her returned health and all the help she and Tom received while in quarantine in Australia, Rita wrote:
"I am so thankful for my health, for the doctors, nurses, friends, and family who got me through. Your prayers and optimism were felt deeply."
Tom Hanks and Rita Wilson arrived back in the US via private jet on Friday, and the couple updated fans that they headed straight back into self-isolation upon their return home.
The couple traveled to Australia earlier this month for work, as Rita performed at the Sydney Opera House while Tom joined filming of the new Elvis Presley biopic, which is now suspended.
Please fill in your e-mail so we can share with you our top stories!