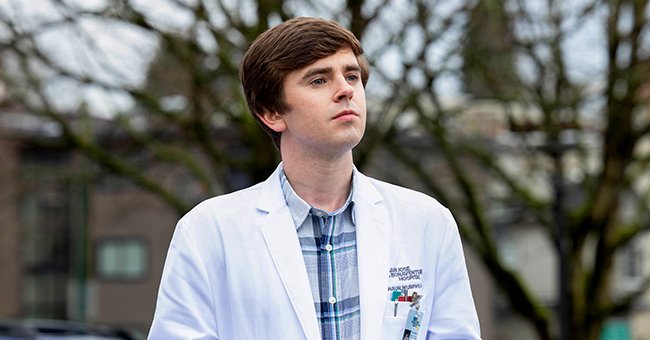 Getty Images
'The Good Doctor' Says Goodbye to Two Cast Members Ahead of Season 4
Award-winning TV series "The Good Doctor," bids farewell to two cast members before the debut of its fourth season.
The population TV series, "The Good Doctor," will reportedly launch its fourth season with two fewer cast members. According to TVLine, the series will be moving forward without Jasika Nicole, who plays the role of Dr. Carly Lever, a great pathologist.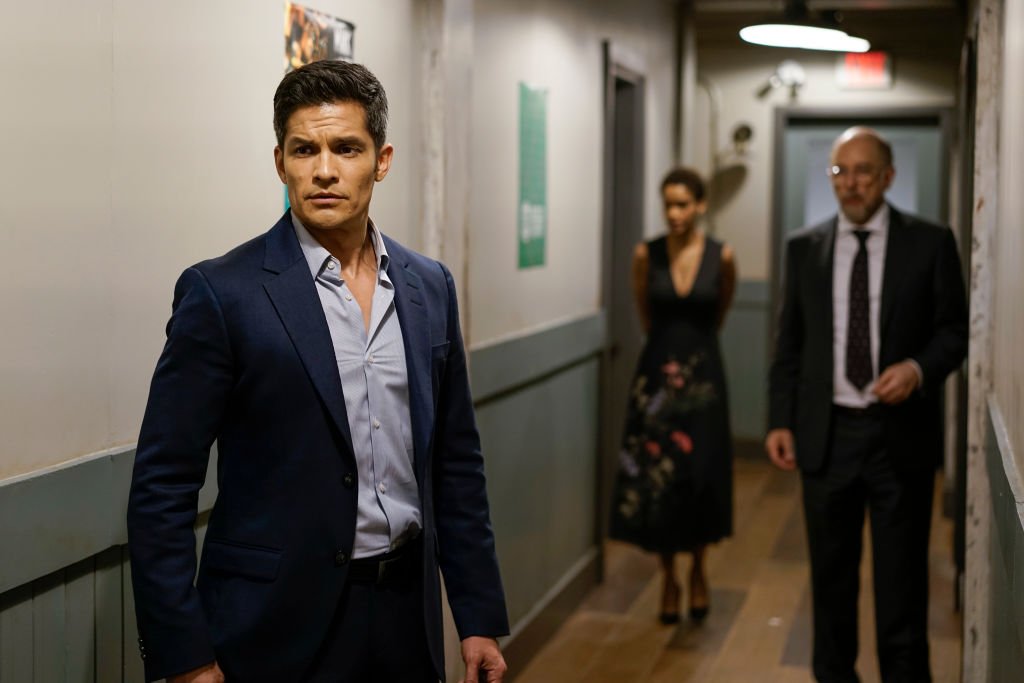 Dr. Neil Melendez (Nicholas Gonzalez) on an episode of "The Good Doctor" in season 3. | Photo: Getty Images
Her exit from the show does not come as a surprise to fans as her last appearance on the big screens was close to two months ago when Shaun and Carly discussed their failed romance in Episode 16. Speaking on the topic in an interview with TVLine, executive producer David Shore had this to say:
"I would love to have her back here and there, I love Jasika, and would love to see her on the show, but it will not be in the same capacity."
Jasika has reportedly been on the TV series since its second episode. Her role had been a recurrent one before getting promoted to the series regular status just before the start of the drama series's third season, which saw the beginning of her character's relationship with Dr. Murphy.
Fans were not pleased with the new development.
The relationship was dissolved when she realized he was still in love with a character named Lea. Jasika's exit is allegedly the second confirmed cast farewell happening before the start of season 4.
Monday's season 3 finale saw the demise of Dr. Neil Melendez—a role played by series regular Nicholas Gonzalez. The surgical attendee allegedly gave in to the internal injuries he suffered in a partial building collapse.
Before his death, he said his farewells to Dr. Aaron Glassman (Richard Schiff), his boss, Dr. Audrey Lim (Christina Chang), his ex-girlfriend, and Dr. Claire Browne (Antonia Thomas), his current lover.
In a sit down with TVLine, Gonzalez revealed that it was not his choice to leave the show, stating that it was merely a "creative decision" that came at the right time.
He added that he did not know that his character's death would occur until just after the new year, with only six more episodes left to film.
"It was tough because I felt like nothing was good enough. It wasn't going to be a good enough goodbye because, you know, I think it's a little early," Gonzales stated.
"
The Good Doctor
" airs on Mondays at 10/9c. The drama
follows the life of autistic
surgeon Shaun Murphy, who surmounts personal and professional impediments while working at San Jose St. Bonaventure Hospital.
Please fill in your e-mail so we can share with you our top stories!