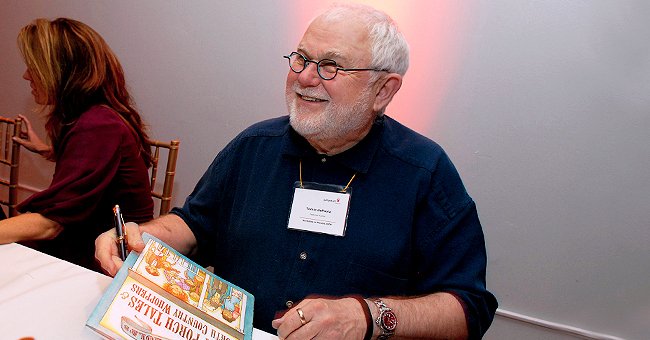 Getty Images
Tomie dePaola Who Authored and Illustrated over 300 Children's Books Has Died at 85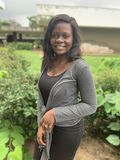 Legendary author, Tomie dePaola, who passed away recently from surgery complications, could not spend his last moments with his loved ones due to the pandemic.
85-year-old Tomie, who passed away on Monday, did not get a chance to see his loved ones before he died as he was in isolation at the hospital due to the Coronavirus pandemic.
The surgery was performed after the 85-year-old fell in his barn, which served as a studio for him. dePaola wrote about 300 books, some of which are "The Strega Nona series," which he is known for, and "Quiet," which was a New York Times bestseller.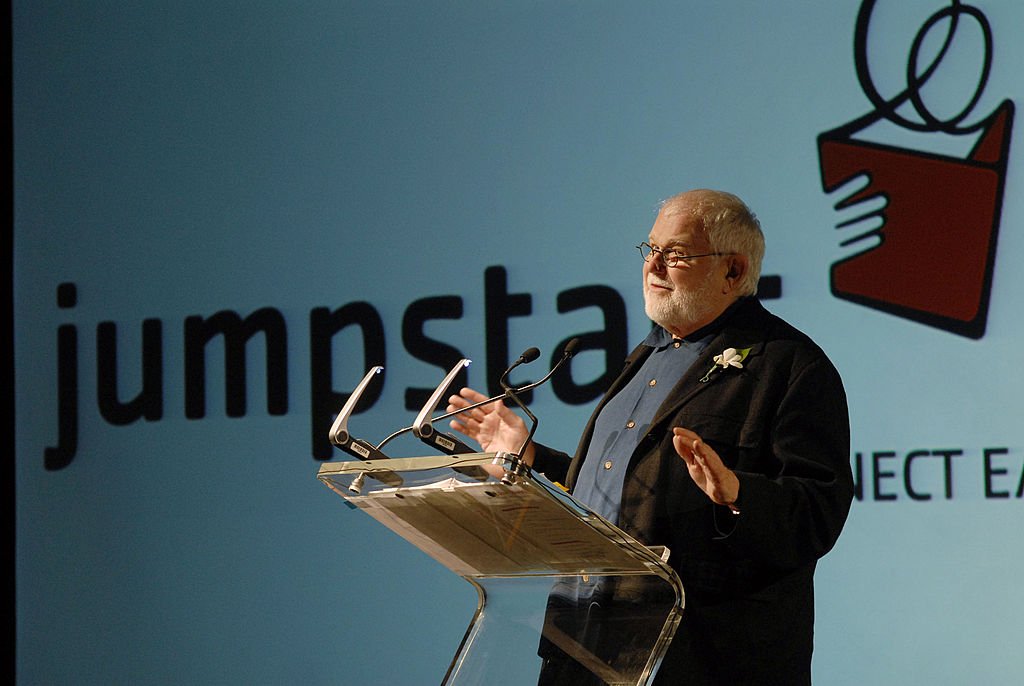 Author Tomie dePaola speaks during the fourth annual "Scribbles to Novels" gala to benefit Jumpstart April 28, 2008 | Photo: Getty Images
He is one of the few children book writers who have obtained honors from the Newbery and Caldecott committees of the American Library Association, according to his literary agent, Doug Whiteman.
Tomie loved children and often said great things about them, "As a grownup, I want to give children the credit for everything I can: their courage,...their abilities to be fair, their abilities to be unfair."
dePaola was also an artist whose works have been displayed in galleries. He has two sisters and lots of nephews and nieces.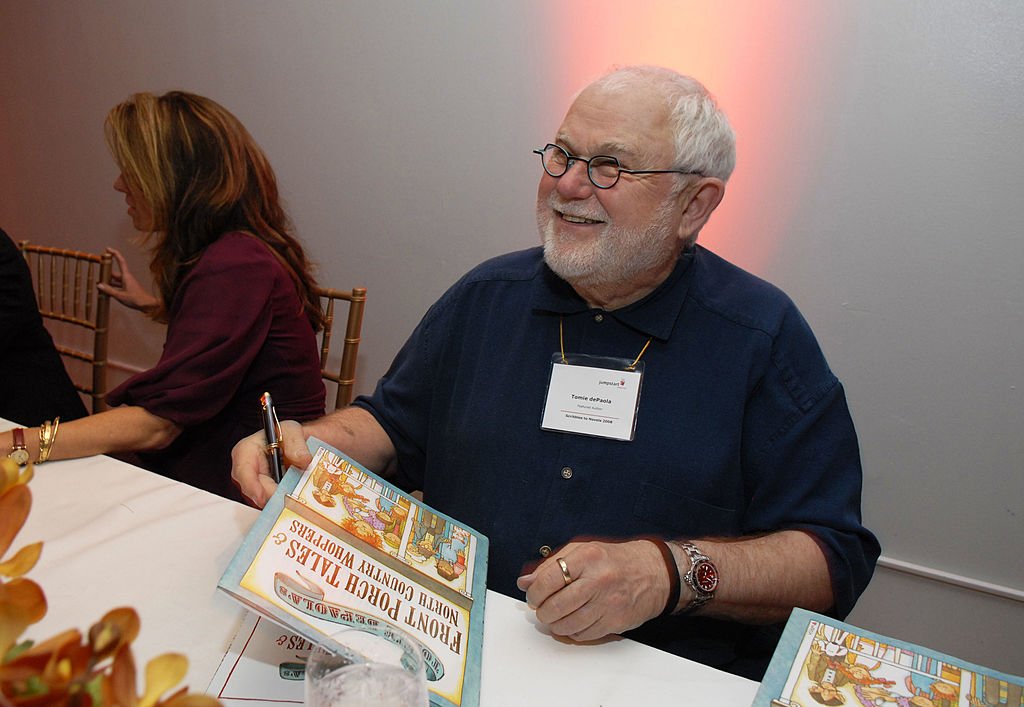 Author Tomie dePaola signs books at the fourth annual "Scribbles to Novels" gala to benefit Jumpstart April 28, 2008 | Photo: Getty Images
Tomie is not the only creative gem that has been affected by the Coronavirus pandemic. Singer and songwriter John Prine was admitted to a hospital on Thursday as a result of symptoms that point towards a COVID-19 infection.
A statement put out by his family states that the 73-year-old is not in the best of conditions, "He was intubated Saturday evening, and continues to receive care."
Prine's current hospitalization is not his first rodeo with ill health. The songwriter has survived cancer on two occasions — squamous cell cancer in 1998, and lung cancer in 2013. The Kentucky indigene is indeed a fighter.
John is a legendary singer who has amassed four Grammys, and even Bob Dylan is a fan of his music. The Kentucky indigene released his latest album "The Tree of Forgiveness," two years ago.
John recently added a Lifetime Achievement Award, which he was honored with at the 2020 Grammy Awards, to his collection.
Please fill in your e-mail so we can share with you our top stories!