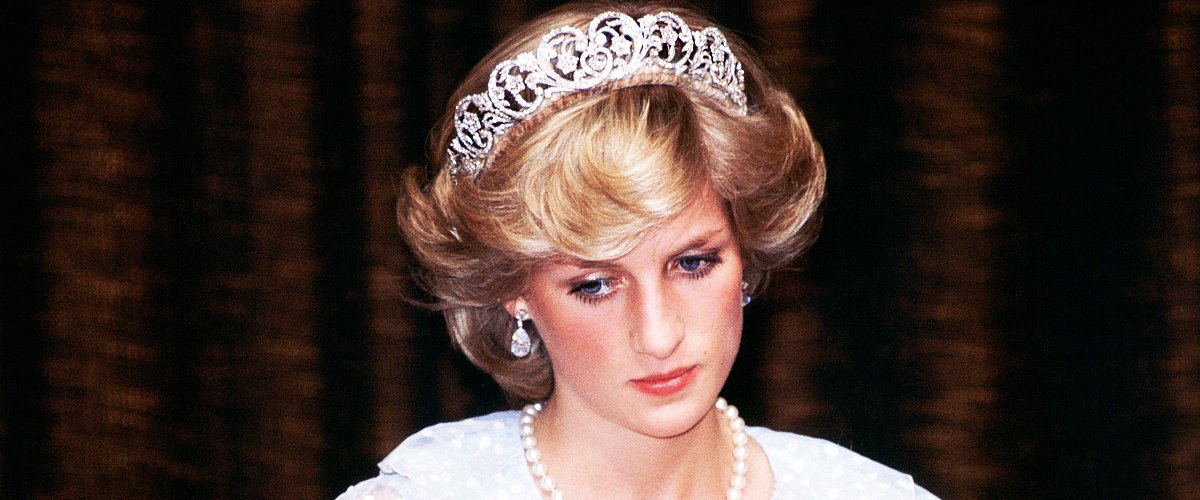 GettyImages
Princess Diana's Close Friend Once Claimed That Trump Saw Her as the Ultimate Trophy Wife
According to Selina Scott, a British journalist and former friend of the late Diana Spencer, Donald Trump once tried to pursue the princess because he saw her as the ideal wife.
Princess Diana was loved by many people all around the world for her beauty, grace, and humanitarian work, and it seems like not even the magnate turned president could resist her charm.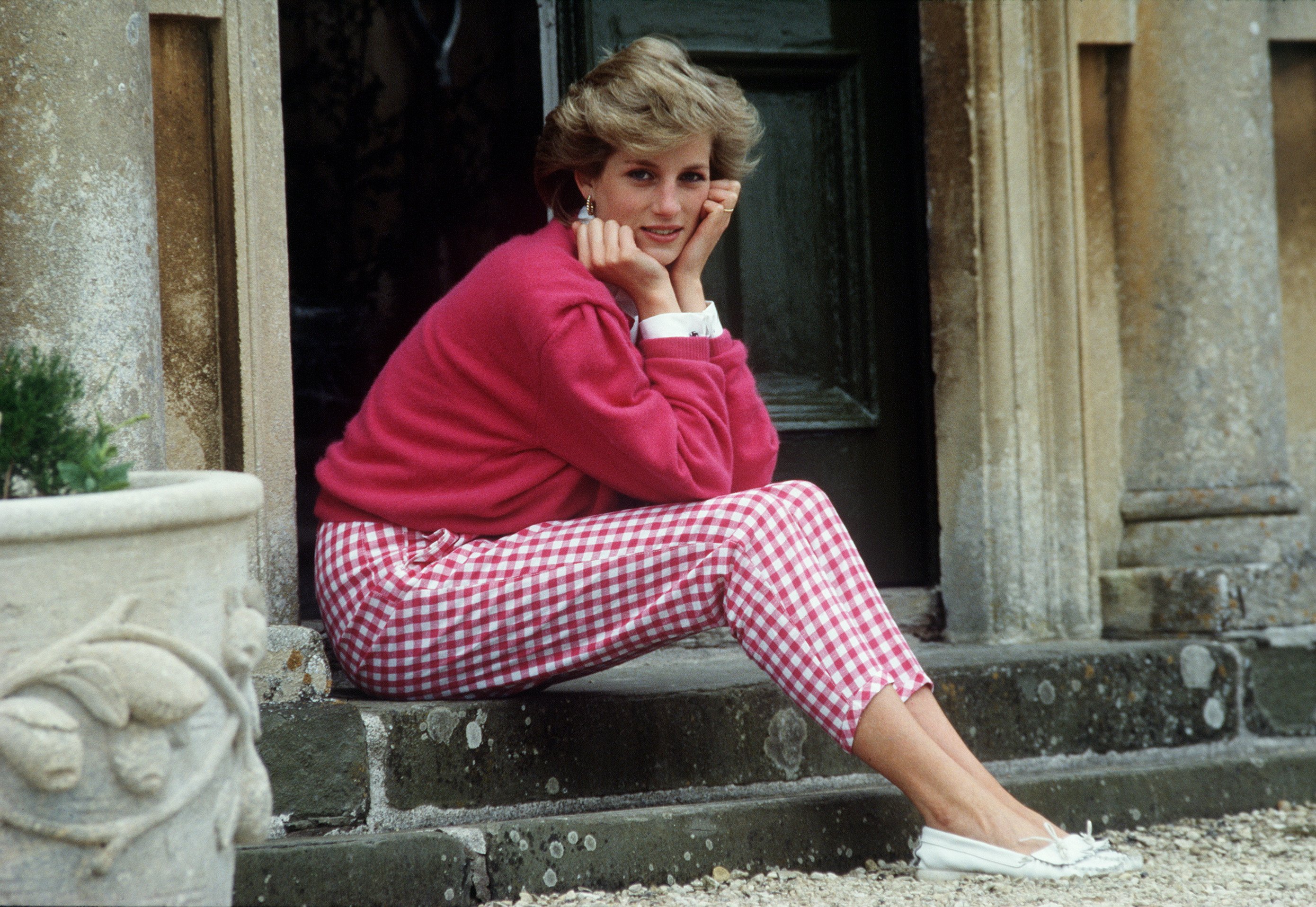 Princess Diana Resting Her Head In Her Hands Whilst Sitting On The Steps Of Her Home At Highgrove, Gloucestershire. July 18, 1986 | Photo: GettyImages
DIANA'S DILEMMA
Princess Diana had a long line of suitors, even during her tumultuous marriage to Prince Charles. Still, she was selective about the company she kept after her divorce from the Prince in 1994.
That same year, in an interview with the shock jock Howard Stern, Trump had less tact when talking about Diana.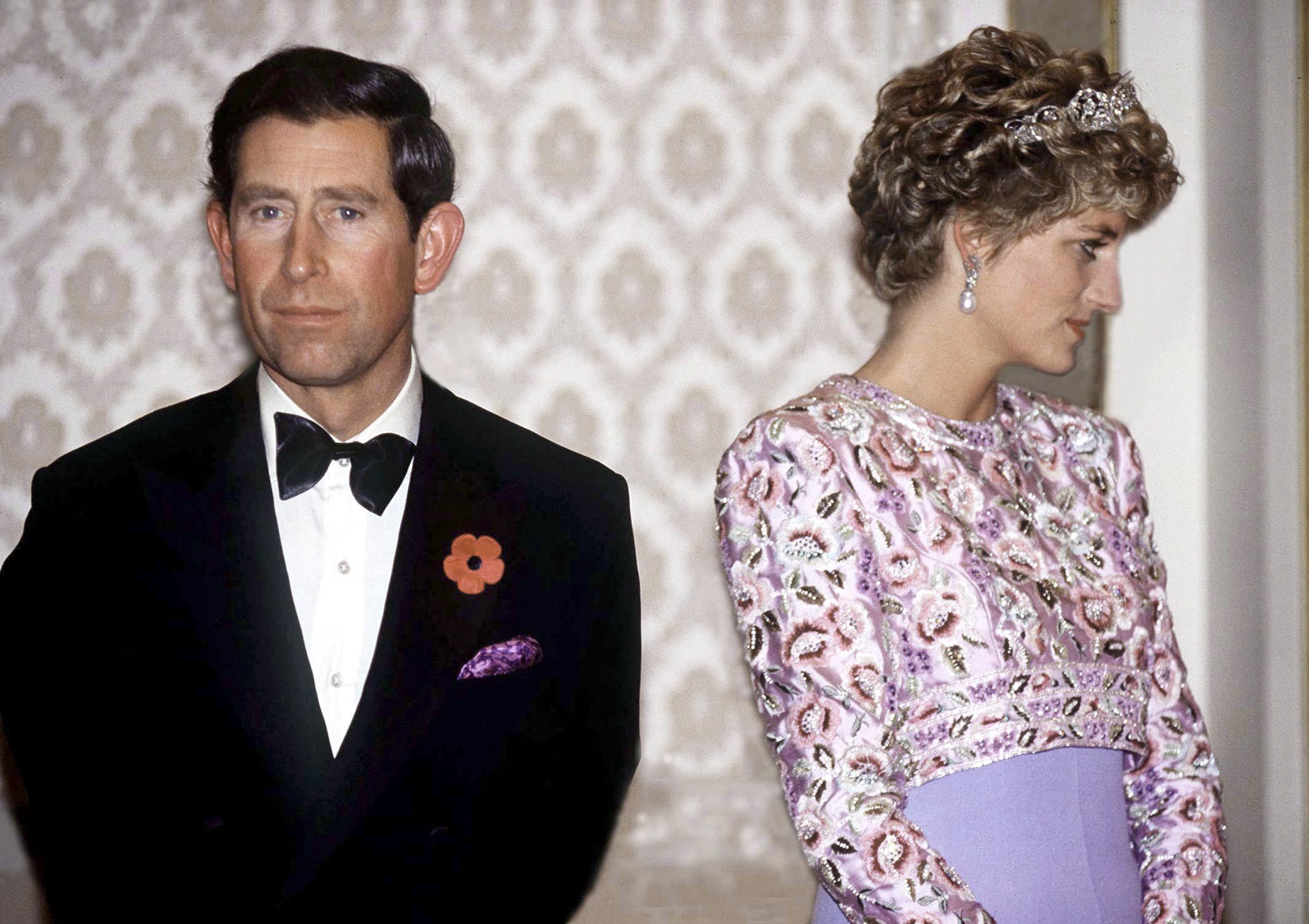 Prince Charles And Princess Diana On Their Last Official Trip Together - To The Republic of South Korea, November 03, 1992 | Photo: GettyImages
Although Diana was romantically linked to several men during and after her divorce, there was one man who tried to woo her but only managed to creep her out: Donald Trump.
According to BBC journalist—and Trump's longtime critic—Selina Scott, Diana once confessed to her over dinner that Trump had sent her flowers to her home in Kensington Palace right after her divorce was made public.
"As the roses and orchids piled up at her apartment, she became increasingly concerned about what she should do. It had begun to feel as if Trump was stalking her," Scott wrote in a column for The Sunday Times.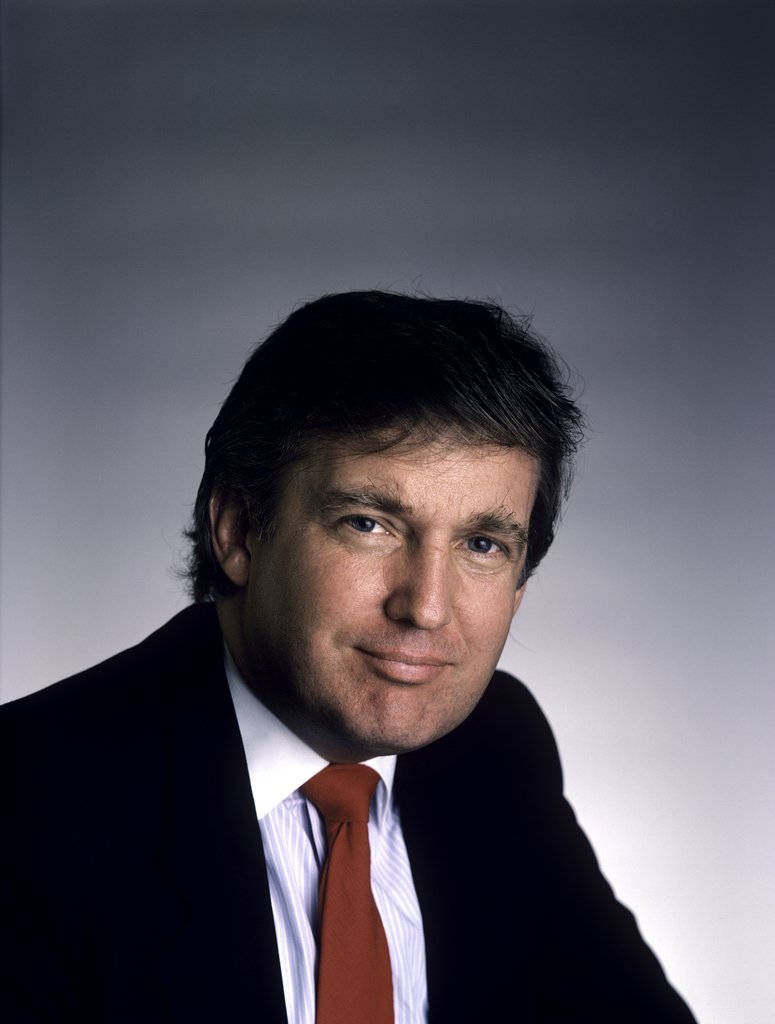 Donald Trump, real estate mogul, entrepreneur, and billionare poses for a portrait on August 1987 in New York City | Photo: GettyImages
Scott added that it was clear Trump "saw Diana as the ultimate trophy wife." However, the princess wasn't flattered by the attention, as she reportedly told Scott, "What am I going to do? He gives me the creeps."
The journalist's advice was simply to: "throw the flowers in the bin." She said the princess laughed at her response.
A DREAM LADY FOR TRUMP
In October 1997, two months after Diana's tragic passing in a car accident in Paris, Donald Trump's revealed his thoughts on the princess in his memoir book "The Art of the Comeback."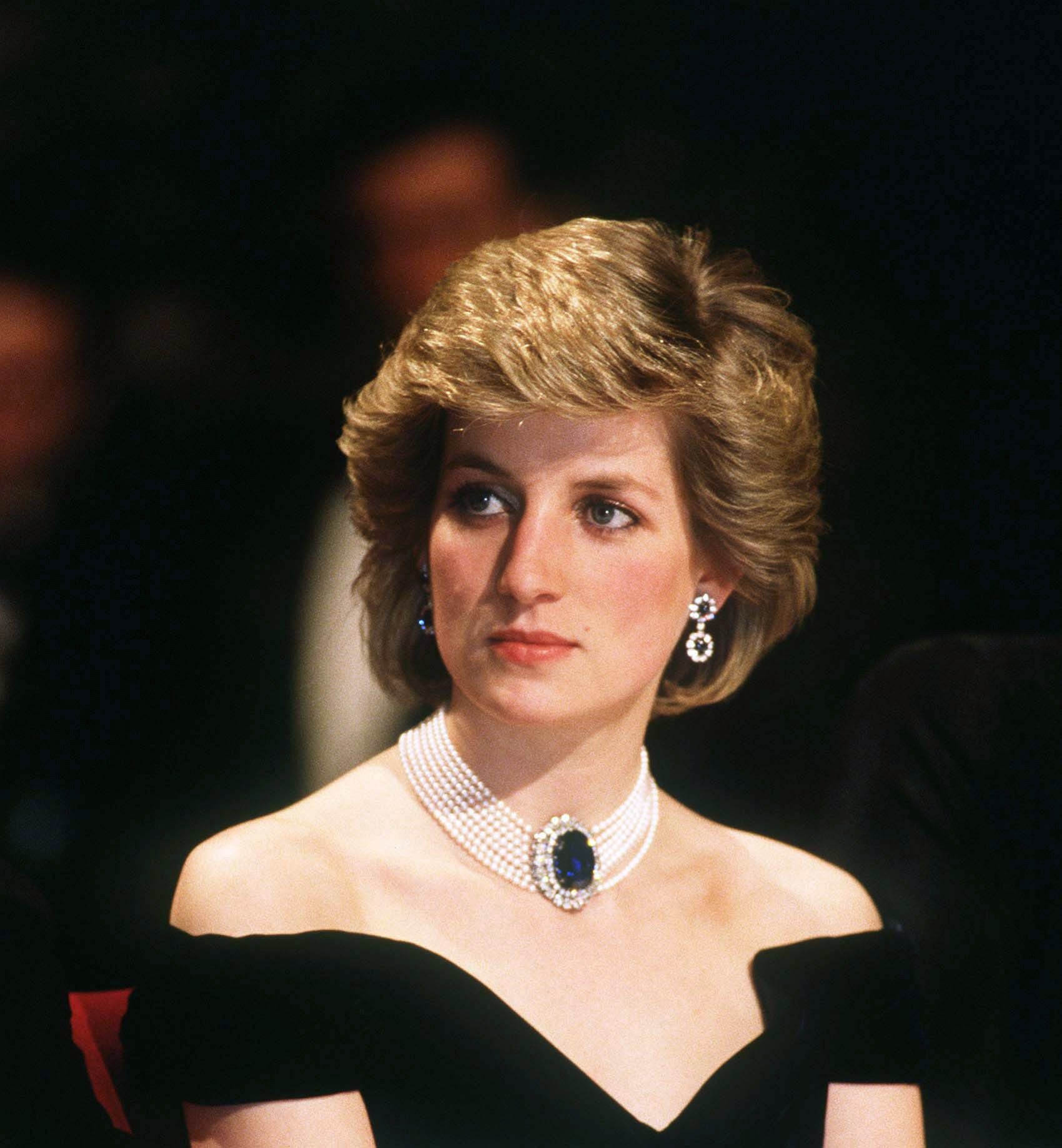 Diana, Princess of Wales, wearing a sapphire diamond and pearl necklace, attends a banquet on April 16, 1986 in Vienna, Austria | Photo: GettyImages
"I only have one regret in the women department – that I never had the opportunity to court Lady Diana Spencer," Trump wrote.
He recalled meeting Diana on several occasions and said he couldn't help but notice the ease with which she moved people. He continued:
"She lit up the room with her charm, her presence. She was a genuine princess – a dream lady."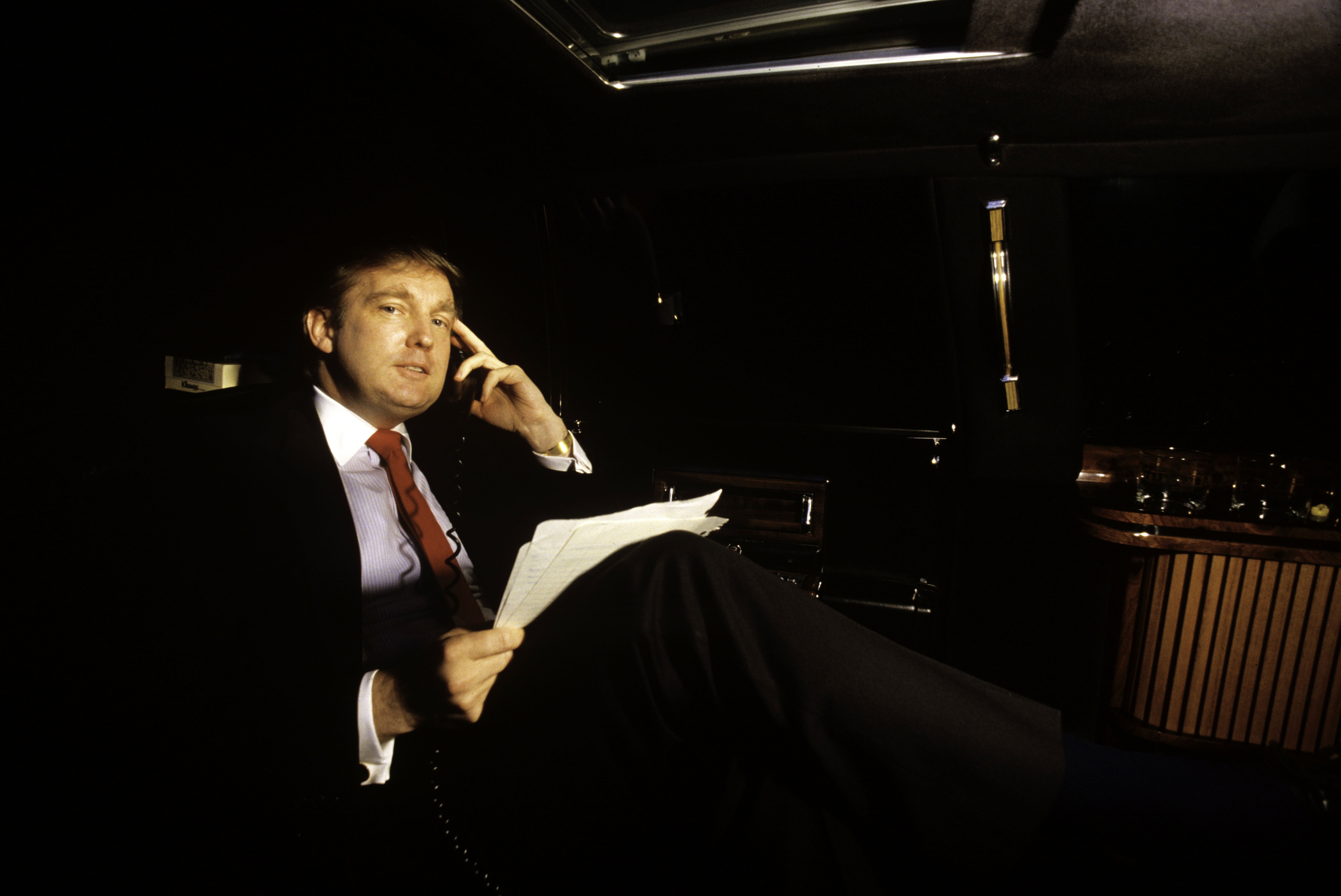 Donald Trump commutes around New York City in his limousine on August 1987 in New York City | Photo: GettyImages
According to Scott, when Diana died, Trump told friends that he thought he had a chance at romance with the princess and would have given it "a shot" with her.
That same year, in an interview with the shock jock Howard Stern, Trump had less tact when talking about Diana.
When Stern said Trump could have "nailed" Diana, the billionaire agreed, adding that while he thought Diana was "supermodel-beautiful" she had times when she "didn't look great" and times when "she looked better than anyone in the world."
DIANA'S SUCCESSFUL SUITORS
While Donald Trump gave the late princess the creeps, other men were successful in courting her and, eventually, gained her company.
After Prince Charles relinked his relationship with Camilla Parker-Bowles while still being married to Diana, the princess of Gales also started having some extramarital affairs.
She allegedly fell for her married bodyguard, Barry Mannakee, who died on a motorcycle accident in 1997. Diana would later say of his passing that she believed he was "bumped off."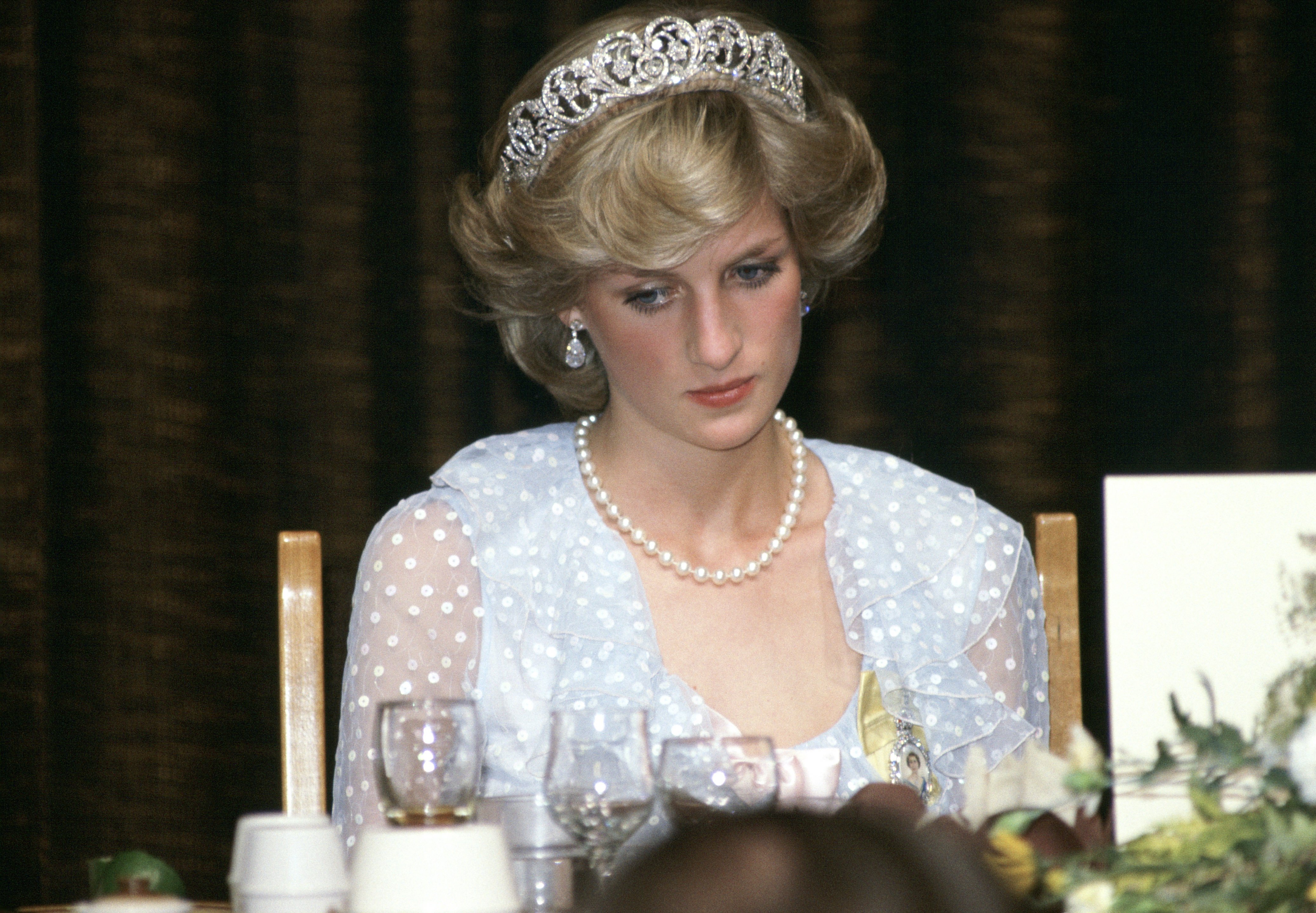 Princess Diana at a banquet in New Zealand wearing a blue chiffon evening dress on April 20, 1983 | Photo: Getty Images
Diana confessed to her affair with riding instructor James Hewitt in a 1995 interview, causing controversy since she was still married to Prince Charles at the time. The affair allegedly lasted five years.
There's also James Gilbey, a former car-salesman better known for the "Squidgygate" scandal in which several intimate phone conversations between him and the princess leaked to the press.
In the conversations, Gilbey referred to the princess using pet names as "darling" and "squidgy," which sparked controversy in the media.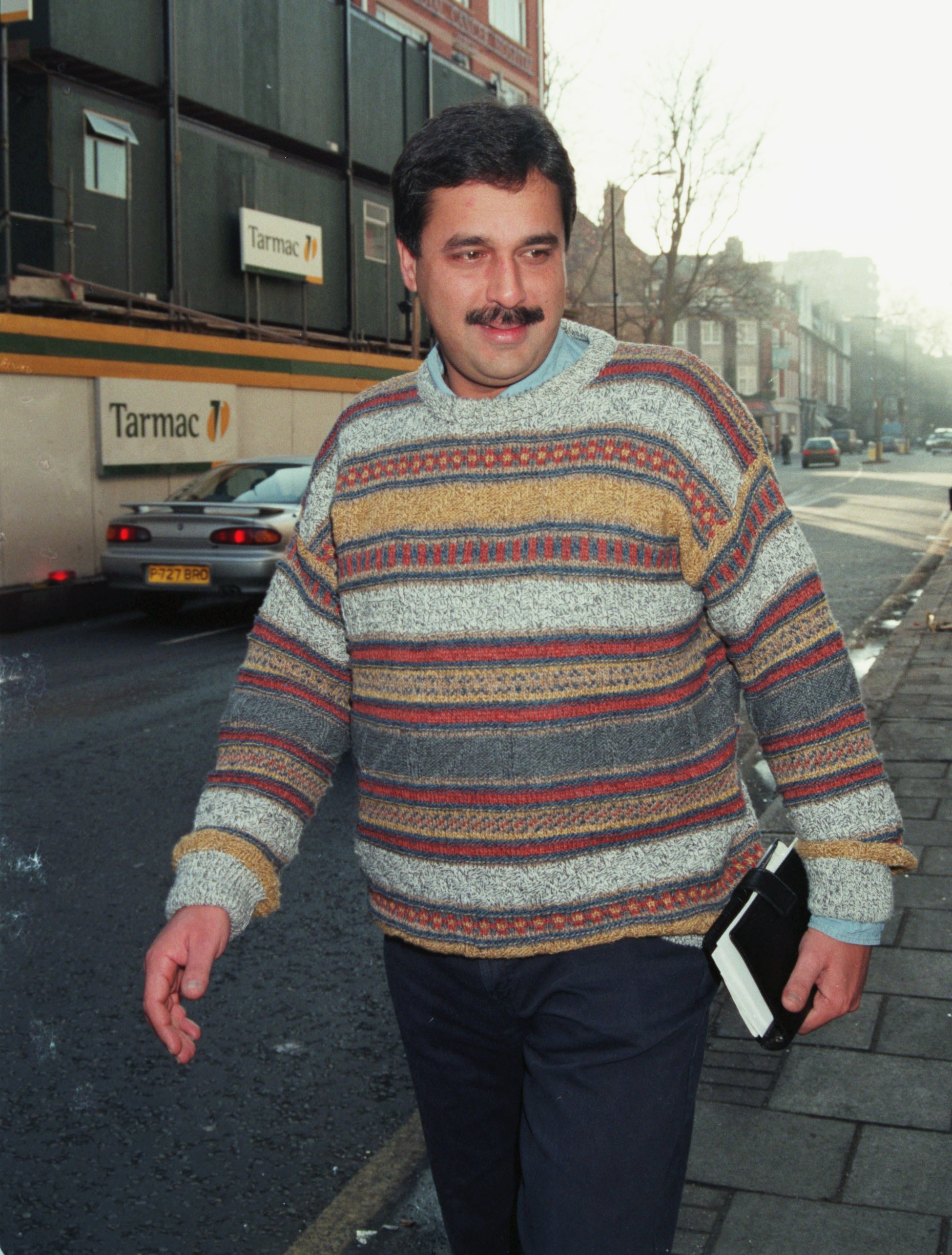 Pakistani surgeon Hasnat Khan, identified as an "ex-lover" of Lady Diana, Princess of Wales, 1997 | Photo: GettyImages
HER TRUE AND HER LAST LOVE
Diana's reported true love was doctor Hasnat Khan, a Pakistani heart surgeon whom Diana nicknamed "Mr. Wonderful." Their relationship lasted two years, and Diana even traveled to Lahore to meet his parents.
However, Khan reportedly ended the relationship afraid of the retaliation and media attention he would receive as the Princess' lover.
Diana's last known partner was Egyptian billionaire Dodi Fayed, with whom she vacationed publicly on the French Riviera right before the car crash that took both of their lives in Paris in August 1997.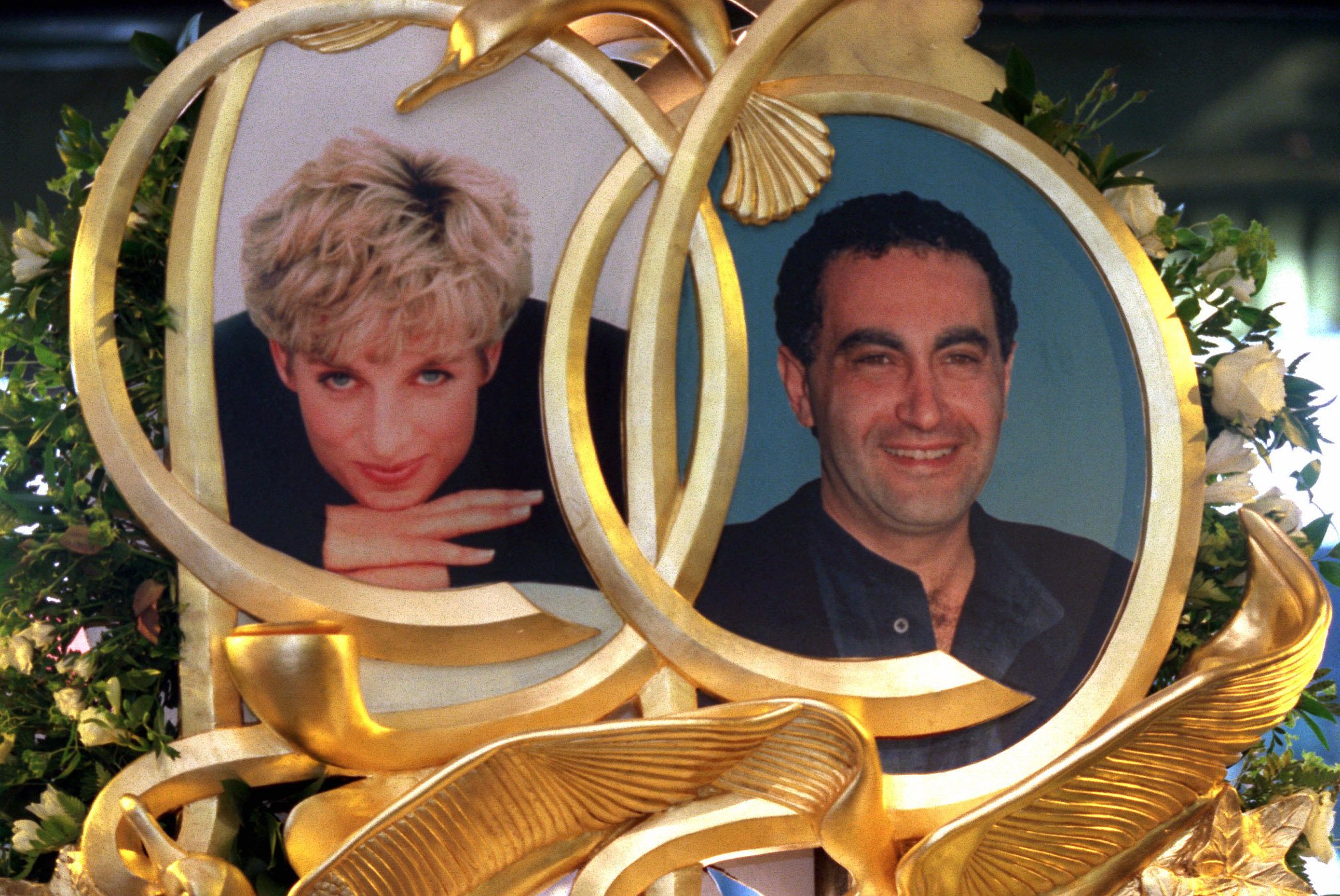 Photos of Diana and Dodi incorporated into the work exhibited at Harrods | Photo: GettyImages
TRUMP'S WIVES
Donald Trump has been married to the first lady, Melania Trump, since 2005, and they share one son, Barron. However, Melania is the president's third wife.
He was first married to Ivana Trump in 1977 and welcomed three kids with her: Donald Jr., Eric, and Ivanka Trump.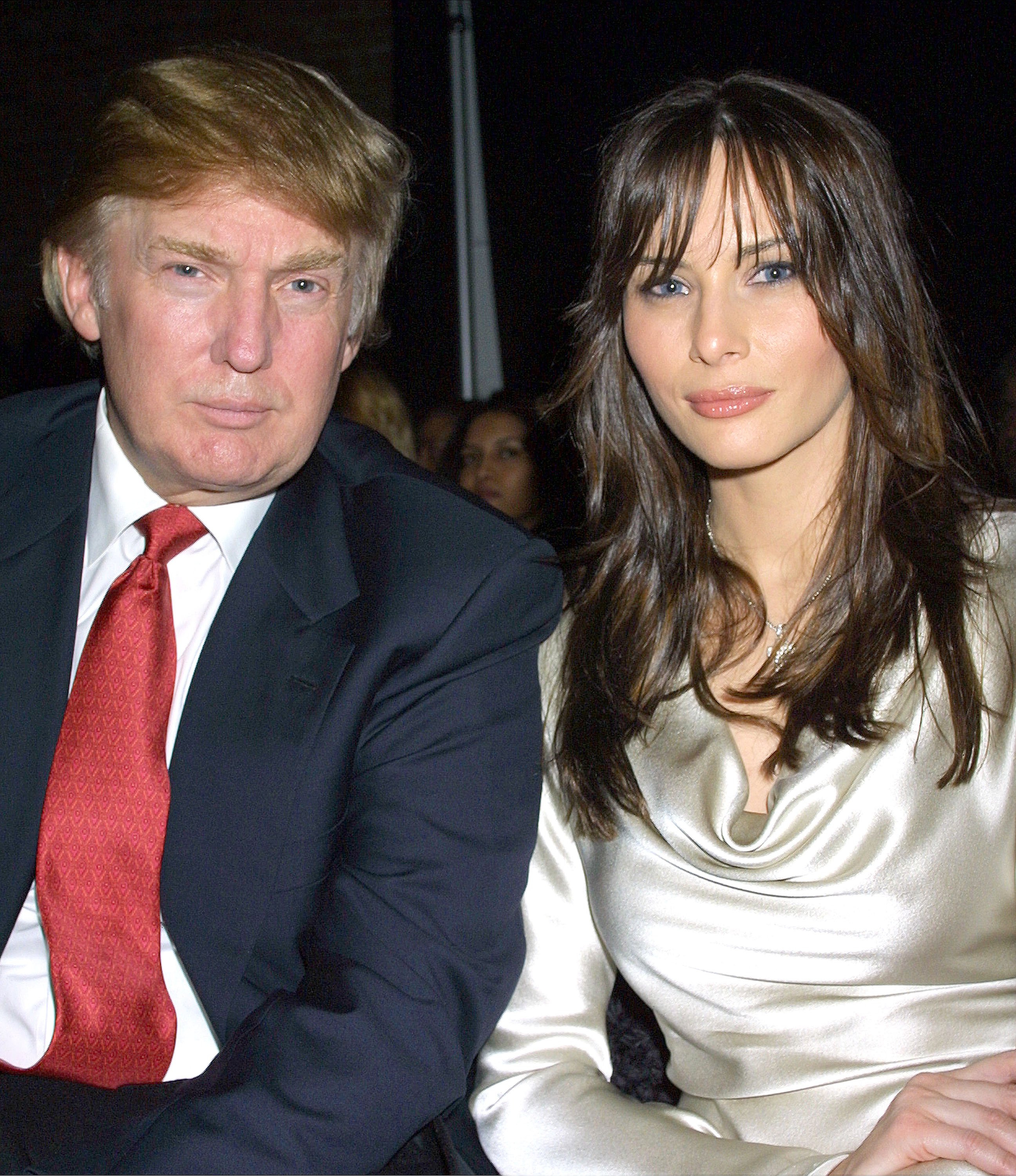 Donald Trump and Melania Knauss attend the Marc Bouwer/Peta Fall/Winter 2002 Collection show February 14, 2002 | Photo: GettyImages
Ivana and Trump's marriage came to an end in 1991, after his affair with former actress Marla Maples was brought into the spotlight. He later married Marla in 1993, soon after the birth of their daughter Tiffany.
Trump and Marla divorced in 1997 after she had to sign a confidential agreement that states she can't talk publicly of their marriage.
Please fill in your e-mail so we can share with you our top stories!