French Woman Florence Flaix Shares Her Experience of Contracting and Battling Coronavirus
The coronavirus is spreading like wildfire around the world and is affecting more and more people, and some of them have opted to share what they went through with this illness so that everyone is aware of the situation.
This is the case of Florence Flaix, a 47-year-old mother who got sick with Covid-19 and who has decided to share her story with the world, writing a day-by-day story of her illness.
HER TESTIMONY
In her diary, we encounter a very active woman, invested in her business and her family. A fit woman who almost never gets sick and who very quickly started taking steps to protect herself even before social distancing came into effect.
She would no longer shake hands, no longer kiss and made sure to cover her face and stay away from other passengers when she had no alternative but to take the subway.
She tells how she dealt with the school closings, her last outings with her family (a restaurant, the movies, and a walk in the forest) and her last purchases before the confinement was announced. 
"We went shopping, big time, and I saw the start of what was going to be a critical toilet paper shortage."
At the time, Florence had no way to know that she was already in the incubation period of the virus, but soon she started to show all the symptoms of the illness.
In the beginning, it was simply a dry throat and a night of sleep, which she attributed to the stress related to the situation.
But as she went about her many occupations, juggling between conferences for her work and going out to the pharmacy and the store, a fever started, very quickly accompanied by a dry cough, an incredibly sore throat, and a gurgling stomach.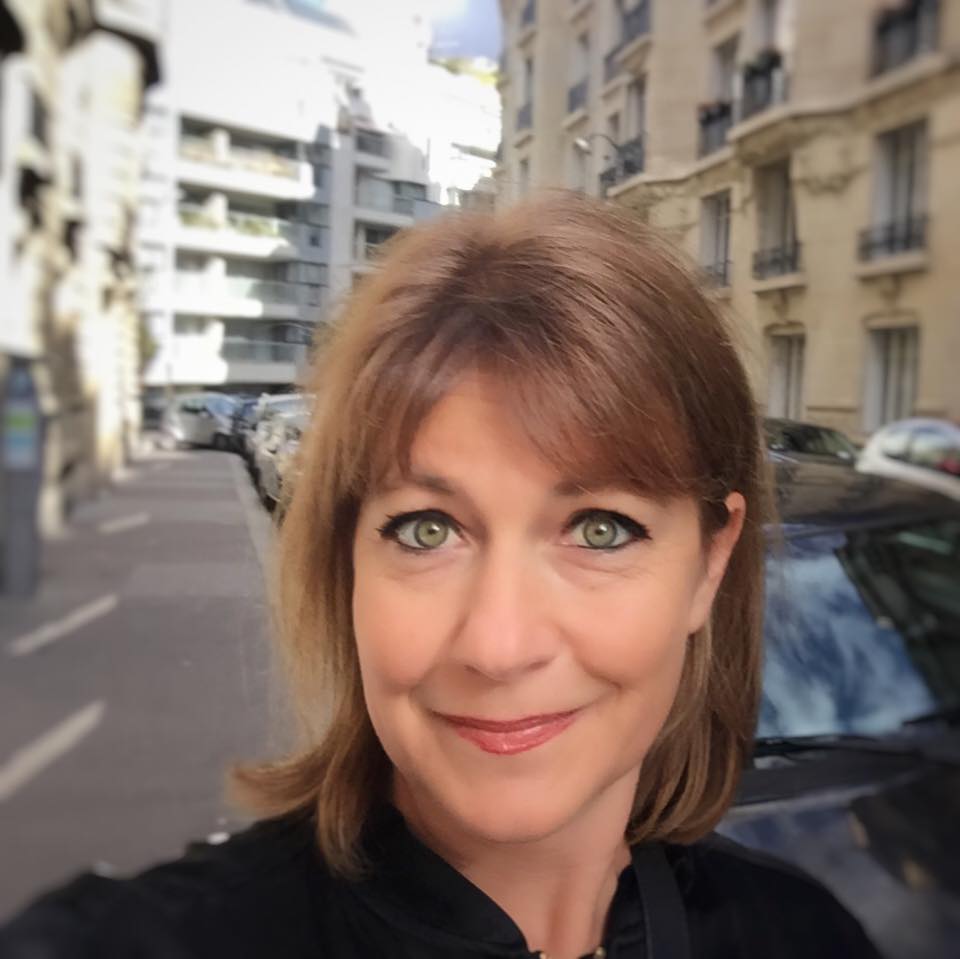 "I'm not seeing any doctor. I'm not taking an appointment. No, it's not that. Not me. Not now..."
Initially refusing to even consider that she might have been infected, she finally made an appointment with her attending physician on the advice of her relatives and friends.
The consultation was done via videoconference, but it didn't take long for the health specialist to deliver her the bad news: Florence had contracted the coronavirus.
It took her a moment to accept the news, but once she did, she focused on the doctor's recommendations and information, learning that the illness generally lasts 14 days and that the 6th and the 8th day were usually critical.
That's when she made up her mind about telling her story from the start, given that first-person testimonies about this are still are scarce and most people have difficulty in picturing what they are facing.
She went on to share the evolution of the disease during a seemingly endless week. The most troubling is that the symptoms change from one day to the next, disappear, and reappear a few hours later.
Nights were terrible. One one of them, she woke up completely breathless, unable to catch her breath.
She finally went through the crisis, but it leaves a horrible memory. To the shortness of breath, an unbearable throat sore, which she likened to being cut with a knife.
Last but not least, there is the coughing, severe and dry coughing that does not cease.
"I woke up gasping for air. I was breathing like I had run or climbed 6 floors, and I felt like that for a long time."
Despite the symptoms, she continues to do her best to work, her role as HR Director being major for her business.
For seven days, she experienced bouts of fever, symptoms that varied in intensity, and severe blows, such as the hospitalization of one of her childhood friends.
But after seven days of fighting the virus and a new videoconference with her doctor, she was relieved: her practitioner assured her that the worst part of the illness had passed and she had overcome it. 
"The doctor was certain that the worst was behind, and that things were now only turning for the best. I thought I was going to survive, but I still had a little doubt. His speech was reassuring."
The eighth night marked her first night of uninterrupted sleep: six hours without coughing. A small victory that meant the beginning of the road to recovery although there was still some struggle left to endure.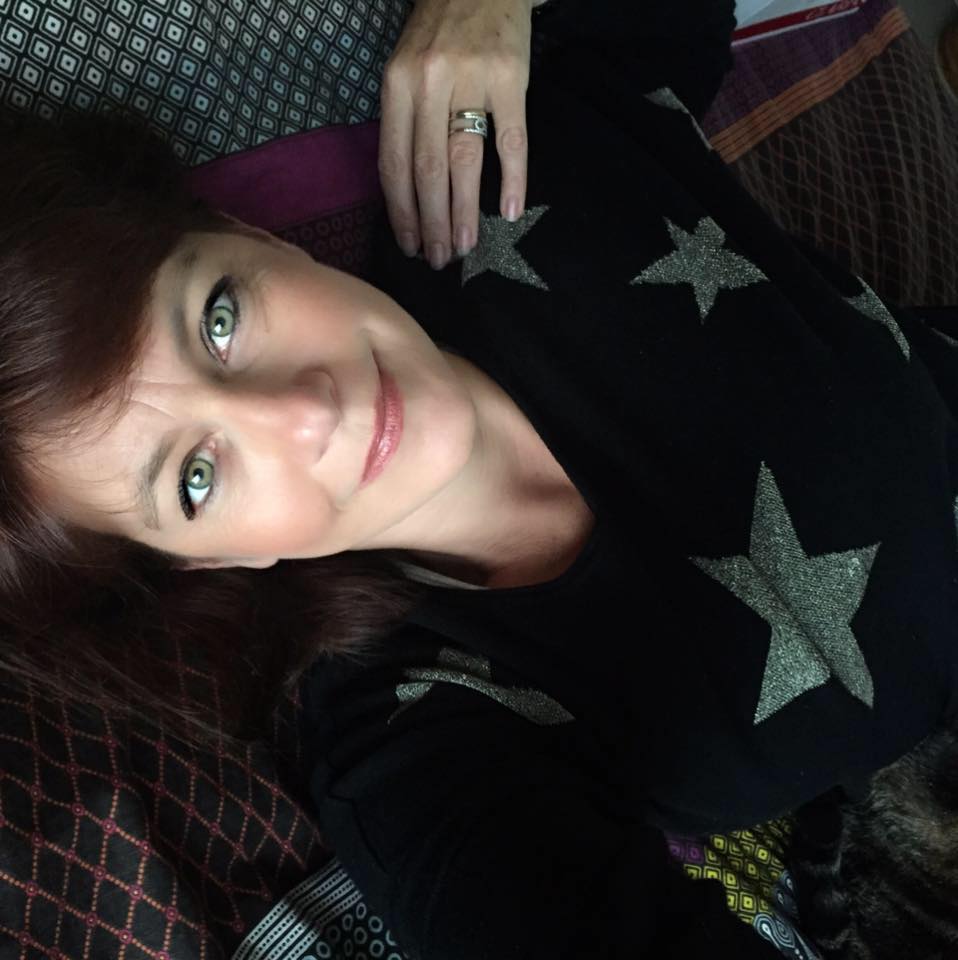 Florence's account gives us a glimpse of the perspective of a sick person, thus having a better idea of what it takes to overcome this illness, not to cause panic but to be stay on guard in this regard.
As Florence pointed out, she is not part of the population considered to be at risk. She was an active 47-year-old woman, "neither asthmatic nor obese", and yet she went through a serious health ordeal after contracting the virus.
REACTIONS
Despite her busy schedule and the fact that she is still sick although on the road to recovery, Florence agreed to take the time to answer some of our questions.
You say you started taking action long before the government advised it. How did you hear about the coronavirus? And did you think the disease would get so much worse?
Florence: My husband works with China and the media had been talking about it for quite some time anyway! In January for the Chinese New Year we were already very well informed since were already canceled in Paris. I didn't think so, no. We all remember the H1N1 "flop."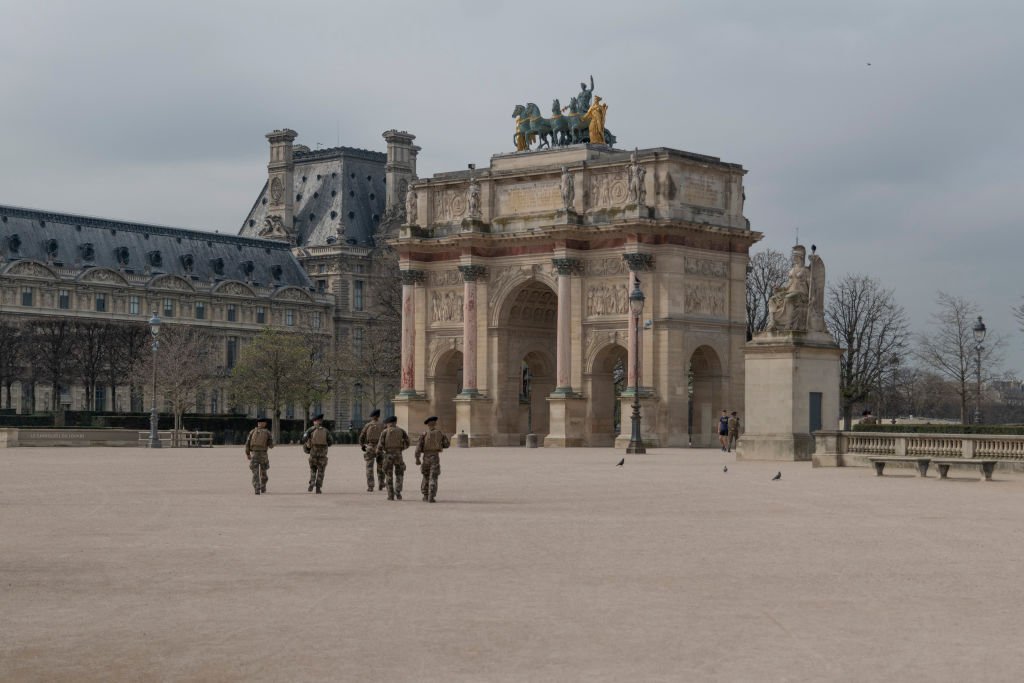 When you learned that you are sick, you explained that it took you a while to accept the situation. How did your loved ones react to the news? And how did they manage to support you during these long days of illness?
Florence: In fact, I am "never" sick, apart from a perfectly controlled autoimmune disease, which rather gives me stronger immunity than normal.
My last cold was 5 years ago. No one around me was sick, I was very careful and I found it very unfair. My husband was very worried, as well as about his own health. My kids totally downplayed it by saying that I was not a risky patient and everything was going to be just fine.
The bulk of the disease is now behind you and you should quickly regain all your vitality (at least that is my wish). After facing the virus do you find it any less threatening? The descriptions that you make of your nights in particular make it clear that even for a person who is not a critical case, this famous covid, that we imagine to be green and hairy, can be particularly painful.
Florence: Yes, I hope so. I feel that my breath is still very short and that it will not come back right away. And it will take time for me to recover from so many 2-hour-sleep nights. But I was really less tired than most of the others, I worked every day because it was really important for the company (I am HRD).I don't find it any less threatening! I really felt like I had something inside my body messing with its functions. I know I am quite resistant but I felt that not everybody could cope with the symptoms like I did.
It was the unexpected that was most frightening. No classic progression curves for a cold or flu, but a big anything every day, with backtracking and treacherous attacks (choking at night, really not nice sir virus...). The fact that one of my good friends went to the emergency room didn't reassure me either...
Today I learned about deaths in the second circle (friends of friends), as well as several cases of testing positive. And I think of the hospitals and the difficult choices they face when treating the sick in an overwhelmed sanitary system.
I have fought a lot with my relatives or on the networks to say that no, it is not "just like the flu."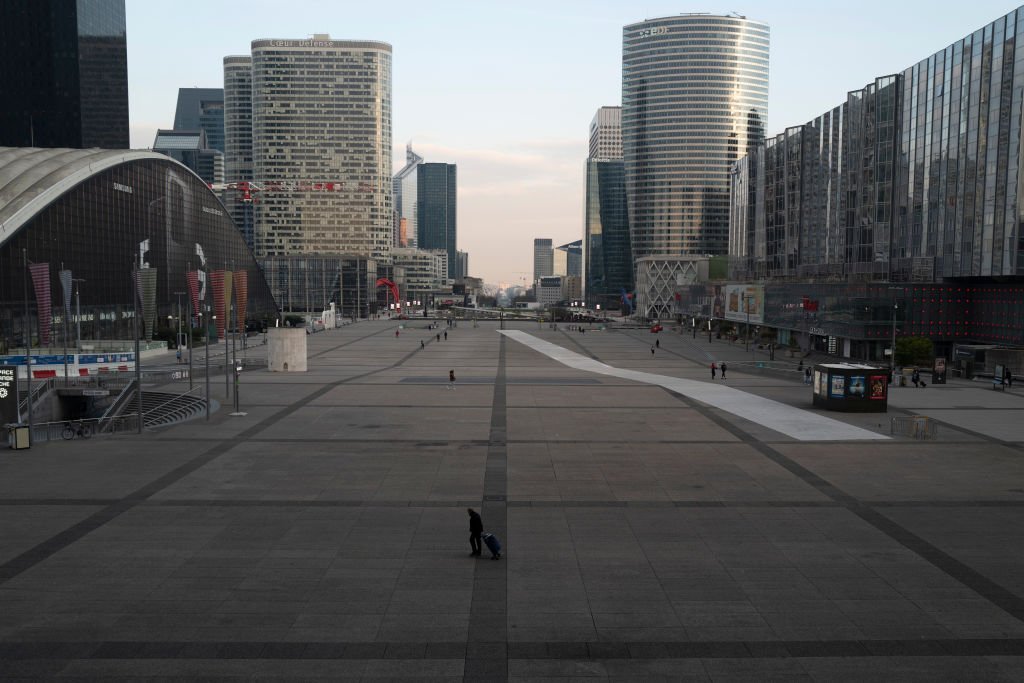 Did this virus cause you to put certain things into perspective and change some of your priorities?
Florence: Prospects and priorities: for the moment no. It is after 6 weeks of confinement that I could perhaps say it better. I haven't come close to death either, so I'm not transformed internally. Just very lucid.
Any advice you would like people to hear and follow?
Florence: Any advice? Do not take this virus lightly. If it doesn't kill you, it may kill a friend, a grandparent, and, anyway, someone whose time should not have been right now and who others loved very much.
Don't be "proud" of having it as a hunting trophy or a class dunce spot. Don't wish it on anyone.
Thanks to Florence Flaix for taking the time to answer our questions and share her experience with our readers. Do not hesitate to read her detailed account of her face to face with the coronavirus here and to thank her for sharing it on social media!
ⓘ We at AmoMama do our best to give you the most updated news regarding the COVID-19 pandemic, but the situation is constantly changing. We encourage readers to refer to the online updates from CDС, WHO, or Local Health Departments to stay updated. Take care!