Jennifer Lopez Has Two Beautiful Sisters Who Call Her a 'Goofball' — Meet Leslie and Lynda
Music star Jennifer Lopez may be a superstar to so many of her fans and can even cut across as superhuman sometimes, but to her two gorgeous sisters, Leslie and Linda, she's still the same old Jenny from the block.
Jennifer Lopez will be 51 later this year, and the music star continues to hold fans spellbound with her age-defying looks and beauty.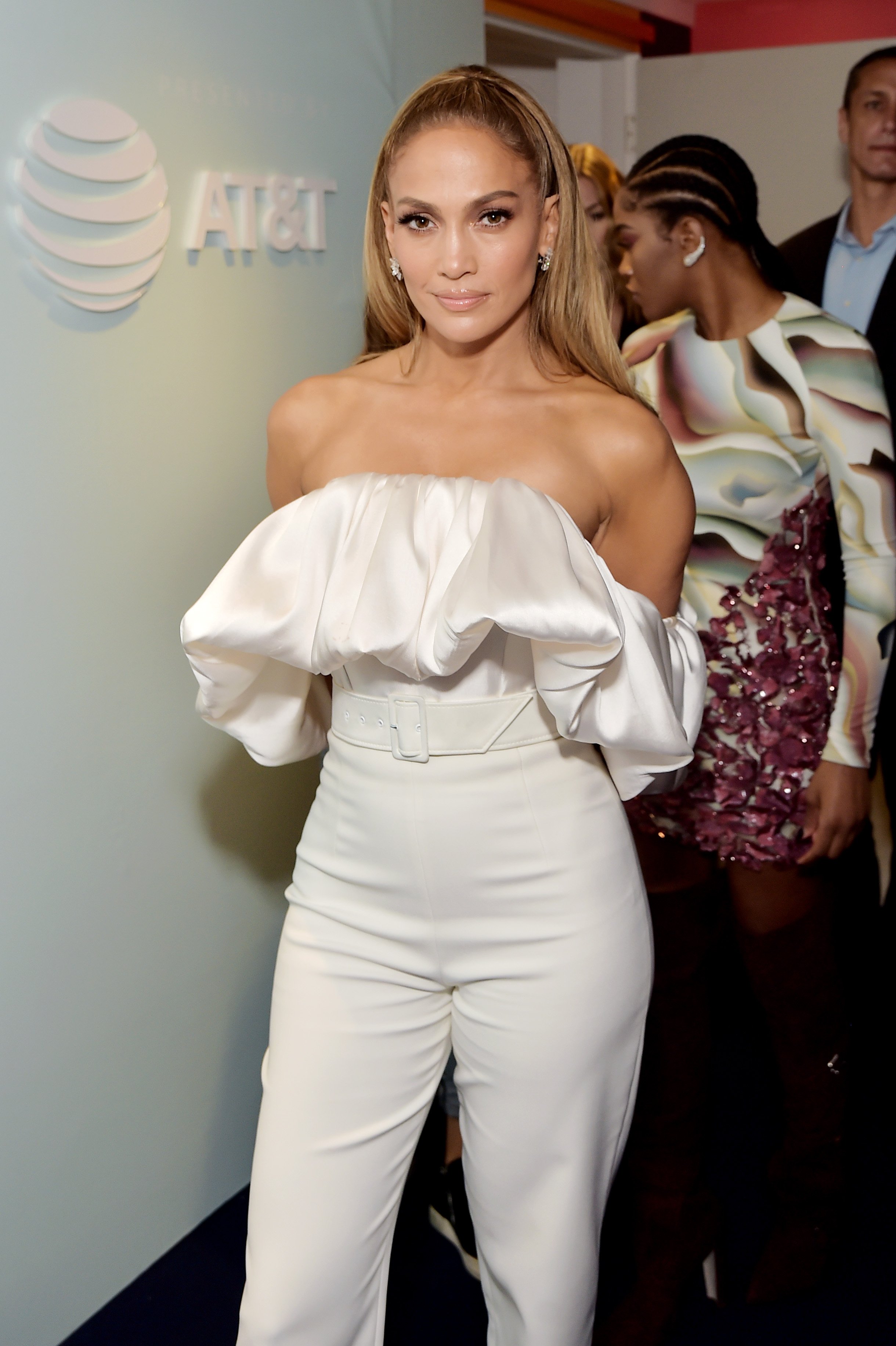 Over a career that has spanned nearly three decades, the iconic singer has built an empire worth millions of dollars and has thrilled her fans with some of the sexiest music videos and best movies of all time.
Despite this considerable success, JLo's sisters still see her as the same old Jen, before the stardom. To them, nothing has changed about their sister: she always gets about making trouble just like she did while they were kids.
Jennifer Lopez is sandwiched between her two lovely sisters, youngest Lynda and oldest Leslie. The two sisters were sensational on an episode of the Oprah Winfrey Show back in 2002, in which they discussed their famous sister, who was seated right next to Oprah during the show.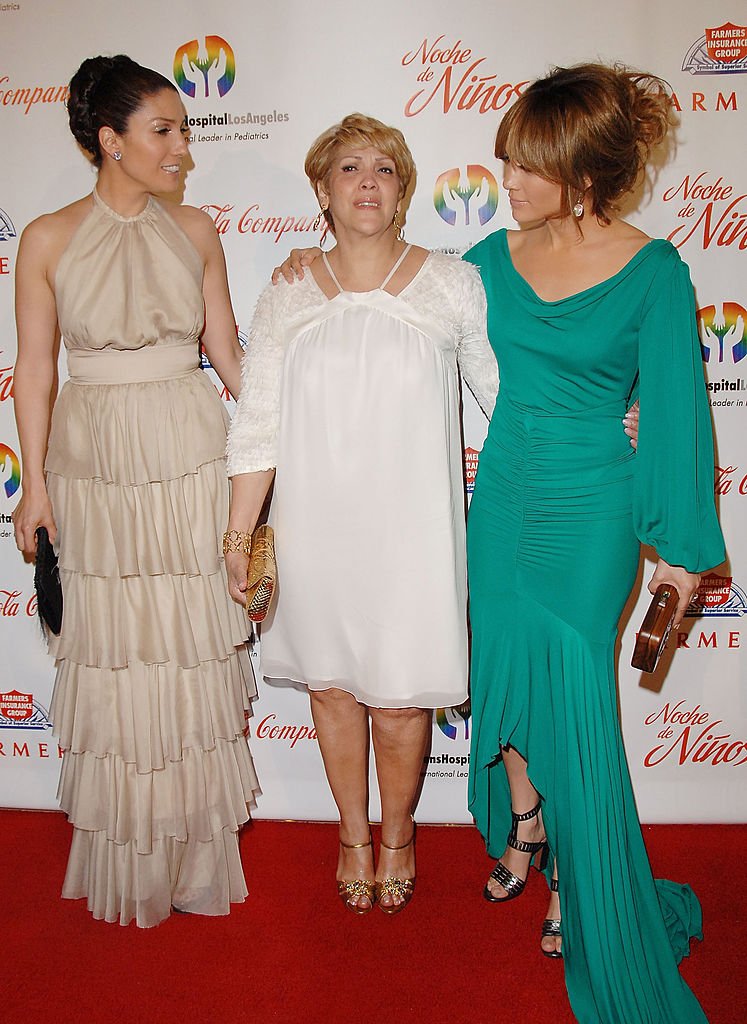 The surprised JLo watched as Oprah interviewed her sisters. Leslie and Linda did admit that they didn't like doing interviews about their superstar sibling but couldn't refuse the media mogul.
During the interview with the sisters, older sister Leslie revealed that as a child growing up, Jennifer was always the ring leader, and anything that was concocted was almost usually her idea. Leslie continued:
"She's always my sister. She's a famous movie star to all of you, but not to me. She's still my sister. She's still my little pain in the butt sister."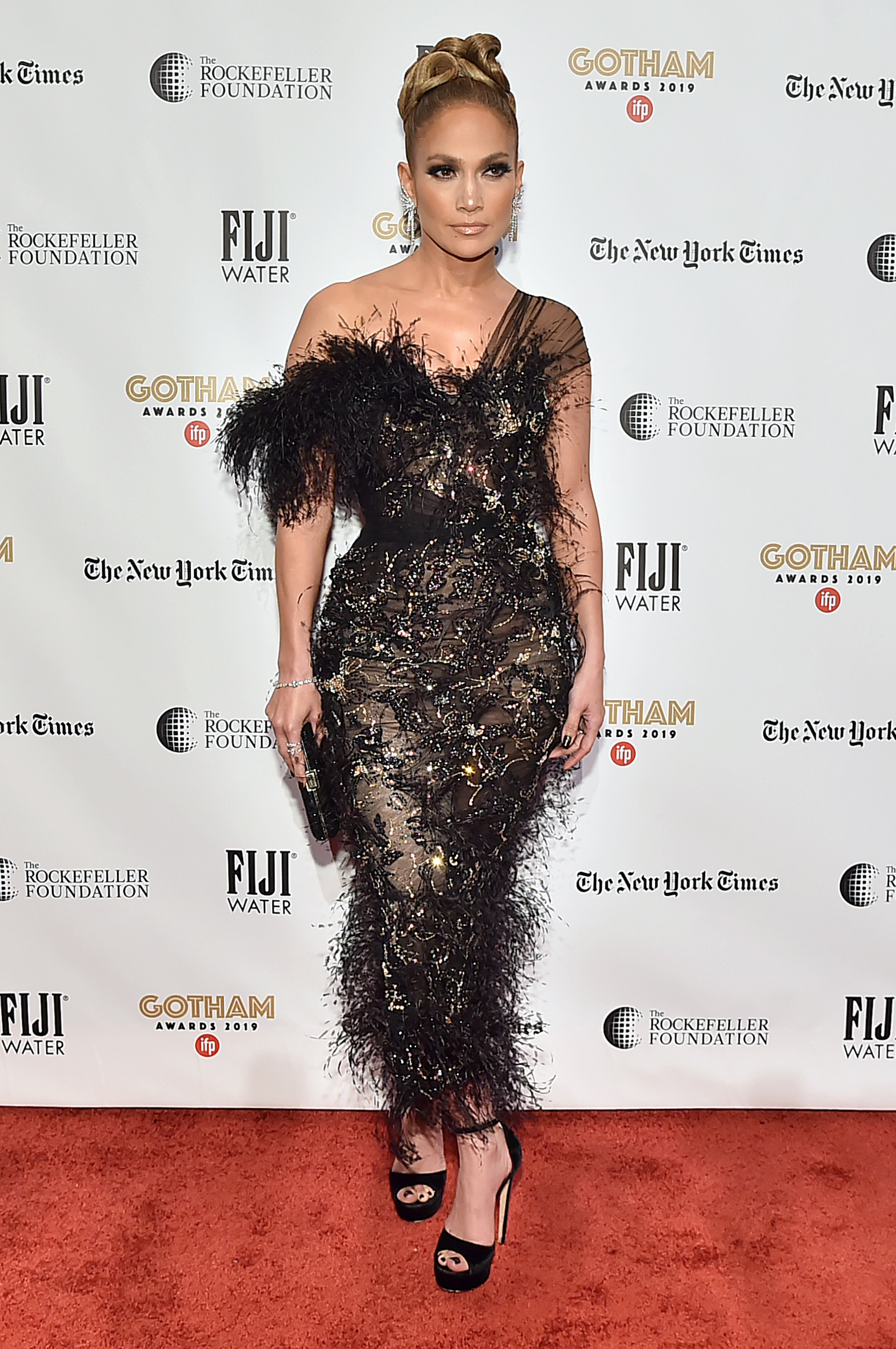 Youngest sister Lynda echoed Leslie's sentiment by recalling a time she attended the opening of Jennifer's (now closed) restaurant Madre's in Pasadena, California. Lynda revealed how funny it was to see so many fans in awe of her "goofball" sister. In her words:
"It's like, I can't believe these are people that are here to see, Jen, my goofy sister who ran around in her underwear in our house when we were little."
The sisters are very supportive of each other and share a unique relationship. Jennifer and Lynda seem to enjoy a closer bond and regularly support each other in several initiatives over the years. 
Unlike Jennifer and Lynda, older sister Leslie tends to stay away from the spotlight and enjoys her job as a music teacher at a charter school in the Bronx.
JENNIFER'S STRONG BOND WITH LYNDA 
Lynda, just like her older sister, went for a career behind the cameras as a journalist. She has been an anchor on shows like Good Day New York and Fox 5 Live. In 2001, she got recognized for her work, when she got an Emmy Award for Outstanding Morning News Program.
In a 2014 interview on HuffPost Live with Arianna Huffington, Jennifer described her younger sister Lynda as her best friend. And the two have certainly been living the part over the years.
The two sisters are co-founders of the Lopez Family Foundation. They are also co-chairs of the Global Mom Relay, and in 2013, the sisters got together to share some advice to empower women and help them lead healthy lives.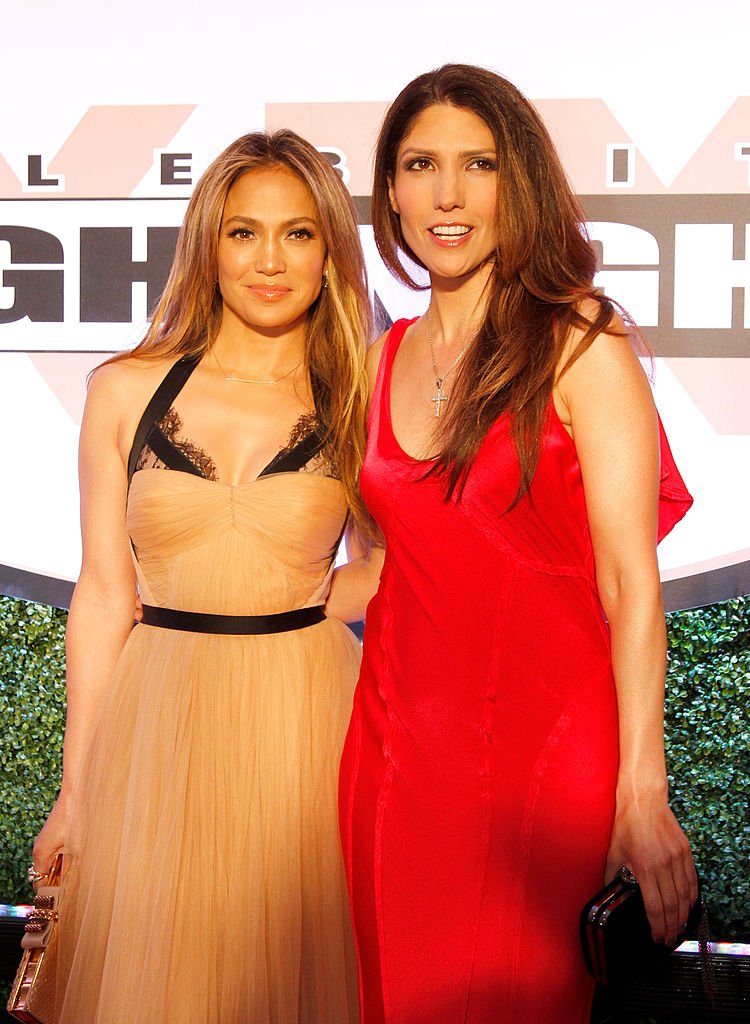 Recently, the two sisters made headlines for the right reason, as they served up some sister goals when they were spotted on the set of JLo's movie "Hustlers." 
The two sisters have also been single moms for quite some time. And Jennifer revealed in an interview with Cosmopolitan that she is so proud of how her younger sister has been able to handle the demands of being a single mom. In the interview, Jennifer said:
"I just love and respect her so much. She's a single mom, but not like I'm a single mom."
Jennifer Lopez is undoubtedly one of the most successful brands in the entertainment world, and the mother of two admits that she would be nothing if she didn't have the support of her family. 
The 50-year-old singer takes every opportunity she has to be there for her sisters and their kids. The Lopez family is one big happy home where so much love and support go around for everyone.
JENNIFER LOPEZ'S PERSONAL LIFE AND CAREER
Jennifer Lopez, who recently confessed that she got her dance moves from her 74-year-old mother, Guadalupe, has been in the entertainment industry for over three decades. 
The mother of two grew up in the Bronx and started her career as a performer and dancer, before landing a lead role in the 1997 biopic film "Selena."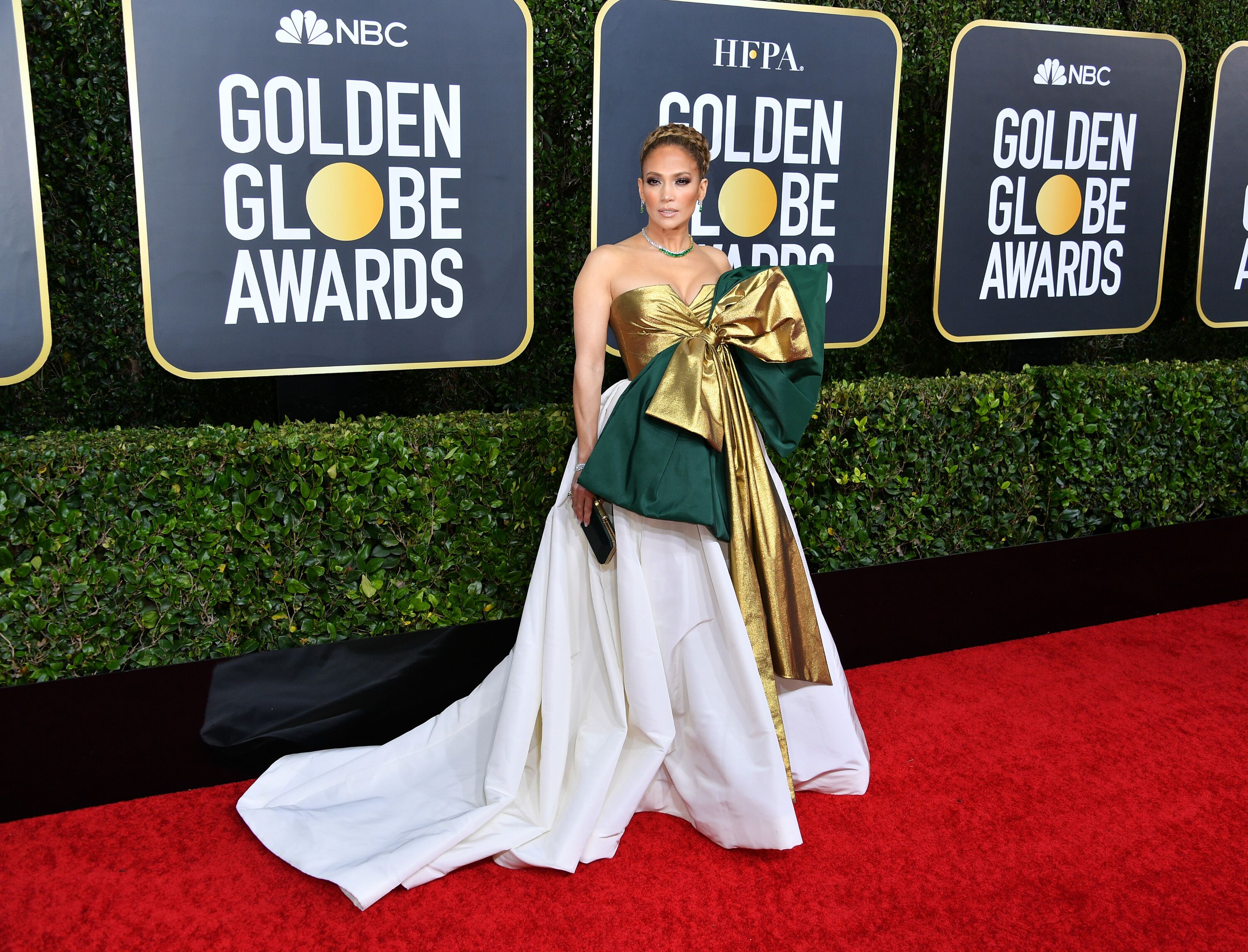 The movie catapulted her to fame, and she later ventured into music, which was hugely successful. With a collection of hit songs and films under her belt, Jennifer Lopez ranks as one of the few multi-talented artists in Hollywood today. 
Her latest film, Hustlers, where she plays the role of an ex-stripper, has generated a lot of Oscar buzz, and fans of the fashion and beauty mogul are hoping that she gets the recognition for her work.
After much high profile failed relationships and marriages, Jennifer Lopez's engaged for the fifth time to her beau Alex Rodriguez and the duo are scheduled to marry sometime in 2020. 
The Father of Jennifer Lopez's children Emme and Max is fellow musician, Marc Anthony and the two got married in 2004 and finally concluded their divorce in 2014.