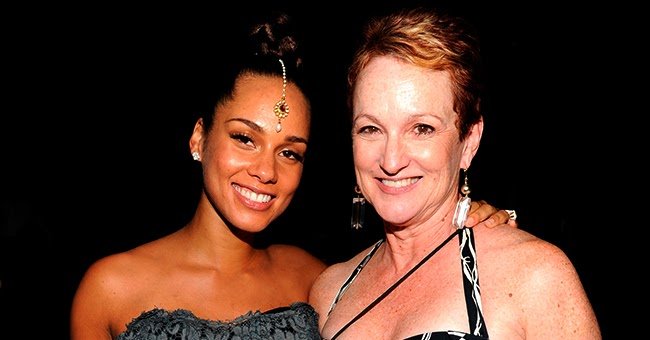 Getty Images
Alicia Keys Reveals Mother Terria Taught Her Empathy in a New Book: 'More Myself: A Journey'

Alicia Keys reveals through an excerpt of her new book "More Myself: A Journey," that her mom, Terria, taught her the importance of empathy.
Alicia Keys, 39, was raised by her mom Terria Joseph, 69, as a single parent. In her new book, "More Myself: A Journey," the singer narrates how the upbringing she had in New York City made her ready for the real world.
In 2014, she was surprised to learn that she was pregnant with their second child, a pregnancy she was not prepared to have.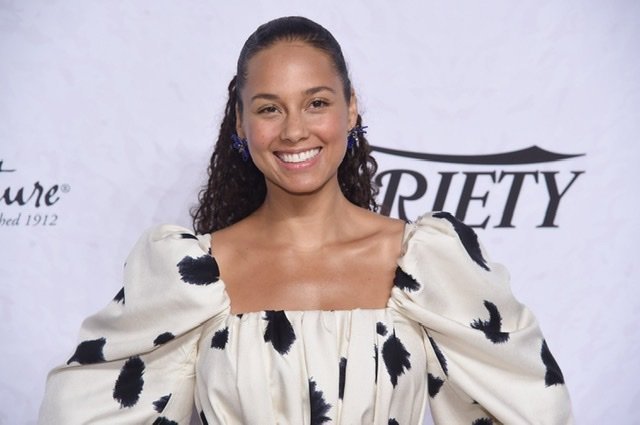 Alicia Keys at Variety's "Power Of Women: New York" in April 2018 | Source: Getty Images/GlobalImagesUkraine
GROWING UP IN NEW YORK CITY
At the time, she revealed that walking down the street in Hell's Kitchen wasn't a walk in the park, and you'd need to toughen up just to be able to walk through. At the time, they would see prostitutes walking in tight and short dresses despite it being extremely cold out.
When she asked her mom why they were dressed that way, her mom simply said that sometimes, people need to do things they don't want to do in order to survive and earn money during hard times.
STAYING INVISIBLE
Ultimately, Alicia did what she did to do to escape the pimps, prosititutes, and drug addicts that lined up in the streets where she lived. She would often wear loose and baggy clothes to try and attract the least attention to herself.
"Mommy raised me on her own and she always taught me so much. The hard truths even when I was too young to understand. Mostly, she taught me a lot about empathy."
A MORE OPEN ALICIA KEYS
Since then, she's always made sure to put herself in the least vulnerable setup, and unexposed. Now that she's about to reveal an entirely different part of her life, however, she says she's finally ready to be open and more vulnerable.
Just a couple of days prior, Alicia Keys disclosed a rather personal story, particularly about her plans of getting an abortion during her second pregnancy in 2014. At the time, she was working on her sixth studio album and claimed she "wasn't ready for it."
HER OWN MOTHERHOOD STORY
In 2014, she was surprised to learn that she was pregnant with their second child, a pregnancy she was not prepared to have. She candidly told her doctor that she and her husband Swizz Beatz were both busy.
Ultimately, while struggling over the decision, she listened to "More Than We Know," a song that she wrote with her husband. The lyrics spoke to her, and it was about being capable of a lot more than what one could ever imagine.
She kept her baby, and is now the proud parent of her second son, Genesis. The happy family remains tight knit to this day.
Please fill in your e-mail so we can share with you our top stories!