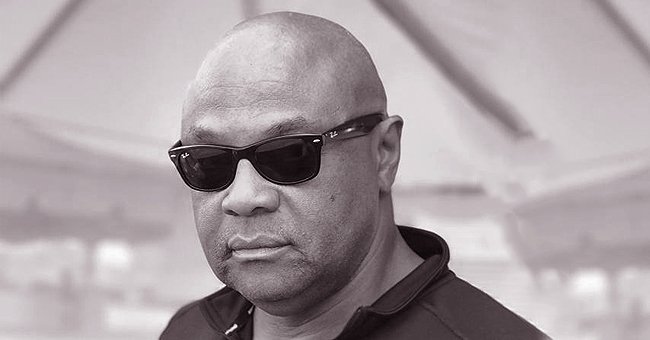 Facebook/Orlando K. McDaniel
Orlando McDaniel, Former NFL Player, Dies at 59 from Coronavirus Complications

Sadly, former NFL champion, Orlando McDaniel who tested positive for coronavirus has kicked the bucket following his treatment for the disease.
The world is experiencing a pandemic that has left many in fear. Numerous government officials, celebrities, and star players have become victims of this health crisis.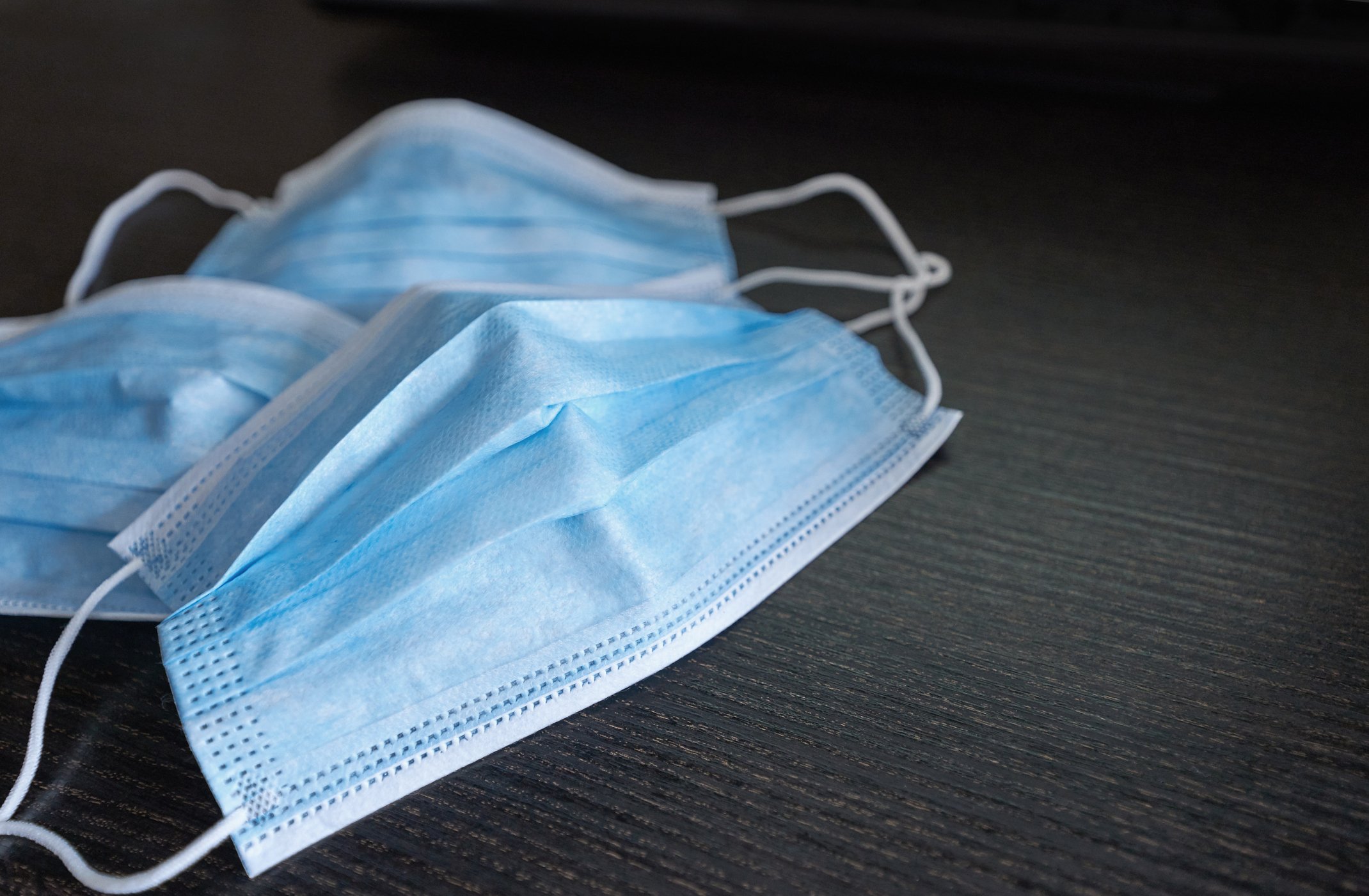 Respiratory mask on desk in office, Protective medical mask with 2019-nCoV, Coronavirus protection concept. | Photo: Getty Images
In all, the globe is at a standstill, and many cases are being reported even as people continue to take precautions to curb the spread of the disease.
Health agencies have tirelessly advised that preventive measures such as regular hand washing, social distancing, and self-isolation will reduce the spread of the illness. Still, it has become nearly impossible to curtail the coronavirus.
Former football player Orlando McDaniel was held down by the virus but unfortunately joined the numbers who couldn't fight it due to some complications. The LSU track coach had this to say about the legendary sports star:
"Orlando was a tireless worker for the youth in his area. His youth North Texas Cheetahs Track Club, year after year, developed many of the great athletes..."
His illness began after a trip to Washington, D.C. Orlando's contributions as a player and a retiree earned him the hearts of many.
The deceased was a good runner who had the running record of the nation's fastest high school time.
After his death, other sports stars poured out their grief via social media. Rudy Macklin, a former LSU basketball star, expressed his sadness via a post, and he referred to the North Texas Cheetahs Track Club owner as a brother. Macklin equally pointed out that the virus that caused his death is deadly and shouldn't be taken likely. He said:
"This virus is not like the common flu; it's ten times more lethal."
Orlando may no longer be in the world, but his legacy and impact are going nowhere. Right from his high school days, he was a sports star. The deceased was a good runner who had the running record of the nation's fastest high school time.
Denver Broncos had him as a wide receiver for some number of years, during which he caught 64 passes and three touchdowns for four seasons.
Please fill in your e-mail so we can share with you our top stories!