Chris Reed's Life and Career before His Untimely Death from Cardiac Arrest
Figure skater Chris Reed, who represented Japan in plenty of international competitions, had a very successful career and even participated in the Olympic Games before his untimely death.
Chris was born in Kalamazoo, Michigan, to a Japanese mother and an American father. Ice skating runs through the Reed family as his older sister Cathy and younger sister Allison are also ice dancers.
He was not ready to give up on the sport that gave him so much.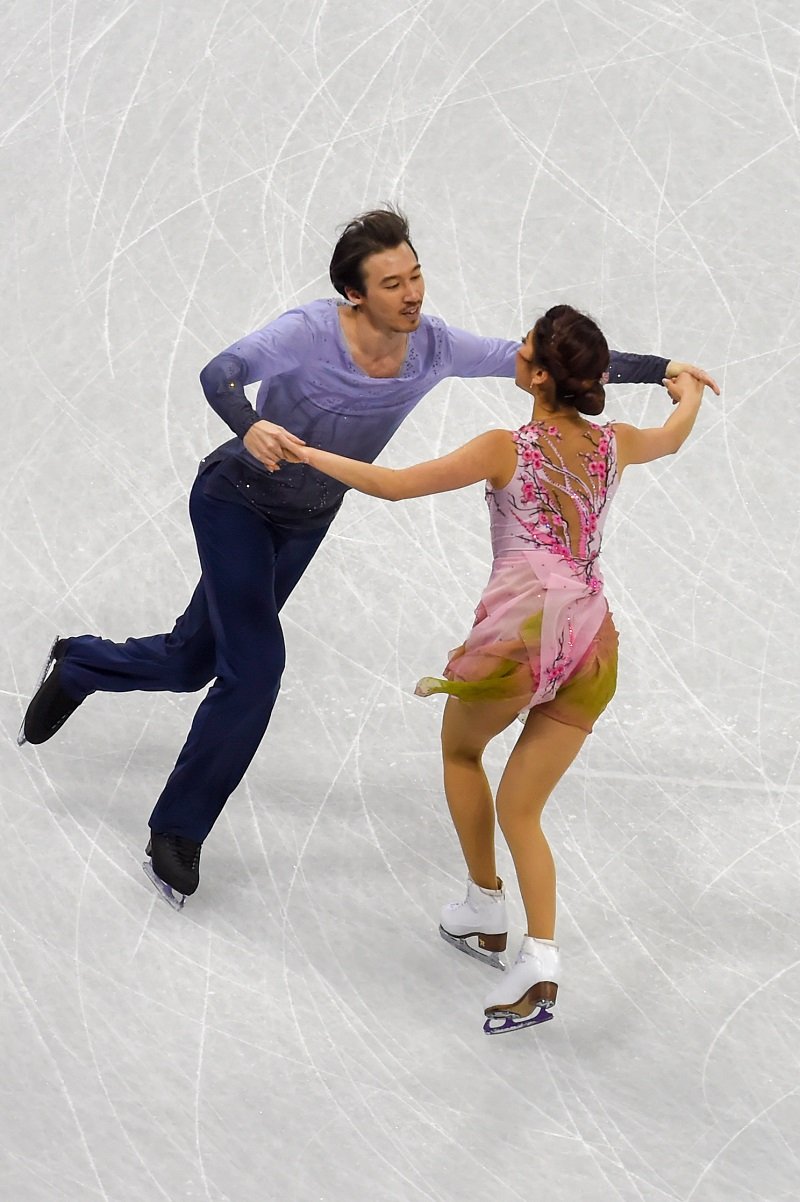 CHRIS REED'S SISTER WAS ALSO HIS DANCING PARTNER
In fact, Cathy was Chris' dancing partner for most of his career. They began ice skating when she was seven, and he was five years old, so it is fair to say that she was with him all his life.
However, it was Allison the one in charge of sharing such tragic news online. She revealed the death of her brother on March 17, three days after he passed away. He was only 30 years old.
After labeling Chris as a "sweet, kind, charismatic, and loving" person, Allison wrote:
"Words just cannot describe how much this pains me. Chris was such a pure spirit. He filled any room he walked into with so much joy and laughter. He always knew how to make me smile."
Following his passing, the president of the Japan Skating Federation (JSF) Akihisa Nagashima also shared a statement in which he admitted to being "absolutely stunned" by the news.
He highlighted Chris' contribution to Japanese ice dancing other the years and offered his condolences to his family members.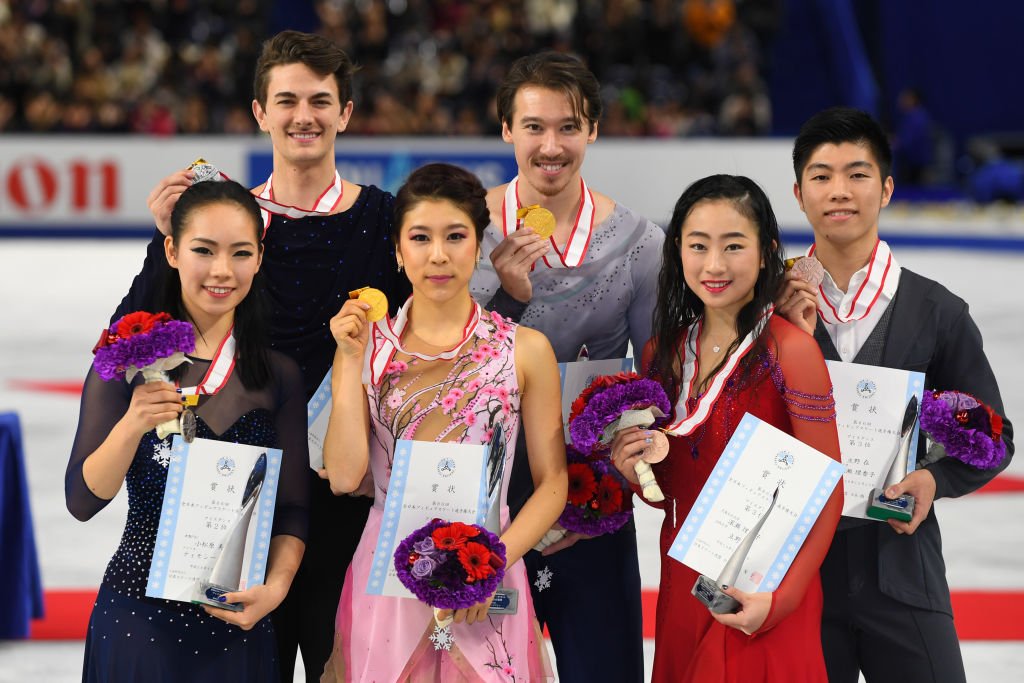 IMPACT OF CHRIS' CAREER IN JAPAN
The Reed family has been indeed very important for the JSF. Chris and Cathy won the Japanese national championship seven times between 2008 and 2015.
Apart from that, they finished second at the 2011 Asian Winter Games and competed at two Winter Olympics, first in 2010 and then in 2014.
Following Cathy's retirement in 2015, Kana Muramoto became Chris' dance partner. Together, they got the silver medal at the 2017 Asian Winter Games, and the bronze medal at the 2018 Four Continents Figure Skate Championship.
Kana and Chris also won the Japanese national championship three years in a row between 2016 and 2018, and competed at the 2018 Winter Olympics.
HIS MOTHER WAS CRUCIAL IN HIS CAREER
During an interview that Chris Reed had with the Japan Times back in December 2007, he confessed that it was his mother who got him and his sisters involved in figure skating. He said:
"Our mom loved the sport of ice skating. She never skated, but she loved watching it. We just kept skating for fun and entering local competitions."
On December 31, 2019, Chris announced his retirement. Less than three months later, he passed away.
Although he would stop competing, he was not ready to give up on the sport that gave him so much. According to a press release by the International Skating Union, Chris wanted to stay involved and help develop ice skating in Japan.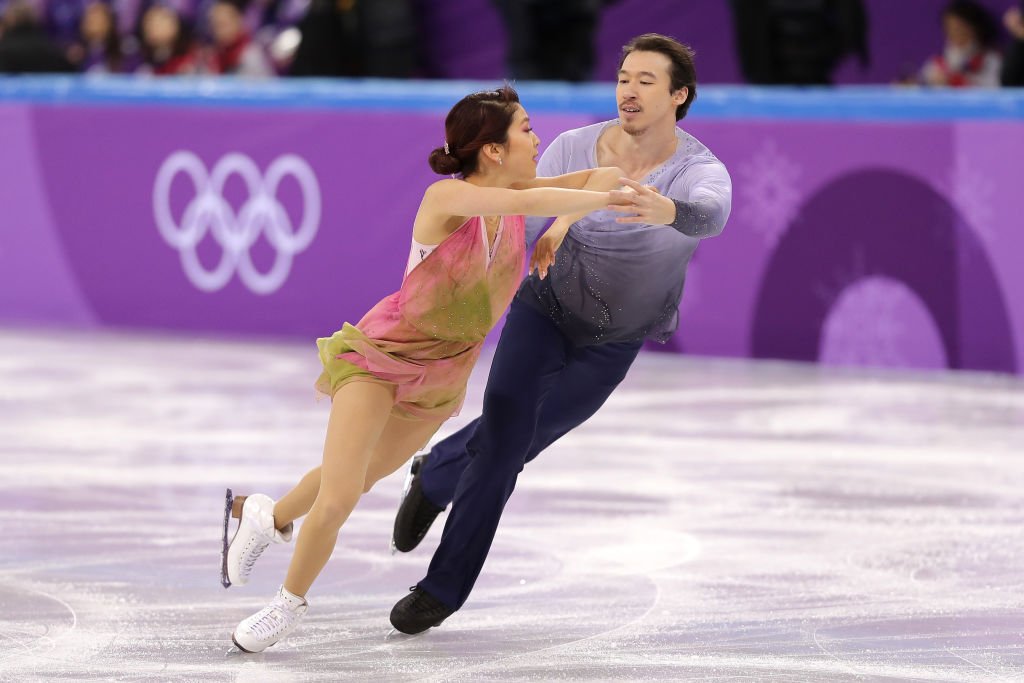 MARCH, A TOUGH MONTH
The late athlete was reportedly getting everything ready for his second act: becoming a choreographer and ice dance coach with Cathy in their mother's homeland.
Unfortunately, Chris was not the only prominent sportsman who passed away this past March. Houston Astros' Hall of Famer Jimmy "The Toy Cannon" Wynn passed away on March 26, aged 78.
Japan's three-time figure skating Olympian Chris Reed has died after suffering a heart attack, aged 30. https://t.co/UIxQFiB7wS

We remember his performance at PyeongChang 2018 with ice dance partner Kana Muramoto. pic.twitter.com/d8mK3FY4HL

— Olympic Channel (@olympicchannel) March 17, 2020
Houston Astros announced the news on Twitter, and even though they didn't disclose Jimmy's cause of death, they pointed out that his contribution to the organization on and off the field was unmeasurable.
Chris Reed was also acknowledged on Twitter by an important organization. In his case, it was the Olympic Channel that honored him posting a video of his performance at PyeongChang 2018 with his second ice dance partner Kana Muramoto.