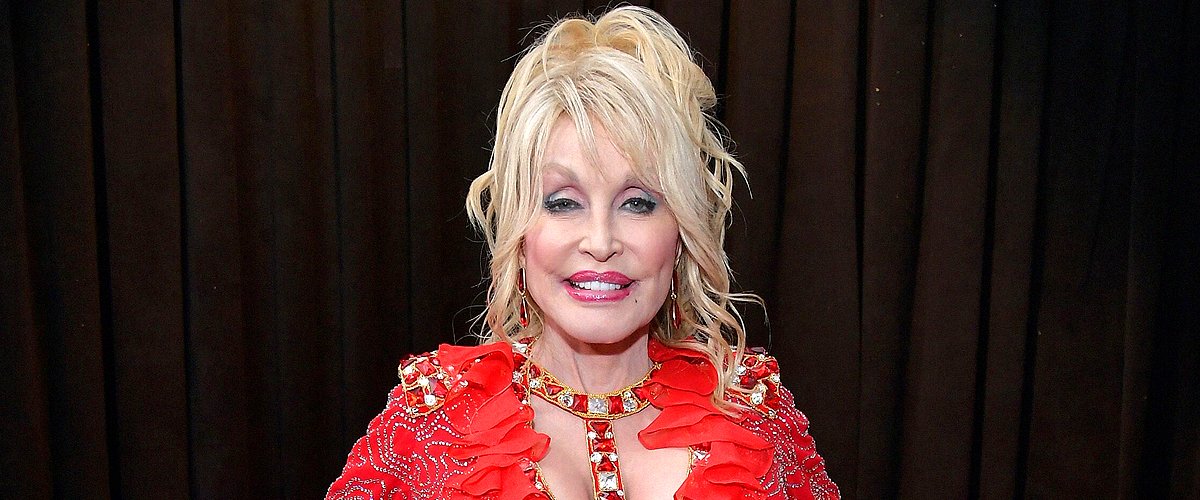 Getty Images
Dolly Parton Gets Tons of Praise from Fans after Donating $1m to Coronavirus Research
Living legend Dolly Parton filled the hearts of her followers on Twitter with hope by announcing that she would make a massive donation toward coronavirus research.
The COVID-19 pandemic has affected pretty much everyone in the world. Each passing day, more and more people get infected. According to Johns Hopkins University, over 960,000 cases have been confirmed.
In February 2018, Dolly's philanthropic efforts made headlines once again.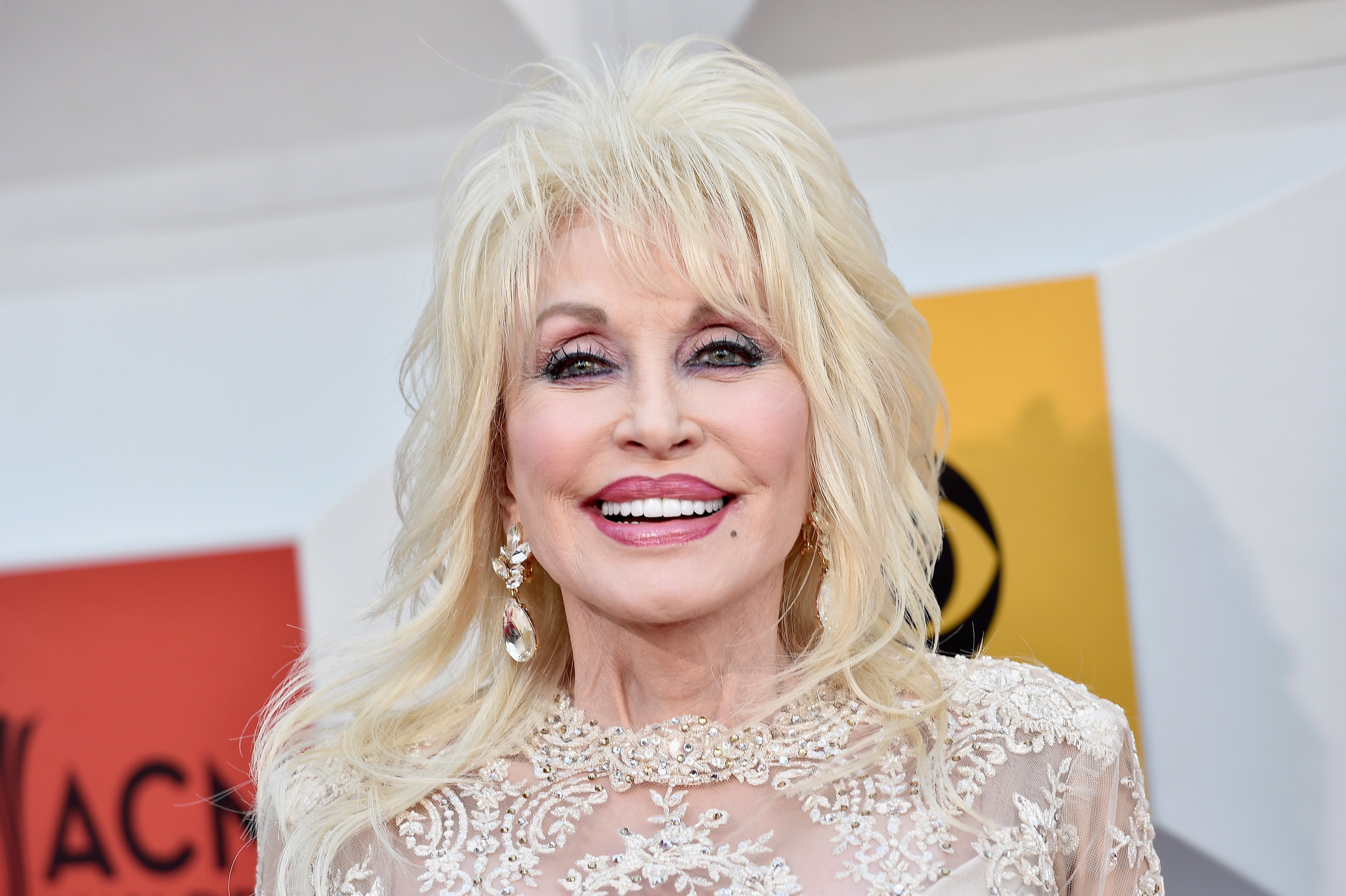 Dolly Parton on April 3, 2016 in Las Vegas, Nevada | Photo: Getty Images
DONATIONS FROM CELEBRITIES
Amid the difficult situation, several celebrities and other wealthy individuals have tried their best to help. Justin Timberlake, for instance, donated money to the Mid-South Food Bank in Memphis.
Allegra and Donatella Versace, on the other hand, gave away 200,000 euro to the Intensive Care Department of San Raffaele hospital in Milan, Italy.
On April 1, Dolly Parton joined the long list of those who have contributed with money, and she announced her donation on Twitter.
The "Jolene" singer revealed that her longtime friend, Dr. Naji Abumrad, is part of the team of researchers working on the coronavirus pandemic at Vanderbilt University.
He told her that they have been making "exciting advancements" in their efforts to find a cure, which is why her money would be sent to them. Dolly wrote:
"I am making a donation of $1 million to Vanderbilt towards that research and to encourage people that can afford it to make donations."
PEOPLE REACT TO DOLLY PARTON'S HUGE DONATION
Such a wonderful action was praised by several netizens who labeled the "9 to 5" star as a "national treasure." A Twitter user thanked Dolly for being "a light" in the middle of such a dark moment.
Another person pointed out that the singer was an exceptional human being and added that it seemed like those who have been tested in life show "more compassion."
A third netizen wrote:
"You are a true humanitarian & just a wonderful soul. All that ails this world would be gone if our world leaders were more like you! A million hugs to you!"
Shortly after Dolly's announcement, the Vanderbilt University Medical Center thanked her for believing in their doctors and researchers and also provided a link so that more people could donate.
DOLLY PARTON'S HUMANITARIAN WORK
Dolly's donation is much appreciated in these difficult times. However, it should not come as a surprise because the singer and actress has been a humanitarian for several years!
Even though she focuses the most on the area of literacy, she has supported plenty of charitable efforts through her Dollywood Foundation.
Back in February 2018, Dolly's philanthropic efforts made headlines one again as her Imagination Library initiative, created to honor her illiterate father, handed out its 100 millionth free book.
Dolly Parton's children's picture book "Coat of Many Colors" was donated to the Library of Congress in Washington, DC.
One of the most shocking aspects of the already incredible feat was that the Imagination Library was set up in 1996, which means that they had to donate approximately 4.6 million books each year.
It all began in Sevier County, Tennessee, but then expanded across the US in 2000. In 2007, the initiative was taken to the UK and later, in 2013, to Australia.
Dolly Parton on February 10, 2019 in Los Angeles, California | Photo: Getty Images
MORE DONATIONS
Dolly Parton is not the only celebrity who donated $1 million or more. Pop-star Rihanna, through her Clara Lionel Foundation, initially gave away $5 million to various organizations to support underserved communities.
Then, her foundation joined Jay-Z's The Shawn Carter Foundation to donate $1 million each to "support undocumented workers, the children of frontline health workers and first responders, and incarcerated, elderly and homeless populations in New York City and Los Angeles."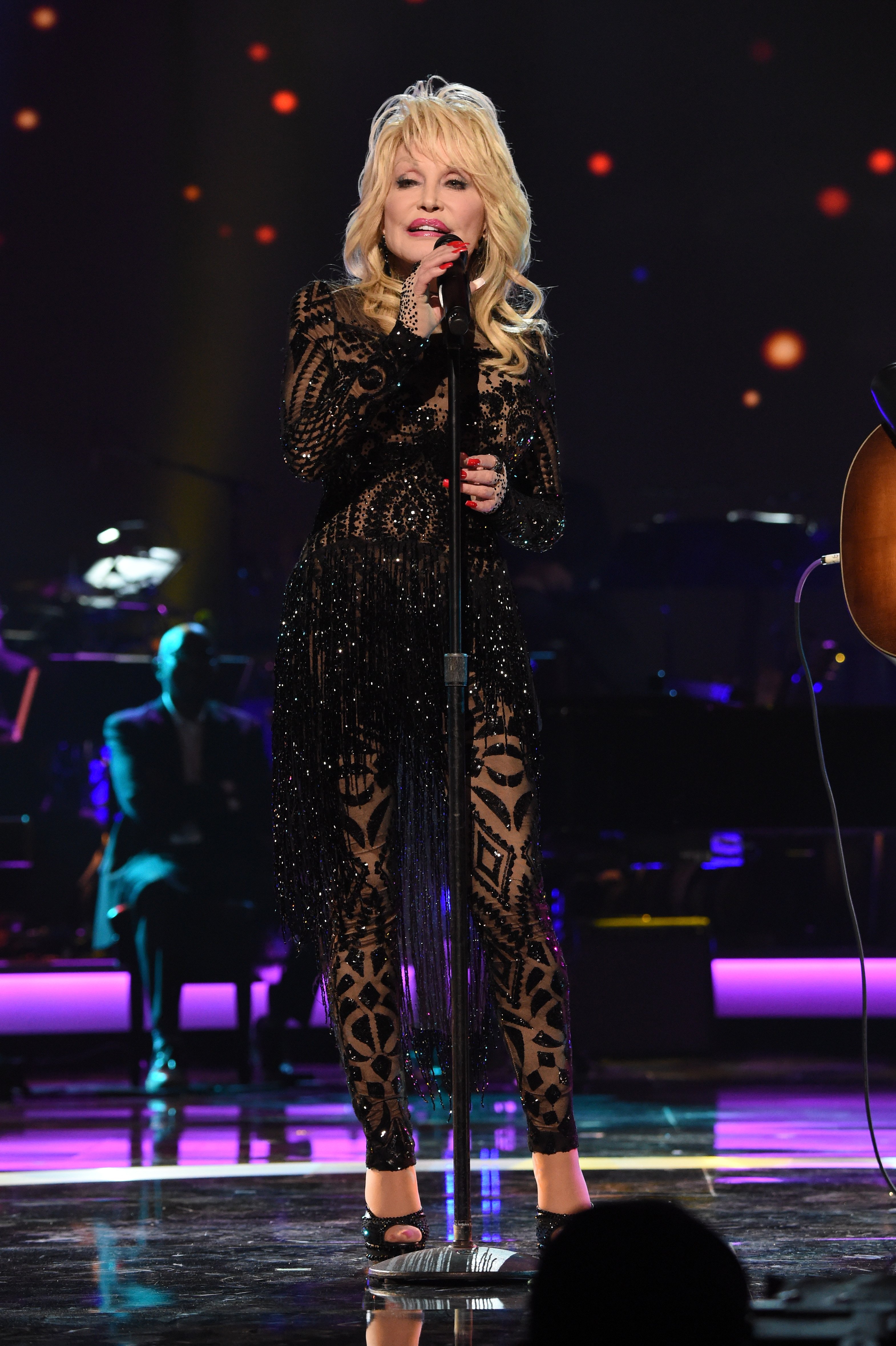 Dolly Parton at Los Angeles Convention Center on February 8, 2019 | Photo: Getty Images
Blake Lively and Ryan Reynolds also sent $1 million to Food Banks Canada and Feeding America. Finally, Bill and Melinda Gates donated $125 million through their foundation to improve detection, treatment efforts, and isolation in at-risk places around the world.
Hopefully, these donations, including Dolly Parton's, will make a change in the current situation.
Please fill in your e-mail so we can share with you our top stories!