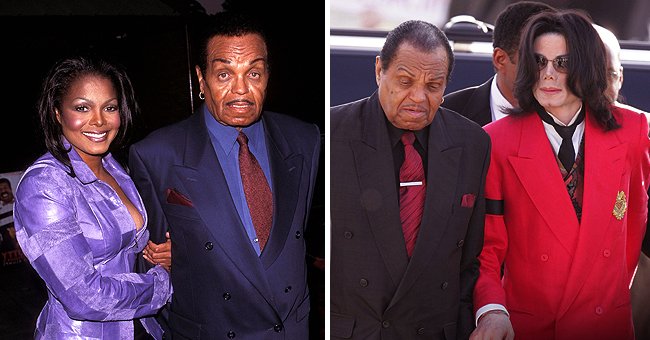 GettyImages
Joe Jackson's Complicated Relationship with His Kids Michael, Janet, and La Toya

Micheal, Janet, and LaToya had a strained relationship with their father due to the way he treated them, but it seemed to have been effective considering how they turned out.
Joseph Jackson, the late patriarch of the infamous Jackson family, never regretted the way he behaved towards his kids, Michael, Janet, and LaToya.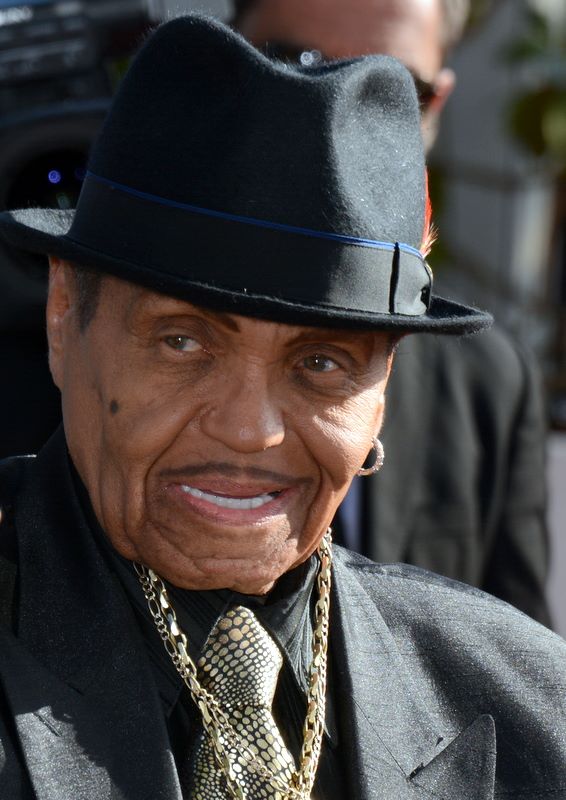 Joseph Jackson at the Cannes Film Festival in 2014 | Source: Getty Images
The father of ten who had his kids' future all planned out was perceived to be quite controlling by his kids. Micheal's father had some very mean ways of using corporal punishment on his kids, down to not allowing them to call him "dad." When asked about how he was with them, he said:
"I'm glad I was tough, because look what I came out with, I came out with some kids that everybody loved all over the world."
Joe died of cancer in 2018 at the age of 89. The co-executors of the estate of Michael Jackson had some good things to say about him.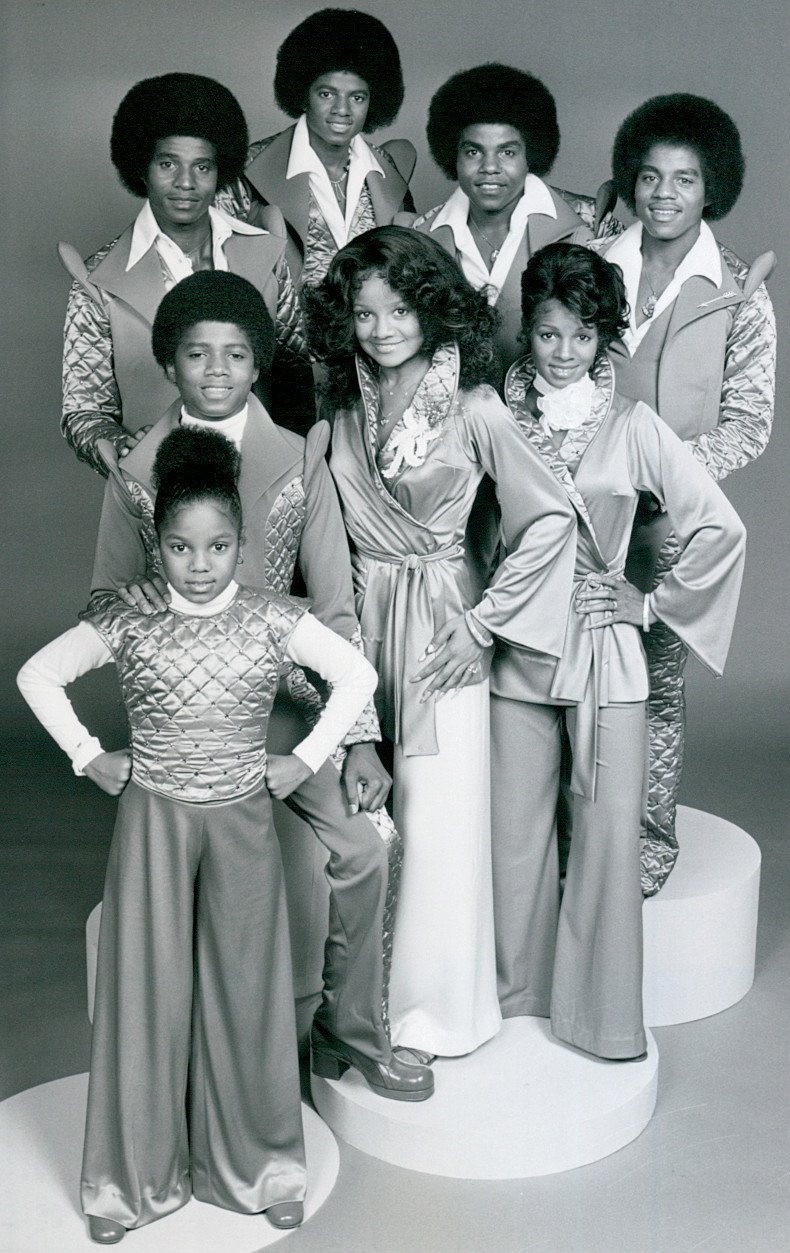 Janet, Randy, Jackie, Michael, Tito, Marlon, LaToya and Rebbie Jackson, circa 1977 | Source: Getty Images
The music mogul assisted his sons Jackie, Tito, Jermaine, Marlon, and Michael, creating a musical group known as the "Jackson 5." The five were known worldwide.
Singing on the group was Micheal's first experience with fame, and he was five at the time he joined his siblings as "Jackson 5." Michael did not have a good relationship with his father.
Before his death, Michael acknowledged his father's positive impact but also talked about how badly he treated them. He revealed the details to Rabbi Shmuley Boteach during a series of discussions.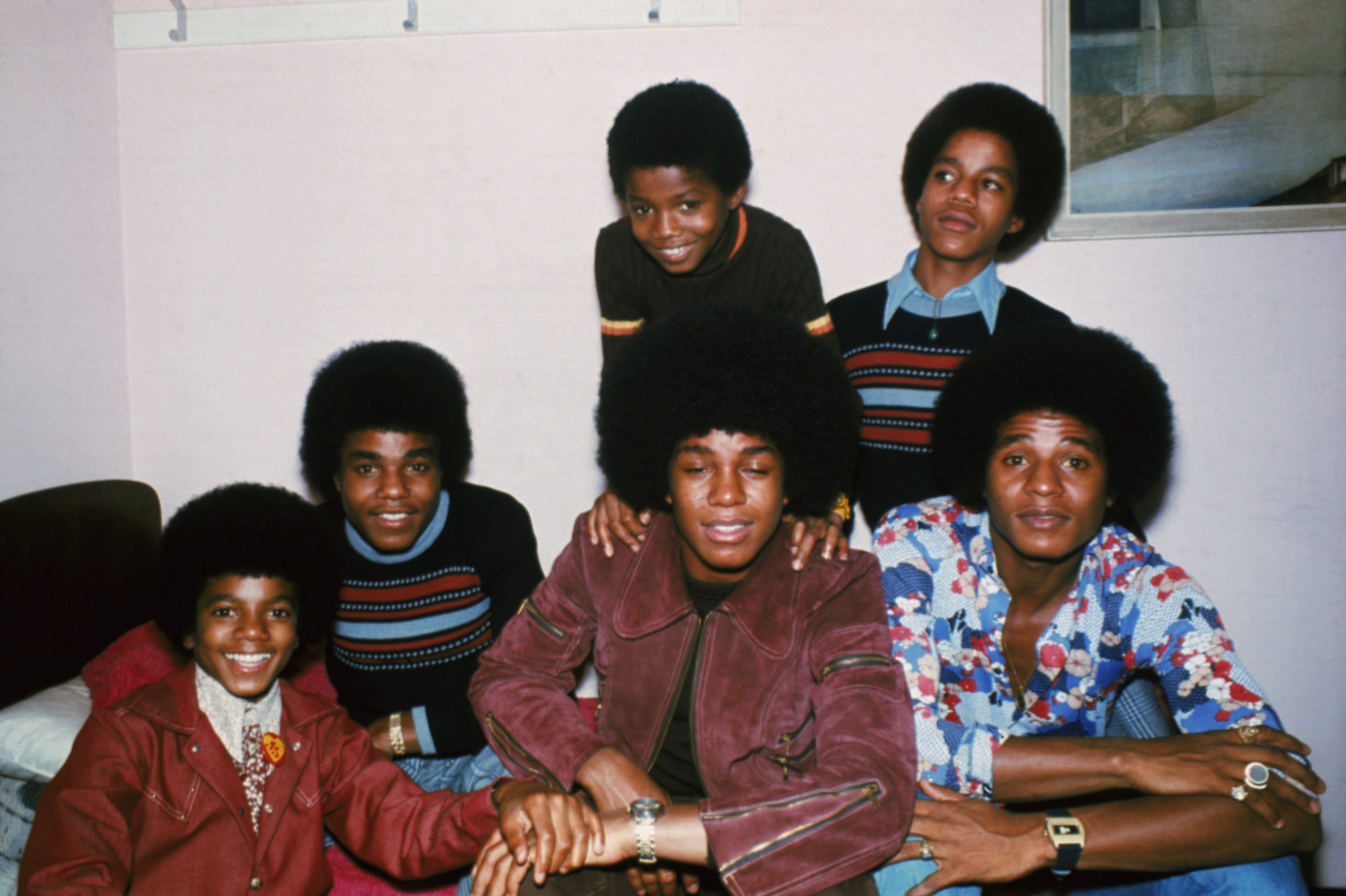 The Jackson Family, circa 1965 | Source: Getty Images
One particular experience Micheal said he would never forget was when his father said some very unkind words to them:
"If you guys ever stop singing, I will drop you like a hot potato."
Although Michael had a terrible time with his father, Janet seems to have had it better. Joseph helped start her career as a singer when she was 16.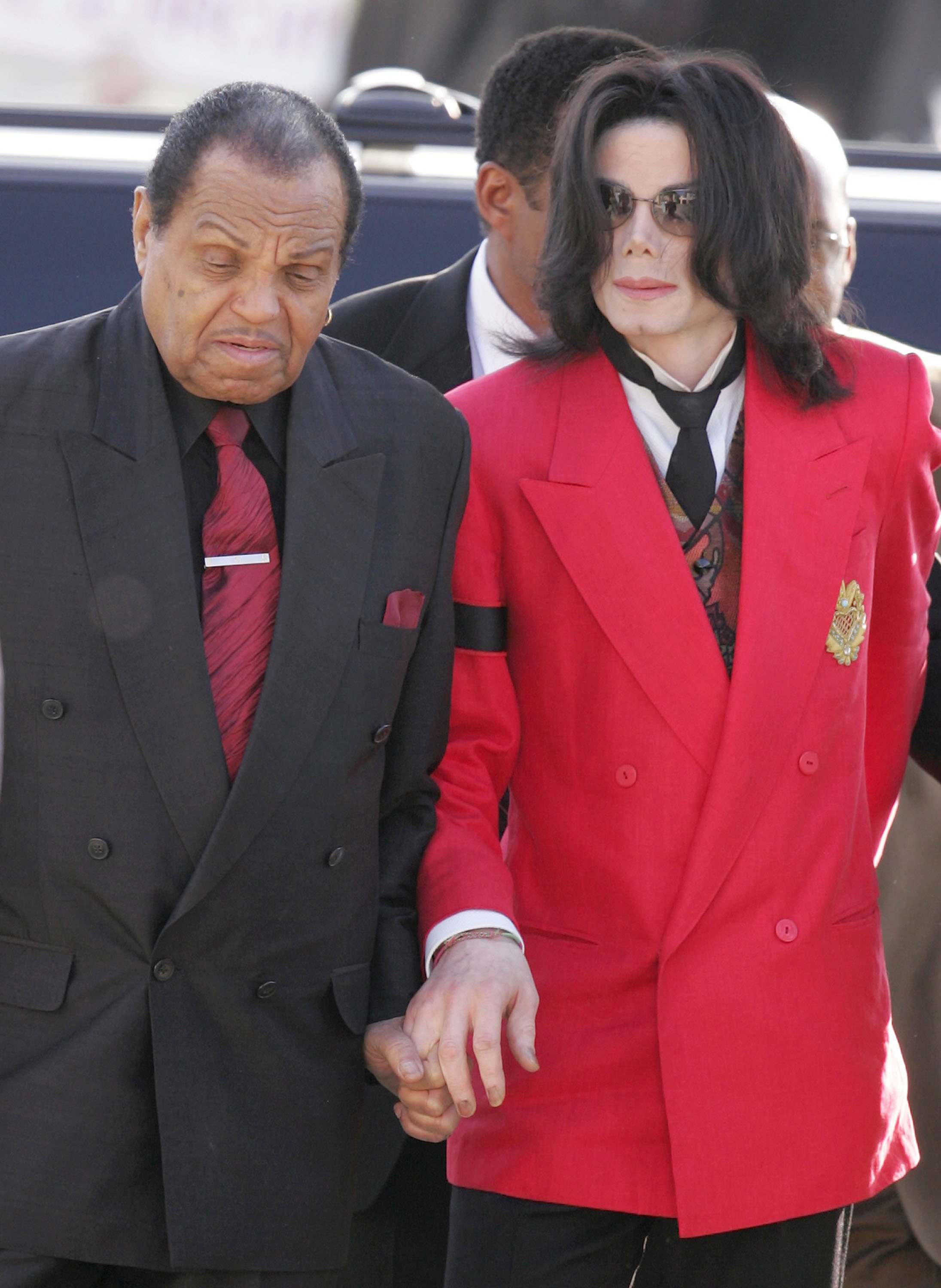 Joseph Jackson with son Michael Jackson at the Santa Barbara County Courthouse during the 2005 child molestation trial | Source: Getty Images
She mentioned that her dad once drove her to receive a radio music Disney award. He only hit her once when she was wrong, but the "Rhythm Nation" artist noted that he was very tough and only saw things his way.
LaToya Jackson did not accomplish as much as her siblings, but she made a sizeable mark with her appearances on her brother's Tv show and did some back up singing for Micheal.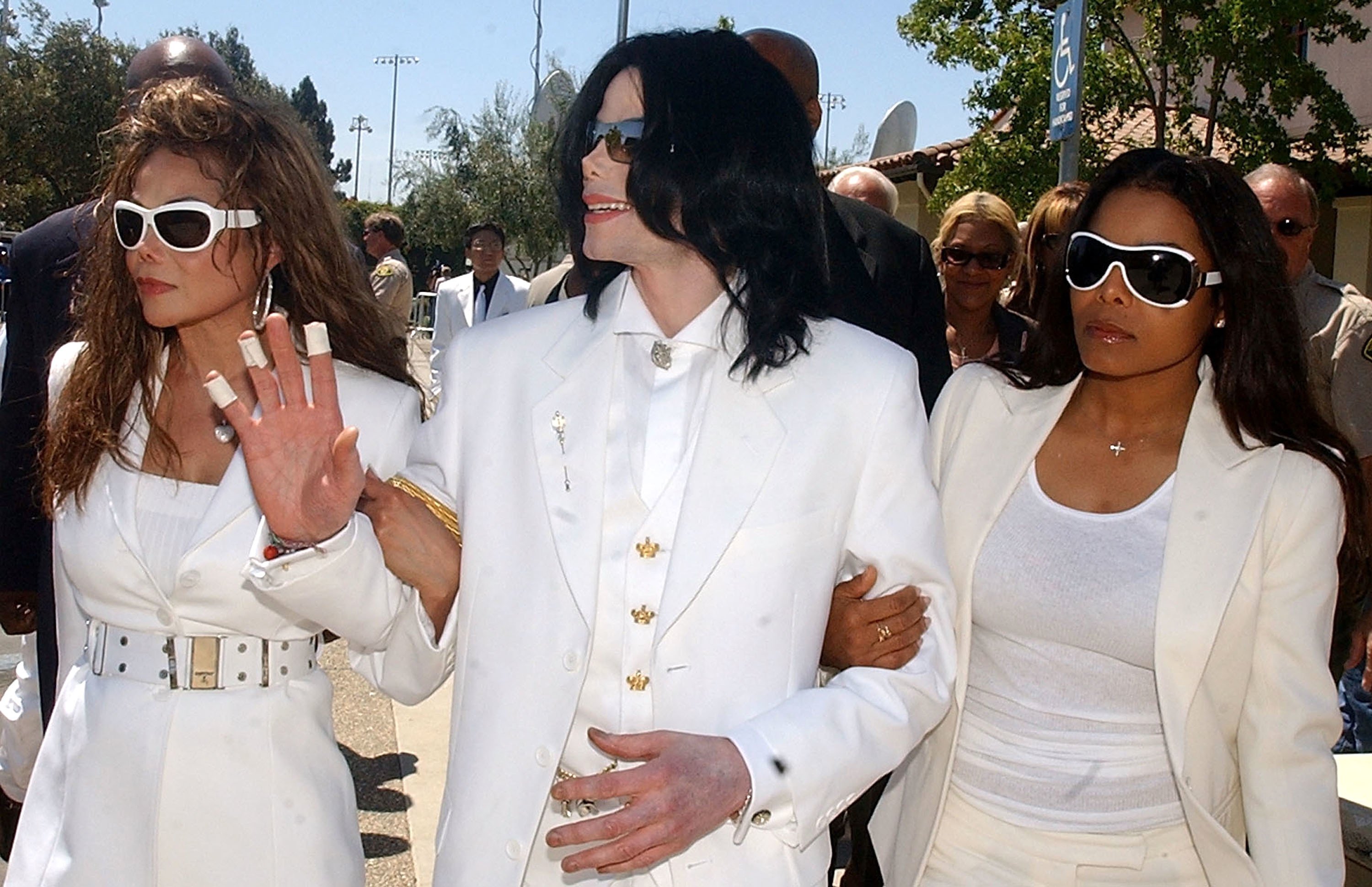 Michael, LaToya and Janet Jackson at the Santa Maria courthouse during the evidentiary hearing in the 2004 child molestation case | Source: Getty Images
She once accused her father of sexually abusing her and one of her sisters in her book "LaToya: Growing Up in the Jackson Family." She, however, later regretted writing such. She said her parents did a great job and were the best parents to them.
Please fill in your e-mail so we can share with you our top stories!