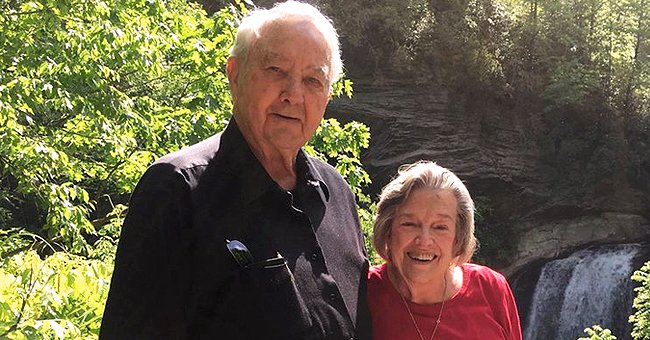 twitter.com/nypost
Family Unable to See Dying Father with COVID-19 Say Goodbye to Him over Facetime

A family lost their father to the coronavirus and were unable to see him before his death. They were forced to say their goodbyes to him through the video call app, Facetime.
The coronavirus pandemic has taken a lot of lives, bringing many families to sorrow, with an ever-increasing death toll running into thousands. With each passing day, more heartbreaking stories continue to be told about the effects of the virus.
The story of a family who said goodbye to their father over Facetime is one that is filled with sad emotions. Blake Hargrove's father, aged 84, was showing symptoms of the virus and was taken to the hospital by his son.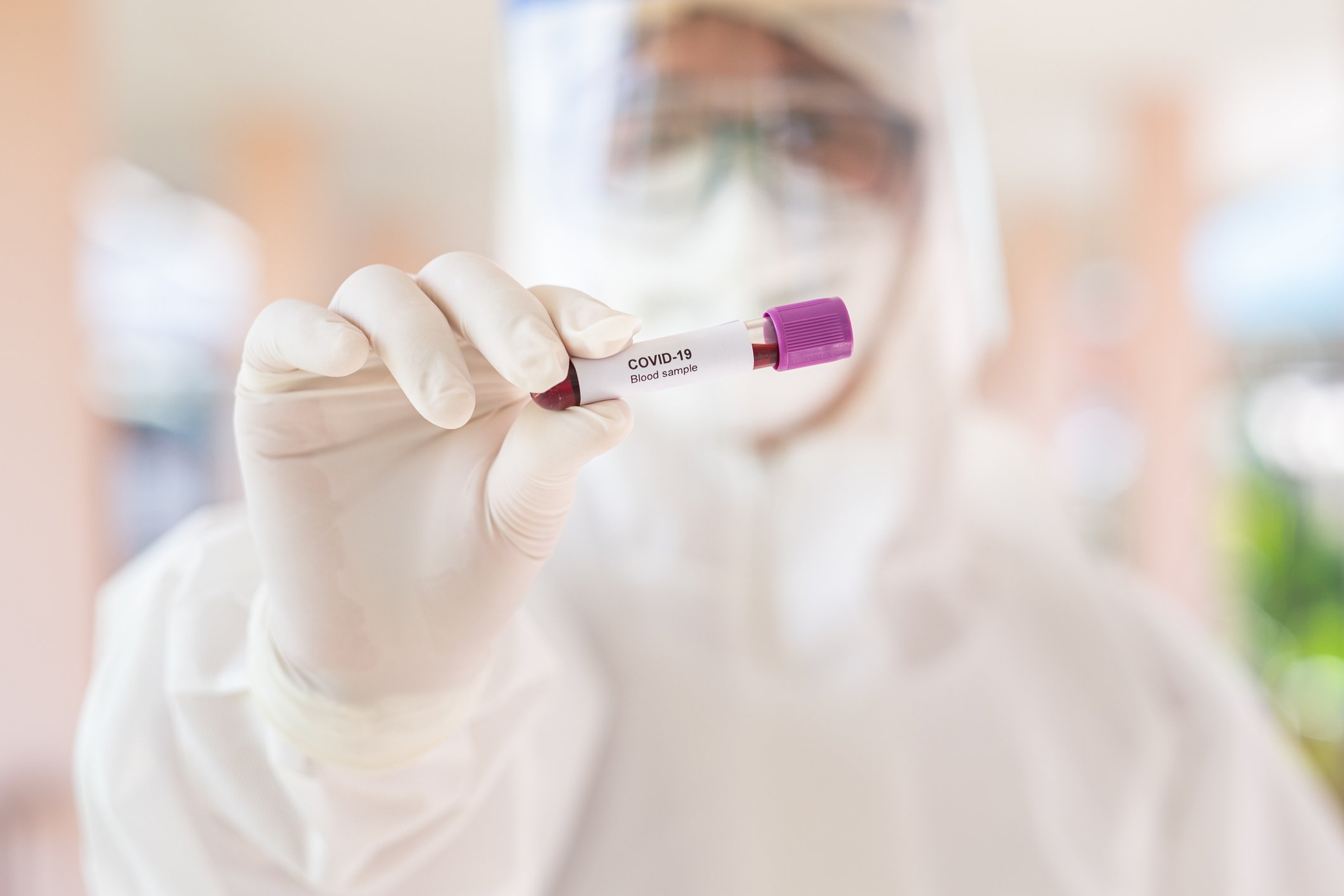 Asian male doctor holding Covid-19 Blood Sample on White Background | Photo: Getty Images
The octogenarian was struggling to breathe, as the effects of the virus began to take its toll on him. When they arrived at the hospital, they were met by ER staff who didn't allow Blake to go in with his father as a precaution against the spread of the virus.
The terrified son spent long hours waiting at the parking lot of the hospital, Penn State Milton S. Hershey Medical Center, where he received more painful news regarding his father. That marked the last time he would see him.
His father, Cecil Hargrove, was suffering from chronic obstructive pulmonary disease, meaning that he was part of the category of people most likely to die from the virus.
This fact worried Blake, who knew his dad wouldn't want to be kept on a ventilator, where he would suffer for weeks, and be unable to speak with his family.
Blake's mom was also allowed a solitary visit.
Blake was later called by a doctor, who told him that results from an x-ray scan showed that his dad had viral pneumonia, although the results from COVID-19 were not yet out. The doctor also said that Cecil would be put on a ventilator.
Blake objected to that, saying he didn't want his father to be put on a ventilator before the test results came out. He called his mother and brothers, and also spoke to his dad, who agreed with his son.
The results showed Cecil was positive for COVID-19. The medical staff brought him an iPad, with which he spoke to his son and loved ones, including 11 grandchildren, who all told him that they loved him, while Cecil said the same to them.
Blake described that last act as a blessing. His mom was also allowed a solitary visit with her husband, with whom she had been with for 63 years. Cecil Hargrove died seventeen hours after his arrival at the hospital.
Blake Hargrove believes his dad died a peaceful and painless death and was able to take care of the most important things in his life before his passing, which he would not have been able to had he been kept on a ventilator.
Another happening much similar to Blake's father occurred in Washington, where a family said goodbye to their dying mother over the walkie talkie, telling her they loved her, all the while standing outside her hospital room.
Their mother, Sundee Rutter, 4, was battling stage 4 breast cancer, before contracting coronavirus, which finally took her life. She is survived by six children.
Please fill in your e-mail so we can share with you our top stories!