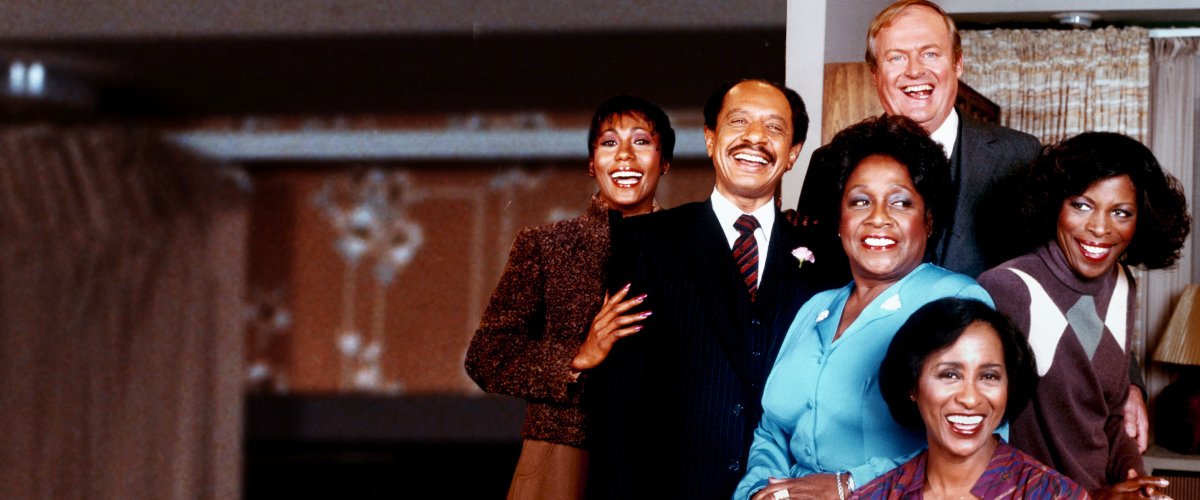 Getty Images
Marla Gibbs of 'Jeffersons' Fame Once Detailed How Her Life Changed after Surviving an Aneurysm at 75
Marla Gibbs, who played the role of Florence in the television series "The Jeffersons," had an aneurysm when she was 75. Detailing the experience, Marla opened up about how she was able to bounce back.
Not many people get the opportunity to have a second chance at life. Most people who experience near-death situations tend to understand and appreciate being alive a bit better than those who have not.
Famous legendary actress Marla Gibbs who is known for playing the role of Florence on "The Jeffersons," once gave a detailed explanation of how her life changed after suffering from a brain aneurysm at the age of seventy-five.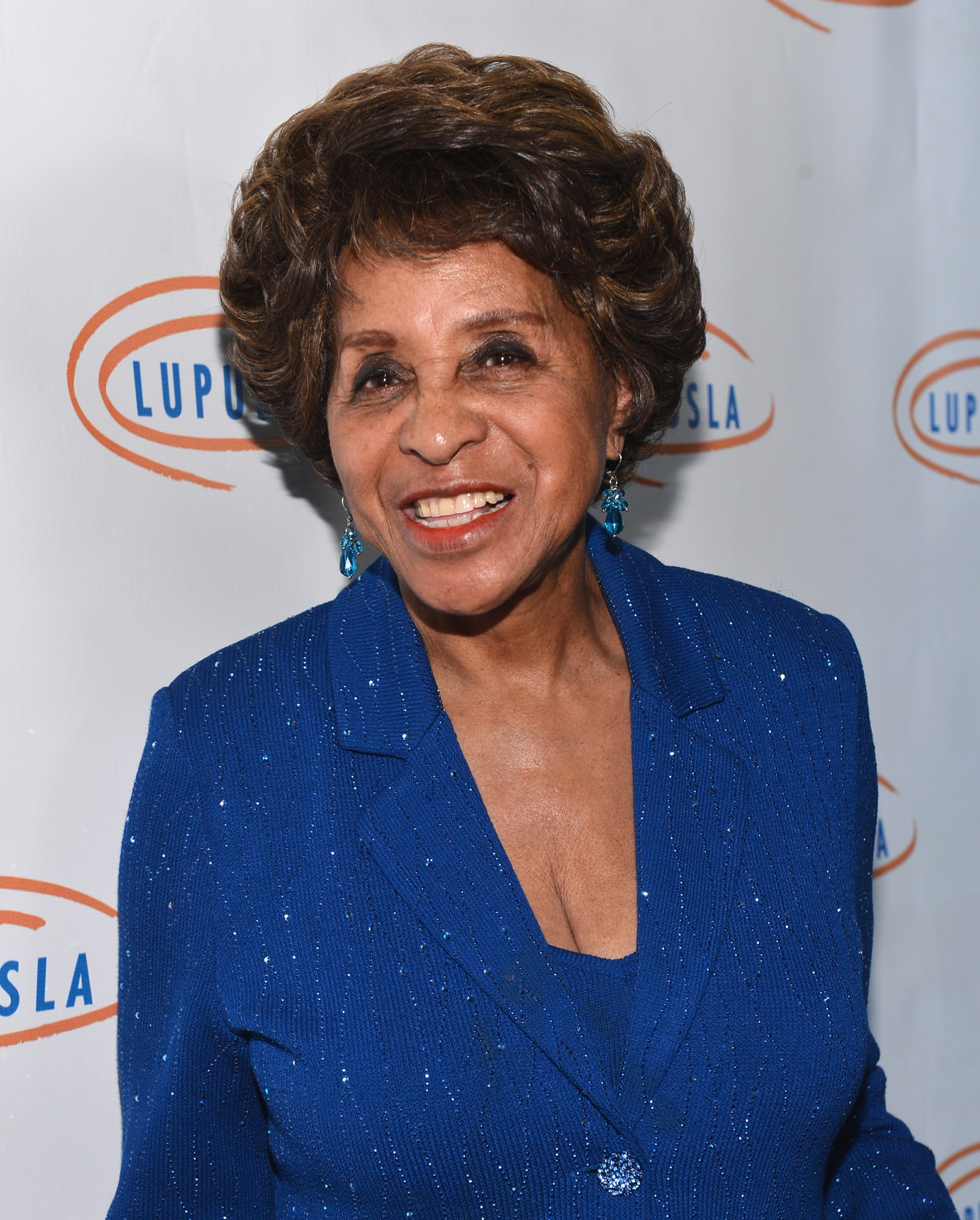 Marla Gibbs at the Lupus LA 10th Anniversary Hollywood Bag Ladies Luncheon on Nov. 1, 2012 in California | Photo: Getty Images
SURVIVING AN ANEURYSM
Marla Gibbs, who is a vibrant person, did not know that things were about to change for her when Lee Meriwether invited her to see "Love Letters," a movie that starred Lee.
While she was there, taking a visit to the bathroom, Marla expressed that she heard something in her head and kept starring at the mirror to ascertain what was wrong, but she could not see herself in the mirror.
Falling to the floor where she was later found, Doctors believed that her life was never going to be the same anymore as typical with most people who survive the type of aneurysm Marla had.
Over time, it turned out the doctors were wrong, and Marla was indeed going to make a full recovery. Speaking of how that was possible, Marla thanked her daughter, the talented Angela Gibbs, for coming to her aid.
According to Marla, Angela got her a doctor who helped with her rehabilitation process. Although the process was tough and Marla did experience bouts of depression, things soon turned completely around.
On how she was able to pull herself back up and move on after the aneurysm, Marla stated that one day she looked at herself in the mirror and decided she was done with moping around.
Following this decision, Marla has gone on to act in Broadway shows, Tv Series, and a host of other movies which endeared her to the heart of the public again.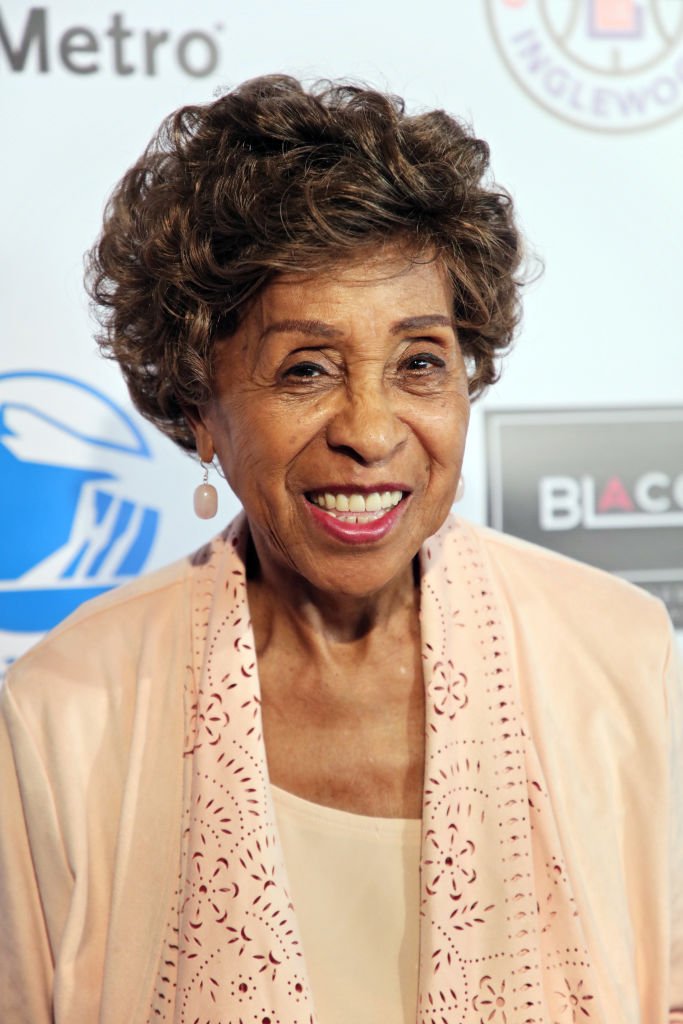 Marla Gibbs attends the 22nd Annual First Ladies High Tea at The Beverly Hilton Hotel on September 14, 2019 in Beverly Hills, California. | Photo: Getty Images
MARLA'S CAREER
Marla is a fierce actress who ensures that she infuses real-life enthusiasm into her onscreen personality. While she initially did not set out to be an actress, she soon found that she had a passion for the big screen after doing a commercial for a juvenile Tv.
When things were no longer going well with her marriage, she decided to move to California and try out acting. After auditioning for "The Jeffersons" and getting the role, there was no stopping her.
Speaking on what her inspiration was for acting the role of Florence so effortlessly, Marla explained that the character reminded her of her aunt, grandmother, and those who surrounded her while growing up.
For Marla, acting gave her the love she did not have as a child. Growing up as the middle child, she was often neglected, but from acting, she was able to get the love that she needed.
With almost 47 years of acting, Marla has endeared herself to the hearts of many. Recently, she participated in "The Jeffersons" remake alongside other actors such as Kerry Washington, Will Ferrel, and Jamie Foxx, among others.
The remake, which was a live show, tried to recreate moments from the iconic series that ran for ten years.
MOTHER AND GRANDMOTHER
Marla is more than just a skilled actor, and she is also a mother to three children: Angela Gibbs, Dorian Gibbs, and Joseph Gibbs, all from her marriage to her highschool sweetheart.
Although the couple got divorced in 1973, they have worked to raise their children to be better versions of themselves.
Speaking of growing up with Marla as her mother, her daughter Angela expressed that her mother was often the push for them to get things done. She said that Marla often encouraged them never to settle and be the best they can be.
Asides from being a caring mother, Marla is also a loving and doting grandmother and great grandmother.
ANEURYSM AMONG CELEBRITIES
Marla is not the only celebrity to have suffered an aneurysm. Actress Sharon Stone once revealed how she had a near-death experience when she also experienced an aneurysm.
Sharon revealed this in an interview, stating that the experience was one that left her terrified but gave her hope.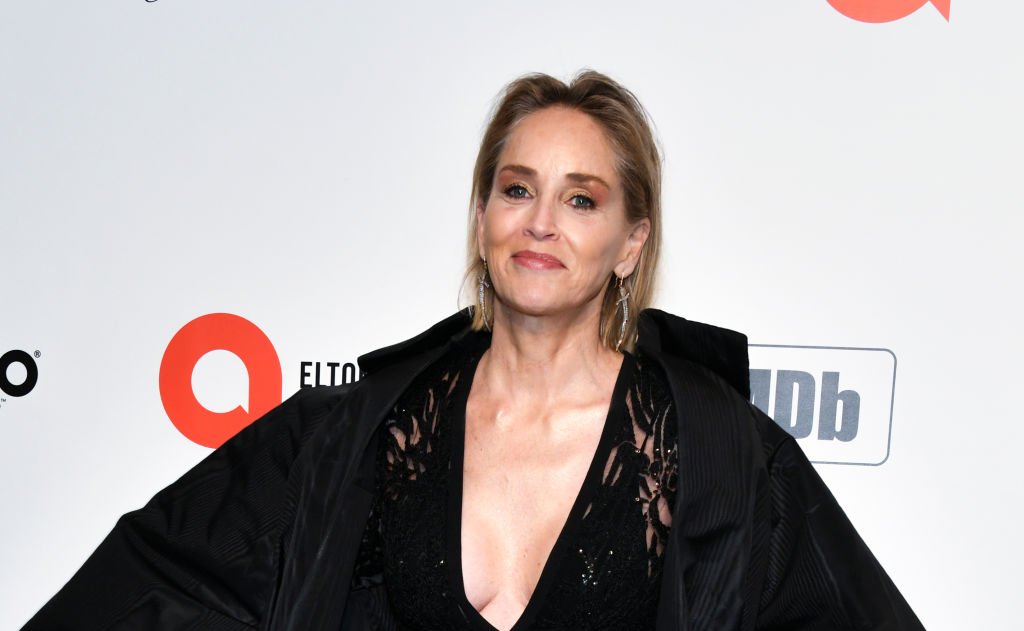 Sharon Stone attends the 28th Annual Elton John AIDS Foundation Academy Awards Viewing Party Sponsored By IMDb And Neuro Drinks on February 09, 2020 | Photo: Getty Images
Going through rehabilitation to learn to walk, talk, and do things again, Sharon fell into depression also but overcame it when she saw the experience as a call to live a newer and better life.
Please fill in your e-mail so we can share with you our top stories!