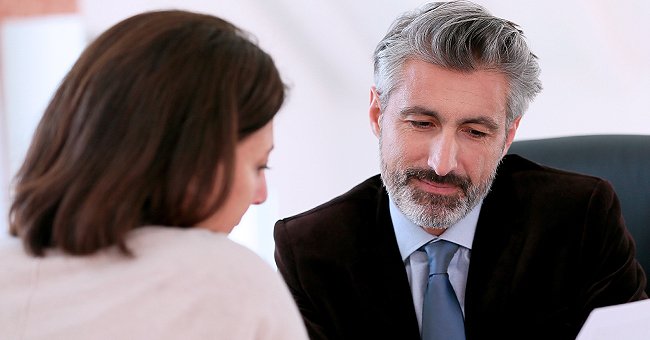 Shutterstock.com
Daily Joke: Woman Consults with a Lawyer to Discuss Divorcing Her Husband
A woman consulted with a lawyer about an issue with her husband. She wanted a divorce, but his husband has other plans.
After learning about the woman's plan, the lawyer asked if she loved her husband. The woman replied affirmatively, but there was one problem.
"Oh, I still love him," she said, "but all he ever wants is make love, I can't take it anymore." In response, the lawyer offered her a piece of advice before filing a divorce.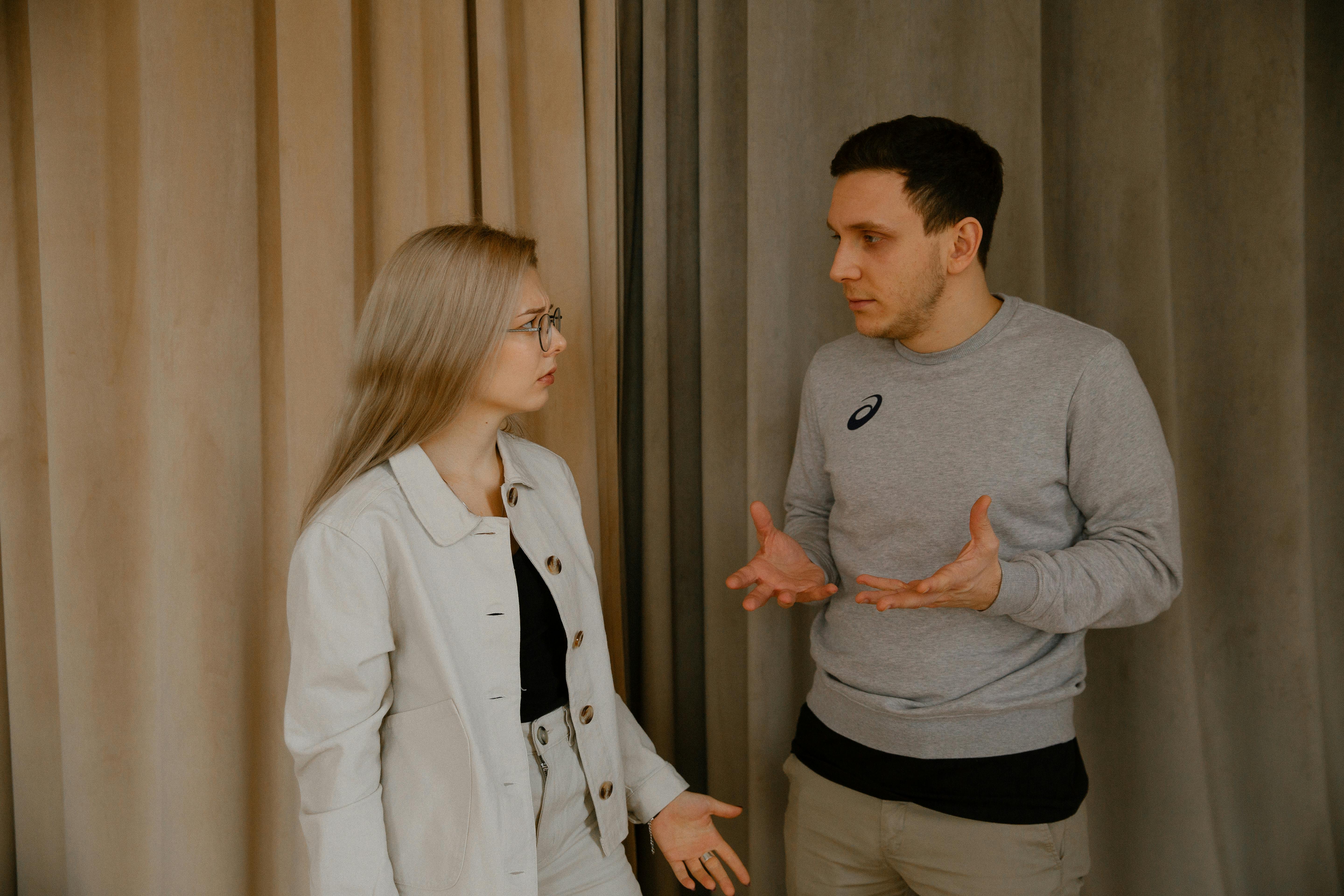 Married couple arguing at home. | Photo: Pexels
She suggested that instead of divorcing her husband, she can try charging him every time he wants to make love with her.
Exhausted from her husband's favors, the wife decided to give the lawyer's suggestion a try. As soon as she arrived home in the house that evening, her husband moved on to her. She immediately stopped him.
She then told him that she will start charging for every time he wants to make love with her – which will be $10 in the kitchen, $20 in the living room, and $50 in the bedroom.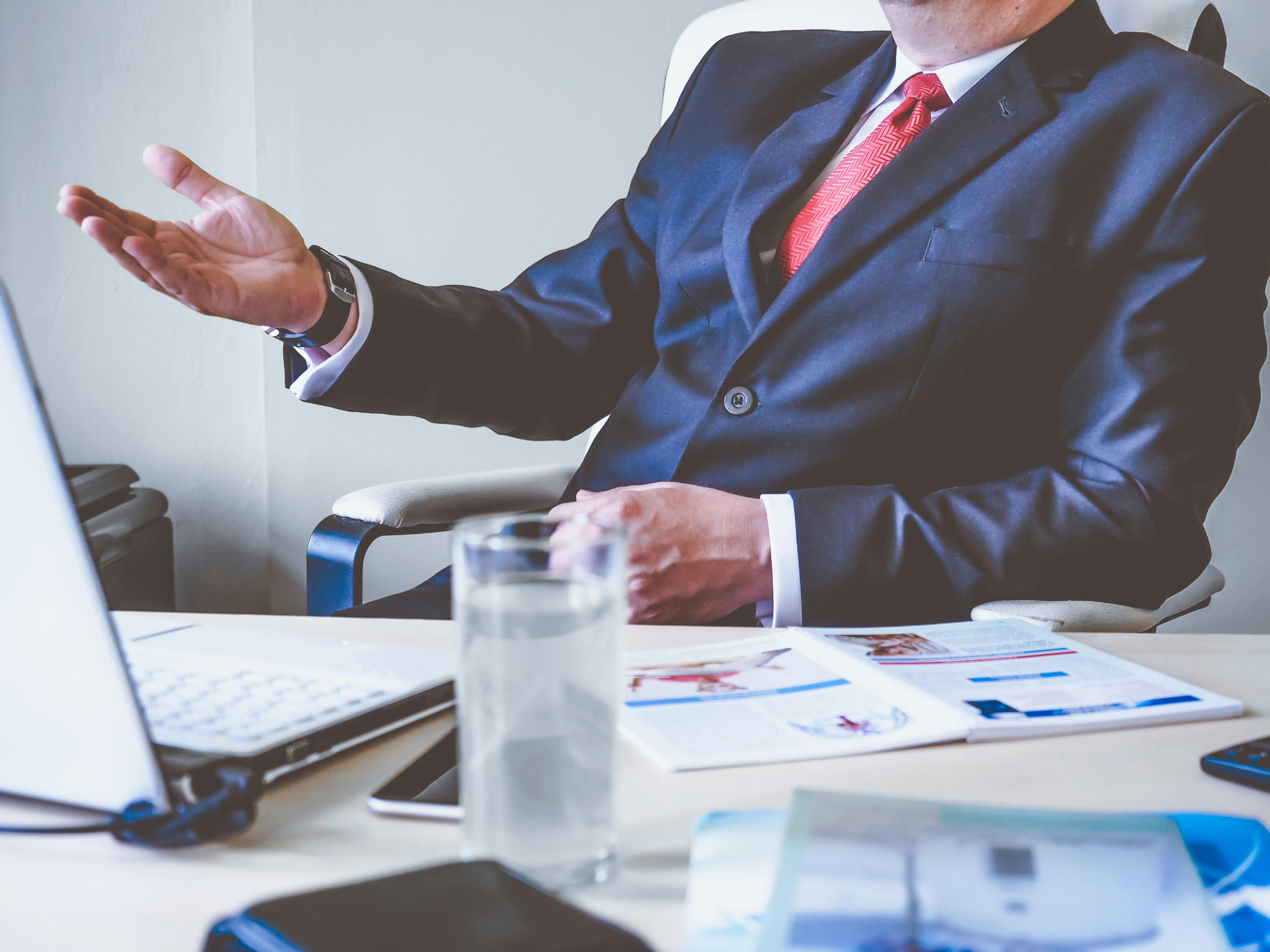 A senior man explaining something to someone in his office. | Photo: Pexels
After spending some moments thinking about the proposal of his wife, the husband agreed. He immediately gave her $50.
The wife began walking to the bedroom. But her husband quickly stopped her. "That'll be five times in the kitchen!" he said.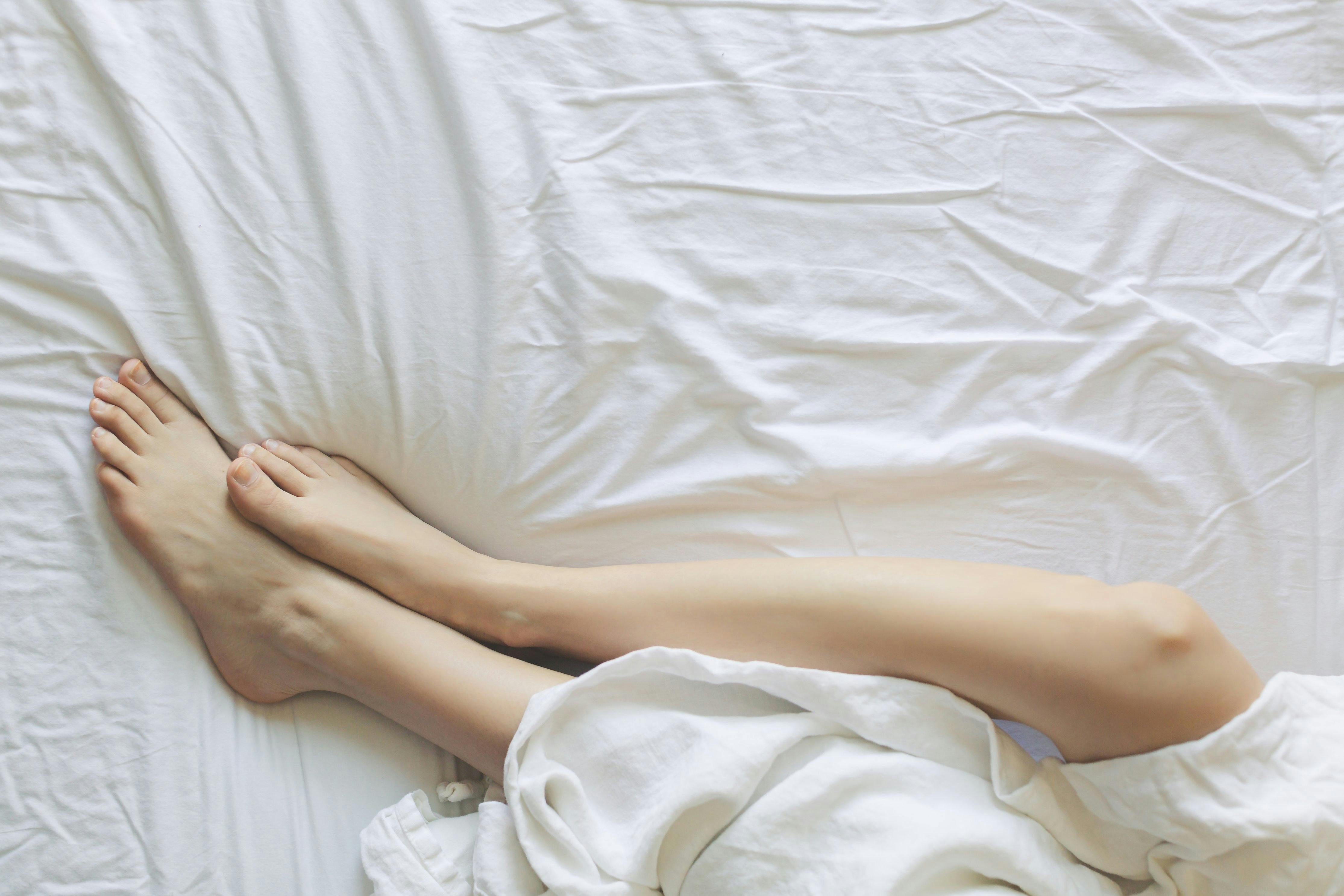 Person in bed covered with blanket. | Photo: Pexels
If you roared in laughter, here's another hilarious story. This is about a 95-year-old woman at the nursing home who is worried all the time.
One day, a friend from the church decided to visit her and asked how she was. The old woman said she is worried sick.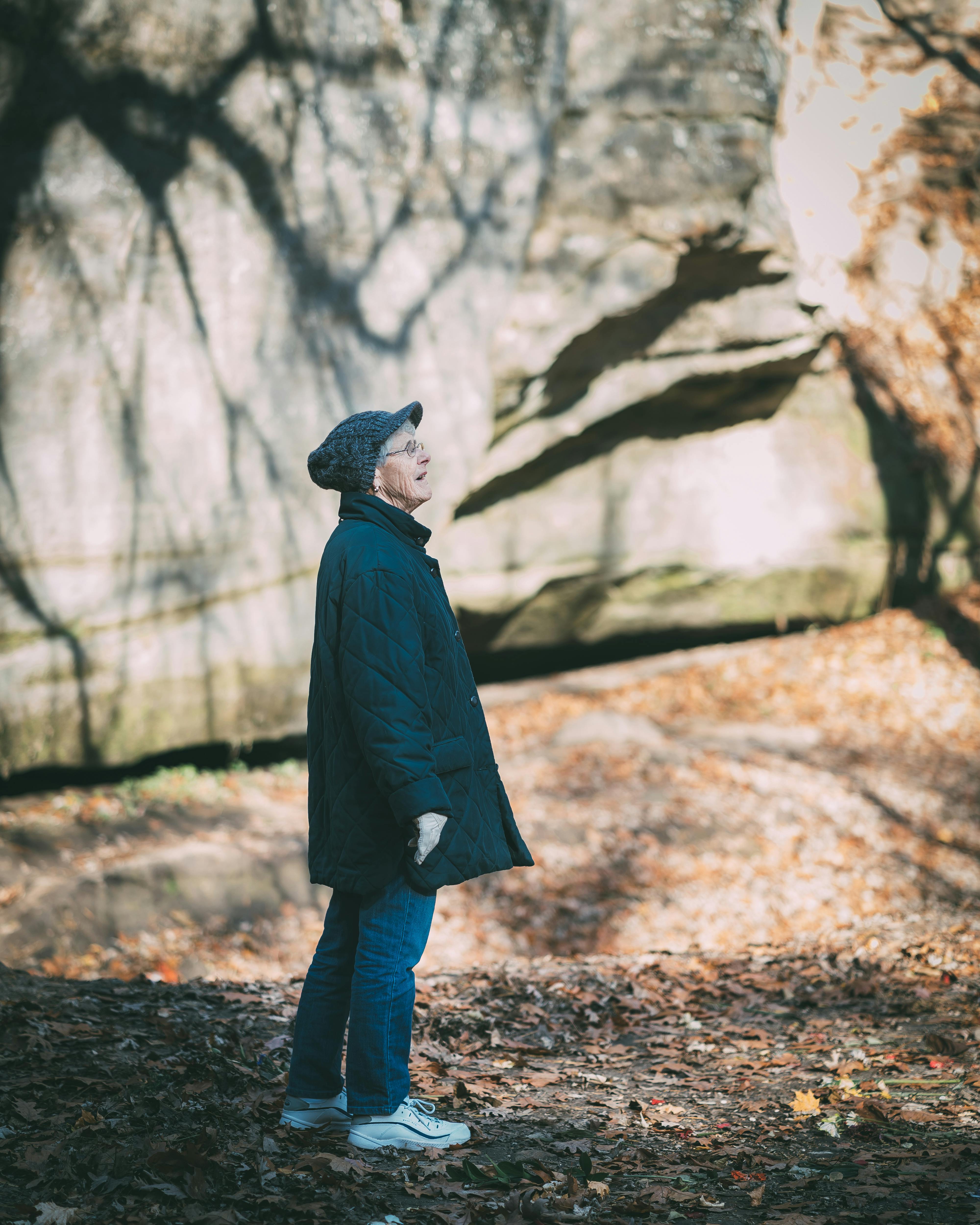 An older woman outside the house. | Photo: Pexels
Her friend wondered what she was worried about, telling her that she looks like she is in good health. She then asked if she is being taken care of well at the nursing home.
The old woman said the nursing home took really good care of her. So her friend asked again what she was worried about.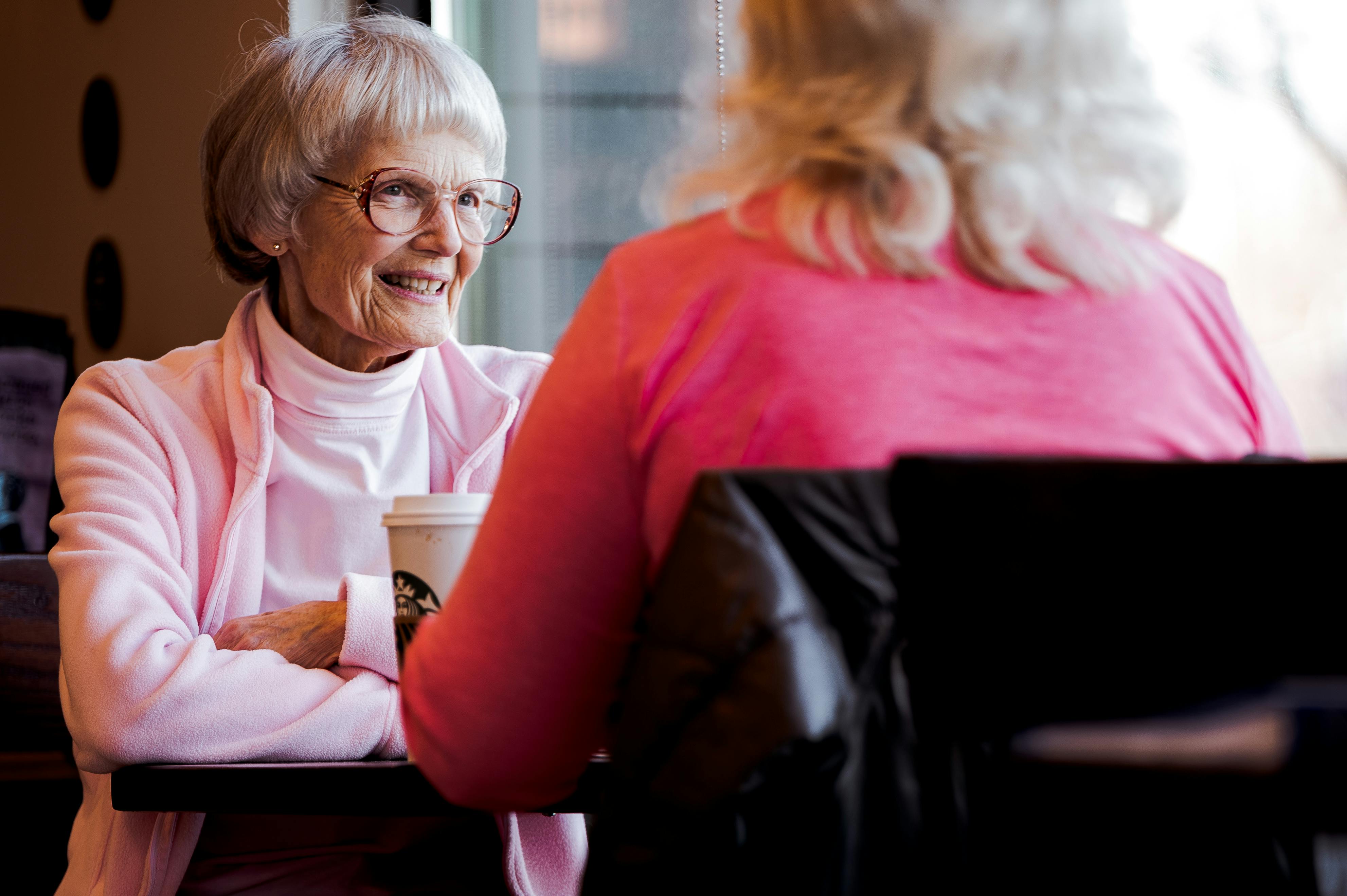 Old woman sitting while talking with another woman. | Photo: Pexels
The old woman leaned back and explained to her friend about her major worry. "Every close friend I ever had has already died and gone on to heaven. I am afraid they are all wondering where I went!"
There are more jokes that will surely give you a burst of laughter, including a story about a divorced man and her new girlfriend, who went on a trip during which he couldn't help but gush over her.
Please fill in your e-mail so we can share with you our top stories!