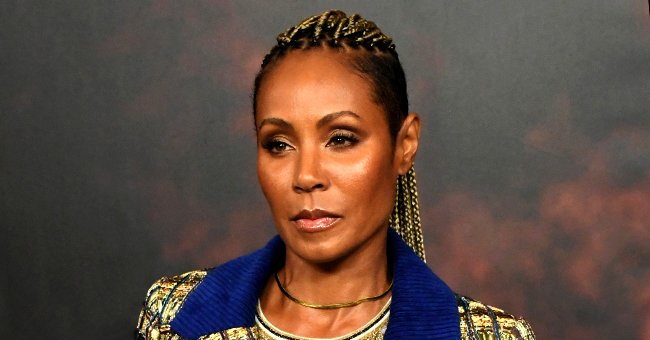 Getty Images
Jada Pinkett Smith's Struggle with Her Nails Amid Pandemic Attracts Comments from Celebs & Fans

"Red Table Talk" show host, Jada Pinkett Smith, expressed that she was upset because she had no acetone to soak off her nails, and her followers could relate.
A rush of panic buying followed after people were told that they would have to stay indoors for a while to help curb the spread of Coronavirus, but like Jada, most people went for the essentials ignoring the other things they might need.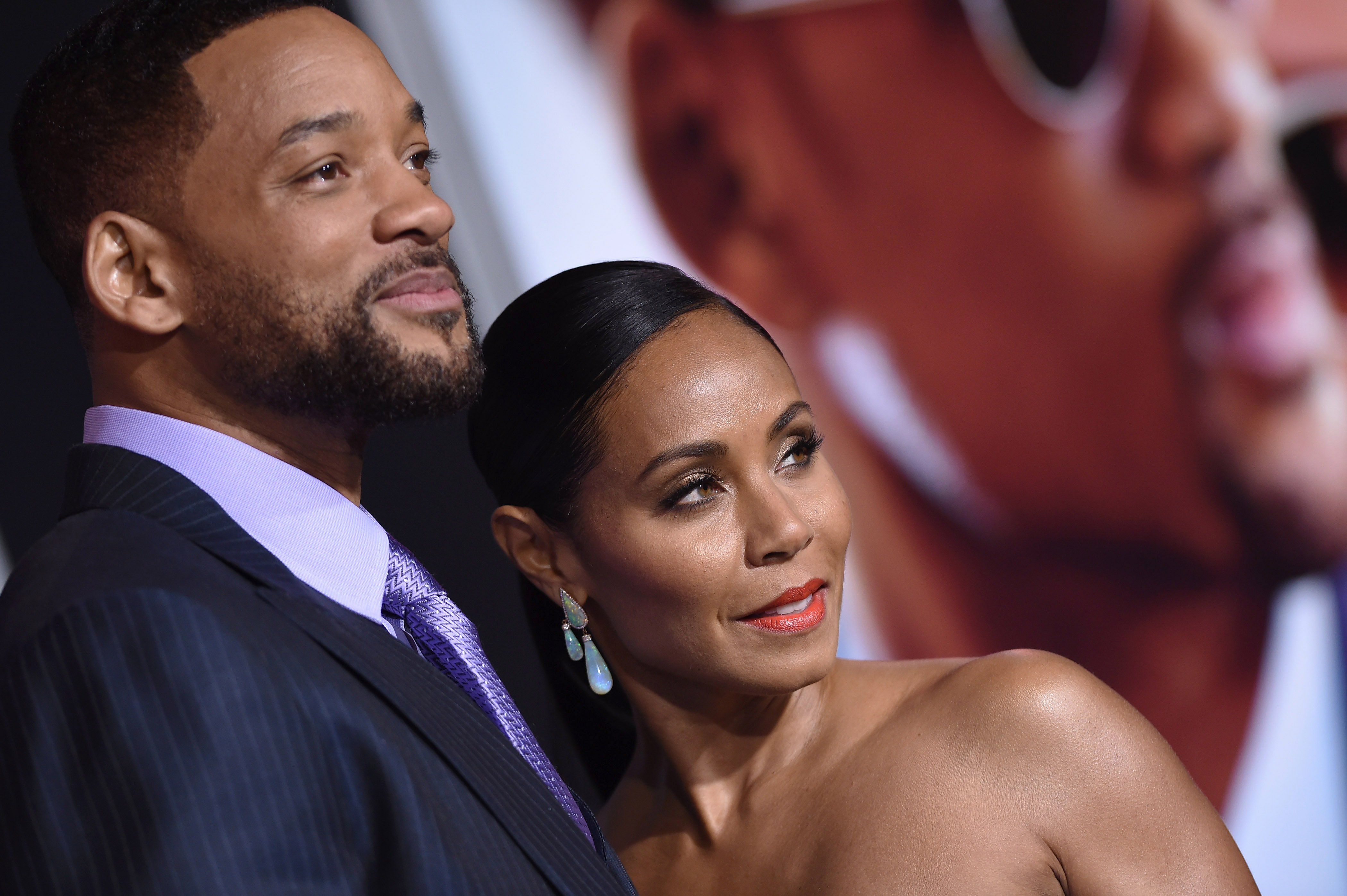 Actors Will Smith and Jada Pinkett Smith arrive at the Los Angeles World Premiere of Warner Bros. Pictures 'Focus' at TCL Chinese Theatre on February 24, 2015. | Photo: Getty Images
Weeks into the process, nemesis is starting to catch up with everyone, and Jada is no exception. She posted a video showing the state of her nails via Instagram and asked for ways to remove them without acetone.
A bunch of her followers, including celebs, gave her tips on how to handle the problem in her comment section. Like many other people around the world, Jada and her family have tried to contribute to slowing the spread of COVID-19.
The Smiths were present on an episode of the "Red Table Talk," in what they called an emergency family meeting, to talk about flattening the curve.
The episode was uploded on Facebook, and Will explained the significance of social distancing in limiting the spread:
"So flattening the curve means not getting to 80 people at one time, we practice social distancing."
During the talk, the family obtained facts from Dr. Michael Osterholm, a renowned influenza researcher and also some first-hand information from a 25- year-old woman who is currently recovering from a COVID-19 infection, via a video call.
However, the family did not stop at one "Red Table Talk" episode. Late in March, the Smiths talked about the anxiety people were facing as a result of the ongoing pandemic.
They had two special guests on the show: motivational speaker Jay Shetty and psychologist Dr. Ramani Durvasula.
They shared tips on how to handle the stress and emotional problems brought on by the pandemic. Dr. Durvasula also gave some insight into the situation of her patients:
"My poor clients, a lot of them, are struggling...People who are living with anxiety, this is a multiplier."
The group also spoke about relationship problems. One of the issues they looked into was the right way to tell your partner that you need space.
This particular topic is one that Jada can relate to as she also had a rocky period in her marriage, details of which were revealed in a "Red Table Talk" episode that aired last year.
Please fill in your e-mail so we can share with you our top stories!