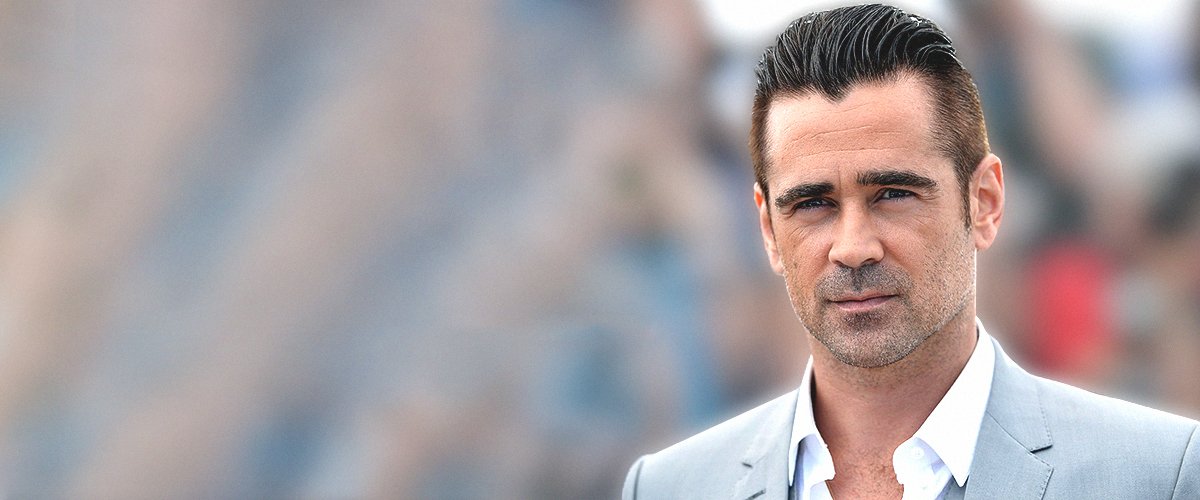 Getty Images
Colin Farrell's Son James Has Angelman Syndrome and Inspired the Actor to Become Sober
Actor Colin Farrell, best known for "Miami Vice" and "S.W.A.T.," confessed that his first son James, who has Angelman syndrome, inspired him to become sober.
According to the Mayo Clinic, Angelman syndrome is a genetic disorder that causes delayed development, problems with speech and balance, and intellectual disability. In some rare cases, patients could also have seizures.
"I had this little baby who didn't need a best friend."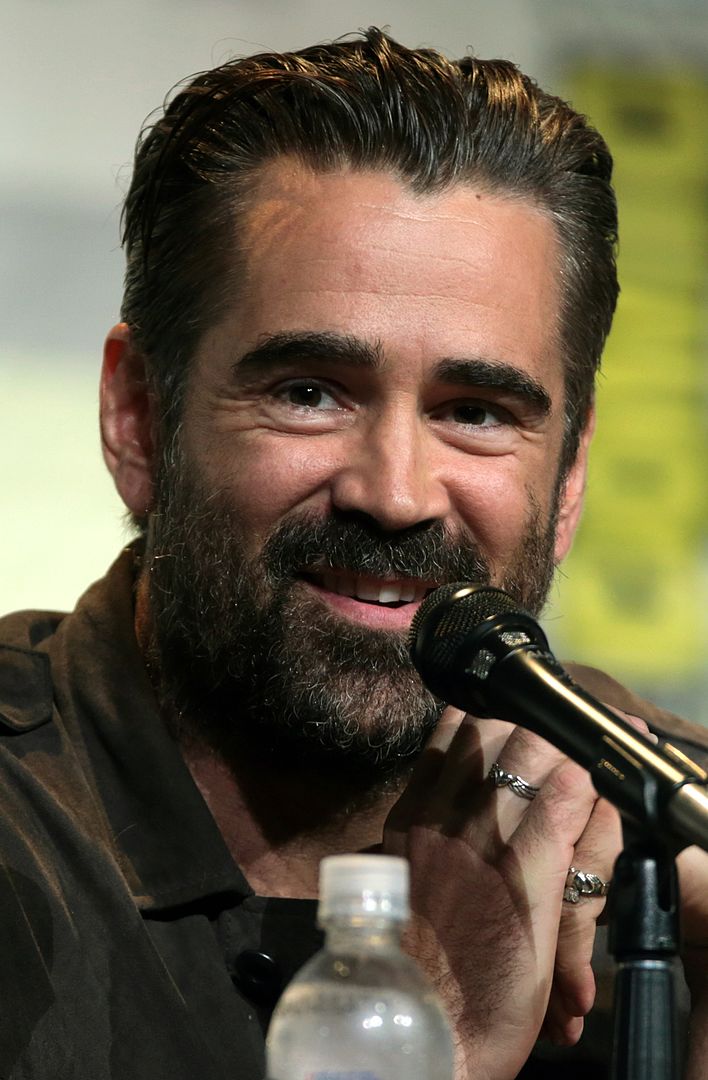 Colin Farrell at the 2016 San Diego Comic-Con International in San Diego, California. | Photo: Wikimedia Commons
COLIN FARRELL'S SON, JAMES
Colin opened up about his son's condition in 2007, four years after he was born in Los Angeles. After describing James' condition, the actor revealed that the only time he was reminded of his boy's genetic disorder was when he was next to other children his age.
Apart from that, Colin paid tribute to his ex-girlfriend Kim Bordenave, who has joint custody of James with the "Dumbo" star, for being so proactive and getting their kid the medical attention that he needed.
From that point on, Colin has been very open about parenting and how it changed him. During a 2019 interview on the "Late Late Show" with Ryan Tubridy, he confessed that becoming a father did not change him initially. He revealed:
"People say, you know, 'having a kid changes you.' No, it doesn't. Look around the world! There're so many people it doesn't change. But it should change you."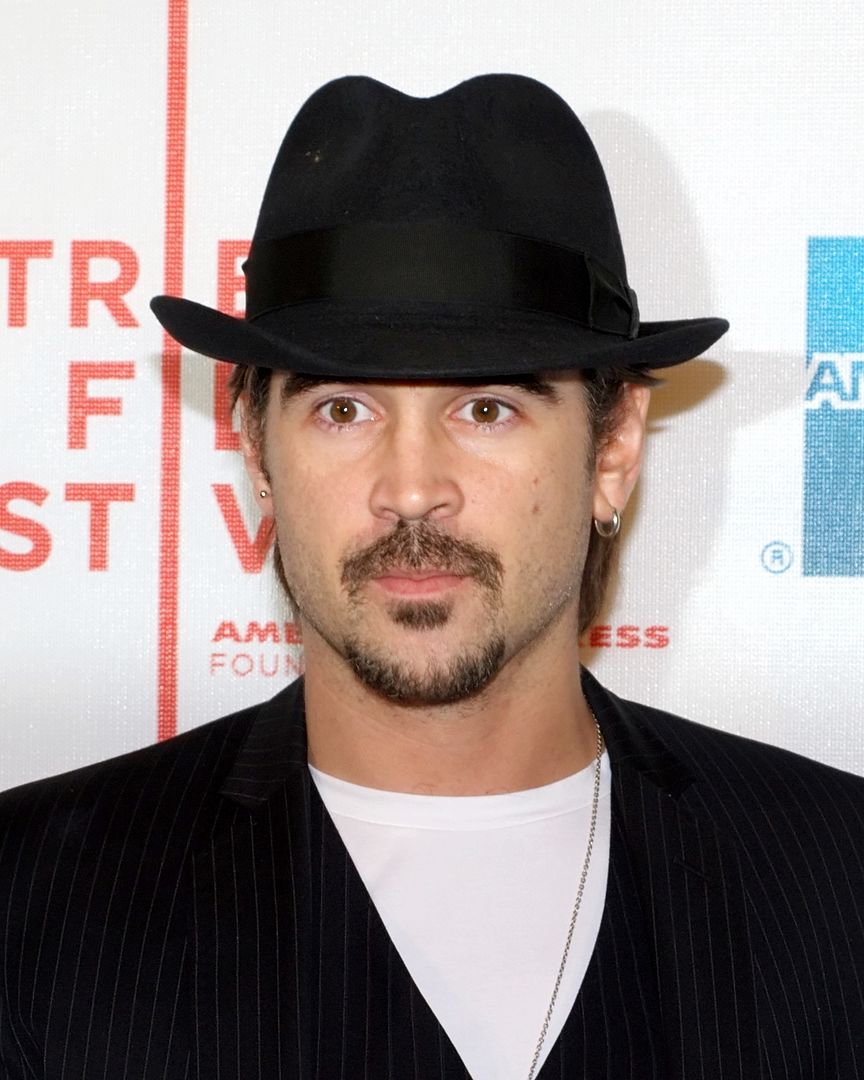 Colin Farrell at the 2010 Tribeca Film Festival in New York City | Photo: Wikimedia Commons
IT TOOK TIME FOR HIM TO CHANGE
The actor pointed out that, for the first two years after James was born, he was not open to change as he considered that his son needed a best friend instead of a father.
Colin also recalled that he burst into tears the first time that he saw him. He considered that his tears were all about love, but as years went by, he realized that there was a hidden fear because he knew he was not in condition to take care of another person.
By the time James was two years old, the actor made "some changes" in his life, and he opened up about them during an interview with "Lorraine" back in 2019.
Colin and Lorraine Kelly talked about the fact that he "survived" Hollywood, referring to the time when the actor struggled with substance abuse and had to go to rehab in December 2005.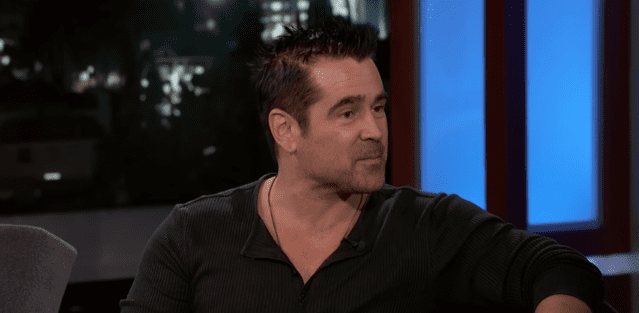 Colin Farrell talking to Jimmy Kimmel in January 2020 | Photo: YouTube/Jimmy Kimmel Live
COLIN FARRELL EVENTUALLY GOT SOBER
After admitting that it was his desire to live that saved him, Colin credited James' birth, as well. According to the "Miami Vice" star, it was only then when he realized that he was not living only for himself anymore. He added:
"I had this little baby who didn't need a best friend – who needed a dad. So, that was a big turning point. He was about two when I got sober."
Back in 2017, the actor attended the annual summit and gala for Angelman syndrome research in Chicago, which was hosted by the Foundation for Angelman Syndrome Therapeutics (FAST).
There, he shared a piece of advice for other parents who might be dealing with a similar situation. Colin said that, while their dream of having a healthy child didn't come true, they had "a thousand" dreams and milestones still to experience.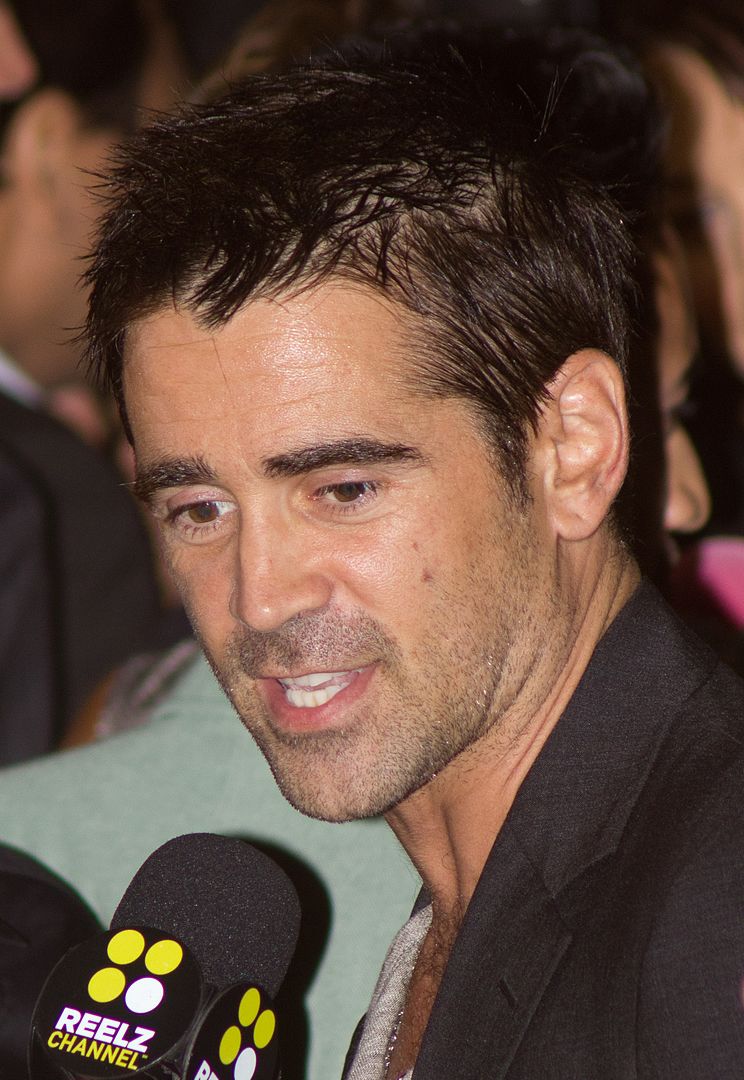 Colin Farrell at the 2012 Toronto International Film Festival in Toronto, Canada | Photo: Wikimedia Commons
Apart from that, the "Killing of a Sacred Deer" star also urged them to reach out and find support, emphasizing the fact that they were not alone. He finished:
"Only you will ever know truly what it is to feel what you feel, but you will recognize yourself in the struggles and triumphs of others when you hear their stories."
COLIN'S GIRLFRIENDS
Nowadays, Colin Farrell has two children, James and Henry. His second boy was born in October 2009 to Polish actress Alicja Bachleda-Curuś.
His romantic life is hard to track as he rarely talks about it. In a 2017 interview with Ellen DeGeneres, he confessed he was dating a woman who travelled a lot.
It was eventually revealed that his girlfriend was Kelly McNamara, one of U2's management staff. According to the Irish Mirror, the couple had been dating "on and off" between 2015 and 2017.
Colin Farrell supposedly met Kelly with the band in 2015. At the moment, it is unclear whether or not they are still together.
Please fill in your e-mail so we can share with you our top stories!