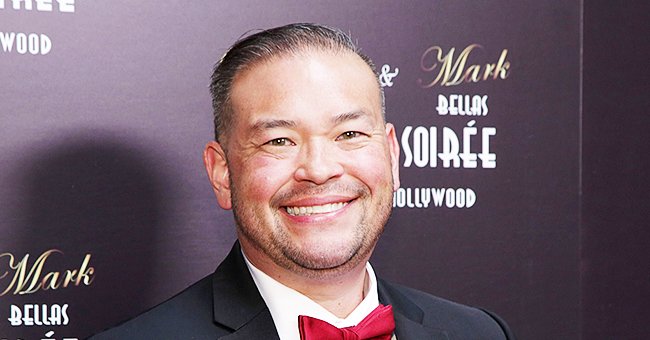 Getty Images
Collin Gosselin Congratulates Dad Jon of 'Jon & Kate Plus 8' on His Birthday
"Jon & Kate Plus 8" star, Jon Gosselin's son, Collin, celebrates his father with a heartwarming message as he turns 43.
The first picture shows the father-son duo standing close to each other in front of a closed-door as they beamed at the camera while the second is a selfie they took with both of them wearing glasses.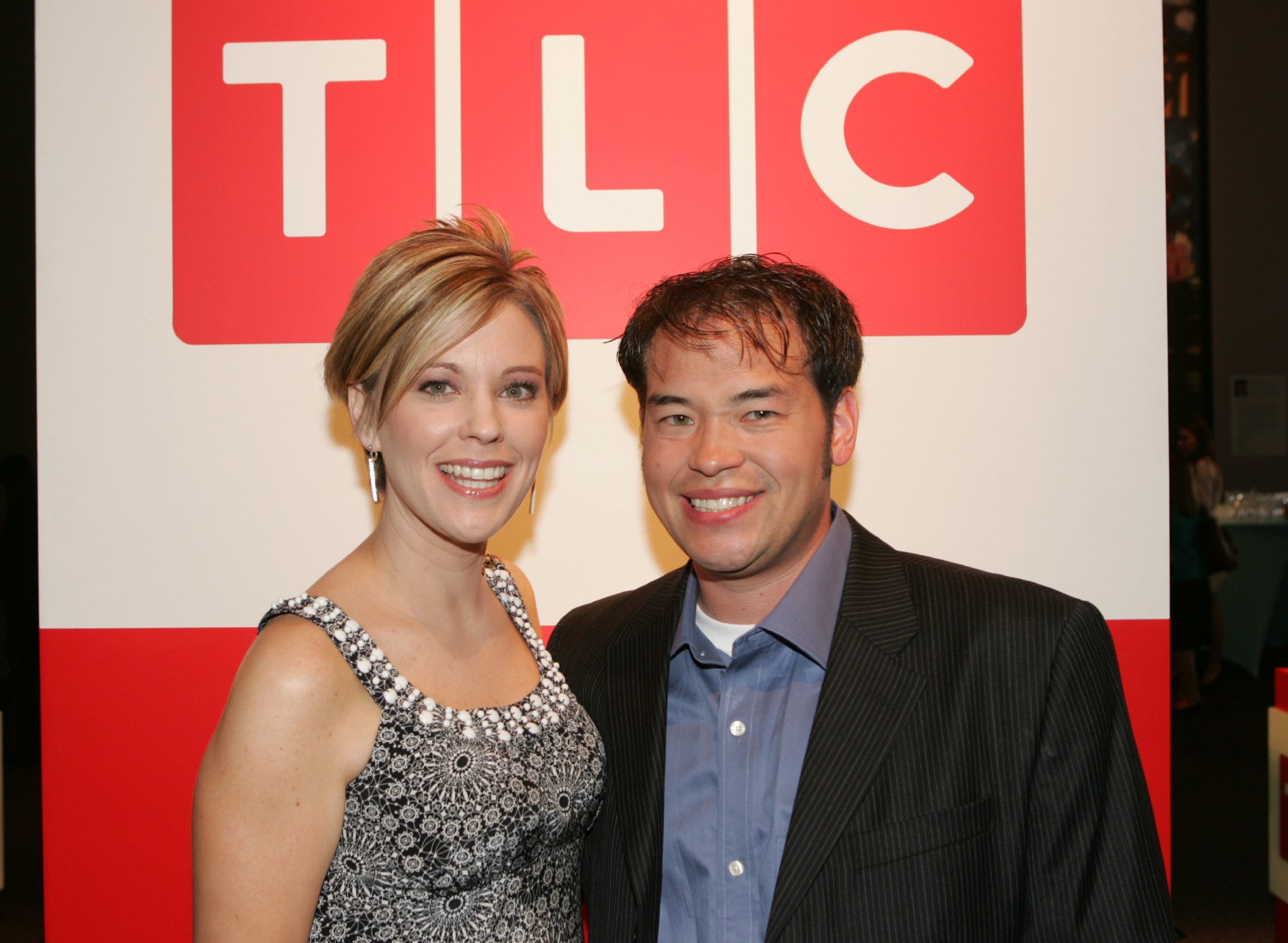 Television personalities John and Kate Gosselin attend the Discovery Upfront Presentation NY - Talent Images at the Frederick P. Rose Hall on April 23, 2008 | Photo: Getty Images
The 15-year-old appreciated his dad's presence in his life in the post's caption, which read, "...To the coolest, most amazing dad, and the one who's always there for me... thank you so much …"
Collin is one of the reality star's sextuplet children who he welcomed with his ex-wife, Kate Gosselin, back in 2004.
The six have twin sisters, Mady and Cara, who are now 19-years old. The father of 8 currently has custody of Collin and his sister, Hannah.
Kate has custody of the remaining six children, and they are all in quarantine, at home, due to the ongoing Coronavirus pandemic.
19-year-old Mady is back home from college and has given fans a peek into their life at home in a TikTok video of her and Kate, in which she jokingly states that they were going to fight.
The IT director does not have much of a relationship with his other six kids.
The former reality star and his 45-year-old ex-wife Kate starred in a family reality TV show, "Kate and Jon Plus 8," which started in 2007, but things soon turned sour, and the duo split in 2009.
Subsequently, the show was renamed "Kate Plus 8" as Jon was no longer a part of it. Kate initially had custody of all the children, but this changed in 2018 when Jon got Hannah from her, after a custody win.
Collin, who was residing in the Fairmont Behavioral Health Institute, later joined Hannah after he reached out to his dad to save him as his life was "unbearable."
"I do know what she's capable of, whether it's mental or physical [abuse]. I have two kids in my house who left a whole pile of money behind."
Since he got custody of Hannah and Collin, they have gotten close and had several good times together. The IT director does not have much of a relationship with his other six kids.
Please fill in your e-mail so we can share with you our top stories!