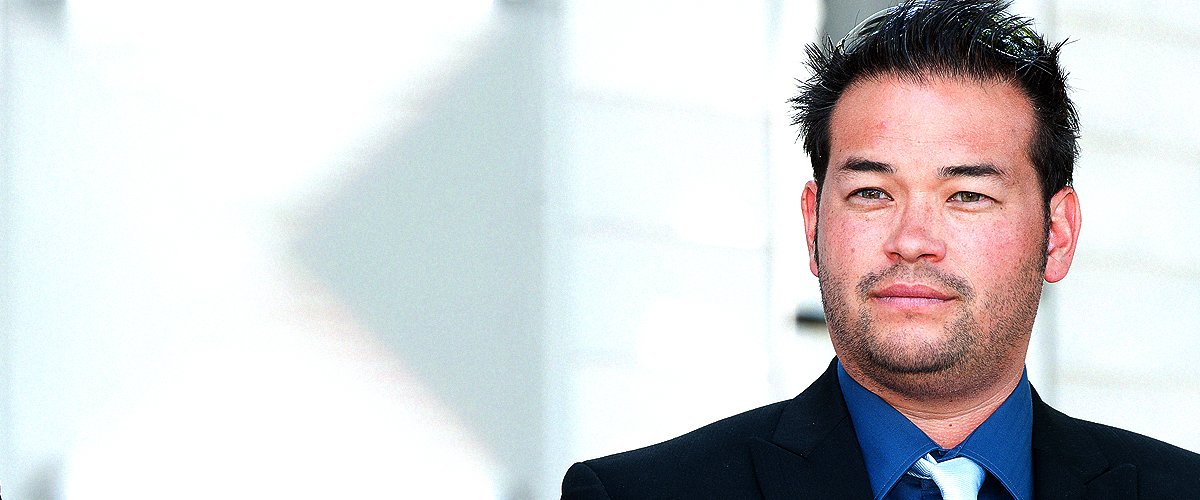 Getty images
Collin Gosselin — inside the Custody Battle and Current Life of Kate and Jon Gosselin's Son

Collin Gosselin, one of the Gosselin sextuplets, has been placed in his father's custody, along with his sister Hannah.
The 8 are no more. The 8 siblings who gave name to their parent's TLC reality show, "Jon and Kate + 8" are no longer together.
After their 2009 divorce, Kate was attributed sole custody of her 8 children, but Jon challenged her for their son Collin, who had been placed in a special needs facility. It was to be the beginning of a bitter battle between the once loving duo.
The reality star has received a lot of backlash from viewers over her estrangement from her two children.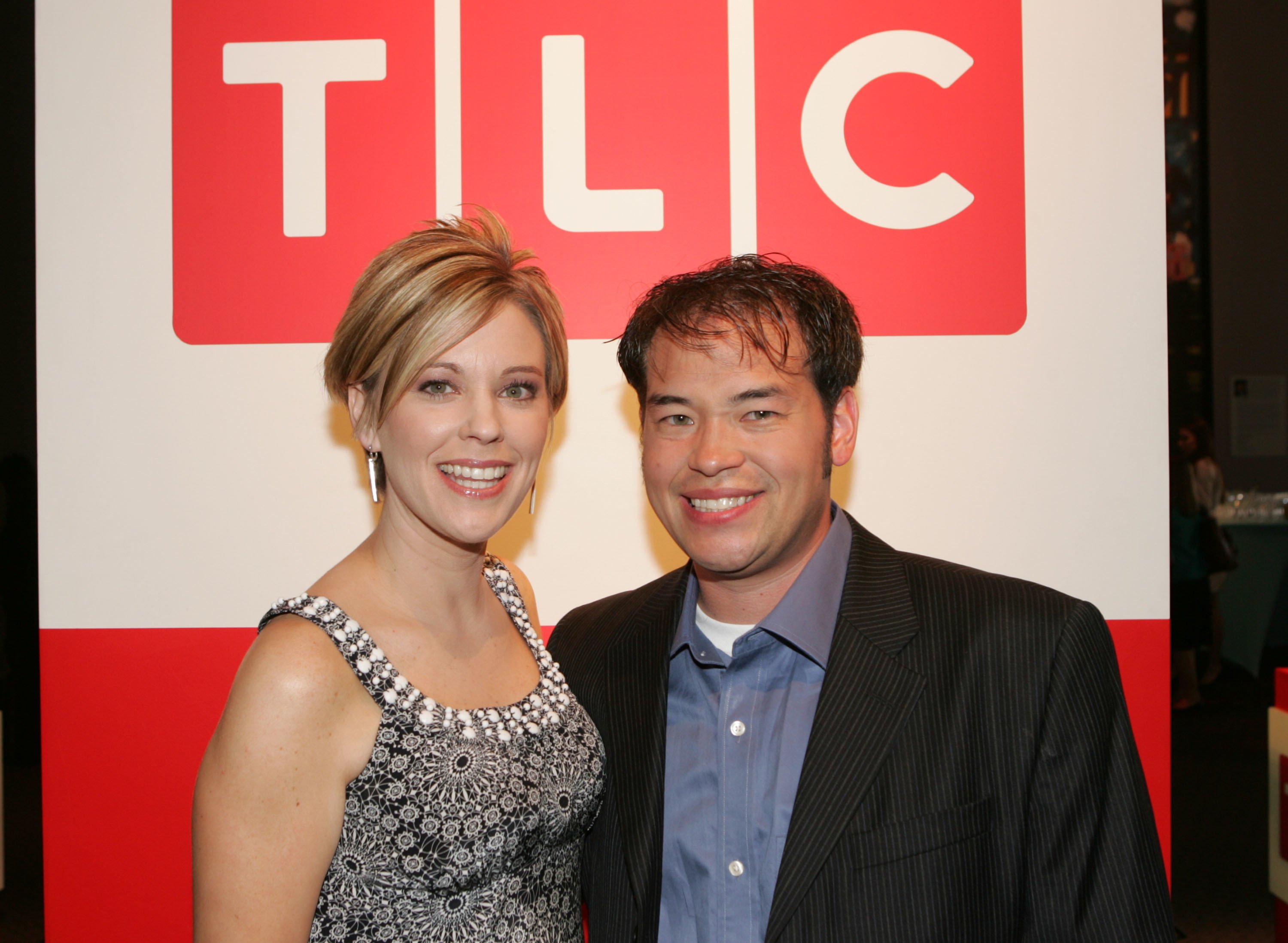 Jon and Kate Gosselin at the Discovery Upfront at Jazz event at the Lincoln in 2008 | Source: Getty Images
"JON AND KATE"+8 NO MORE
The couple had parlayed their numerous family - twins Cara and Madelyn, now 19, and sextuplet sons Aaden, Collin and Joel; and daughters Alexis, Hannah and Leah, now 15 - into a successful reality show
After their divorce, TLC changed the program's name to "Kate+8." The reality show continued minus Jon, and focused on Kate as a divorced mom, raising 8 children alone, But soon fans noted the absence of one of the sextuplets, Collin.
"KATE+8" MINUS COLLIN
Kate revealed that Collin had "special needs" that was being cared for in an institution lose to their residence, specializing in his "problem." Kate never revealed the nature of Collin's "special needs" only that his behavior made his living with the family impossible. She said:
"Collin has special needs. [There's] a fairly fluid diagnosis of what those needs are, but he needs to learn certain strategies to help him deal with things."
HANNAH GOSSELIN JUMPS SHIP
Then, in the summer of 2018, Hannah went to live with Jon of her own volition. The young girl was apparently unwilling to continue to be part of her mother's reality show and preferred to live with her father.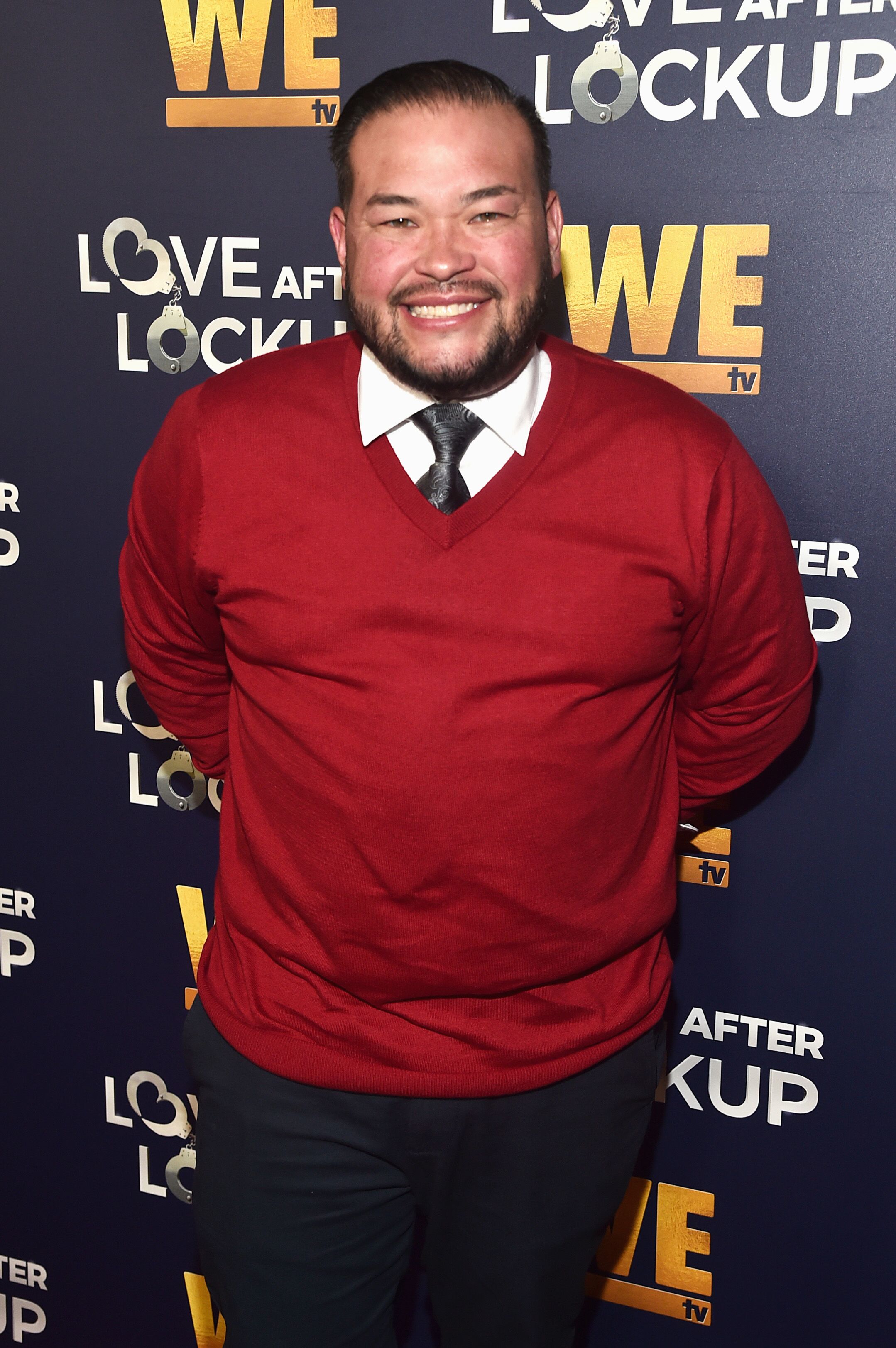 Jon Gosselin at the WE tv celebration of the return of "Love After Lockup" in 2018 | Source: Getty Images
JON GOSSELIN SUES FOR CUSTODY OF COLLIN
Then, after spending time with both Collin and Hannah, Jon sued for custody of his son. In November 2018 Jon was granted temporary custody of Collin and started transitioning him out of the special needs facility. He said:
"He's not home exactly yet. So we've had numerous home visits. But we're excited. We won in court. That's like a big win."
KATE GOSSELIN DOESN'T SHOW UP FOR COURT
The second hearing concerning Collin's custody was scheduled for December 4, 2018, but Kate and her lawyer didn't show up. Her absence, and lack of communication with the court, prompted the Pennsylvania judge to award full custody of Collin to Jon.
COLLIN GOSSELIN IS HOME
Since then, Collin has left the special needs facility and is living at home with his father and sister Hannah. In the meantime, a source close to the family revealed that Collin refuses to see his mother and that Kate has not reached out to her son since he left the facility.
GOSSELIN SIBLINGS ESTRANGED FROM DAD
The sextuplets in Kate's care, Aaden, Joel, Alexis, and Leah, refuse to speak to their father, and have no contact with Collin, although they do speak to Hannah. Jon said:
"The other four [sextuplets] aren't talking to me, but they're talking to Hannah. It's what the kids want to do. If they don't want to talk to me, that's fine, as long as they keep up with their sibling connections."
Even though Hannah seems to keep in touch with her siblings, it is unclear if she does the same with Kate, or if she too, like her brother Collin, refuses to have anything to do with her mother.
KATE PLUS 6
Kate's reality show continues, though it would more aptly be called "Kate+6." The reality star has received a lot of backlash from viewers over her estrangement from her two children.
Of special concern to viewers has been the distancing of Collin from his family because of his "special needs." None of it has endeared Kate to her following, and many expressed disbelief at her failure to attend her son's custody hearing.
Hannah and Collin seem to be settling into a quieter life out of the scrutiny of the camera's and proud dad Jon excitedly revealed on Instagram that they had both started high school in the Fall.
Please fill in your e-mail so we can share with you our top stories!