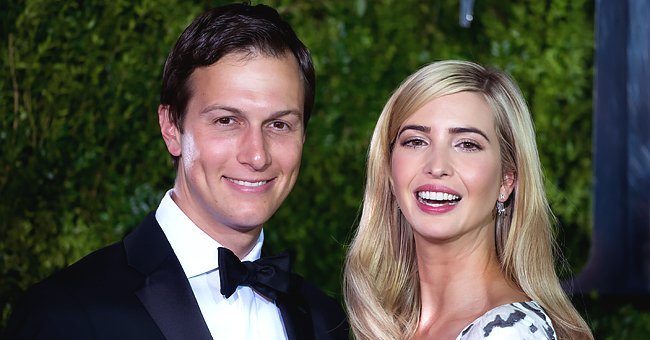 Getty Images
Ivanka Trump's Husband Jared Kushner Makes Rare TV Appearance Amid Coronavirus Outbreak
Jared Kushner, the husband of Ivanka Trump and a special adviser to the President, rarely makes TV appearances. In the wake of the coronavirus outbreak, however, he's stepped up to make his presence felt.
Earlier today, Kushner and other senior members of the administration arranged a press conference in response to the virus. Vice President Mike Pence called on him to speak on his work with the Federal Emergency Management Agency (FEMA) and their efforts to keep supply chains.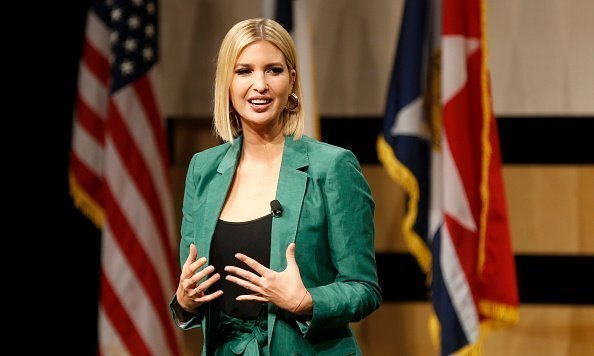 White House advisor Ivanka Trump speaks before the signing of the White Houses Pledge To Americas Workers at El Centro community college on October 3, 2019 in Dallas, Texas. | Photo: Getty Images
Jared has made it a habit to keep his work fiercely private. Unlike a lot of Trump administration members, he's barely spoken out in public. It's especially funny because he has been one of the longest-serving members of his cabinet.
Still, not many have been able to hear most of his opinions on anything. His interview today, however, was rather smooth. He explained that the President had tasked him with collaborating with the agency for an appropriate response. He also wanted to ensure that he got everything right.
In the interview, he also added that he understands the fear of medical centers. Given that cases seem to be on the rise, hospitals have a mounting increase in the need for supplies. He added that:
"We recognize the challenge that America faces right now. We know what a lot of the people on the front lines are facing…Our goal is to work as hard..."
As the country continues to battle the virus and its effects, several cabinet members have stepped up. Asides from Jared, Ivanka has taken the responsibility of encouraging Americans in this period. It's been a challenging experience with the virus so far, and everyone could do with some encouragement.
Sophie tested positive for the virus early last month.
Last week, she shared a video of her children washing their hands on Instagram. She added that everyone has a part to play in this, and it begins with washing our hands.
She also did a broadcast on her page, where she appreciated the healthcare workers and everyone who has been working tirelessly. She added in the video that everyone needs to come together to show strength.
Melania Trump, the First Lady, also did some outreach of her own. Most notably, she called Sophie Grégoire Trudeau, the Canadian First Lady, to send her best wishes after the latter recovered from the virus.
Sophie tested positive for the virus early last month. In her call, Melania wished her well, while also reaffirming the collaboration between the United States and Canada.
Please fill in your e-mail so we can share with you our top stories!