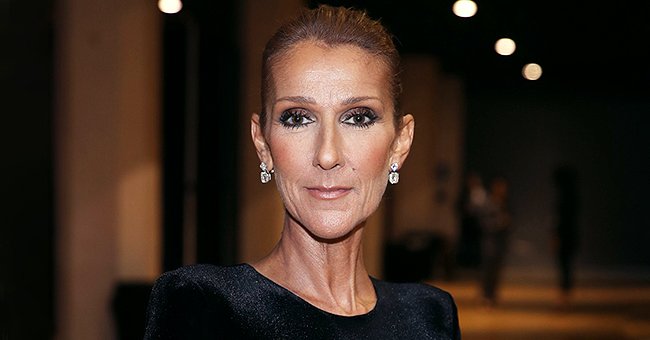 Getty Images
Céline Dion's Life Struggles — Difficult Childhood, Infertility and Her Husband's Sickness

Celine Dion has become one of the most successful world-renowned singers, but her life hasn't always been a bed of roses.
At the early age of 12, Celine Dion launched a career that would make her a multi-award-winning artist known throughout the globe.
In the first six years of her career, Dion recorded nine French Albums, and later released her first English album, "Unison," that would gain her fame and recognition globally.
EARLY LIFE
The "Beauty and the Beast" singer came from humble beginnings and was the youngest among 14 children in Quebec.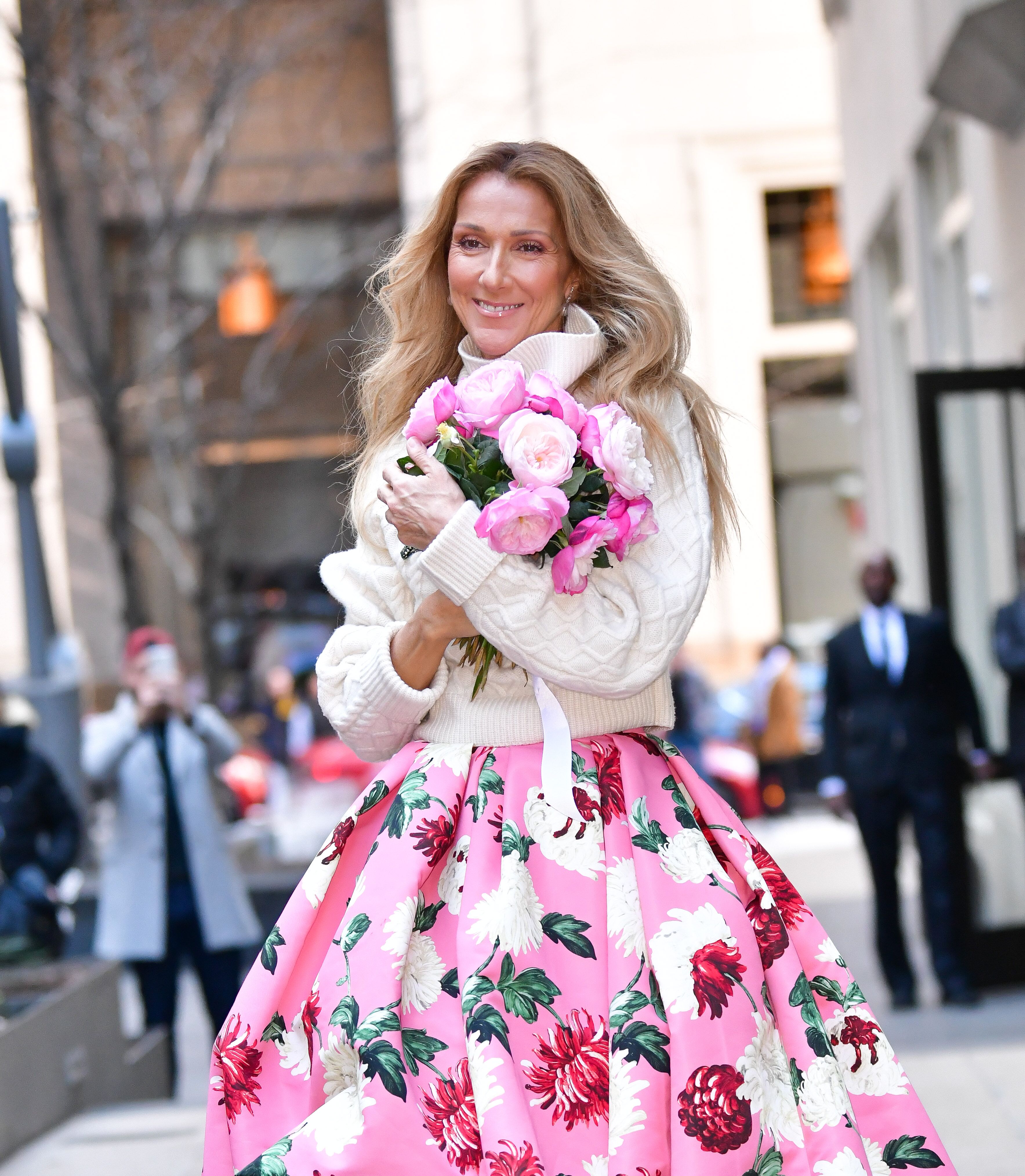 Celine Dion seen on the streets of Lower Manhattan on March 8, 2020 in New York City. | Source: Getty Images
Dion shared her bed with three of her sisters in a small home. Although their family didn't have much in cash, they were overflowing with love and support for each other.
Music ran in the musician's veins as her parents, Adhemar-Charles and Therese, were part of a singing group, where Dion had her first experience in the spotlight.
At 12 years old, Dion met her soon-to-be husband and manager, Rene Angelil, who was 26 years older than her. It came as no surprise that the "To Love You More" artist's mother did not approve of their relationship. However, love prevailed.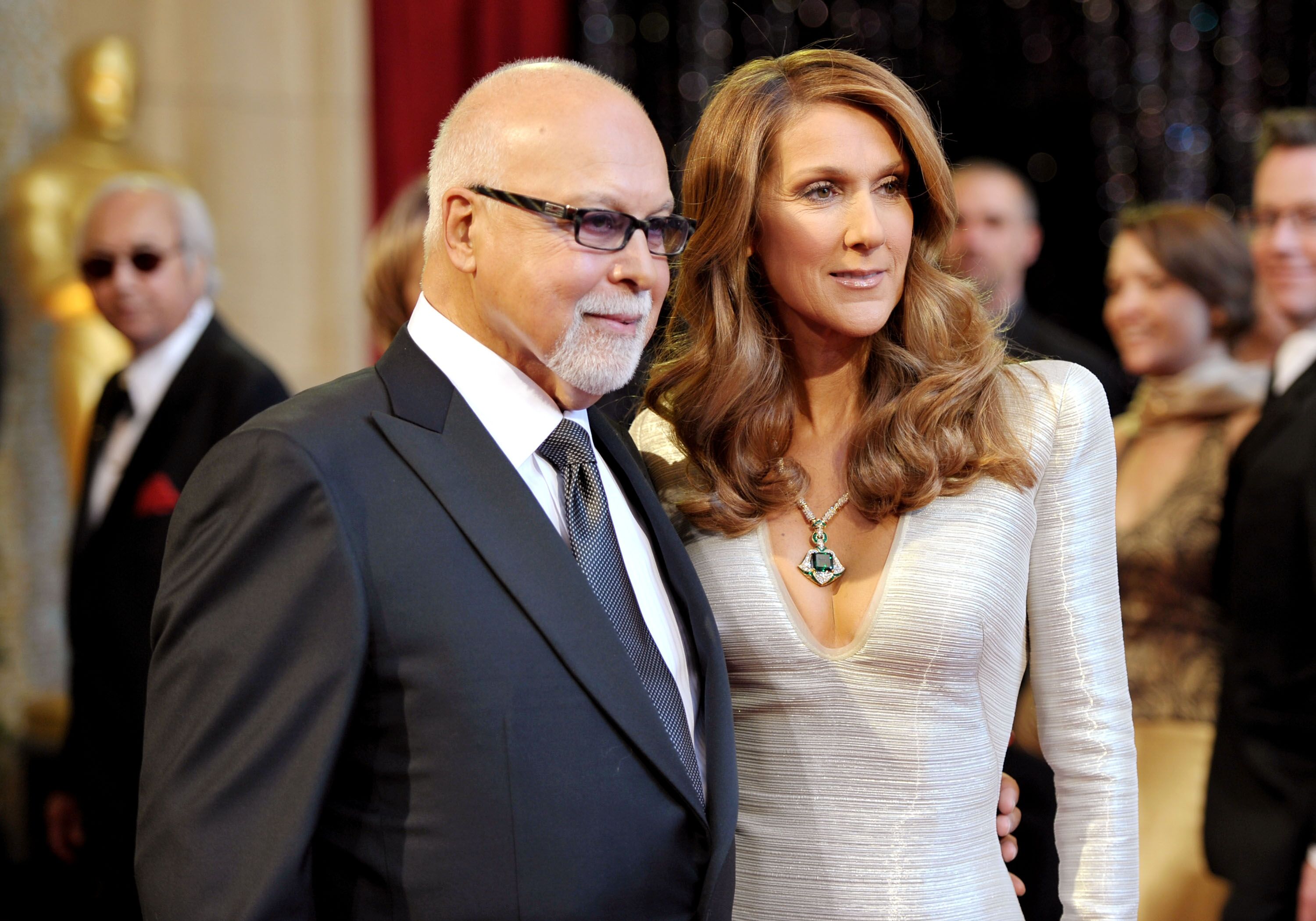 Rene Angelil and Celine Dion arrive at the 83rd Annual Academy Awards held at the Kodak Theatre on February 27, 2011 in Hollywood, California. | Source: Getty Images
Dion has since been strong for her children, raising them well singlehandedly while balancing her successful singing career.
FROM RAGS TO RICHES
Dion's brother Michael handed his sister's three-song demo to the record producer but didn't hear any feedback for two weeks. Michael tried contacting Angelil until he finally got on the line with him and said:
"I know you haven't listened to the demo. Cause if you had, you'd have already called us."
After a few minutes, Angelil called back and has been working with Dion since. In 1981, the powerhouse vocal artist released her debut album, "La Voix de Bon Dieu."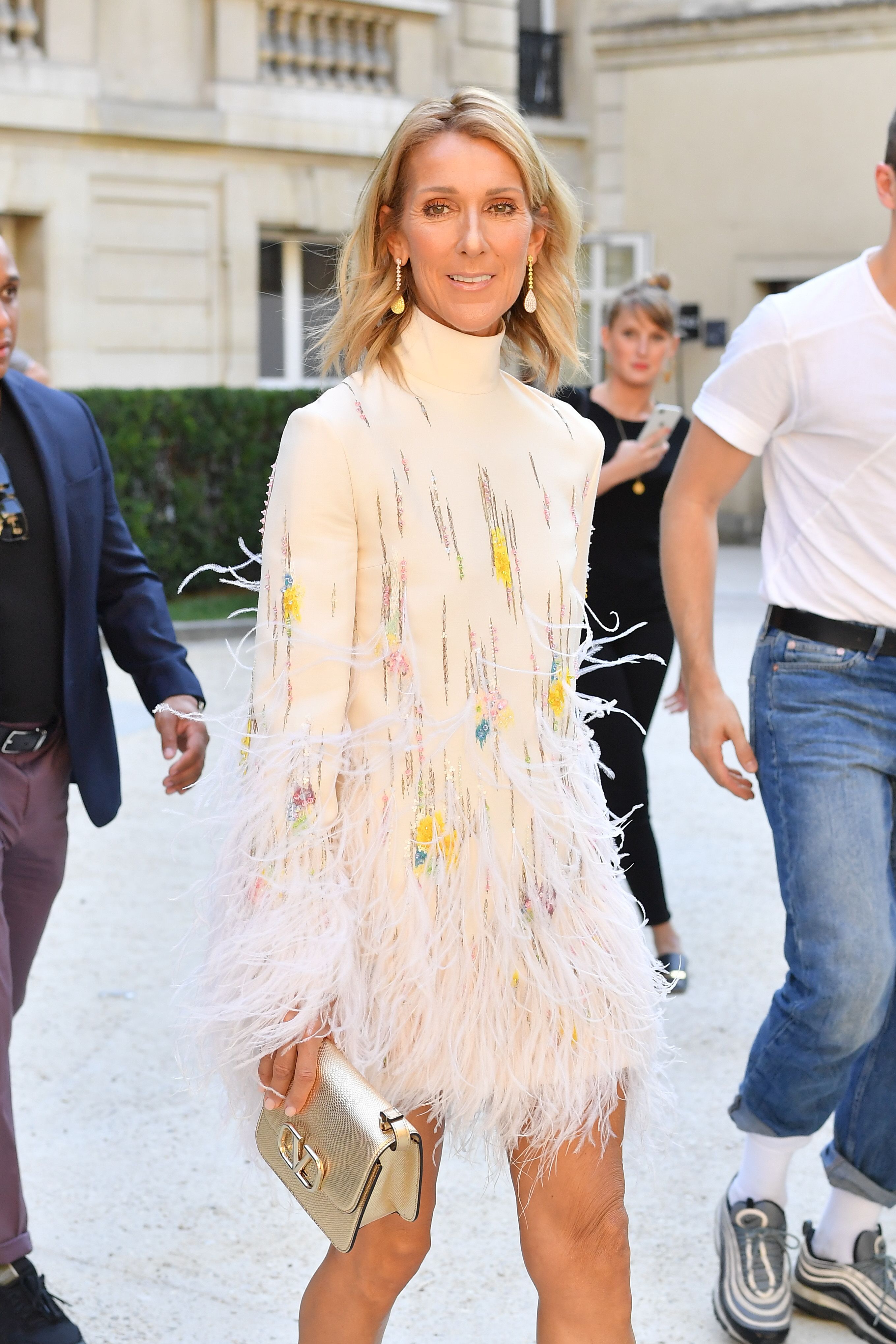 Celine Dion attends the Valentino Haute Couture Fall/Winter 2019 2020 show as part of Paris Fashion Week on July 03, 2019 in Paris, France. | Source: Getty Images
It wasn't until nine years later that she had her first English album, followed by some of the greatest hits, including "Beauty and the Beast" and "Sleepless in Seattle," that made her a world-renowned artist.
Dion's "My Heart Will Go On," from the classic film "Titanic" reached nearly 30 million in sales around the globe, downing all competition for almost two months.
All was well in the singer's life until her husband was diagnosed with cancer in 1999. It was then that they decided to have children.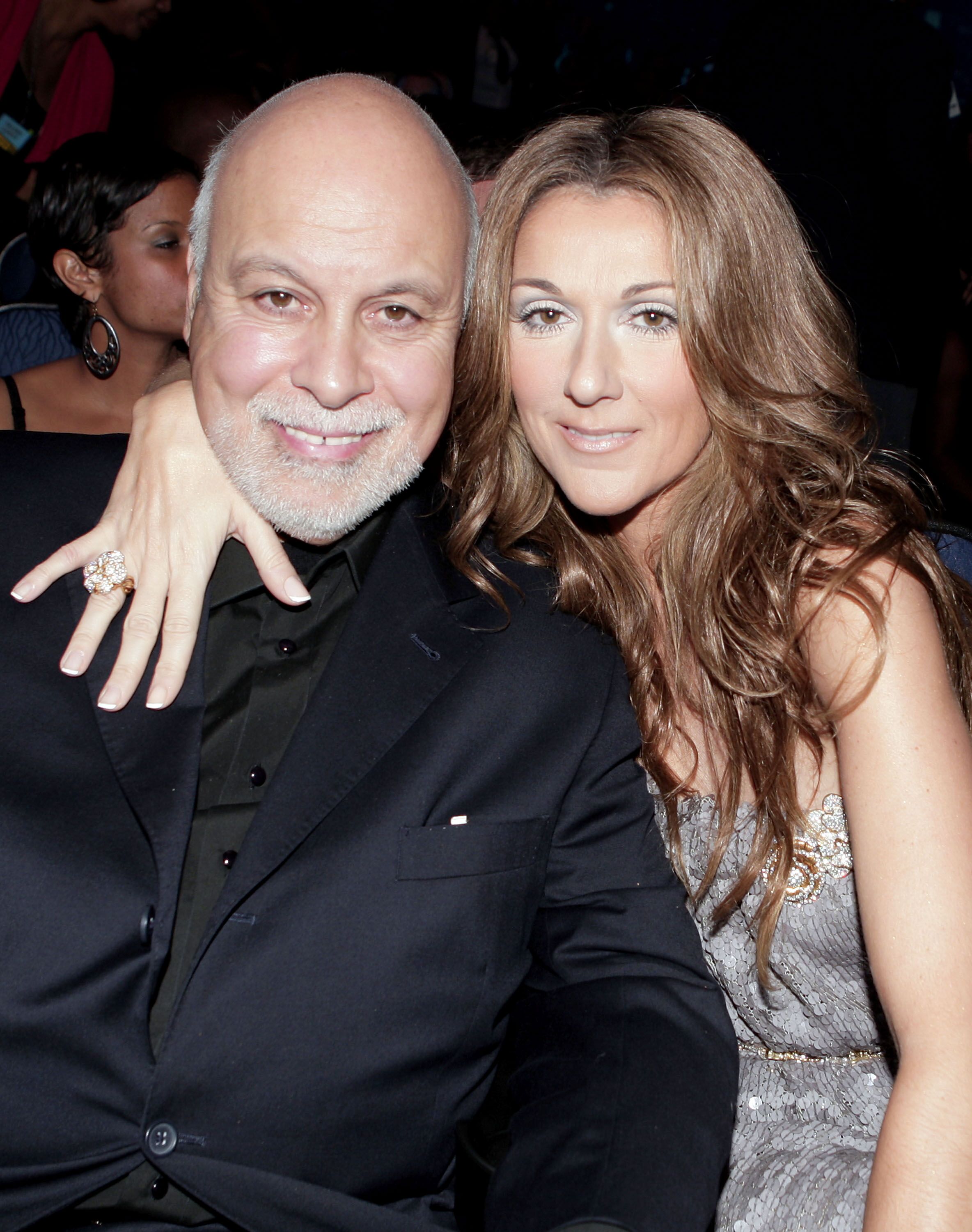 Rene Angelil and Singer Celine Dion in the audience during the 2007 American Music Awards held at the Nokia Theatre L.A. LIVE on November 18, 2007 in Los Angeles, California. | Source: Getty Images
INFERTILITY STRUGGLES
Dion wanted to have a child but failed every time. After a long battle with infertility, the singer turned to in vitro fertilization (IVF) to conceive a child.
The couple's firstborn was Rene Charles, followed by twins Nelson and Eddy, who were all conceived the same way.
Despite her successful career and fame, Dion remained humble and down to earth as she focused much of her attention on raising her children.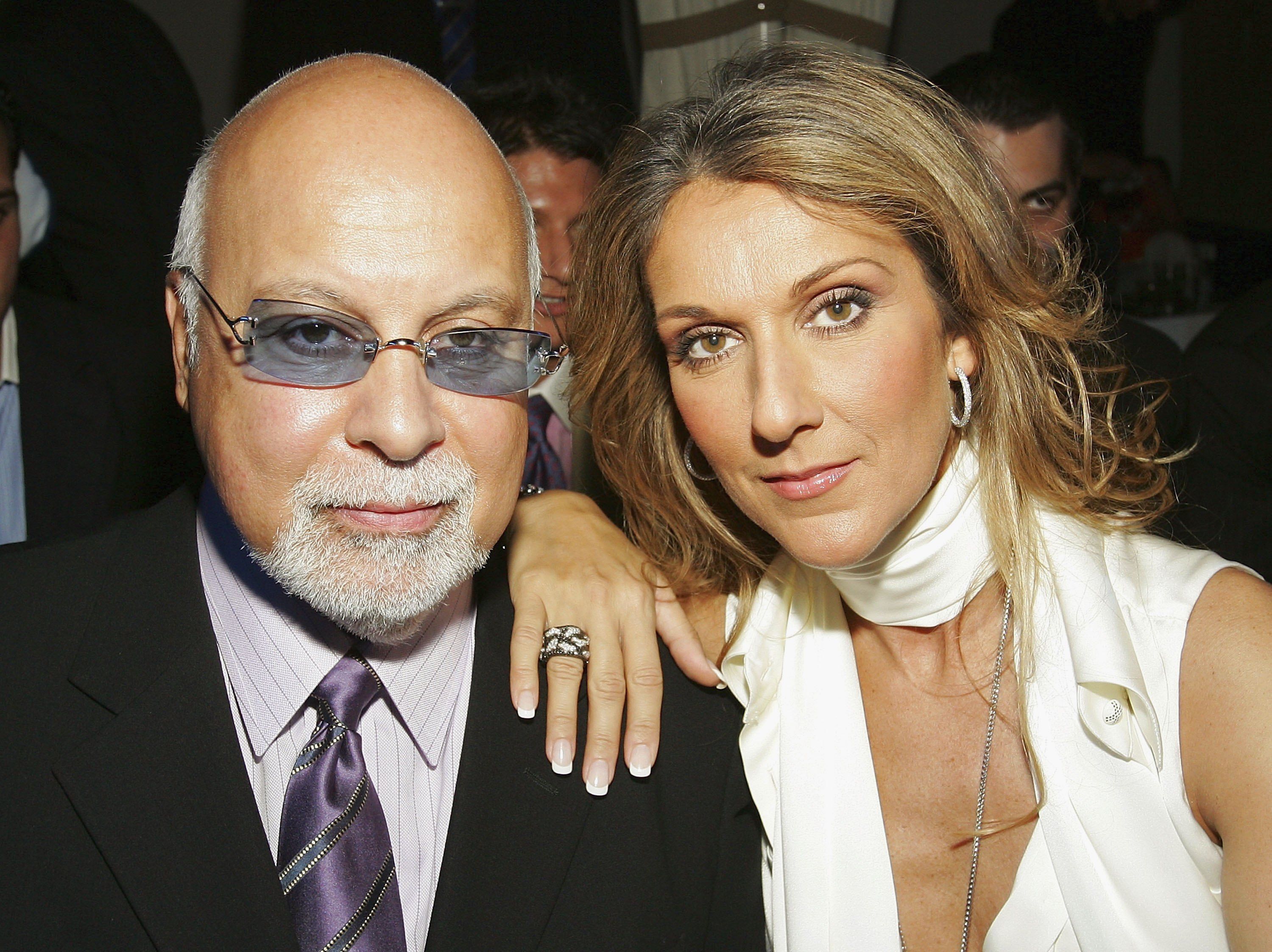 Celine Dion and Rene Angelil pose before a fashion show by jewelry designer Chris Aire at the Pure Nightclub at Caesars Palace June 4, 2006 in Las Vegas, Nevada. | Source: Getty Images
For the singer, staying at home with her children always tops going out to a glamorous red carpet event -- a preference she has had since her much younger years.
RENE'S SICKNESS
Angelil beat cancer in 2000, which called for a celebration. The couple then decided to renew their wedding vows in a Melkite Byzantine ceremony in Las Vegas. Dion shared about their marriage:
"We laugh, we joke, we kid each other. We want our marriage to last forever. Talk over everything, and you'll find you are still on the honeymoon."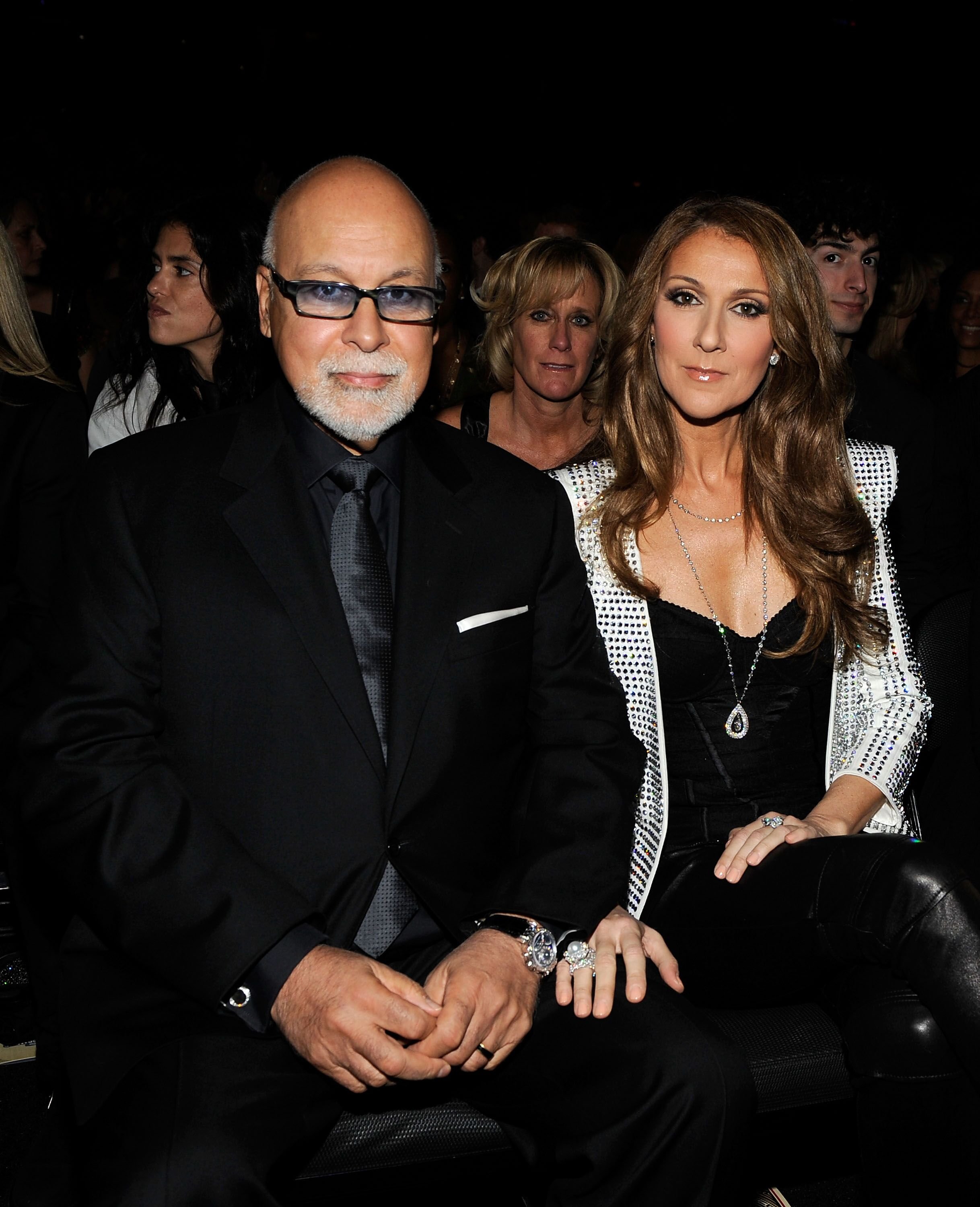 Celine Dion and Rene Angelil in the audience during the 52nd Annual GRAMMY Awards held at Staples Center on January 31, 2010 in Los Angeles, California. | Source: Getty Images
In 2013, the couple faced yet another challenge as Angelil's cancer came back. As part of the fight, the producer went through surgery to remove the rumor and his wife put her career on pause to take care of him.
Three years later, Angelil, then 72, passed away. Dion grieved the loss of her life-long partner and shared what difficult words she had to say while her husband tried to survive on a feeding tube.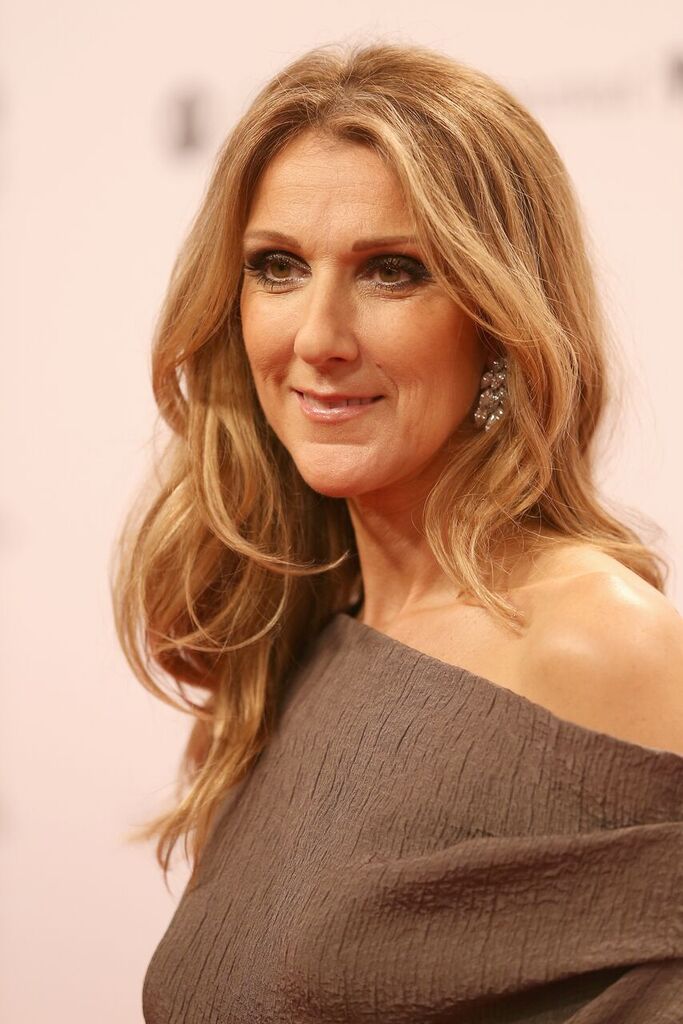 Celine Dion attends 'BAMBI Awards 2012' at the Stadthalle Duesseldorf on November 22, 2012 in Duesseldorf, Germany. | Source: Getty Images
She said that "when it hits me, it's going to hit me," and added that her biggest job is to tell her husband, "we're fine, I'll take care of our kids." Dion added:
"'You'll watch us from another spot'. And Rene says to me, 'I want to die in your arms.' Ok, fine, I'll be there, you'll die in my arms."
Dion has since been strong for her children, raising them well singlehandedly while balancing her successful singing career.
Please fill in your e-mail so we can share with you our top stories!