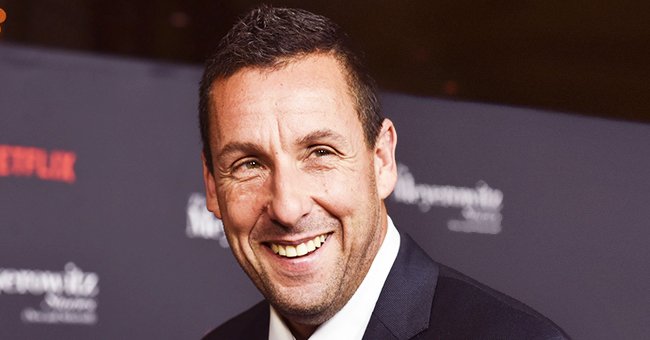 Getty Images
Adam Sandler from 'Murder Mystery' Pays Tribute to Doctors and Nurses with a Fun Song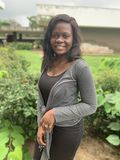 "Murder Mystery" star Adam Sandler sang a fun song in his recent appearance on "The Tonight Show With Jimmy Fallon," to honor the contributions of the medical officials amid the coronavirus pandemic.
The world is currently plagued by a health crisis, which seems to be creating lots of scares as the numbers of infected persons rise as well as the death toll of those that have tested positive.
The World Health Organization has dished out some strategic measures to use to combat the spread of the disease, and many people around the world have committed to the cause.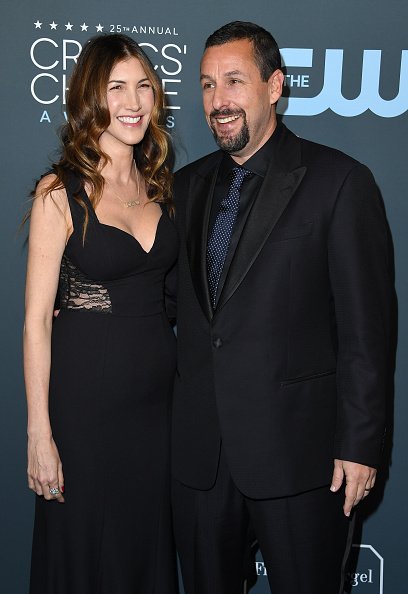 Jackie Sandler and Adam Sandler arrives at the 25th Annual Critics' Choice Awards on January 12, 2020. | Photo: Getty Images
Musicians have canceled concerts, while the NFL has canceled further sporting activities. Talk show hosts have halted productions from the studios while taking to their houses as studio centers.
A new episode of "The Tonight Show With Jimmy Fallon" featured a guest appearance from actor and comedian, Adam, who sang a quarantine-theme song after Jimmy asked him to show off his singing prowess. He began by referencing the duties of doctors and nurses. In his words:
"Doctors brought us into this world as babies...nurses slap your arm until they find a good vein...Doctors and nurses will save us from this mess if we get them..."
The American actor/singer continued by applauding doctors around the world from Spain, to Italy, to China and America.
Though he jokingly addressed how he is holding up in self-isolation with his family, stating that homeschooling his kids is not "good" for the country.
Adam has several albums that have placed him as a nominee in the Grammy Awards.
The "Week Off" star signed off by detailing preventive measures such as the washing of hands and quarantining, as a way to curb the spread of the virus.
For the onscreen star, it seemed that he not only misses leaving home, but craves a cure so that he can cheerfully be about his life. Jimmy Fallon was swooned by the performance and stated:
"That was perfection. I love ya, buddy. Stay safe."
In terms of being safe, the entertainer never played safe when it came to choosing a career in the industry. As early as 17, he began his antics as a comedian, and in 1995, he got his first big break in the film titled "Billy Madison."
Adam has had other award-winning features and even pursued an illustrious career in music. He has several albums that have placed him as a nominee in the Grammy Awards.
Sandler first was titled "Gonna Laugh At You," followed by "What The Hell Happened to Me?" "What's Your Name?" among others.
Adam Sandler is also a happily married man who has been with his wife, Jackie Titone, for more than a decade. The pair also shares two kids, Sadie and Sunny.
Please fill in your e-mail so we can share with you our top stories!