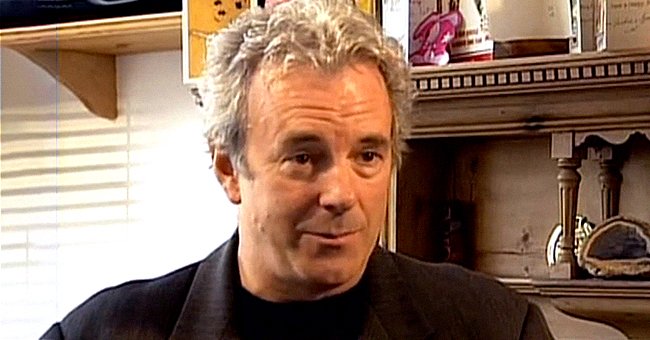 YouTube/Novidades Cinema - Movie News
Jay Benedict of 'Dark Knight Rises' and 'Aliens' Fame Dies at 68 from Coronavirus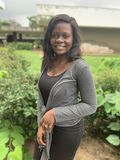 Known for his excellent acting skills in "Aliens" and "Dark Knight Rises," actor Jay Benedict died from complications of the coronavirus infection.
The sting of death is painful. Losing a loved one can take its toll on everyone, and with the spread of the Coronavirus, some beloved people have died.
It is with sadness that the death of sensational actor Jay Benedict was announced following his battle with COVID-19.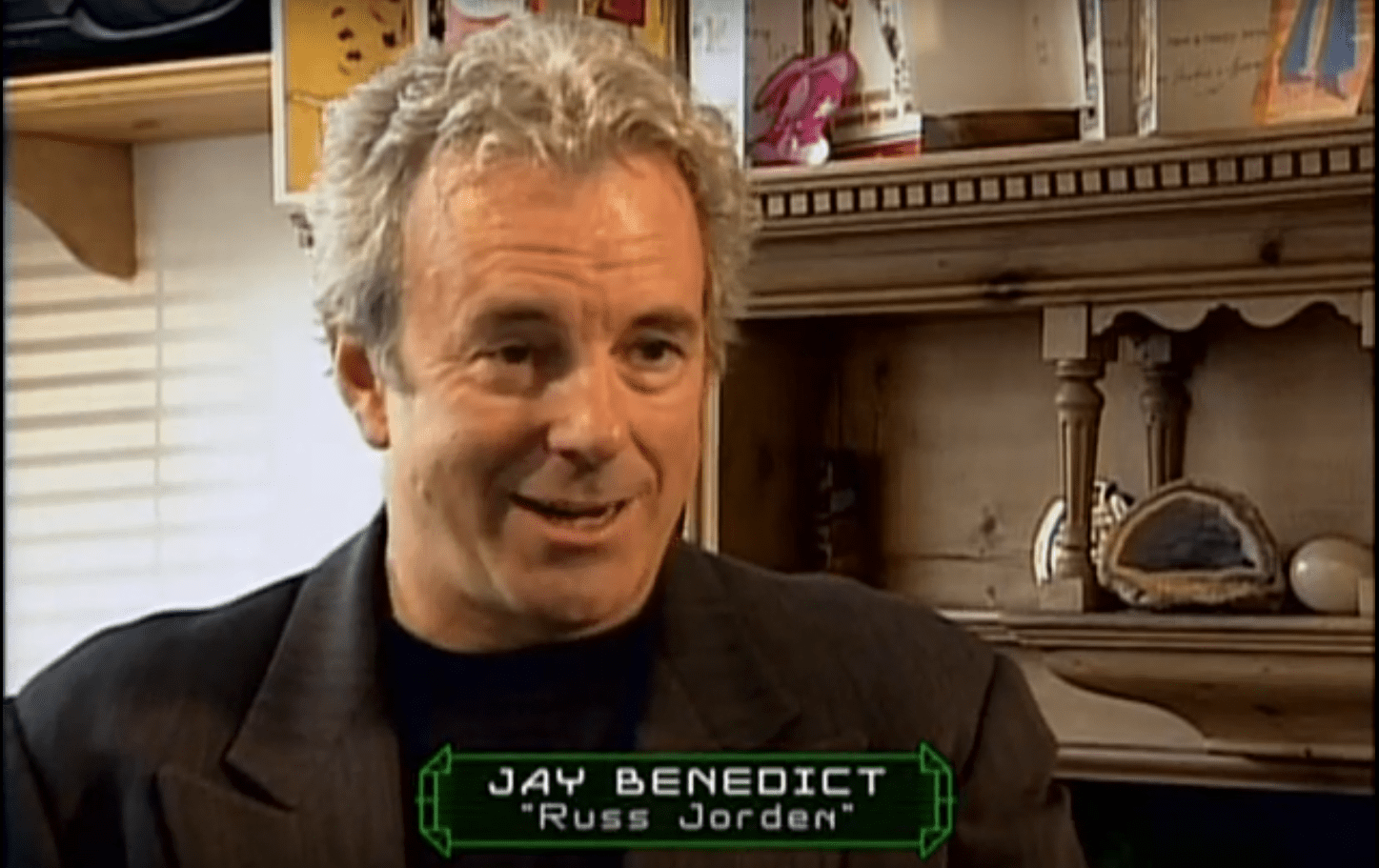 Jay Benedict in an interview for "Aliens (1986)". | Photo: Youtube/Novidades Cinema
The American born actor who lived in England for most of his life was said to have died at the age of 68 after contracting Coronavirus. In a statement released on his official website, it was said that:
"It is with profound sorrow that we must announce Jay's death on the 4th of April due to complications arising from a COVID-19 infection."
Known for his role as Russ Jordan in "Aliens" and Rich Twit in "Dark Knight Arises," Jay was an exceptional actor who poured his heart into every part he was given.
Details of his life, as shared on the site, include that while Jay might have been of American descent, because of his time in England, he was able to play both English and American roles exceptionally well.
Sadly, before his death, Andrew could not see his wife.
Not only was he known for his onscreen presence, but Jay also commanded the attention of the audience in the stage and theater plays, he was a part of.
In addition to his acting prowess, he also did voice-overs for games, cartoons, documentaries, and Television series. His voice can even be heard in public places, making announcements, and in theaters.
When he is not working on a movie, he and his wife Phoebe run a company called Sync and Swim, where they provide automated dialogue replacement in the post-production of films.
Following his death, Jay leaves behind his wife Phoebe, two sons Leopold and Freddie, as well as his daughter from a previous relationship.
Within the past two weeks, another actor from the popular franchise "Star Wars" died at the age of 76 after being infected with the virus also.
Andrew Jack, who was 76-years old and doubled as an actor and dialect coach, died from complications due to COVID-19 at the Surrey Hospital in England.
Sadly, before his death, Andrew could not see his wife. The two happened to have been separated since the lockdown, with her quarantining in Australia while he was in England.
Please fill in your e-mail so we can share with you our top stories!